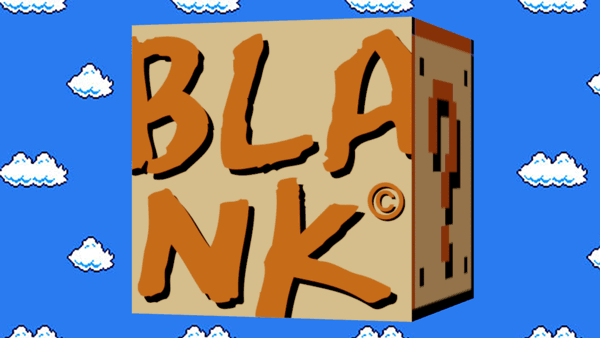 To test out my new blank.eth address, I'll be creating and sending new 1/1 artwork NFTs to all addresses that deposit any amount of ETH to blank.eth.
DO NOT send ETH with an exchange address. I cannot guarantee a NFT will be safely sent to you.
I'll close this experiment down on Sunday, October 20, 11pm PST. Follow the artwork being created at:
https://makersplace.com/store/blank/category/blank-coinbox-collection/
Thanks for playing along!