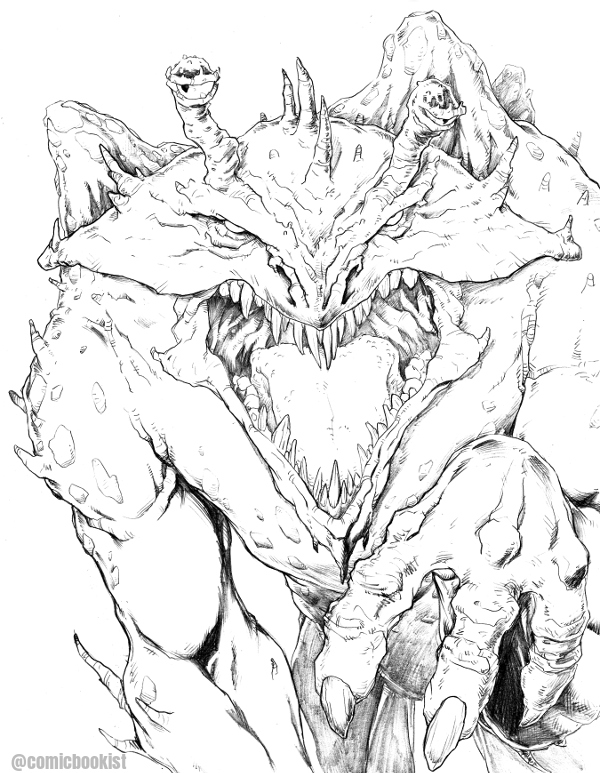 K'ECK
Height: 4.5 feet tall at the shoulder. 12 feet long including tail.
Weight: 800 pounds.
Planet: Ckanich
Habitat and Range: A cave dwelling species in the temperate regions of Ckanich.
Food: Carnivorous.
Life Span: Unknown.
---
Here's this weeks Monster Monday! This week I decided to draw the sketch on 11x14 inch bristol board.
---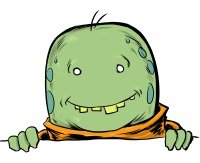 Be sure to check out my other monster sketches and check back next week for another monster!