What's up, Steemit?
Another round of Daily Drawing Challenge has come to an end. Let me remind you that the theme of this round was "flirting". And the winner today is @ladymaharet and her post: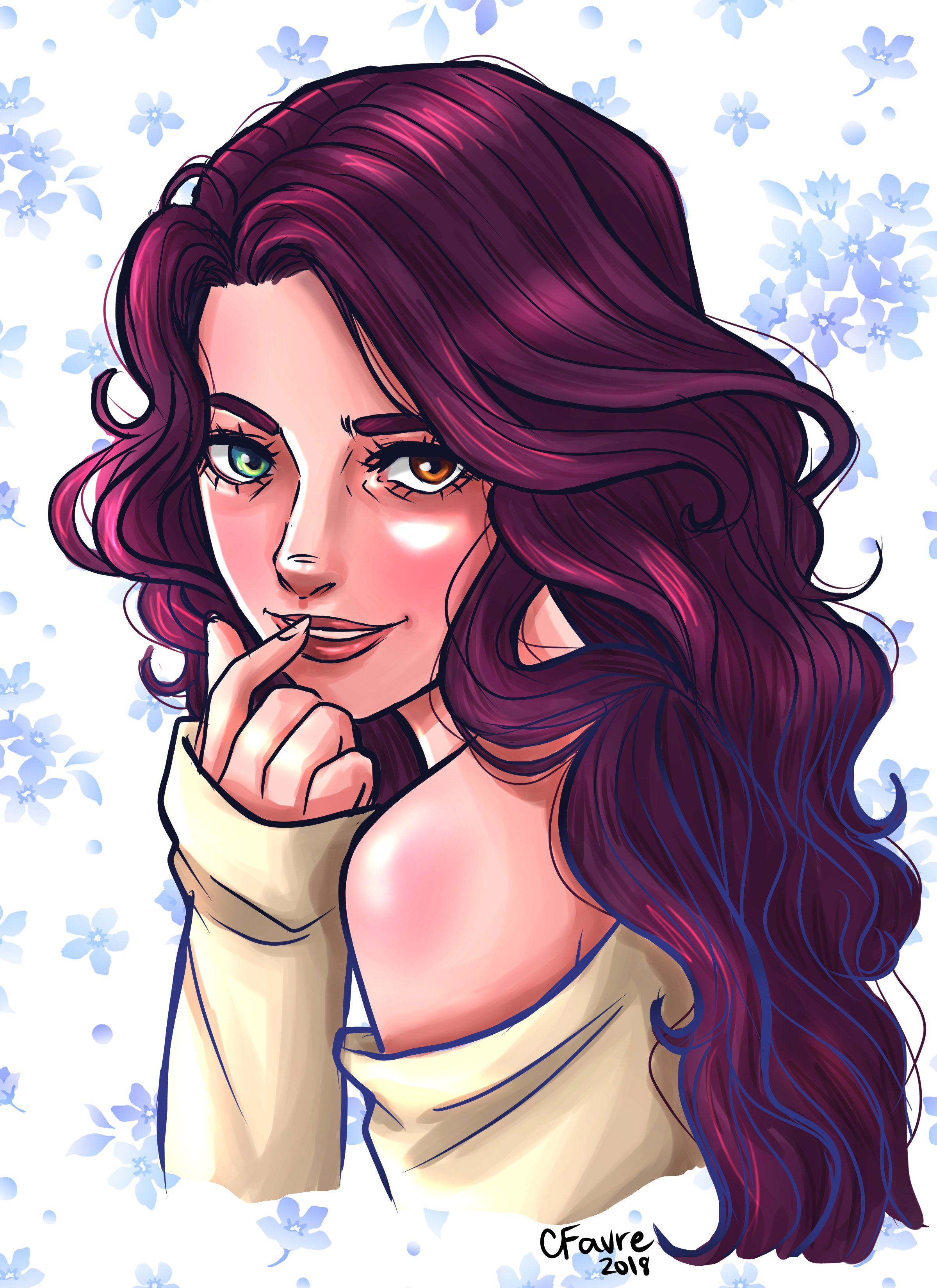 I like this soulful look and coquettish smile. Congratulations, @ladymaharet! The first and the only prize of this round is yours:)
Two special mentions of this challenge: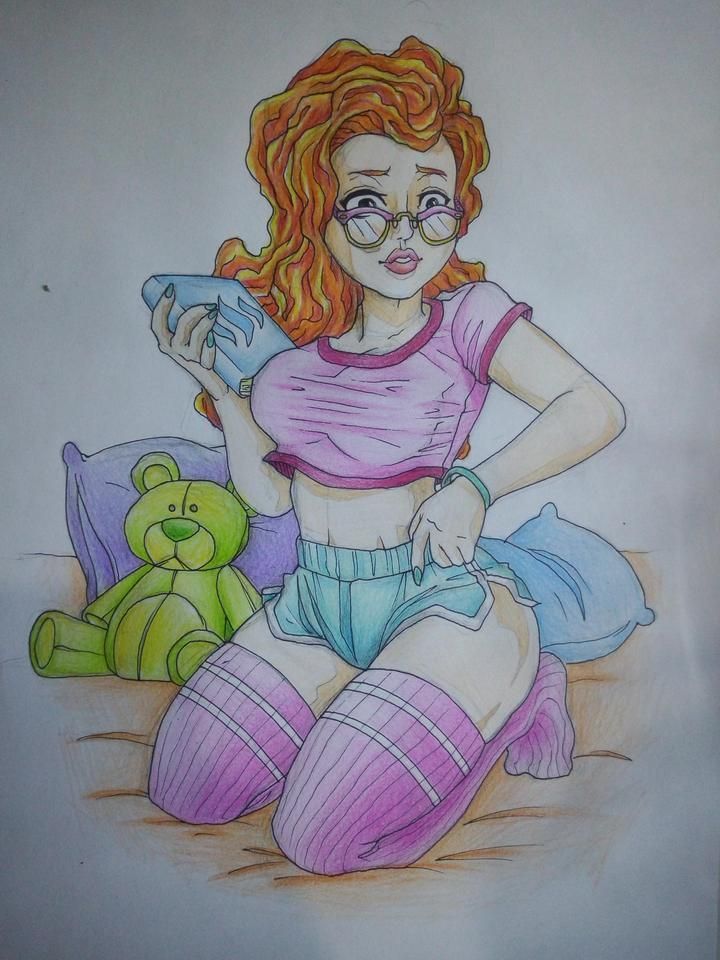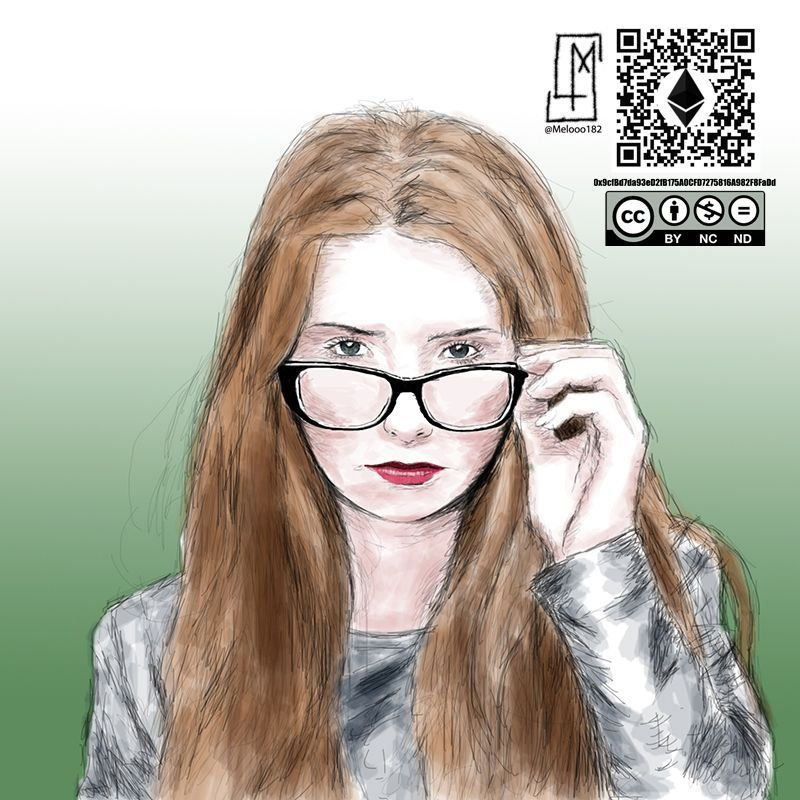 Thanks to all the participants:
@sentanu74
@yveana
@wgustaman
@teafp
@permanayogi
@claucor20
A new round of the Daily Drawing Challenge has already started and you might like its new theme and the prize, which is getting even bigger.
Cheers!