Hey guys!
I'm terribly sorry for this huge delay, but I was away without any possibility to access the internet. So I am announcing the winner of the 9th round of Daily Drawing Challenge, the theme of which was "Enjoy the little things". I would like to make a huge shoutout to @kommienezuspadt for his upvote, which made the prize this big!
The winner of this round is @betzaelcorvo and his awesome realistic pen drawing: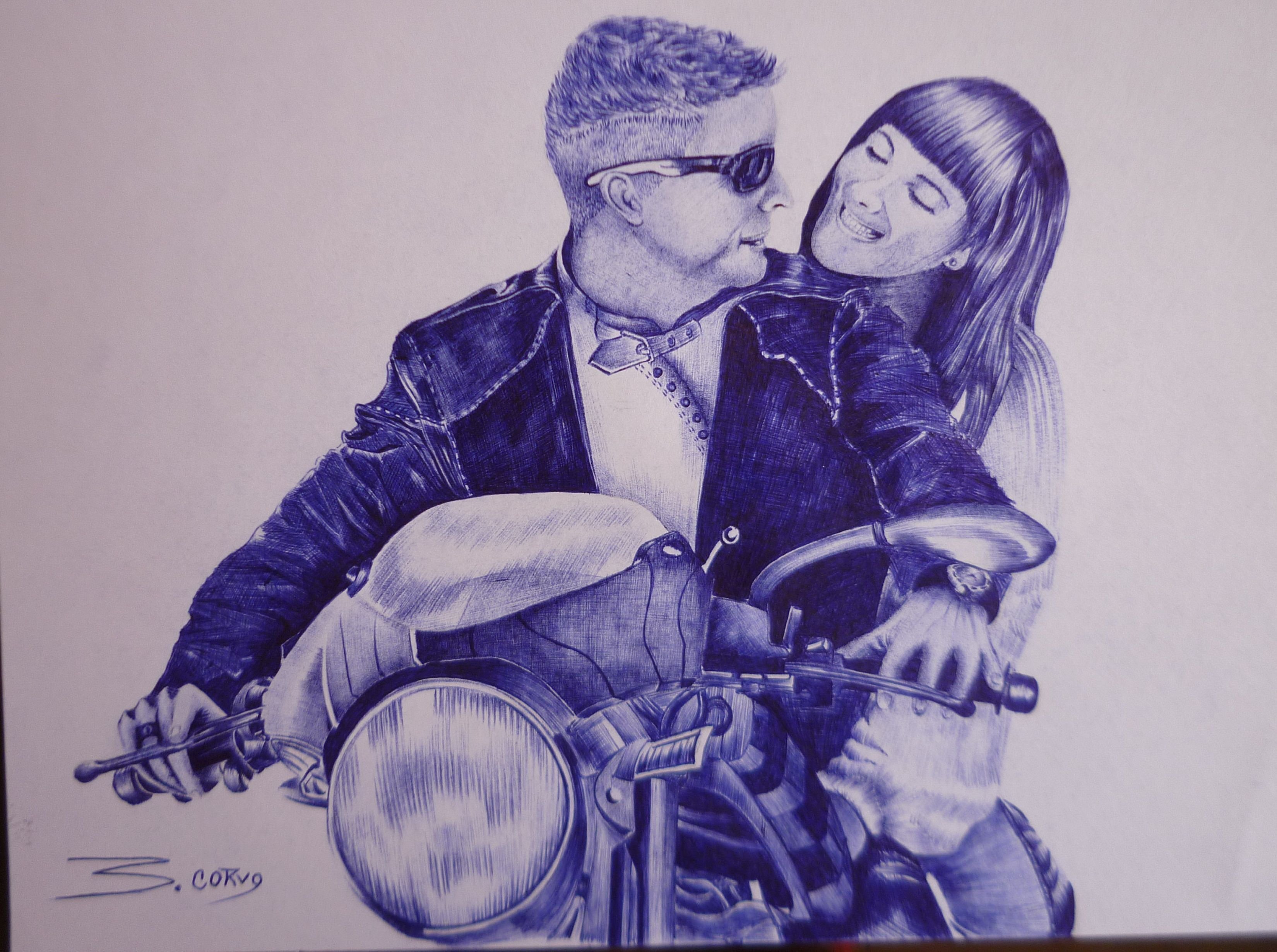 Two special mentions of this challenge:
– @jeeuuzz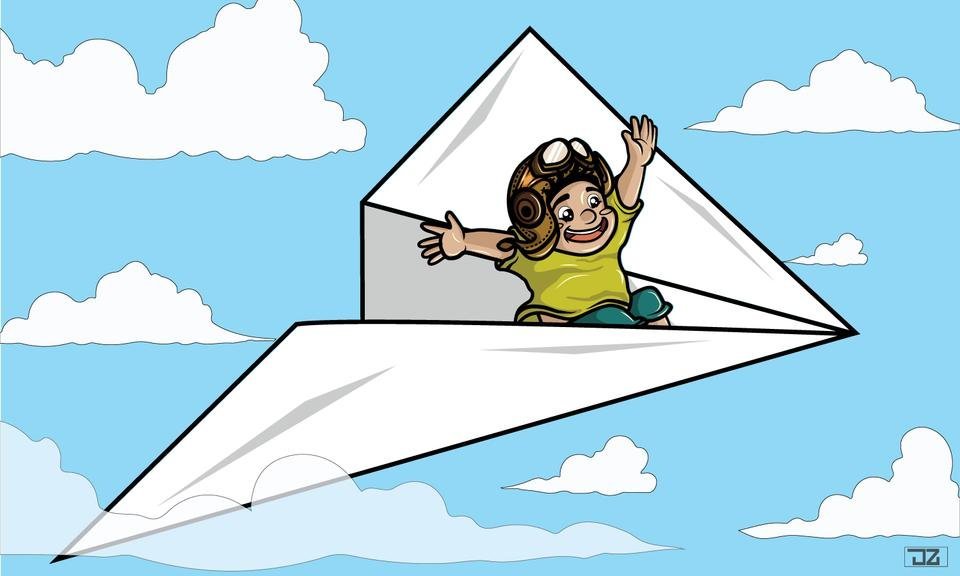 – @mimulusamsterdam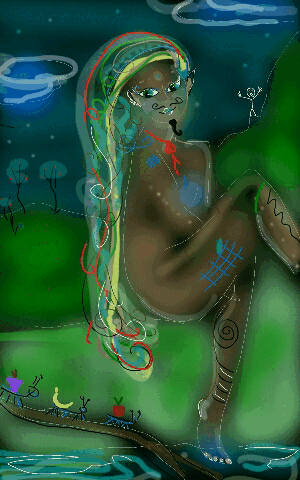 Thanks to all the participants:
@christianp11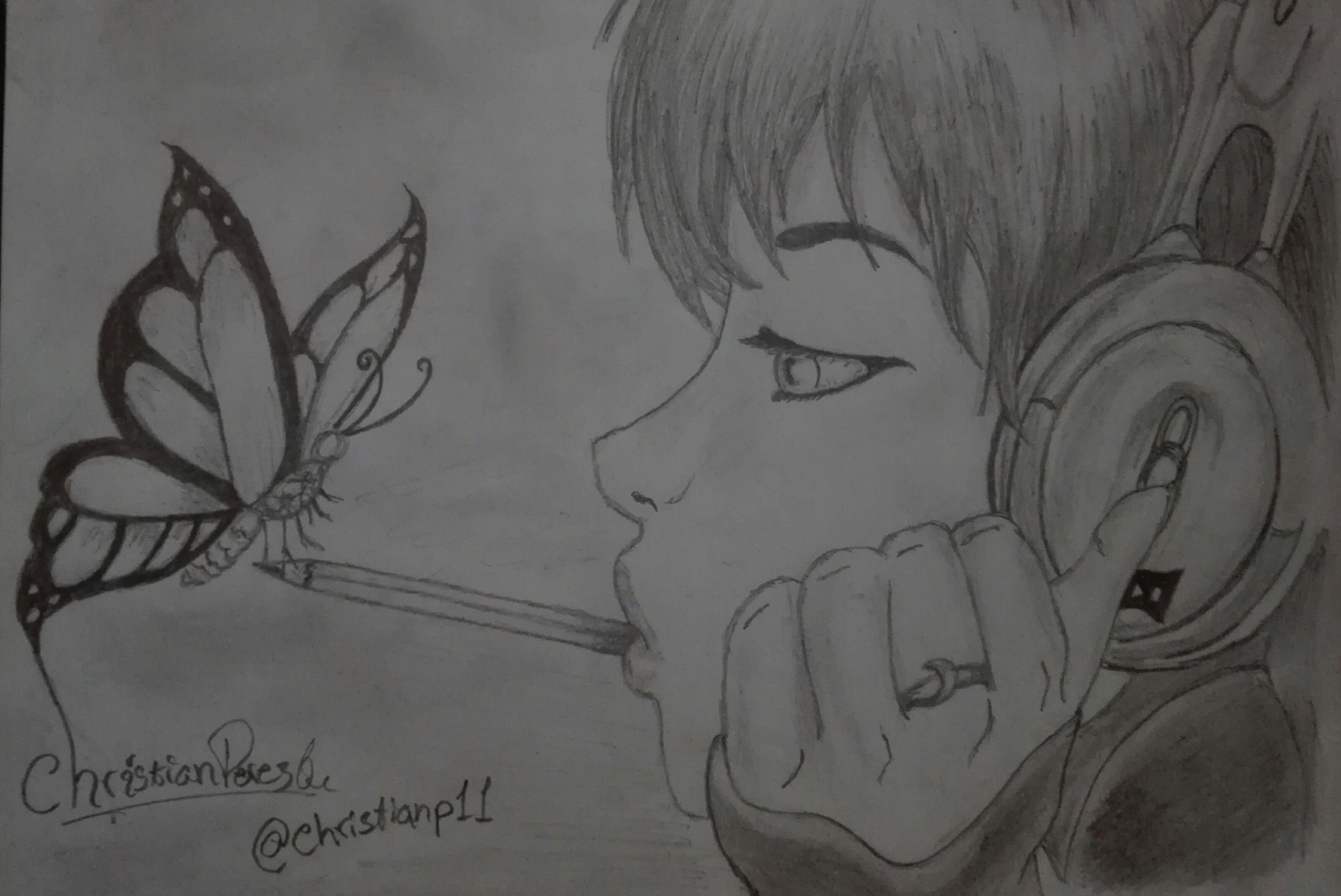 @karenthfer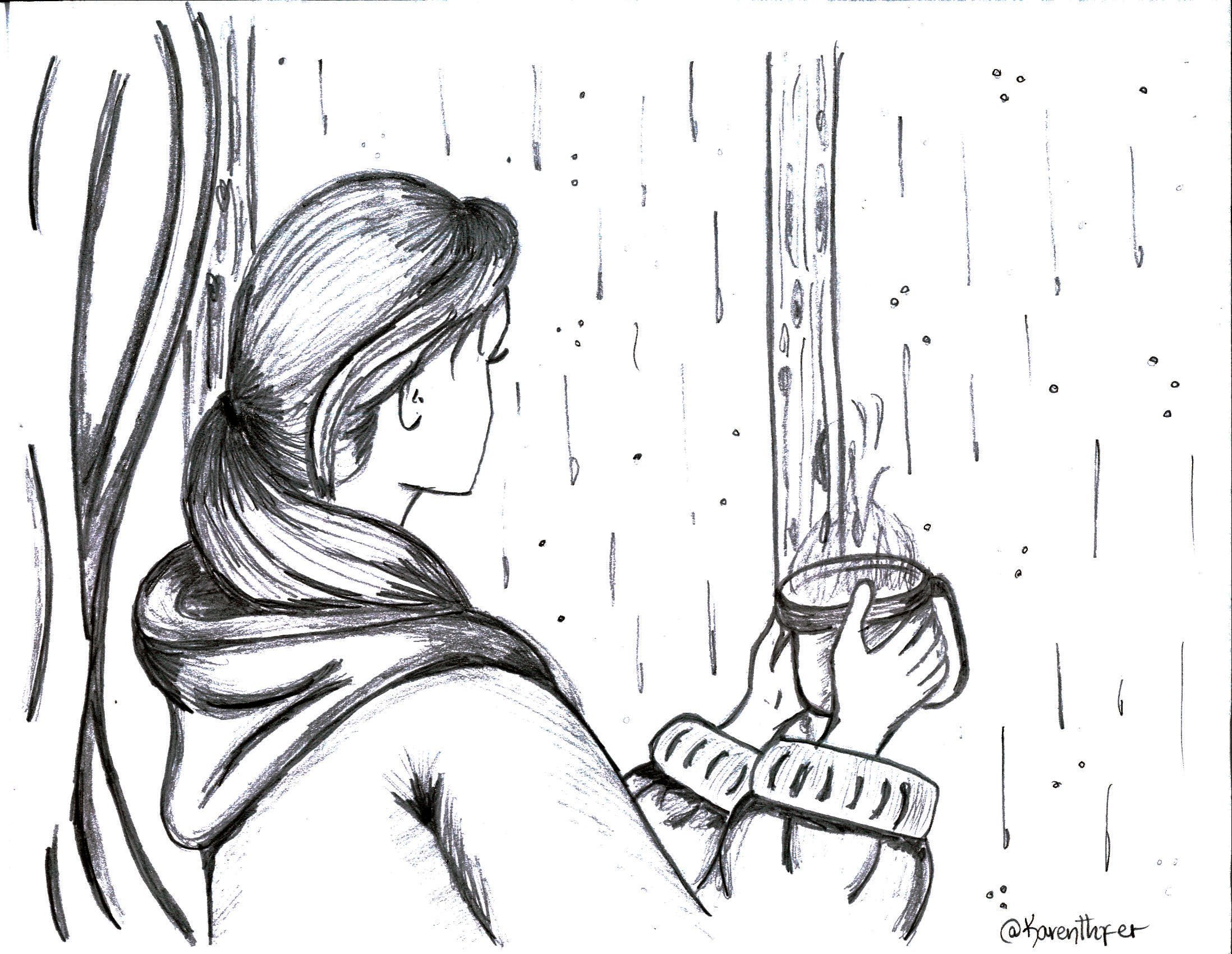 @ksenja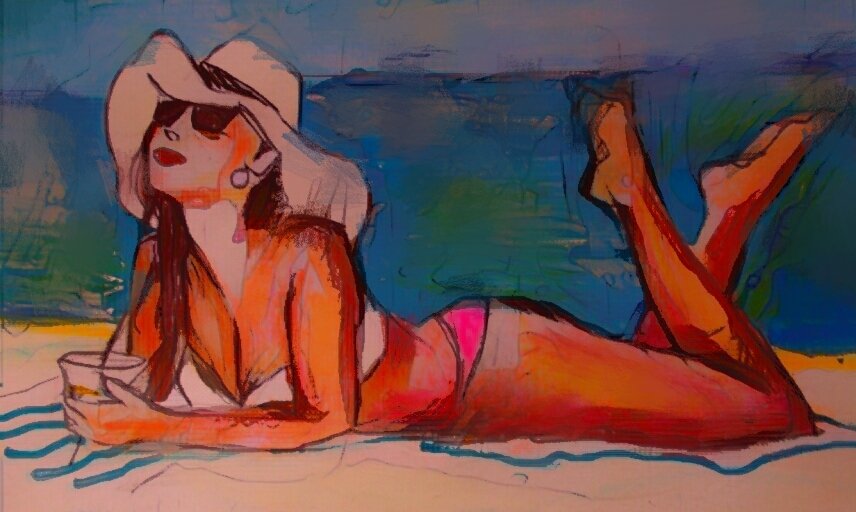 @jorgeddln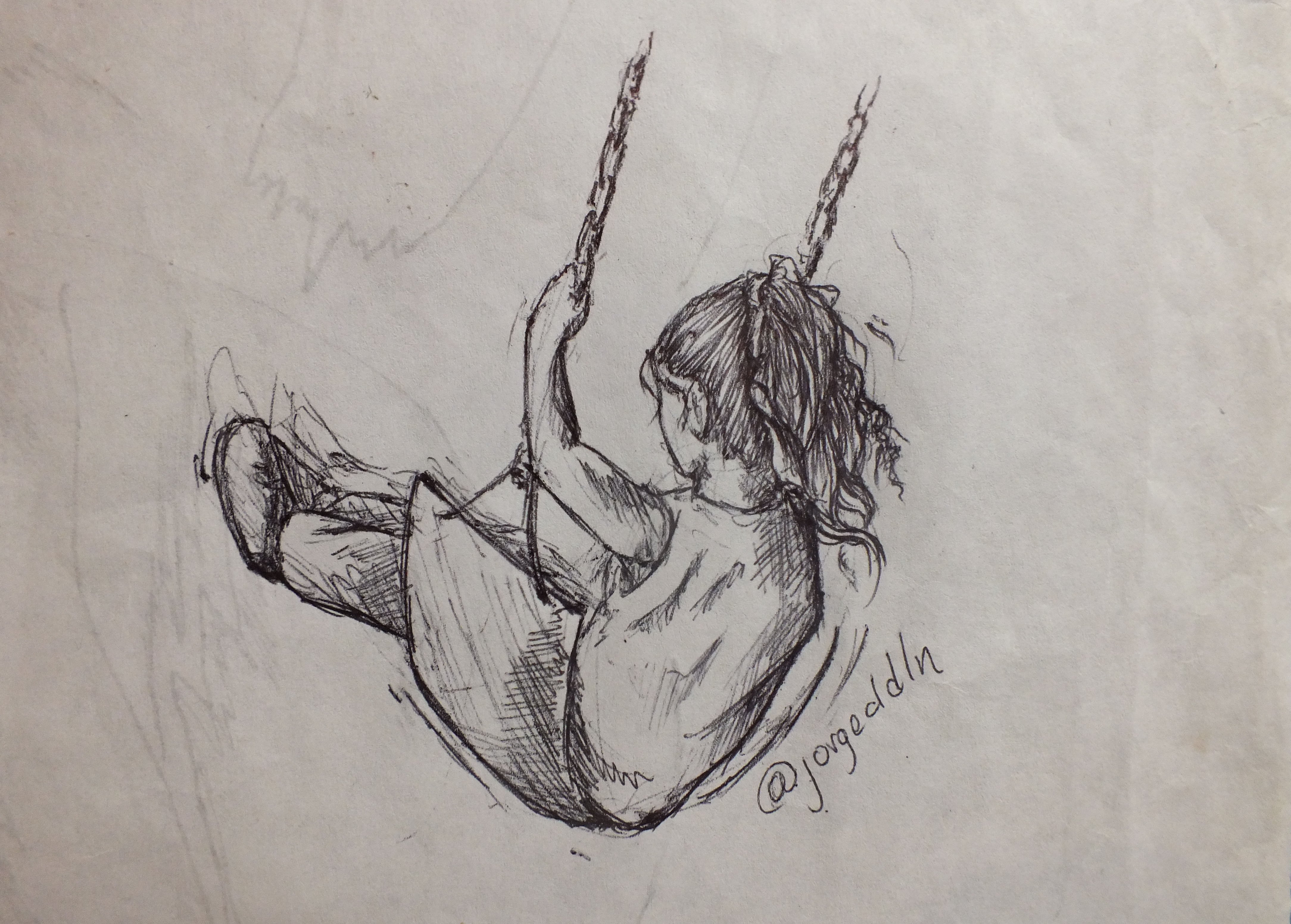 @allowisticartist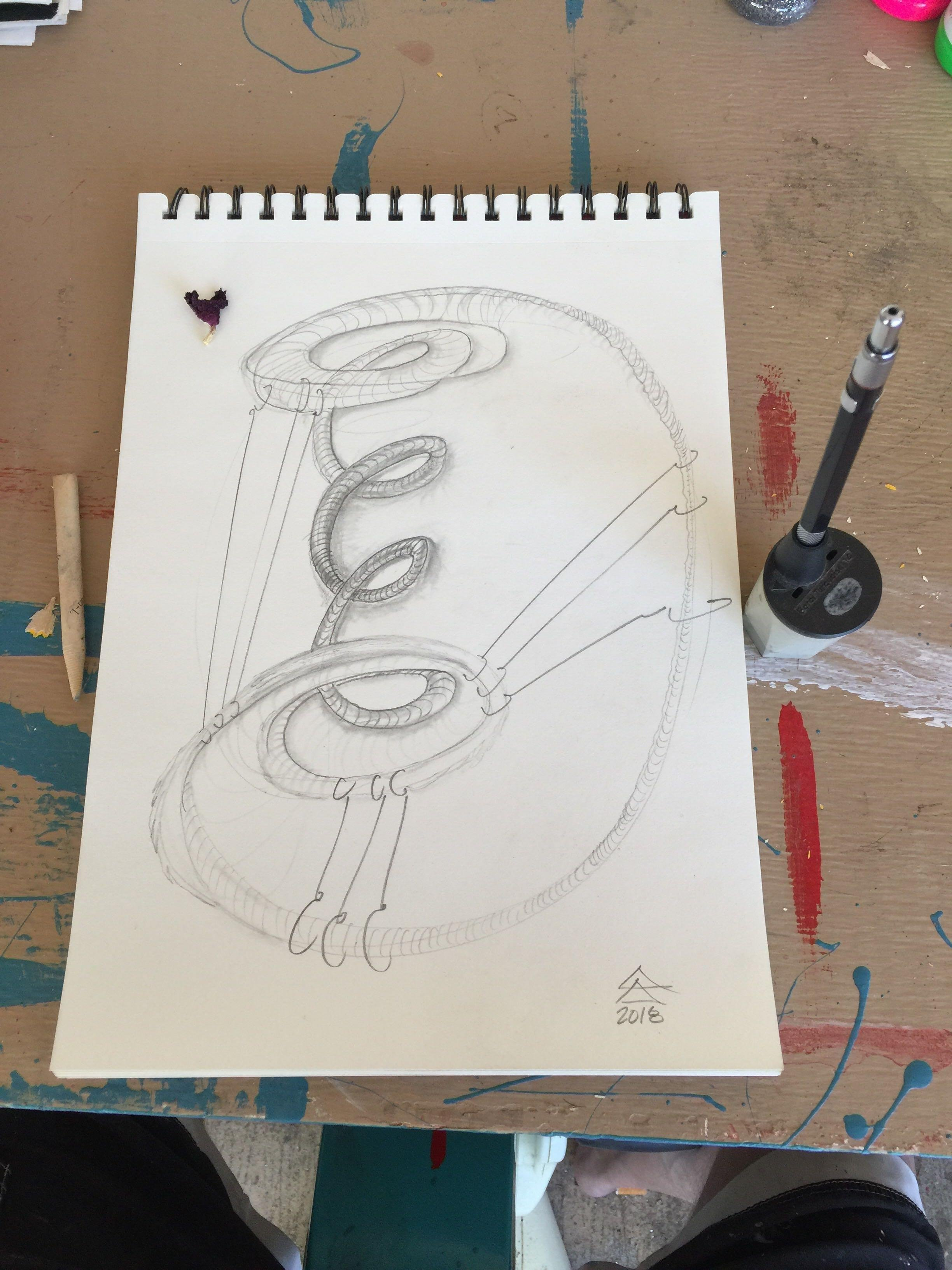 @maribelquere97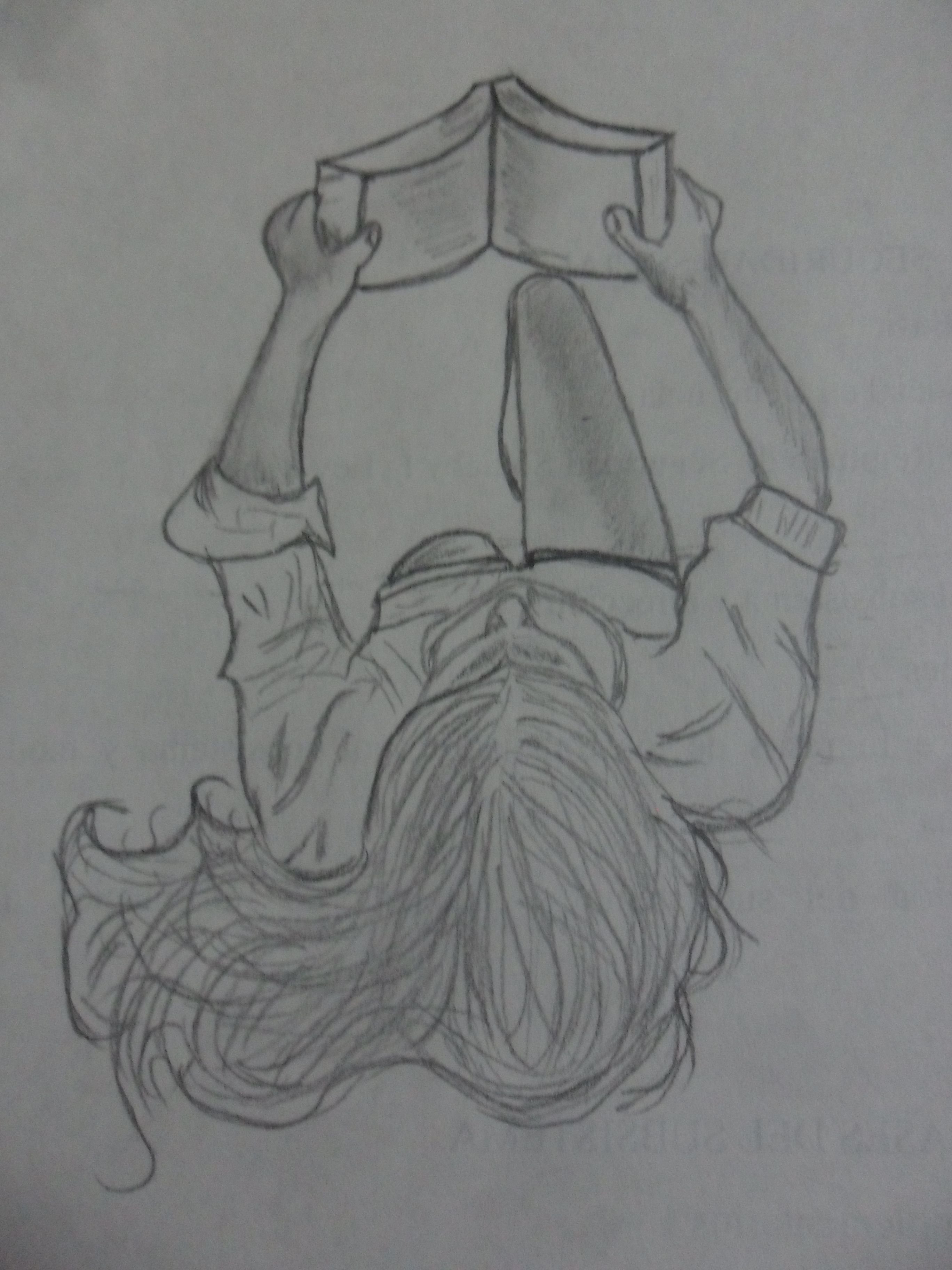 @keigooduran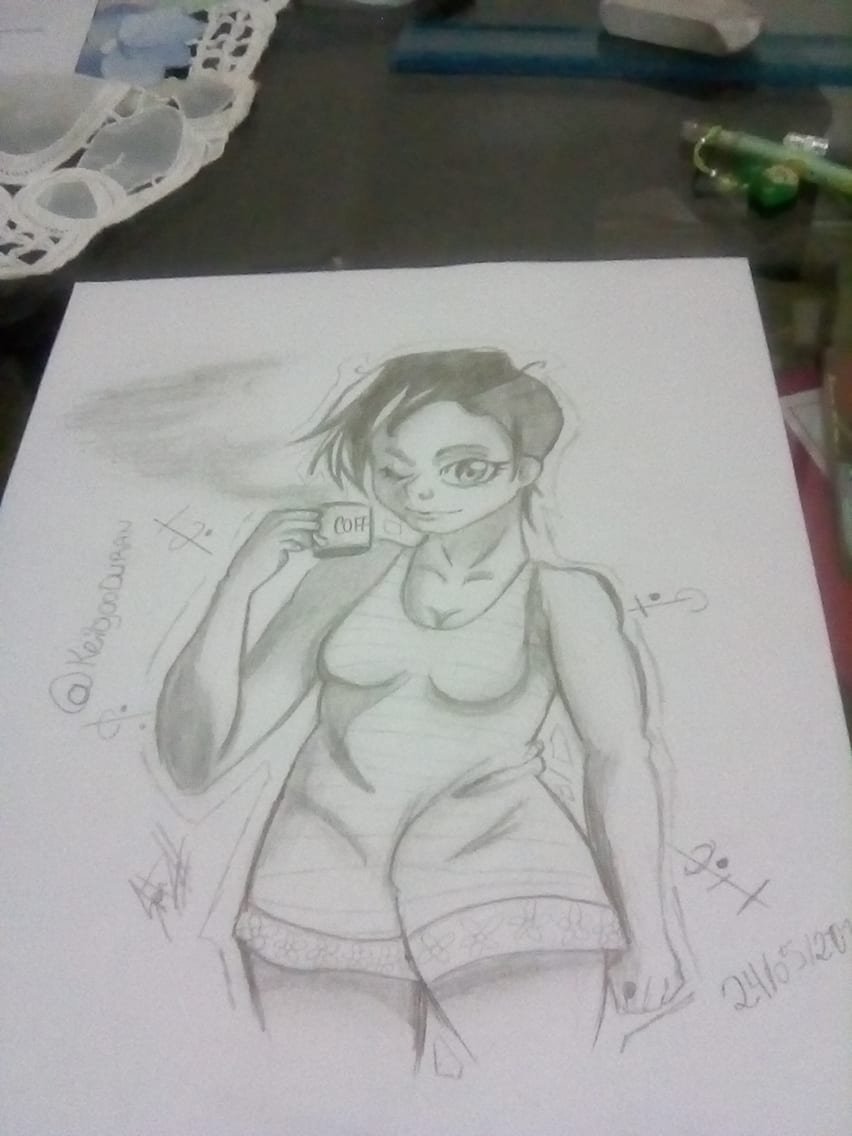 @visabella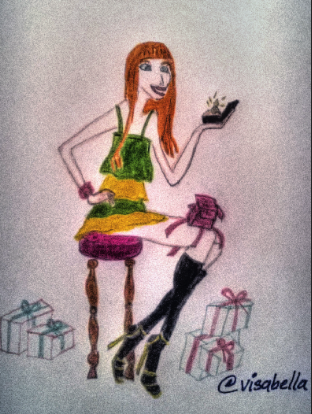 @manuelruiz21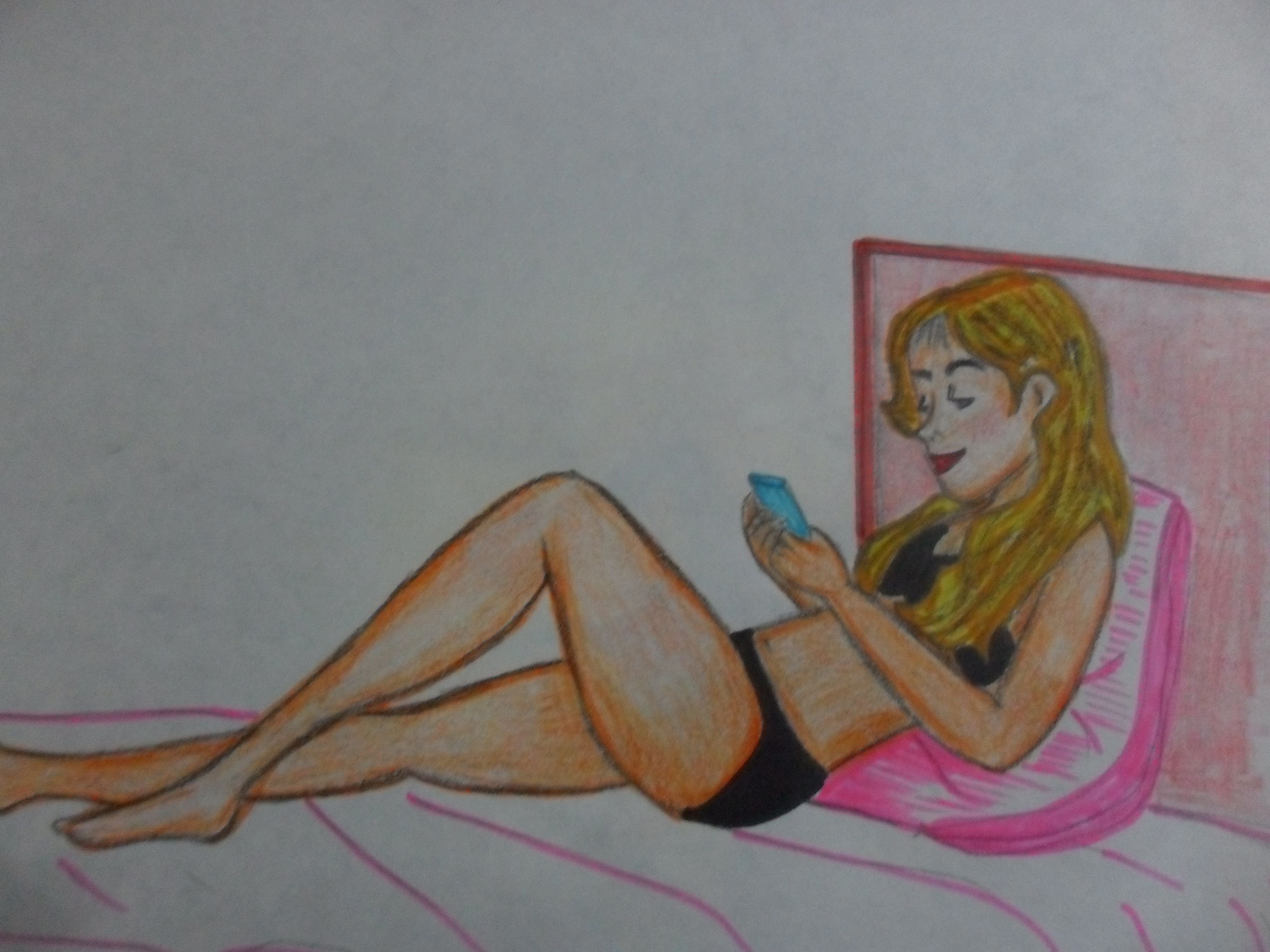 @henrry1954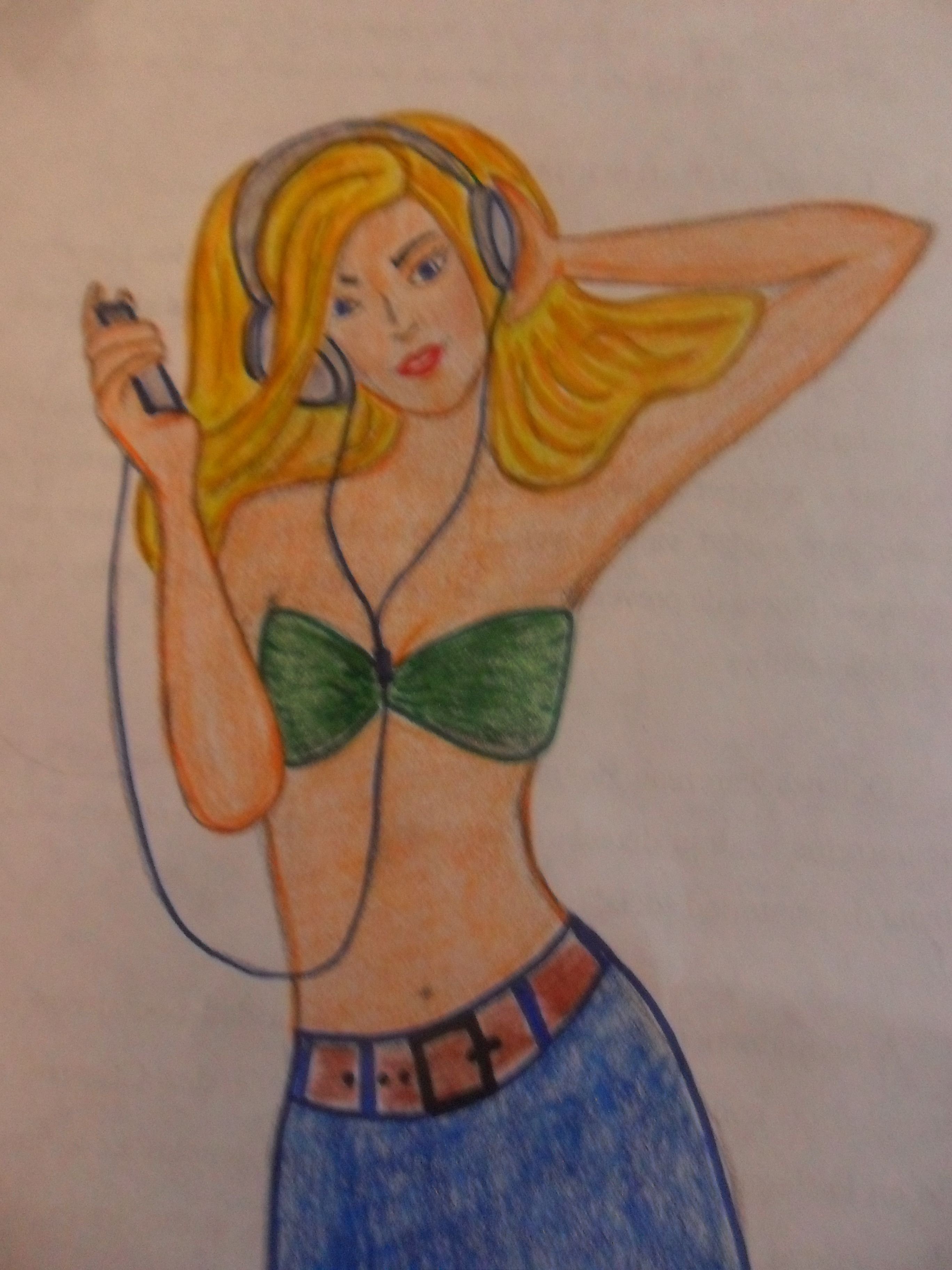 @jetto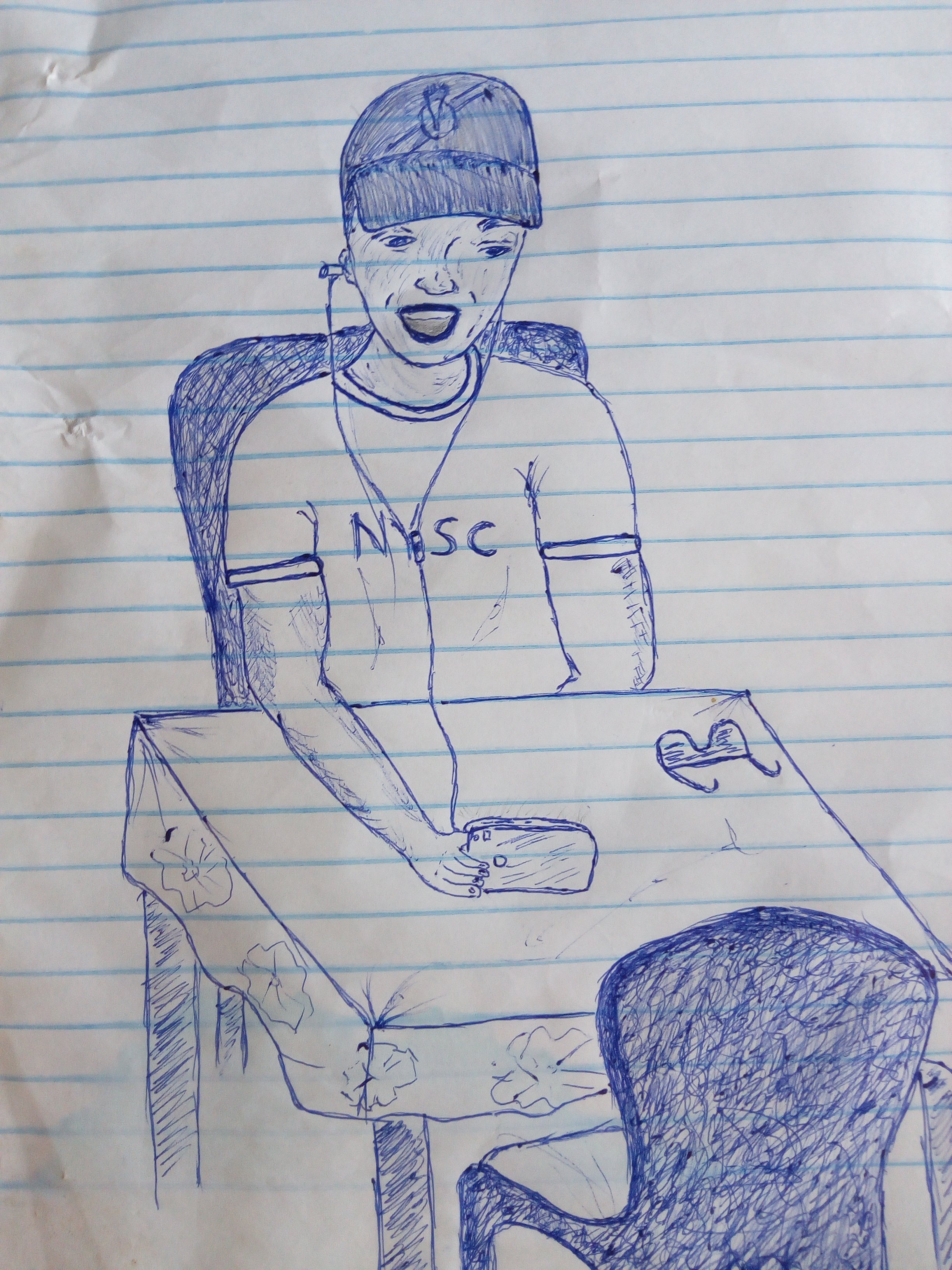 @claucor20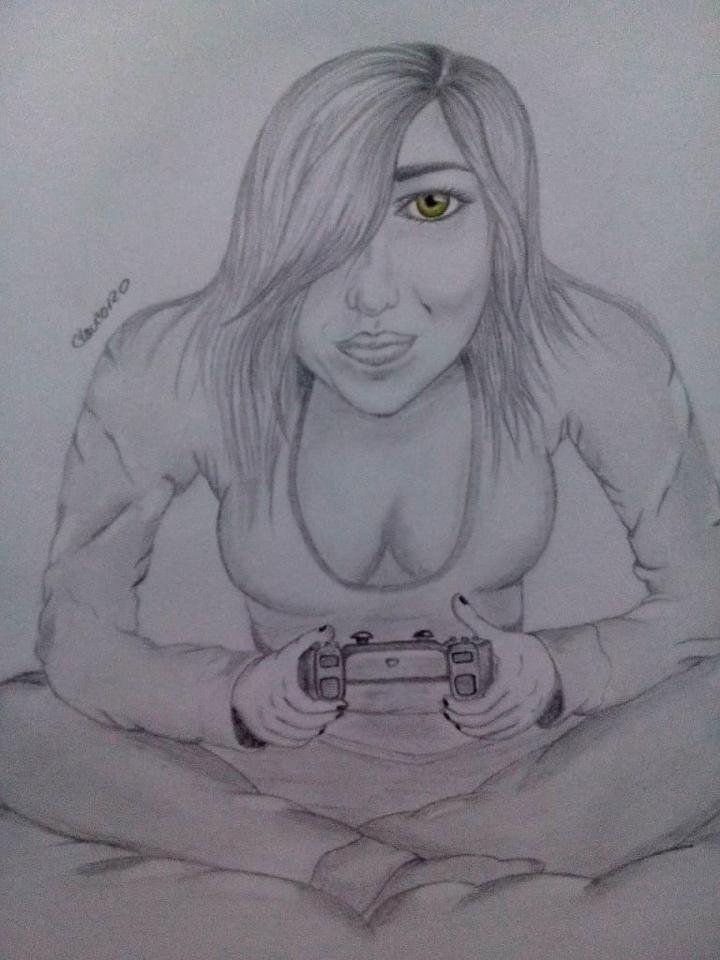 @pawpawpaw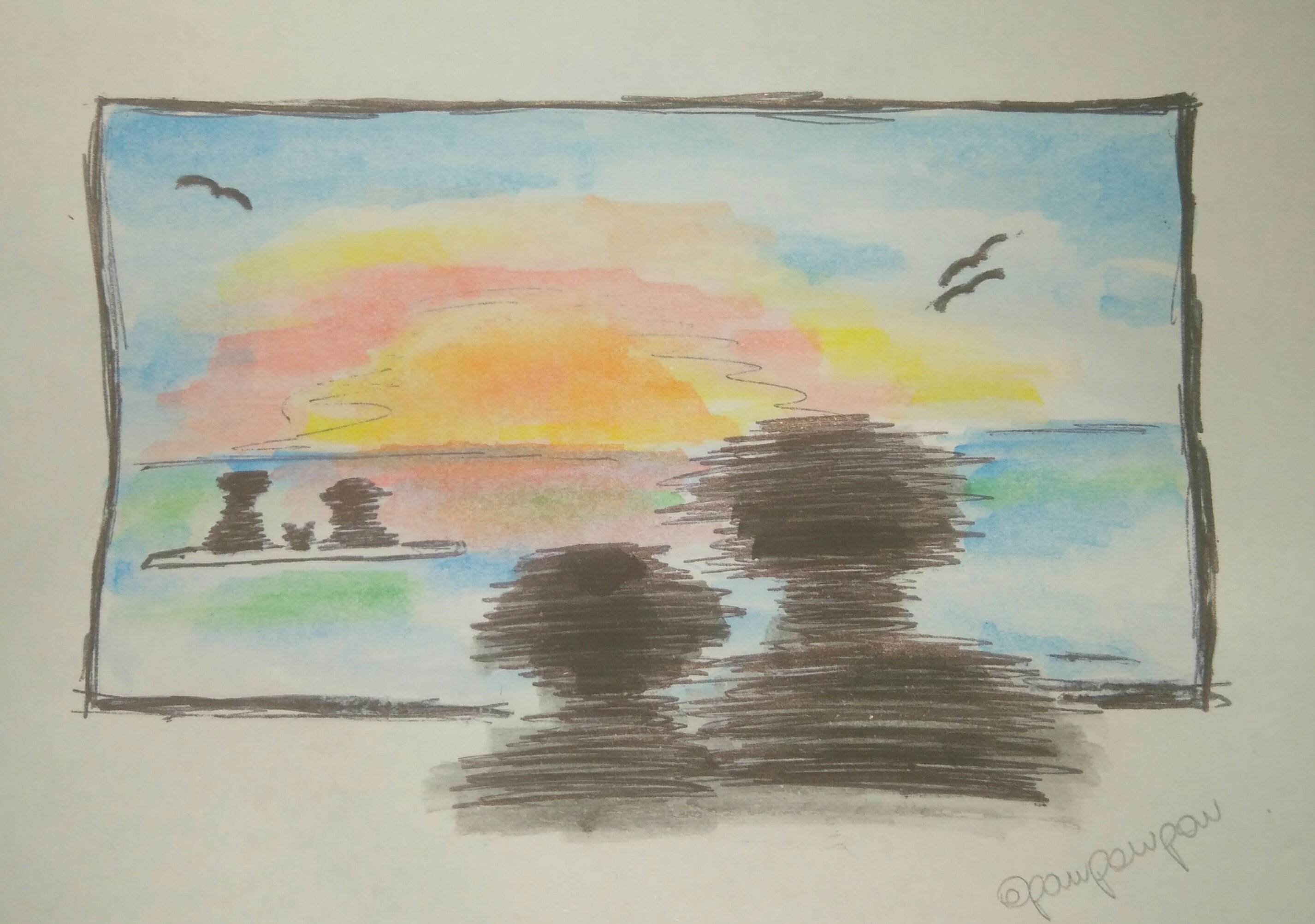 @zuleef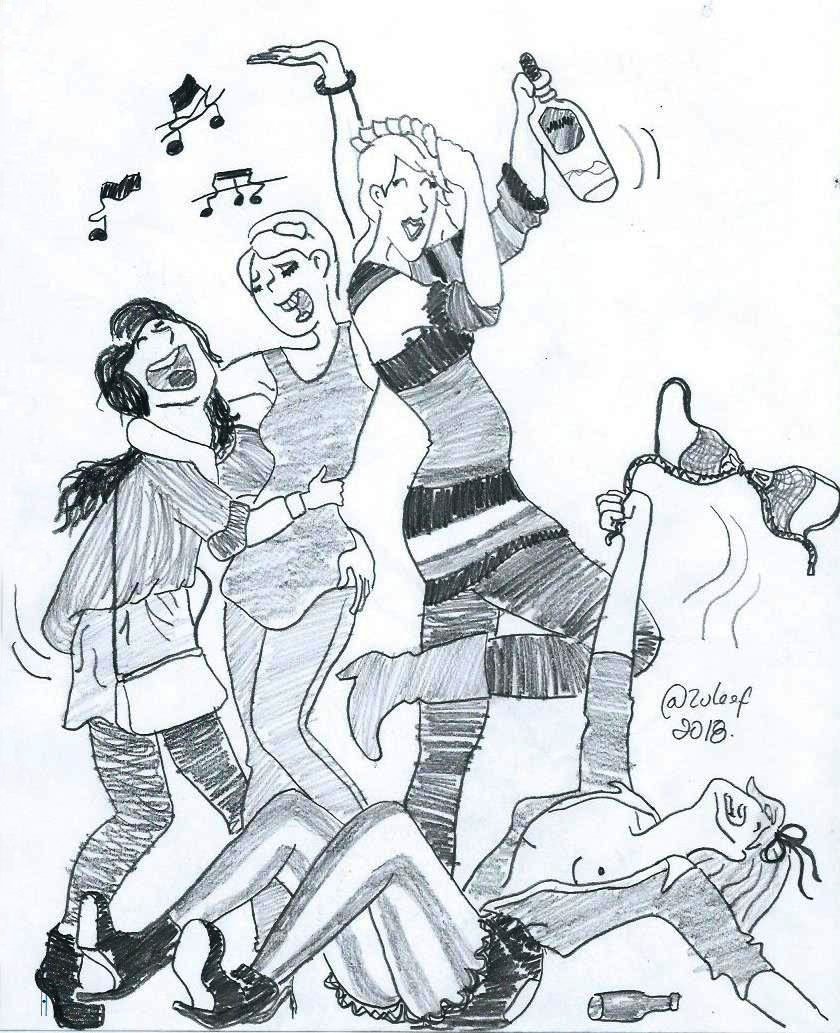 @rezae01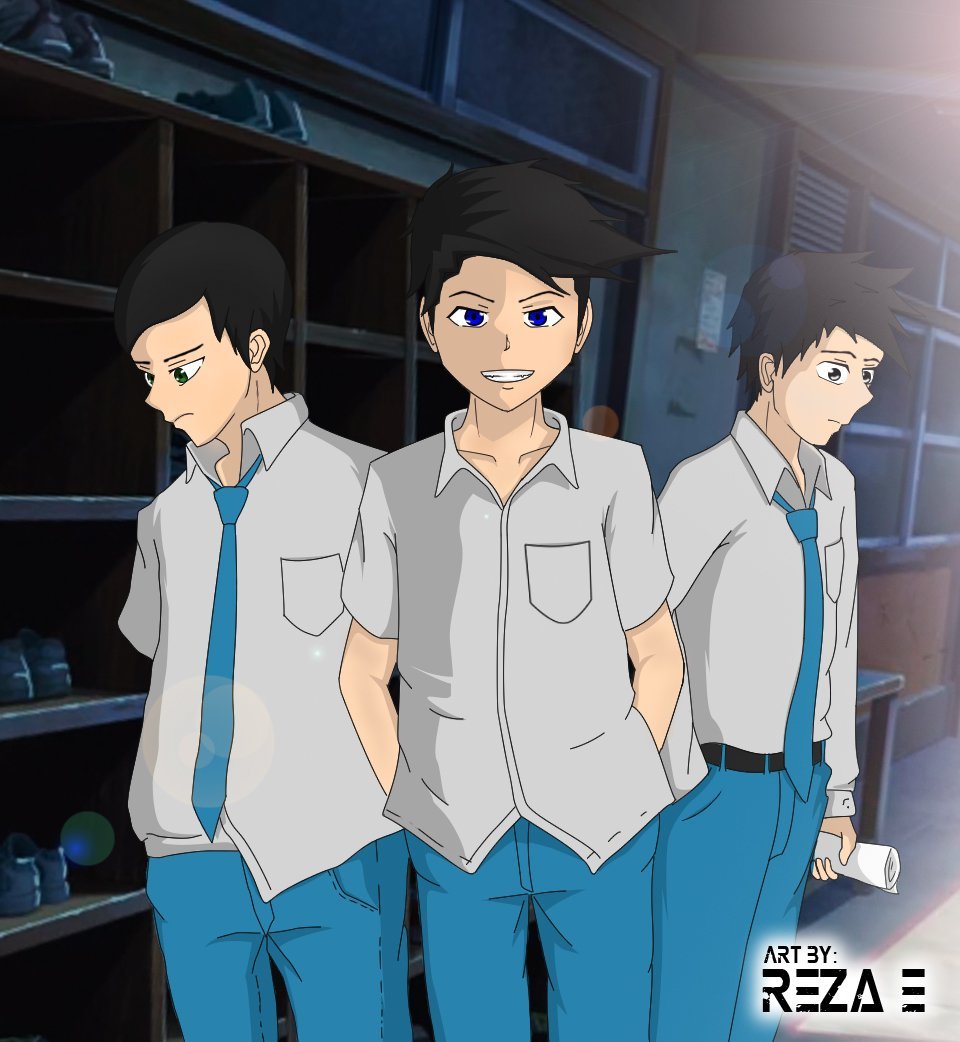 @sparrowbernard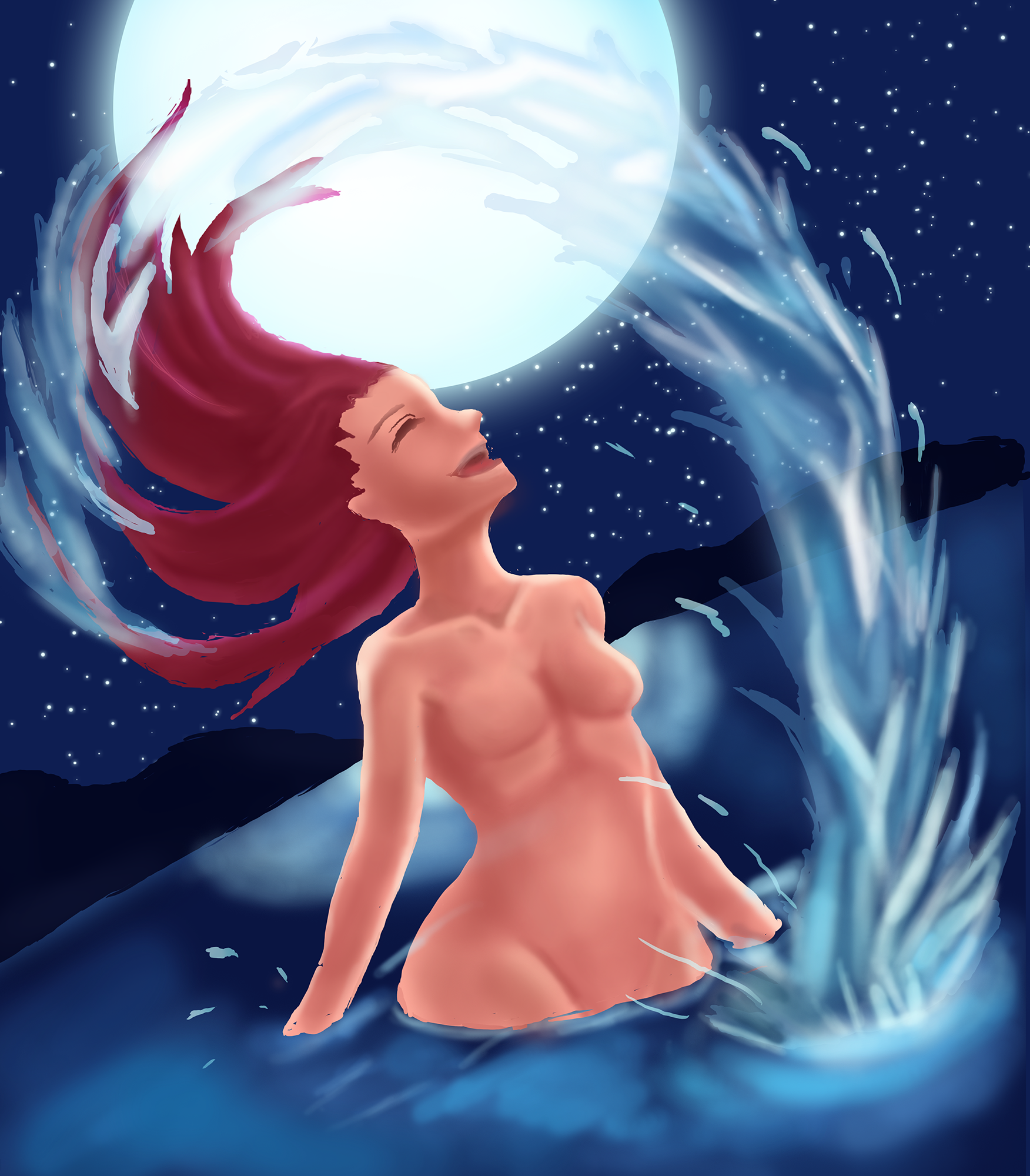 Once again, sorry for this delay, guys! Unfortunately, I have to stop the Challenge for some time due to the lack of free time, but I will start it again later.
Cheers!