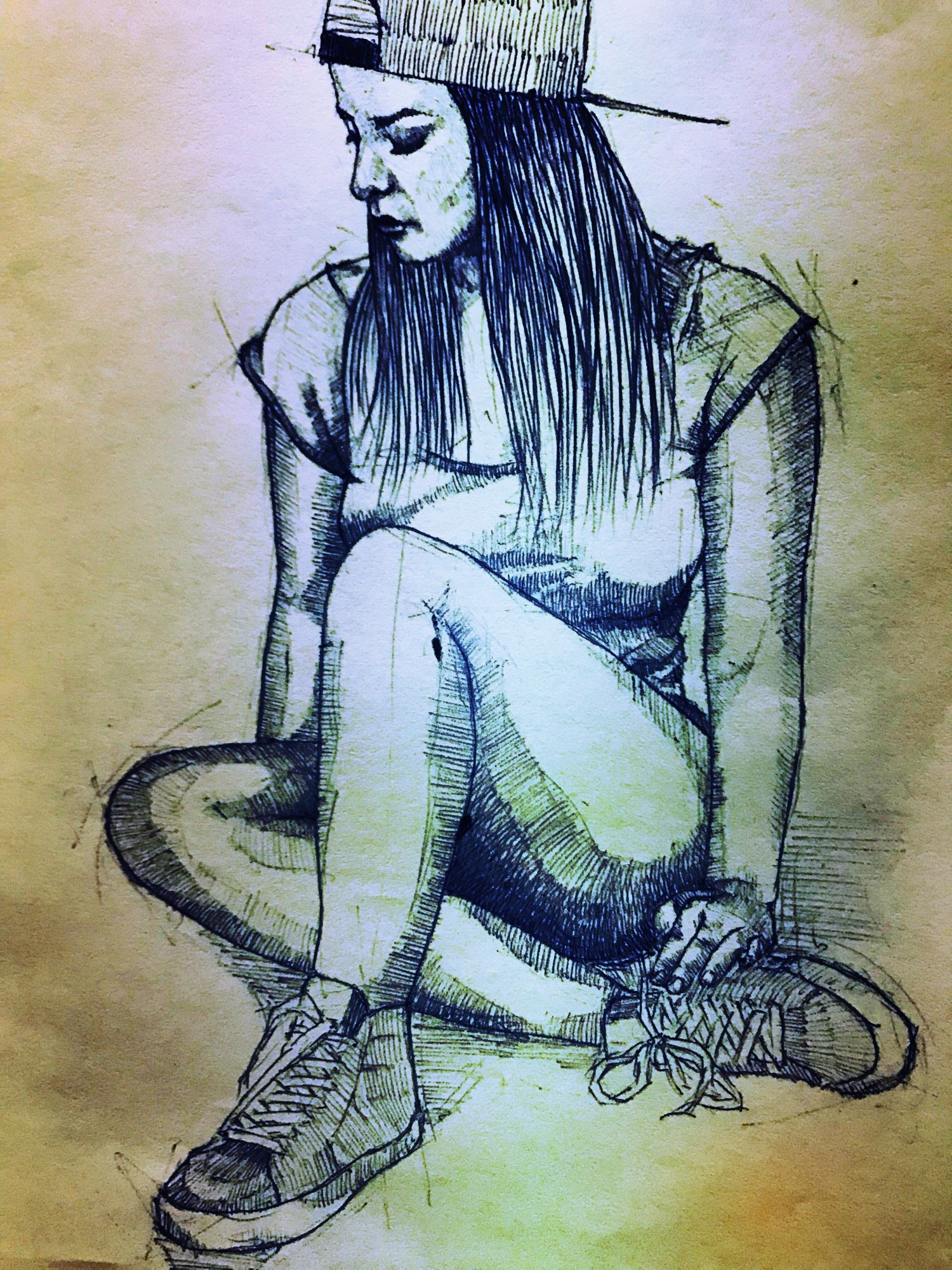 Hey Steemit!
It's been too long this time. I was changing my job, so I had a lot of stuff to do. More details in my future posts. Now this is my new pen creation – a girl deep in thoughts.
I'm so deep in thoughts now, having so many changes in my life. Radical changes. Changes are always the spice of life.
Radical changes get you to the next level. Radical changes make you think different. Be radical. Never be afraid. Change your life. Now!
I like your feedback and your thoughts. Comment on this post and get a chance to win some SBD. Winners will be announced in a week or so:)
Good night, Steemit!