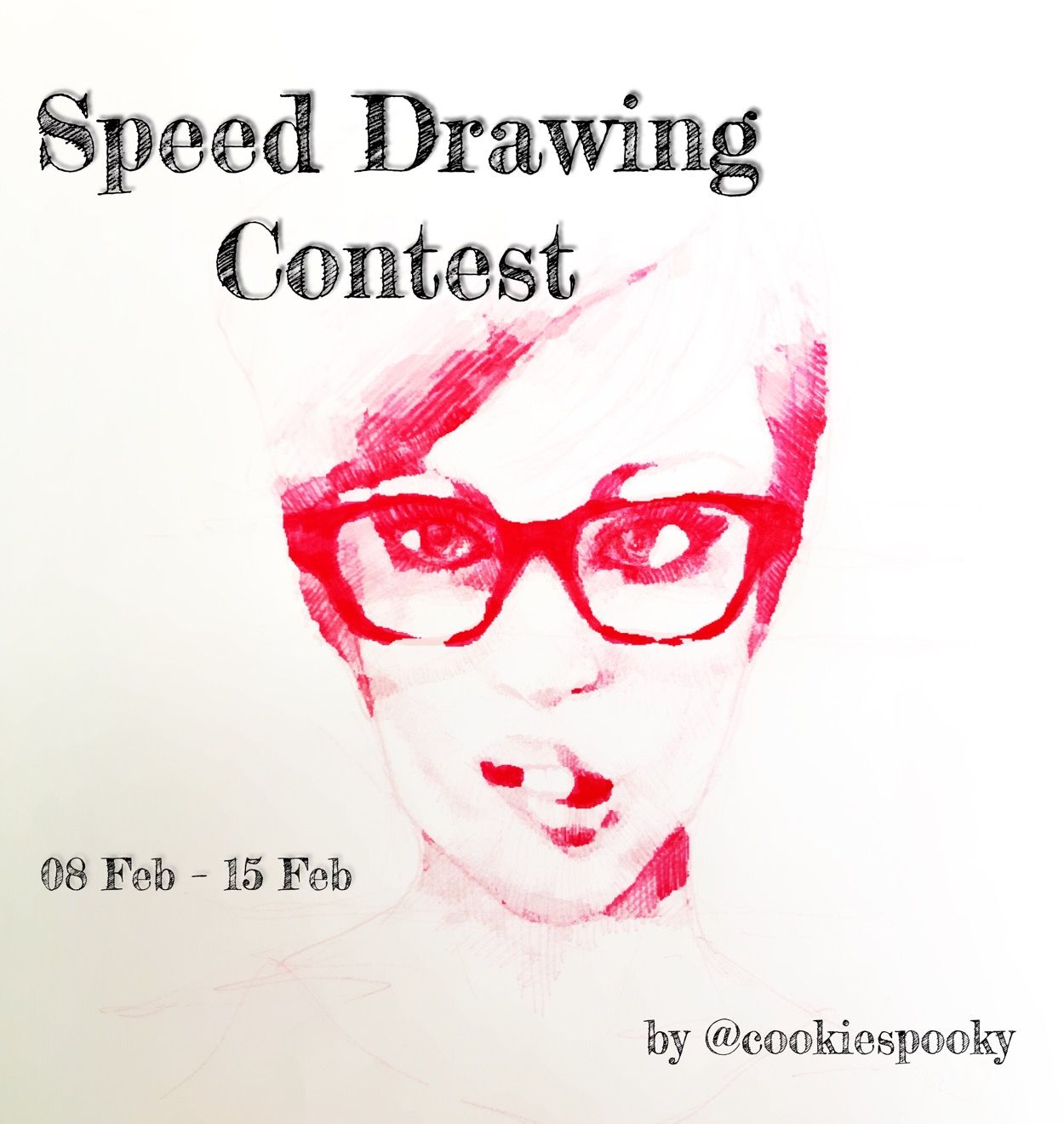 What's up, world?
Do you guys draw every day? I do and I suggest you to do the same if you want to constantly improve your skill. Your schedule is tight and you run round like a headless chicken? I'm sure you can allow at least 20 minutes a day for doodling. 
If you already do that, take a picture of your doodle and take part in my contest! If you don't do that, start now, doodle your doodle, take a picture of it and take part in my contest! Pretty simple.
Rules of the contest:
– Draw whatever you want using whatever you want. I assume it's gonna be a pencil or a pen, but it's up to your creativity. I accept WTF-is-that drawings too.
– You have only 20 minutes. Try to be honest and not to cheat this. We are here to have fun first.
– Make a description of who/what you drew and why you drew him/her/it. Posts with only a picture are not acceptable.
Prizes:
There will be three winners. The prize pool is going to be a half of the payout for this post.
For example: if I receive 30 SBD (net profit) for this post, I will divide the half of it (15 SBD) among three winners, so each winner will receive 5 SBD.
Requirements (read carefully and follow strictly):
– the picture must be drawn by you and it must have not been published anywhere before;
– only one entry per week;
– use the tag "cookiedrawing" (not necessarily first);
– upvote this post;
– resteem this post;
– post your entry in the comment section to this post.
This is my example: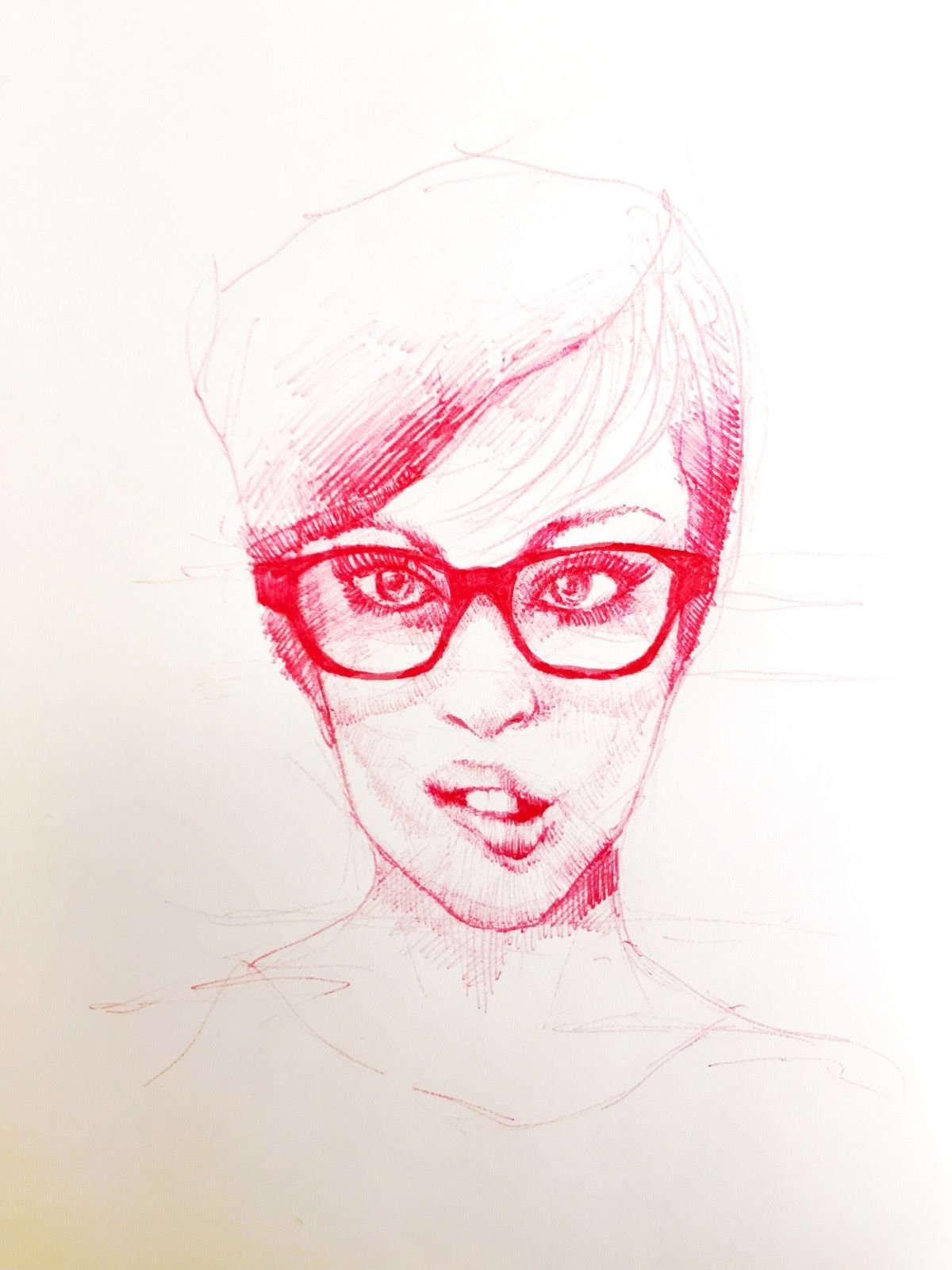 This is a portrait of a girl, because I like portraits and I like girls. I usually use a pen for it.
I used a picture as a reference, so feel free to do the same if you want. I doesn't have to be necessarily a portrait, you are absolutely free in your choice.
Everyone can take part in this contest. It doesn't matter if you are a complete beginner or never even held a pencil in your hand. You don't need to be Van Gogh to draw a 20 min doodle every day.
Good luck to the participants!
Ready? Set. Go!