I made these a bit before low poly artwork became really popular. With its popularity, came a lot of low-quality poly art. I'm not saying mine are the best out there, but I have a few tips to share with you if you ever want to give it a shot.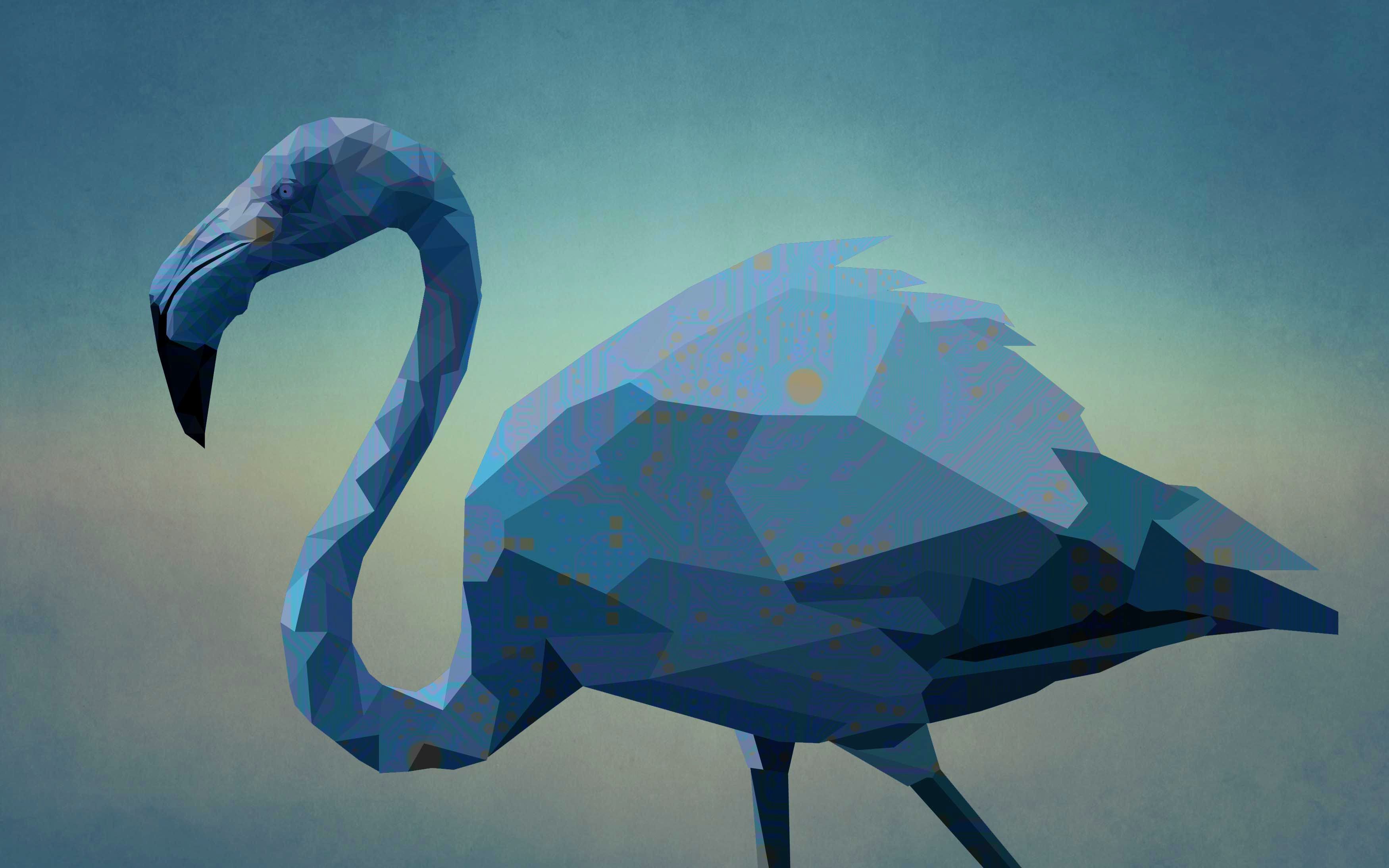 Match the triangles with the colors and contours of your subject. This may seem obvious, but I've seen a lot of art where people just go placing triangles willy-nilly.

Subjects with sharp lines go well with low poly art. Subjects with beaks, tusks, glasses, etc tend to look less like triangle-blobs.

Correlate the level of detail with the size of the triangle. You'll notice that I use many small triangles in and around the eyes and move to larger shapes for the neck and body, shrinking the size back down when I get to the legs and tail feathers.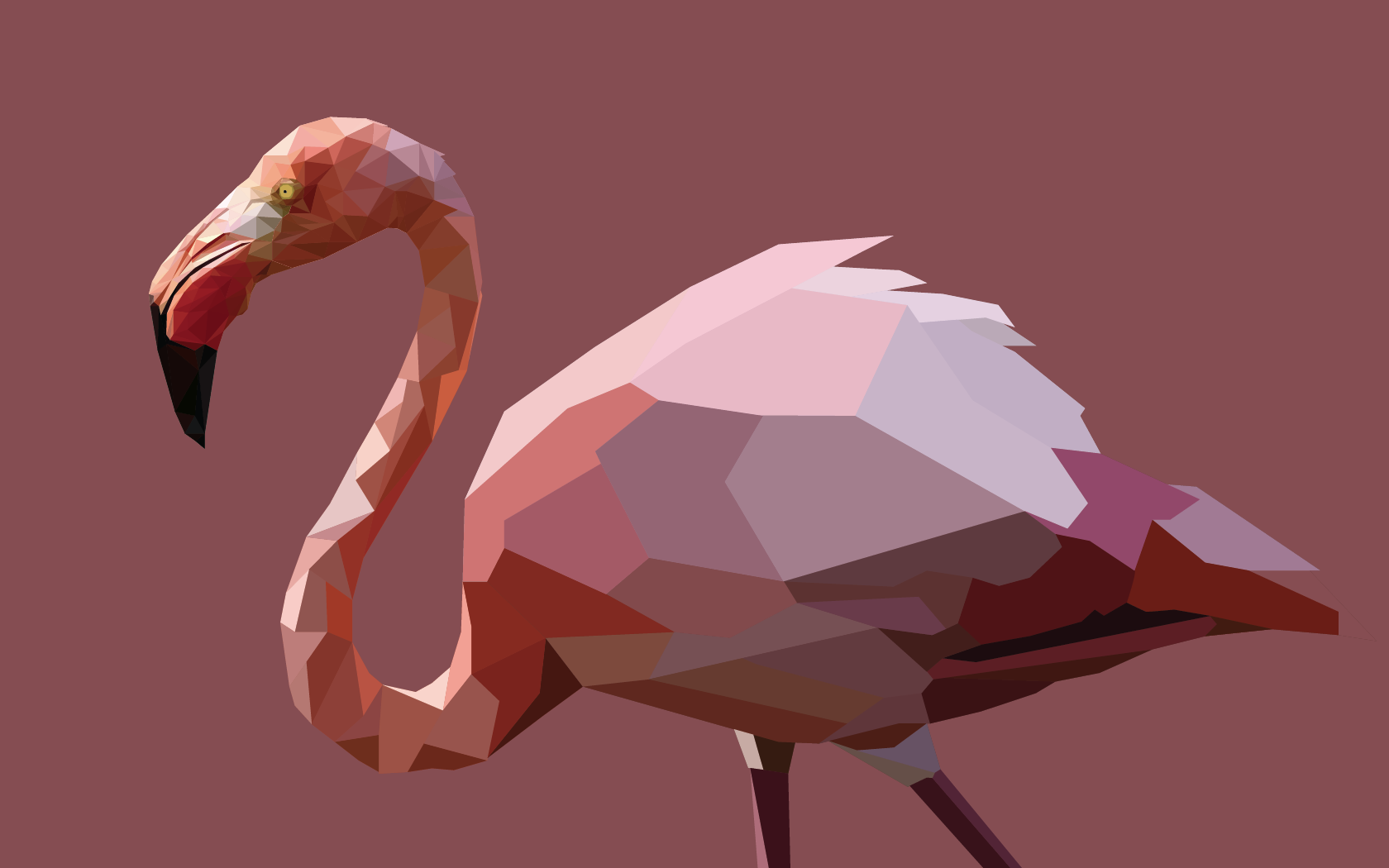 Follow if you like my content, comment if you have feedback, and have a nice day!