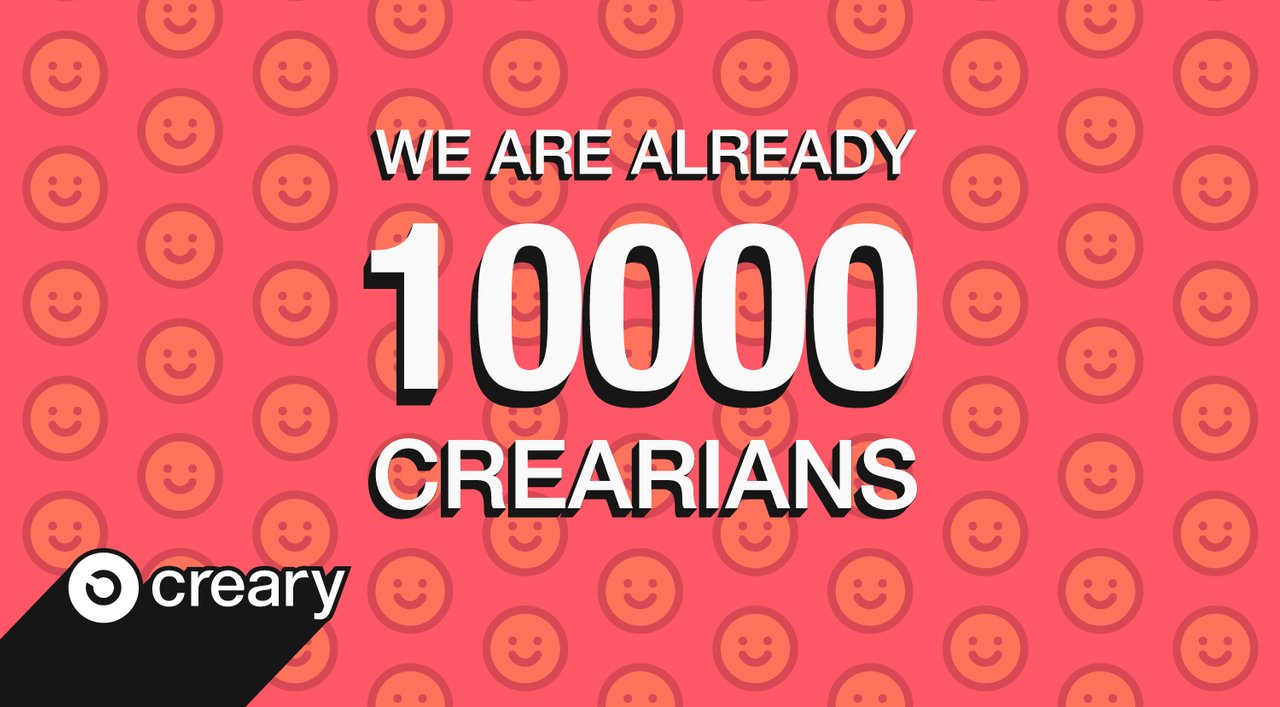 This is UNSTOPPABLE.
Thank you everyone!
We are already many people who have left our routine in which centralized social networks exploit our data and our creativity.
Taking the leap is very simple, tell everyone!
It's time for us to continue building the social networks of the future together.
Thanks to the entire community for the support and dissemination that you make of this project.
We are very happy to have reached this milestone and for that reason, we have rewarded with 10k CGY delegated to the user Fabio Ivan Ivan number 10,000 and to the user @fanaticdood who made the first publication after the registration of this 10000th user.
To continue celebrating, soon we will announce new developments that will further boost this great community.
Wanna be part of our community? JOIN NOW