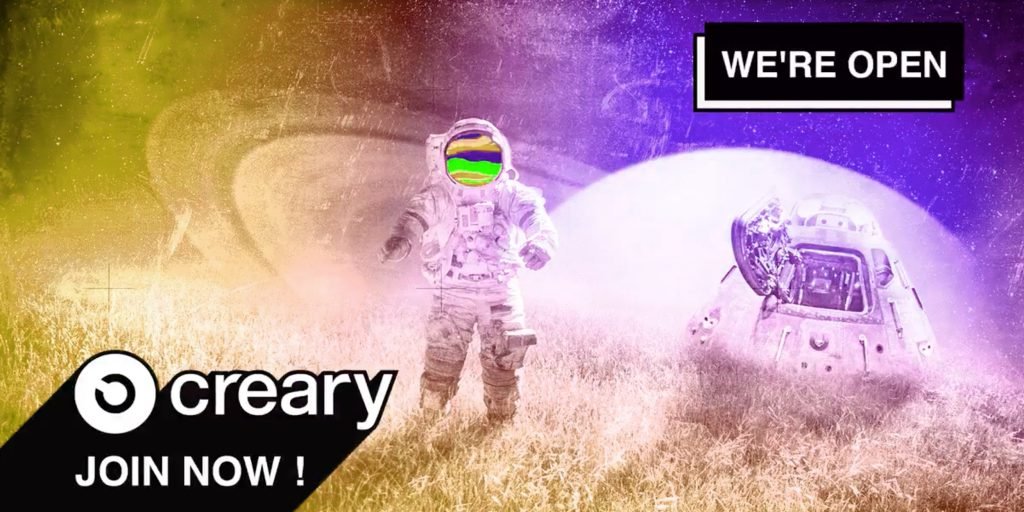 The Social Network for Creatives

After much anticipation, Creary (the first app built on the CREA blockchain) has officially opened its doors! Beginning today, creatives of all kinds can publish their work on the blockchain and "heart" their favorite artwork.
On the Creary app - hearts help you earn cryptocurrency. Behind the scenes, Creary taps into a reward pool mechanism similar to the Steem blockchain - where new tokens are minted on a daily basis that stakeholders can direct to the content they love (simply by using hearts).
The blockchain of Crea produces new coins that are distributed among all the participants. This is possible thanks to Proof of Creation, a type of algorithm that issues tokens as rewards for the work of creating and curating the contents of the platform. The users that have more CREA coins (that are converted to CREA Energy), will decide where a greater part of the rewards issued by the blockchain is distributed.



Creary FAQ Page

Empowered By / Protected By
Content creation on CREA comes with some big benefits. Any media you publish on Creary becomes eligible to earn rewards, and in addition, you can certify your work with a creative commons license backed by the blockchain network.
---
---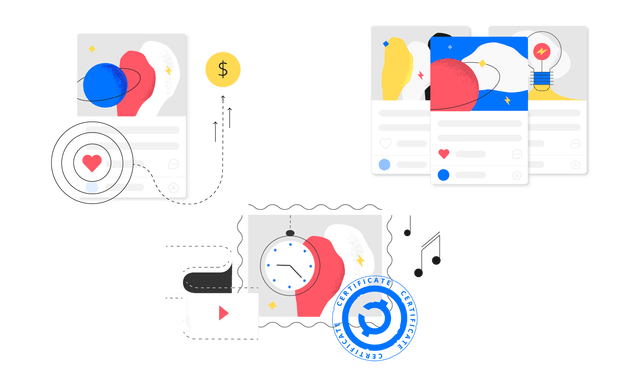 ---
Application: Creary
Blockchain: CREA
Twitter: https://twitter.com/Crea_project




📄 Creative Crypto Homepage
🐤 Twitter
🎨About the Magazine

A magazine dedicated to all things creative on the blockchain. This Steem account hosts a chronological record of all visual and written publication content.

Visit our @steempress - powered magazine: https://thecreativecrypto.com/creary-net-is-live-love-art-earn-crypto/