Yesterday, @kalemandra posted about Jwildfire, a free Java program used for creating fractals. It seemed pretty cool, so I gave it a try. (download link at bottom of post)
Its my first time using this tool so don't expect my results to be too good.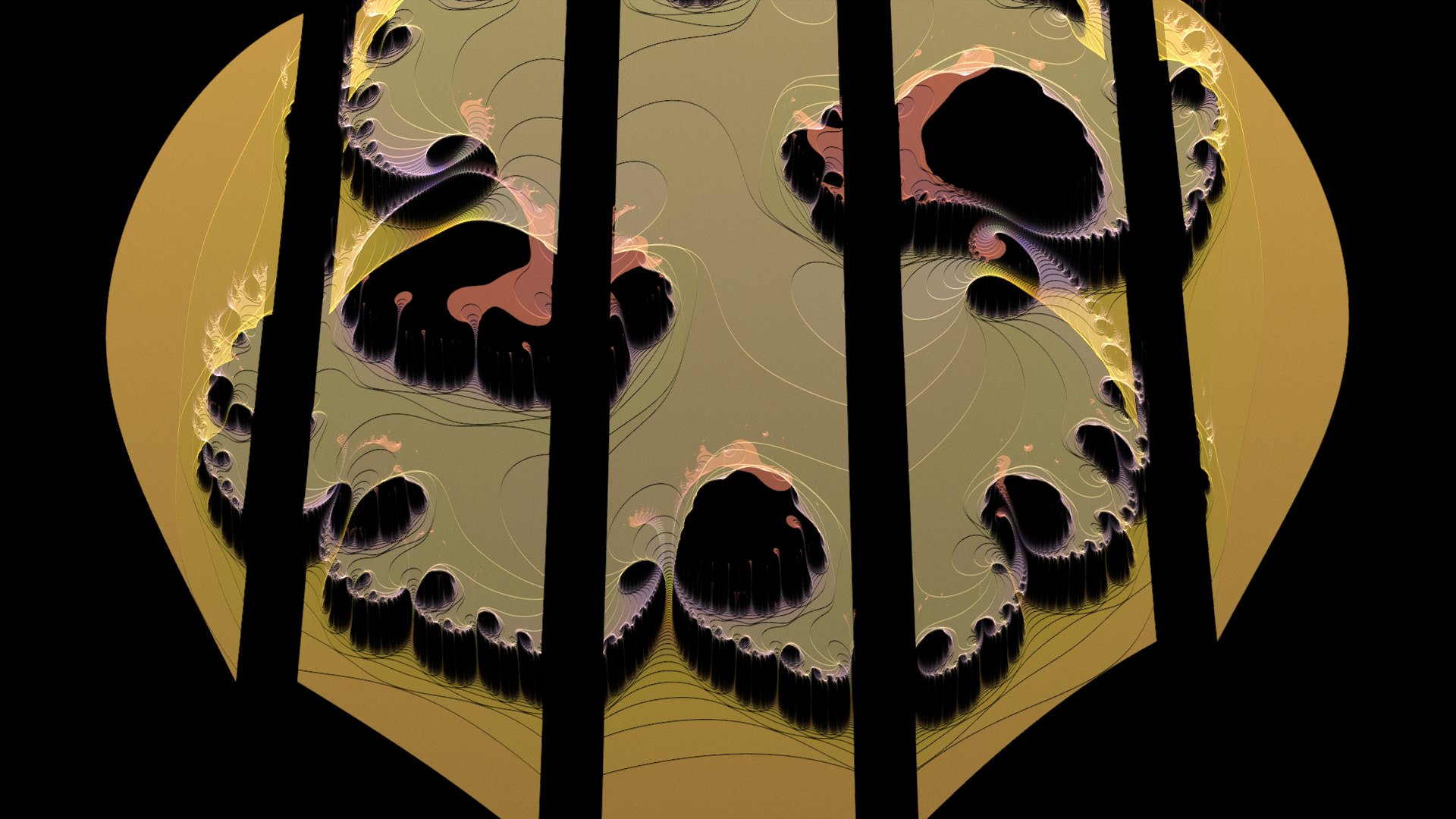 This one looks like some sort of other world locked away behind bars. Or turn the situation around, and you're the one that is being locked away from the world.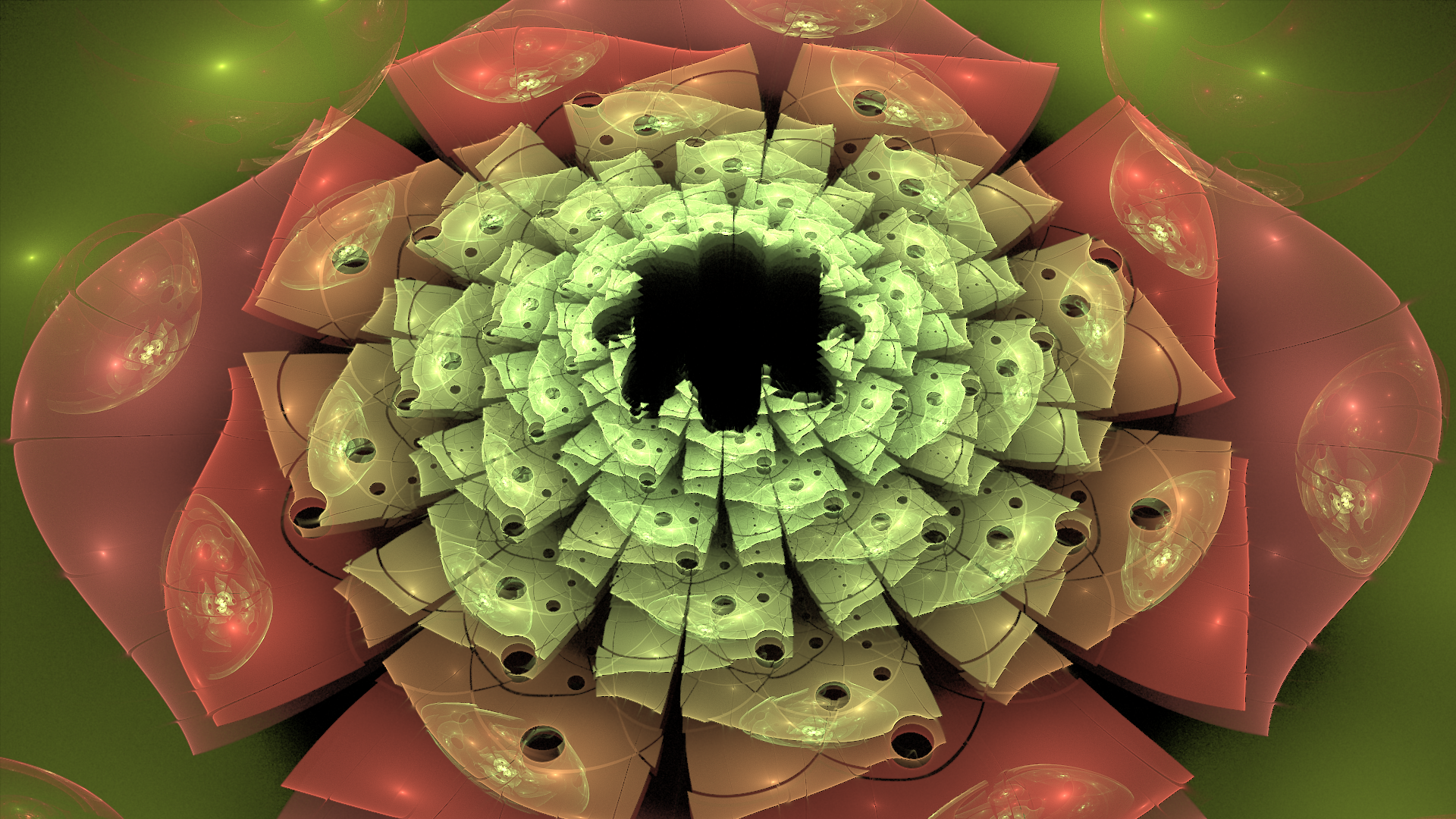 Looks like some sort of flower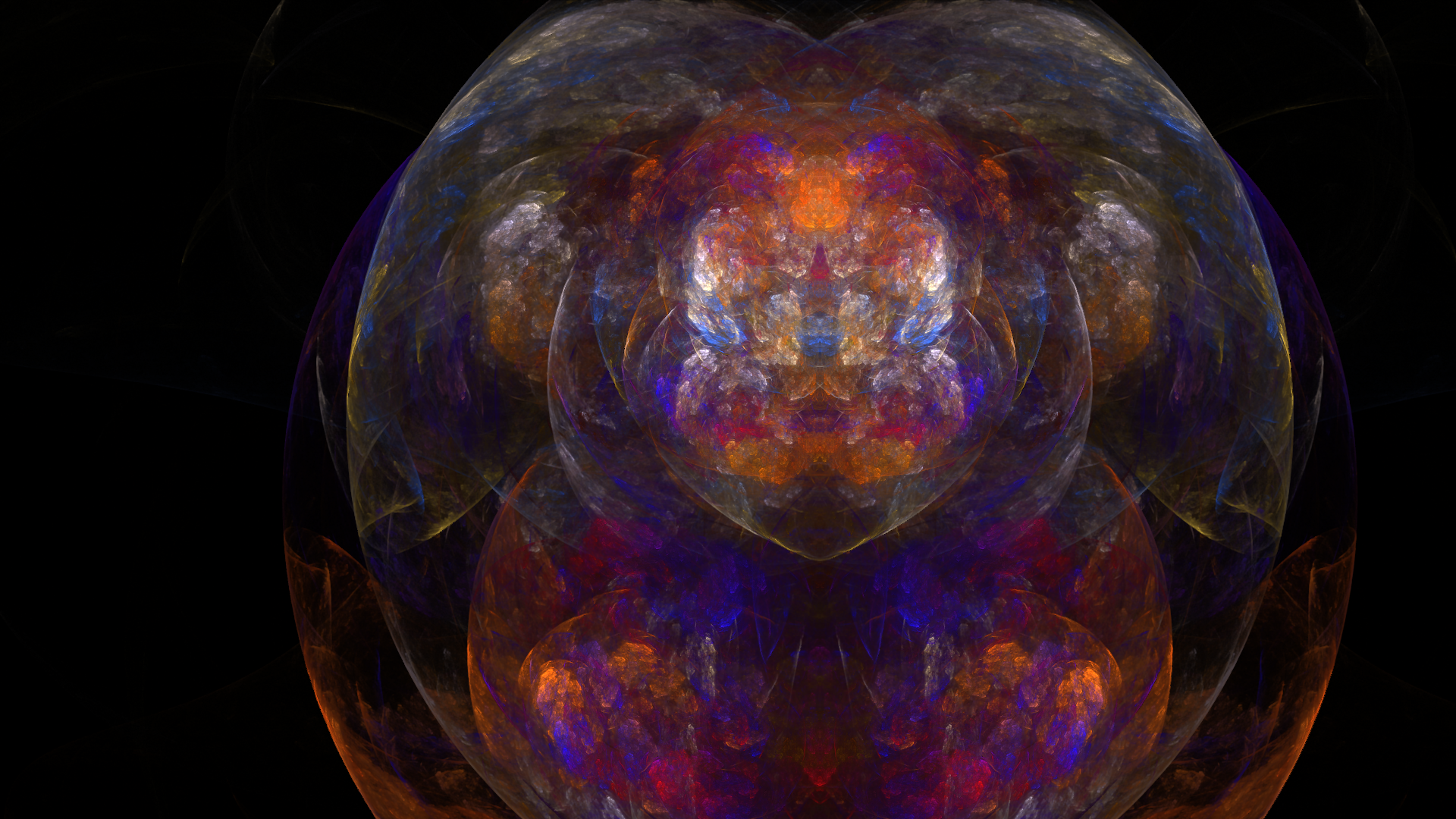 Semi-translucent color sphere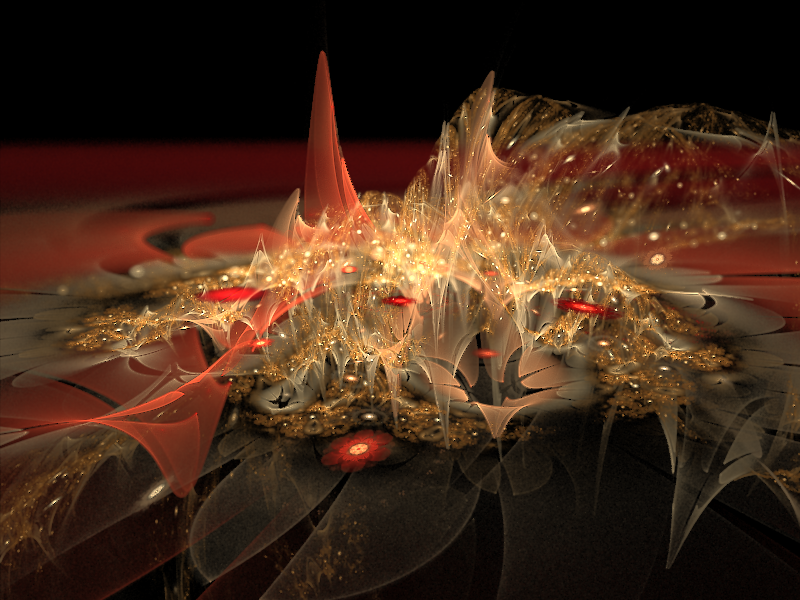 I'll just call this "stuff".

Green and Purple "Claws"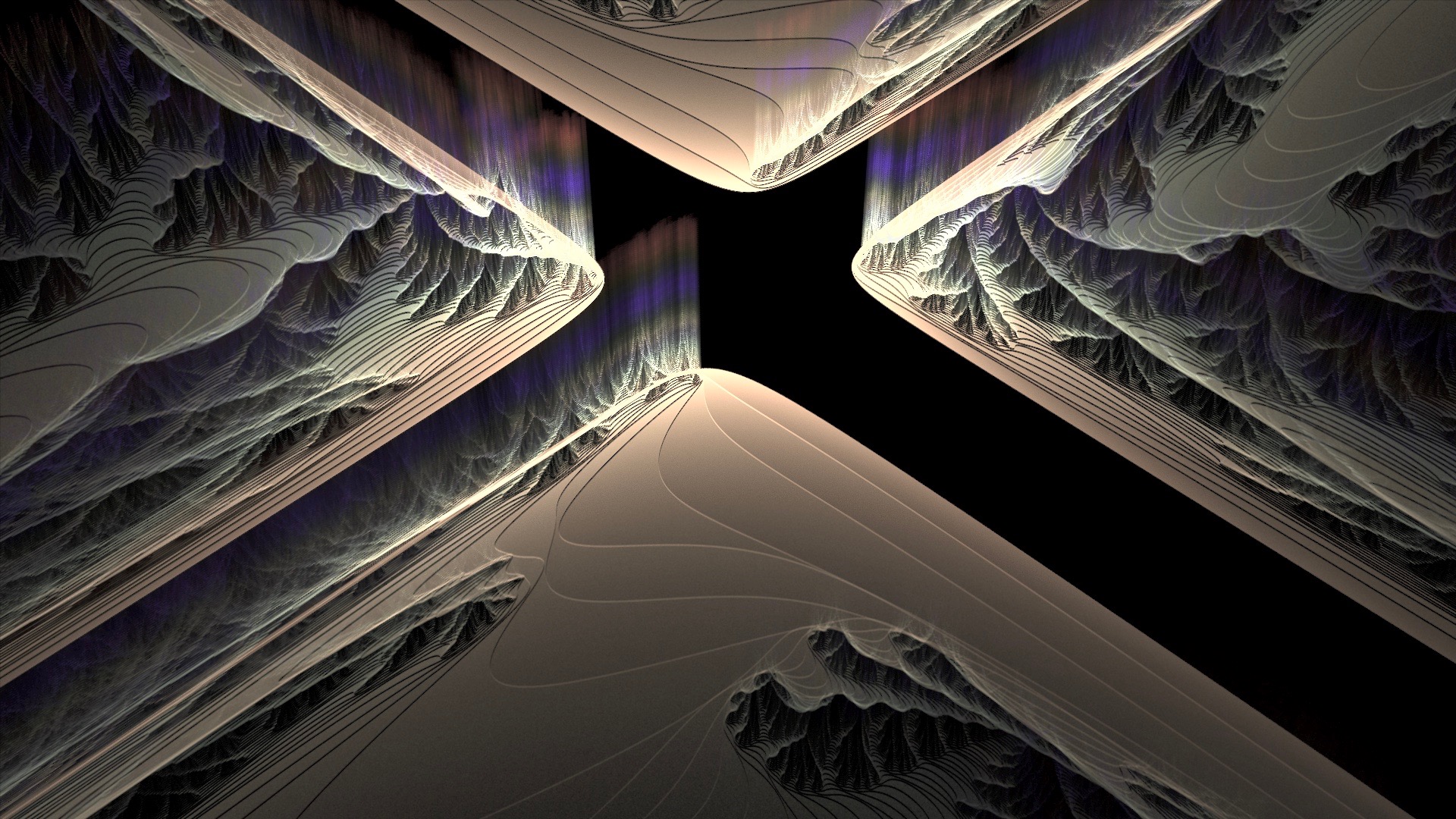 Ancient Roads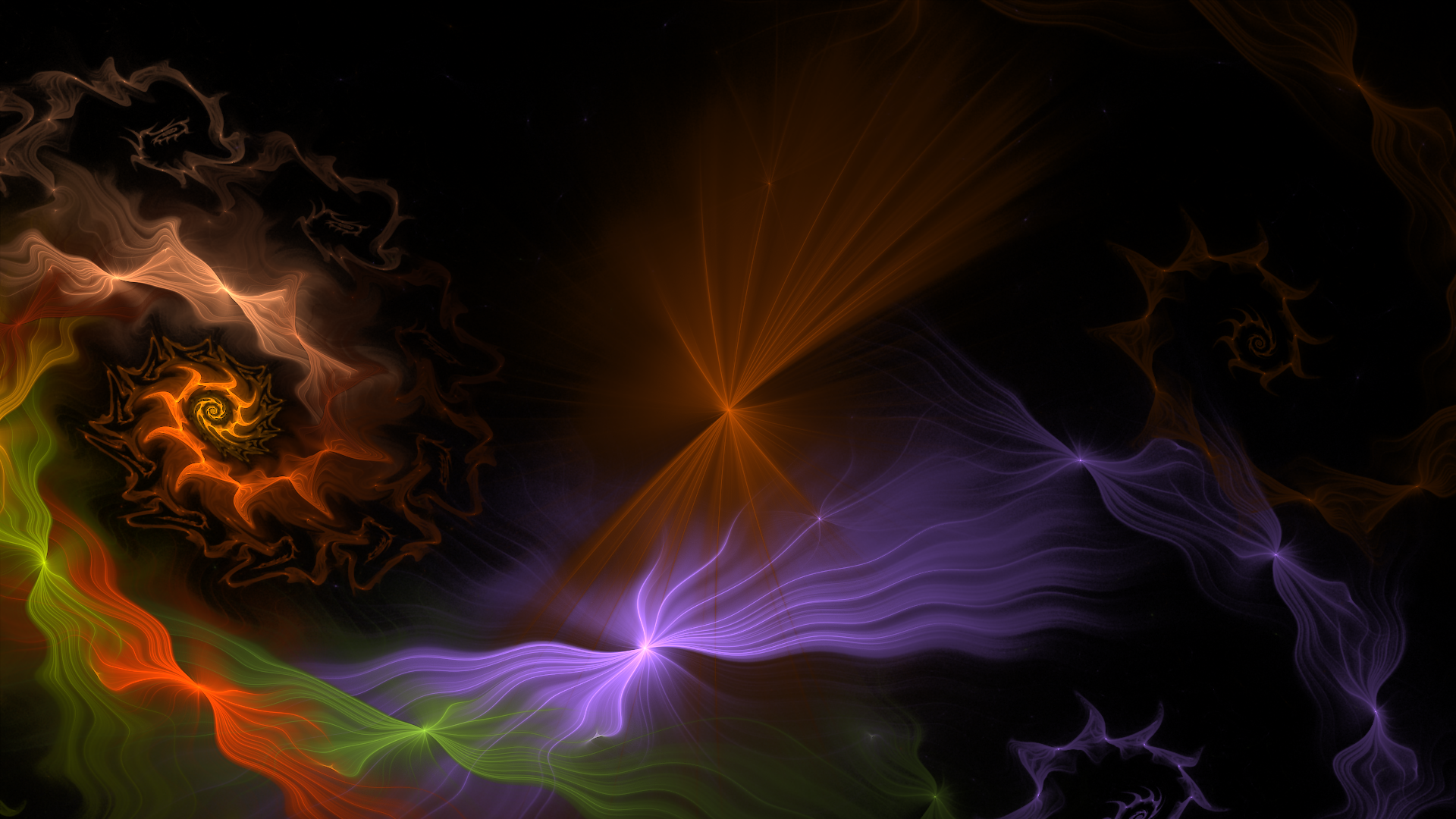 Spirals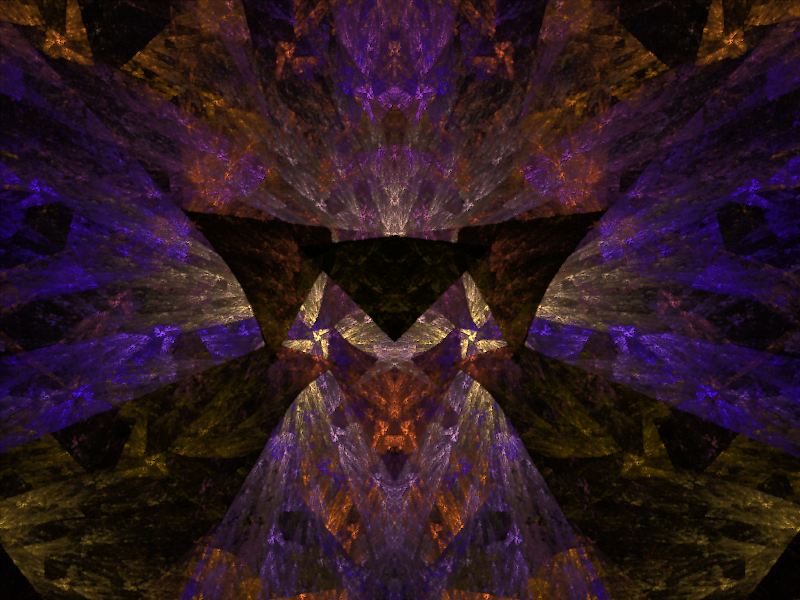 It's hard to make out what this is supposed to be but I like the gritty texture and the symmetry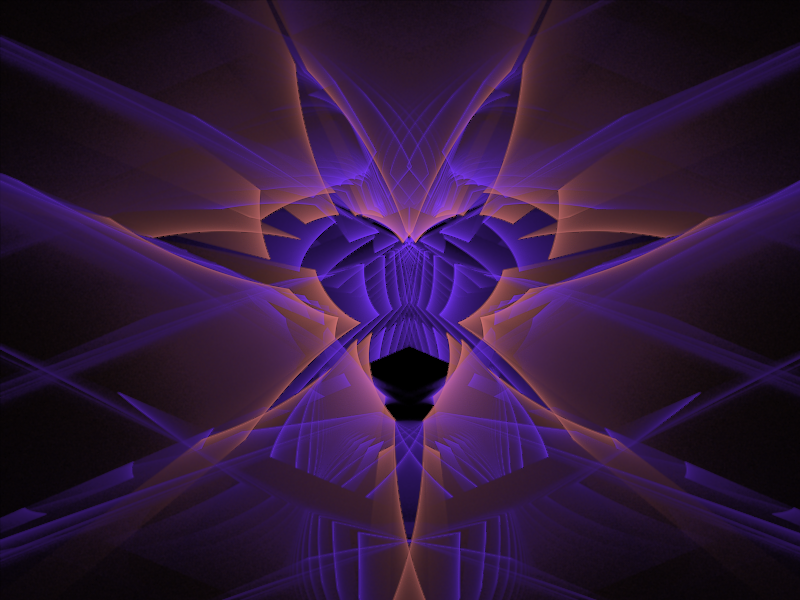 More symmetry
I hope you enjoyed the pictures
You can download the free program to make this here: http://jwildfire.org/
@ mention me if you end up posting your creations, I'm interested in seeing them :)