Long ago there was no something like that.... or days off in the heat. BDSM.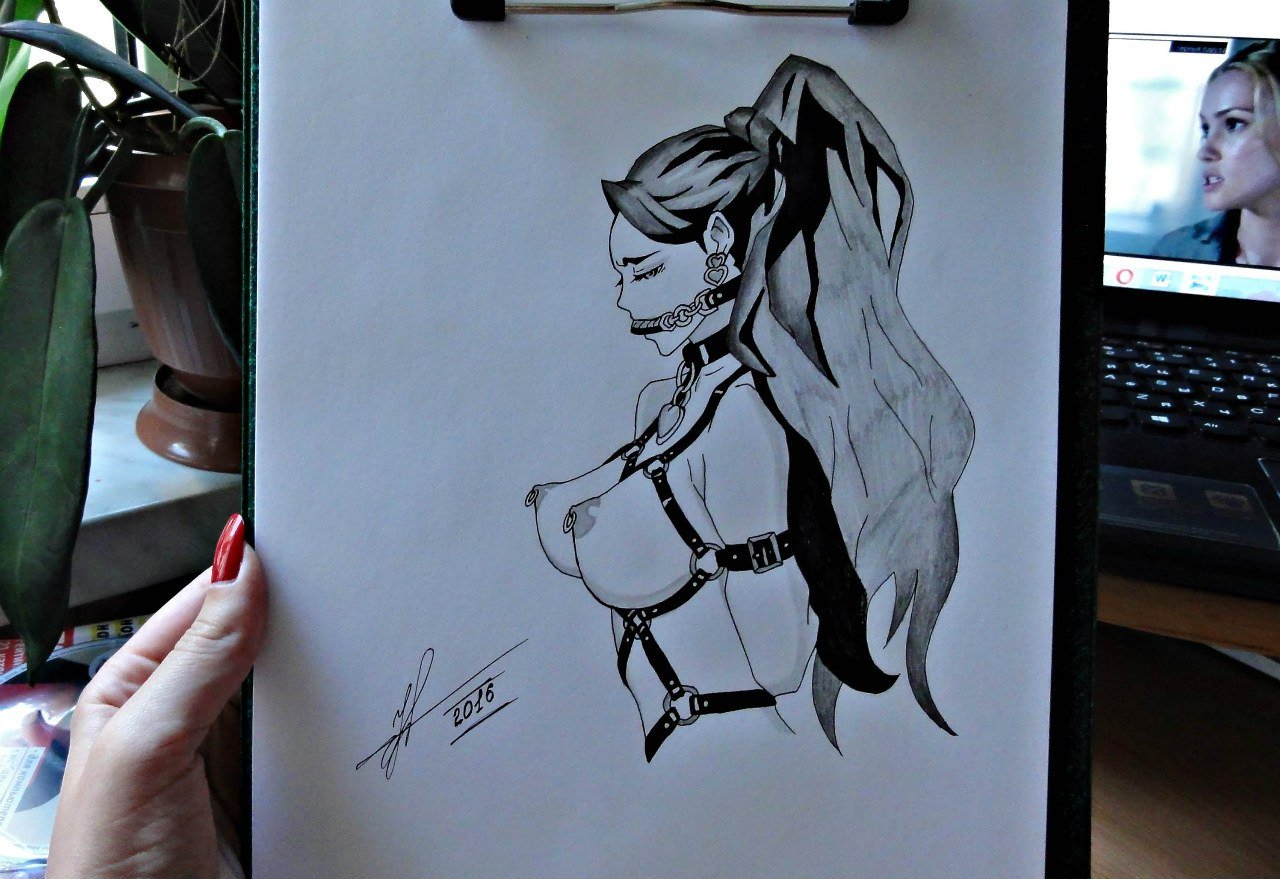 Evening debauchery. 
Soon... carefully...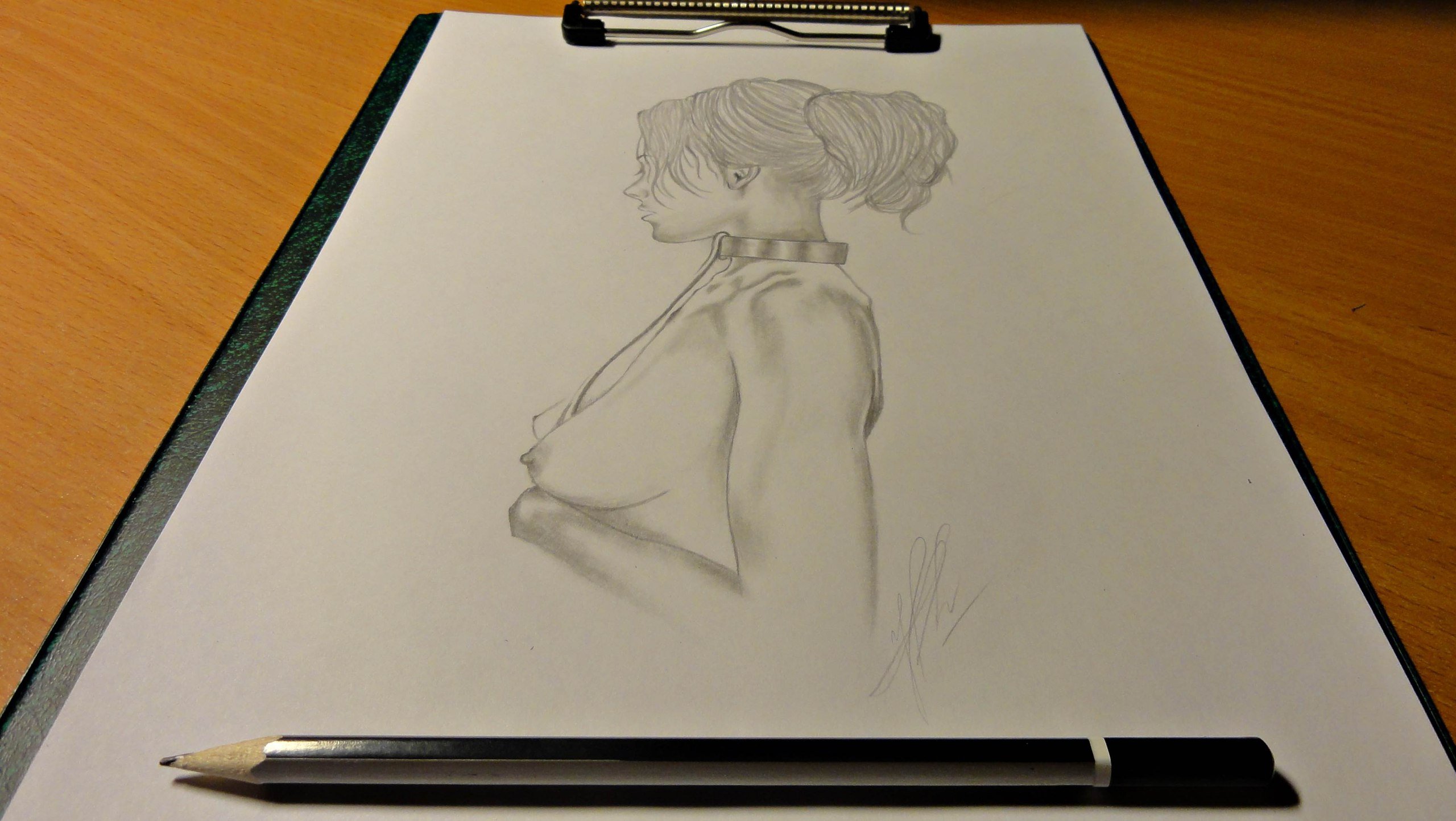 To fans of comics
And when I will stop this debauchery?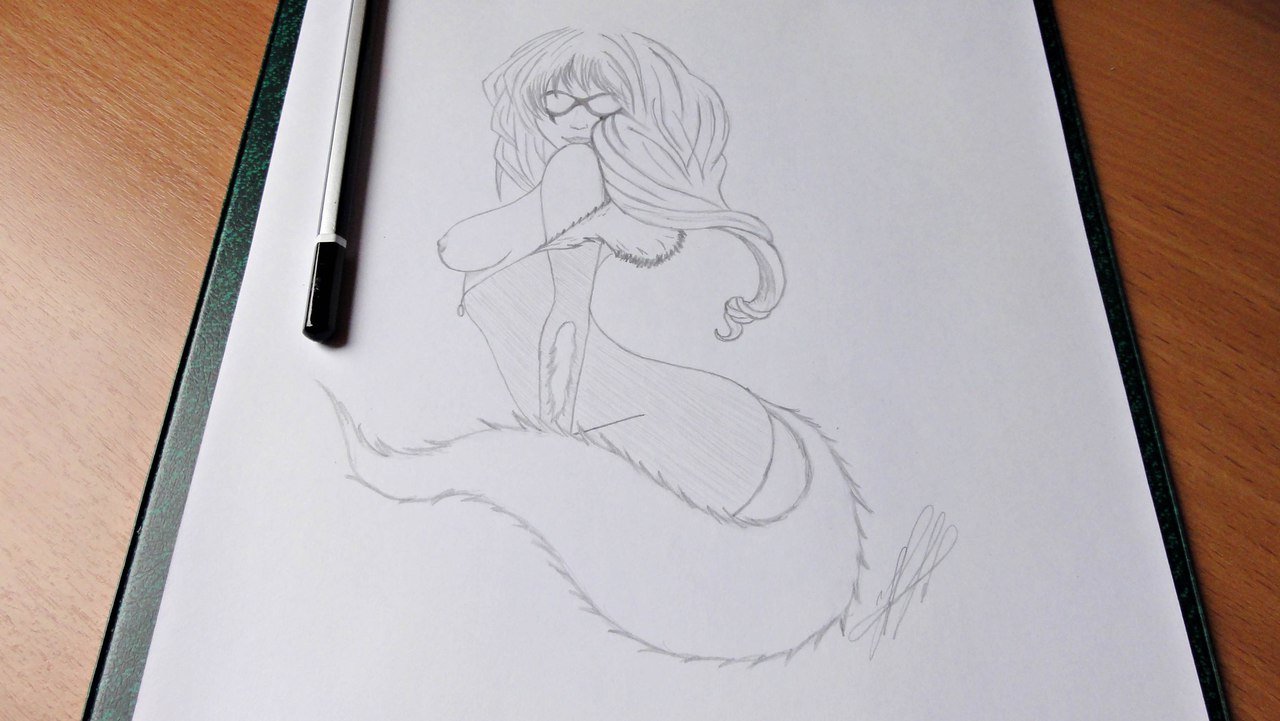 As everything began and what everything has ended with. 
Already something, but yet not what I aspire to...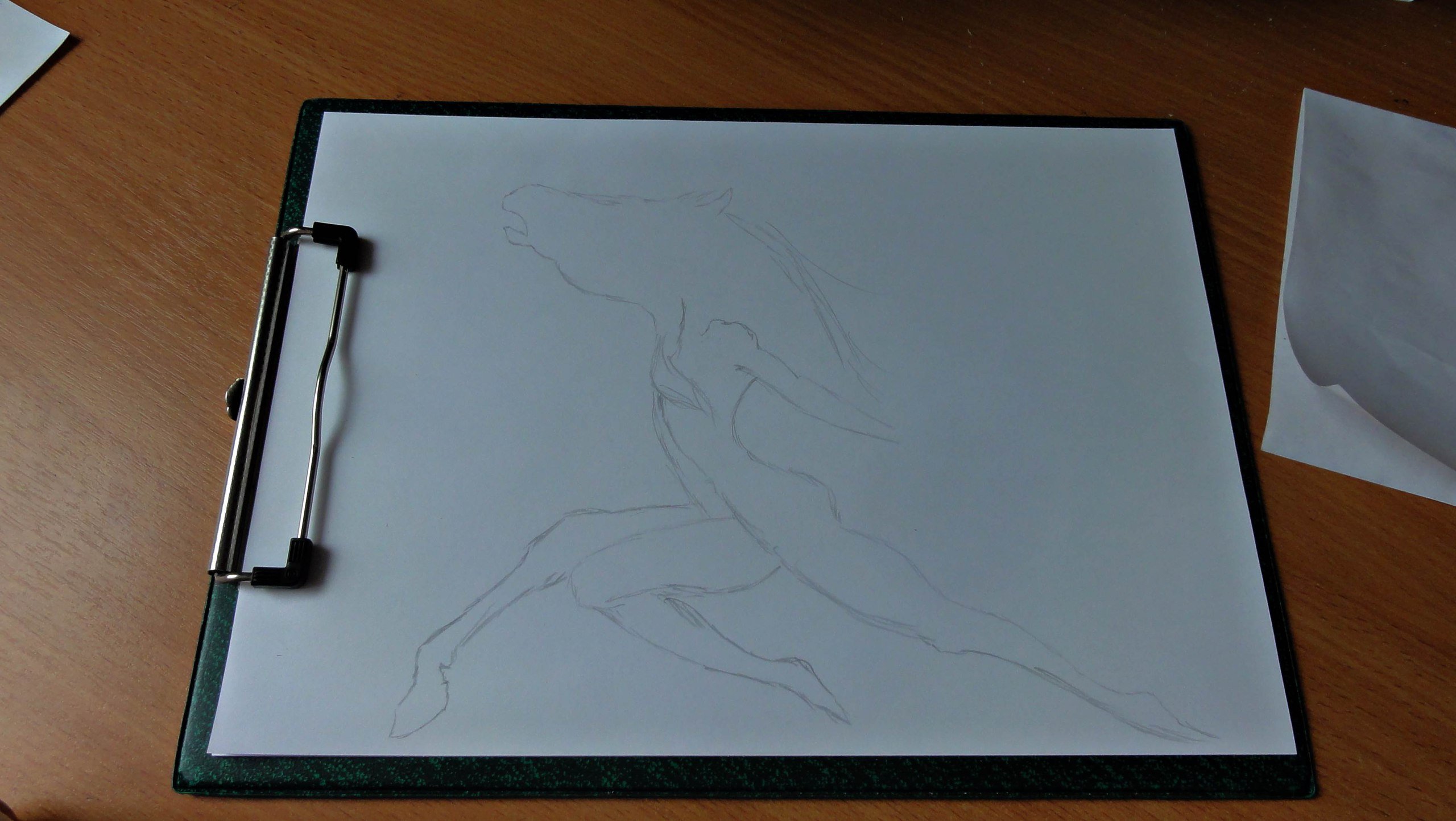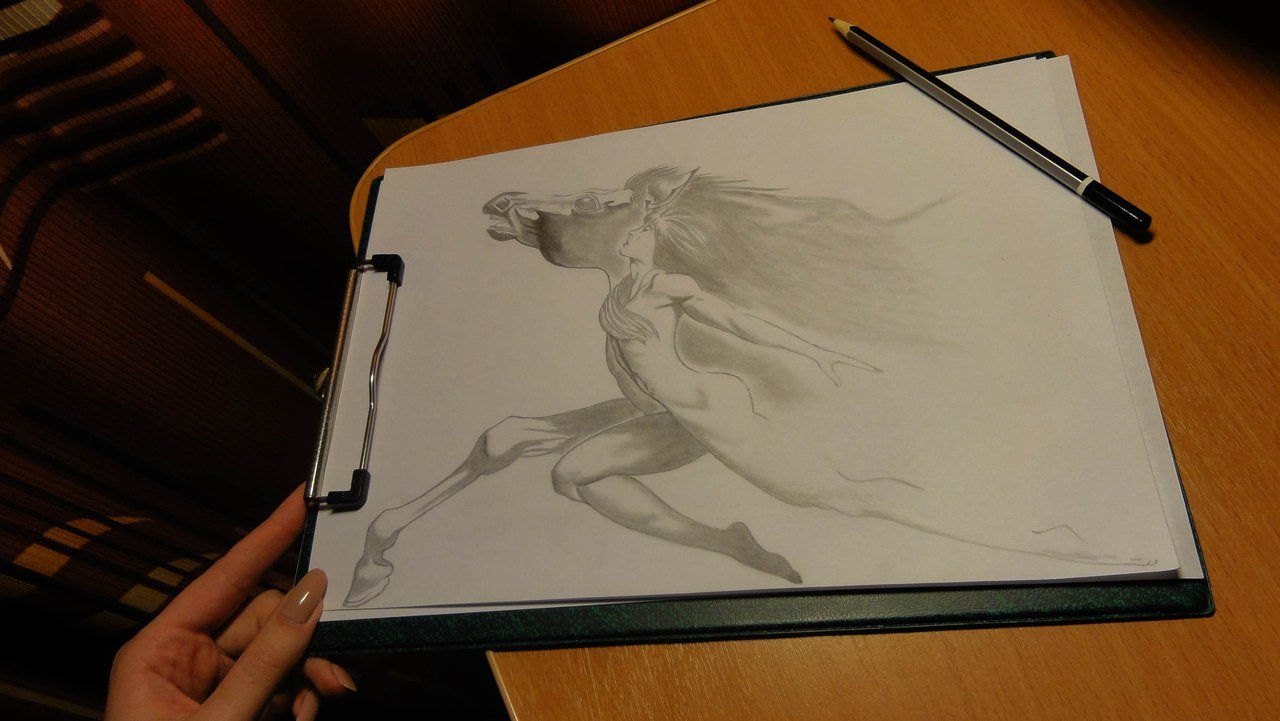 Alternative history of Eve.
Here such result in 1,5 months of self-training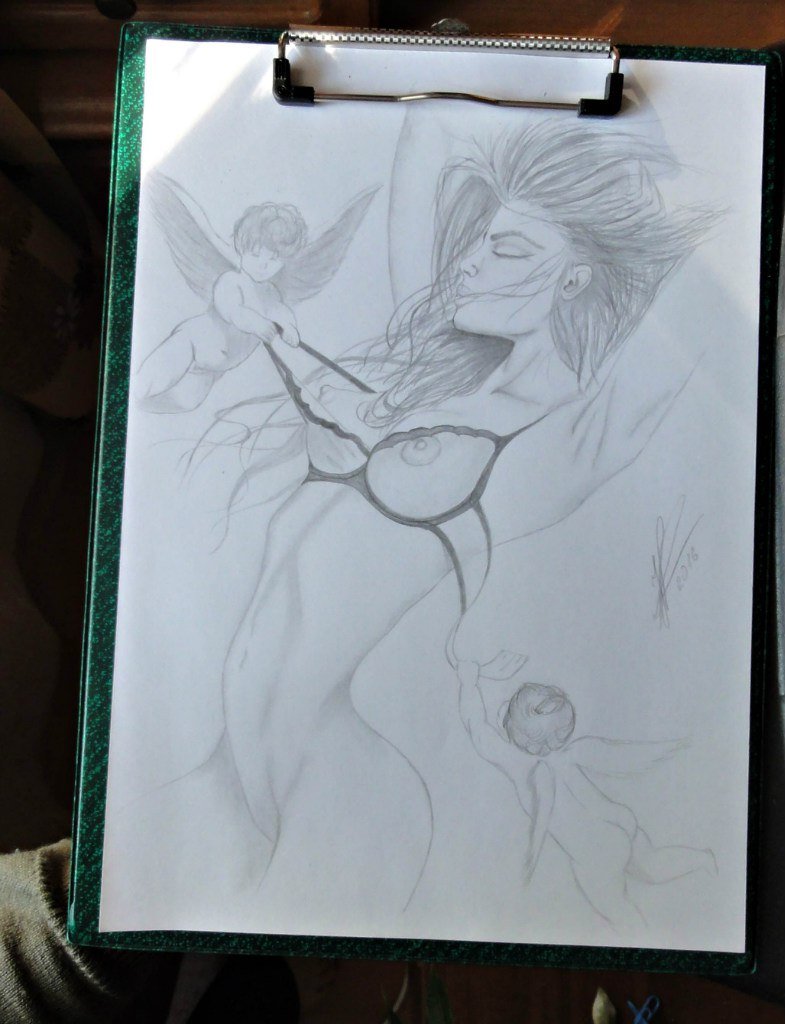 Let's pass to the second part of this post in which you will see my super heroes from the different Universes.
Let's begin with my darling Harley Quinn!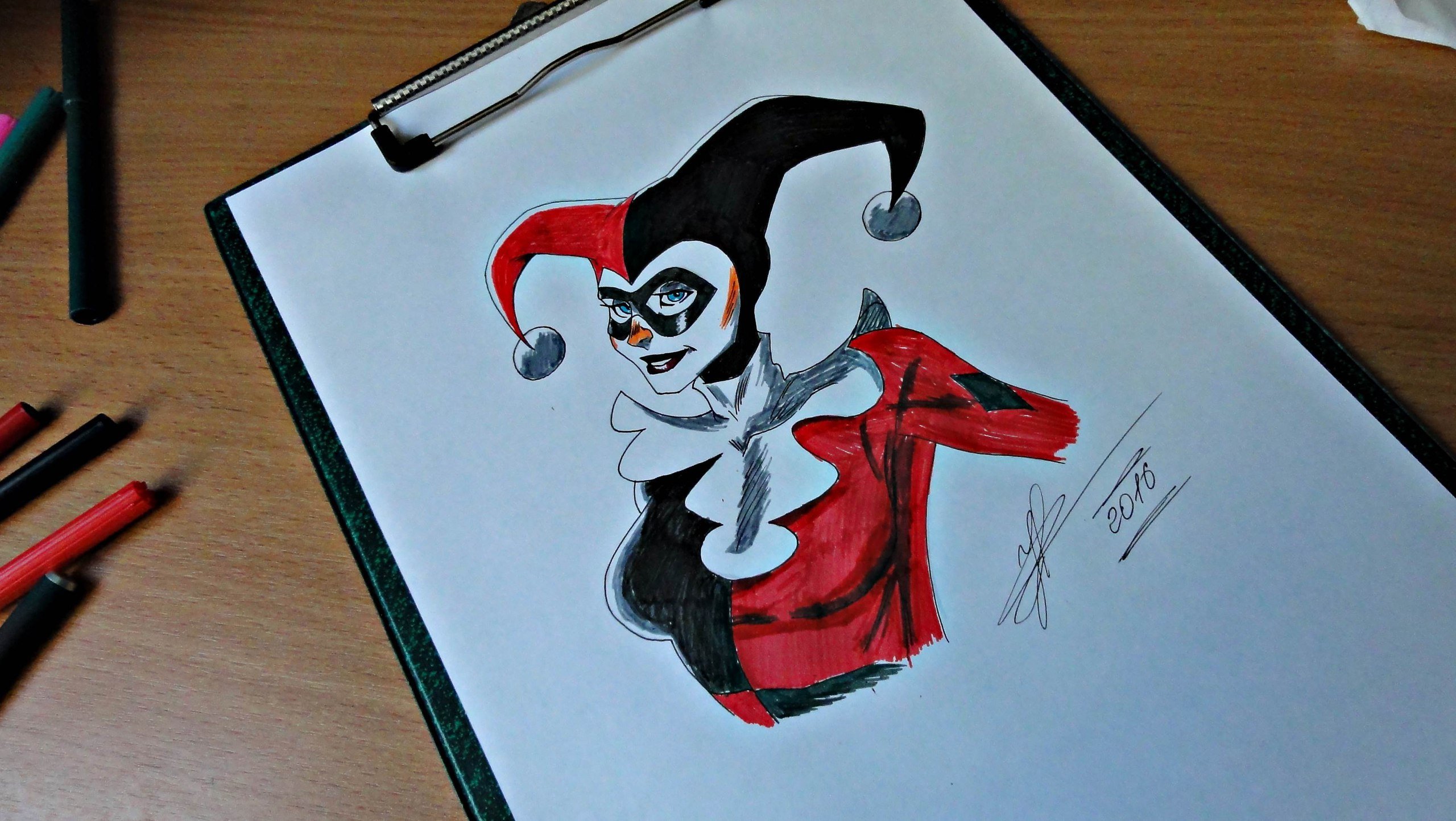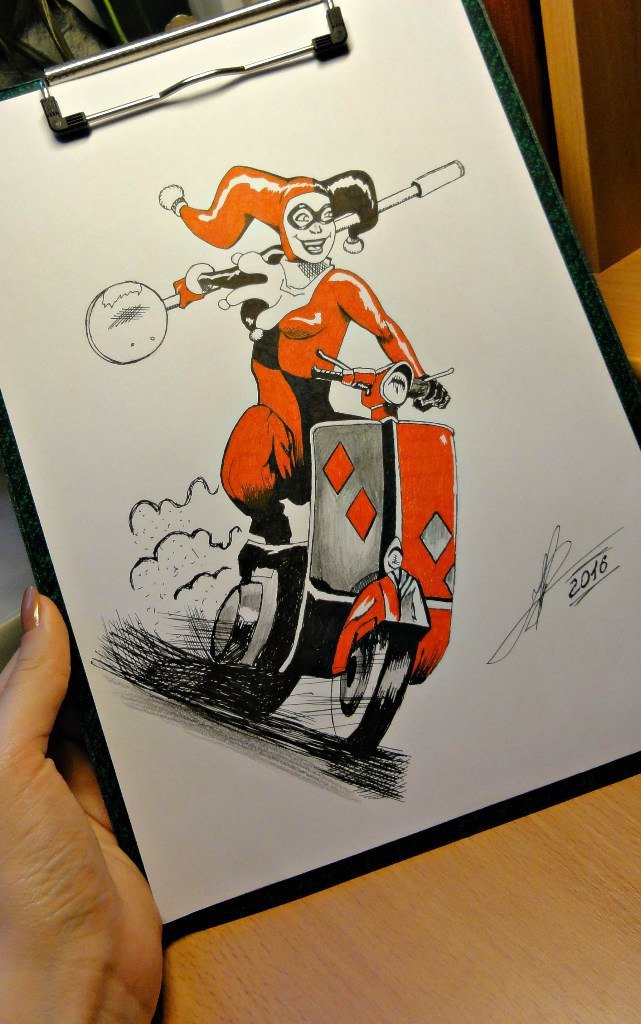 Deadpool with the girlfriend.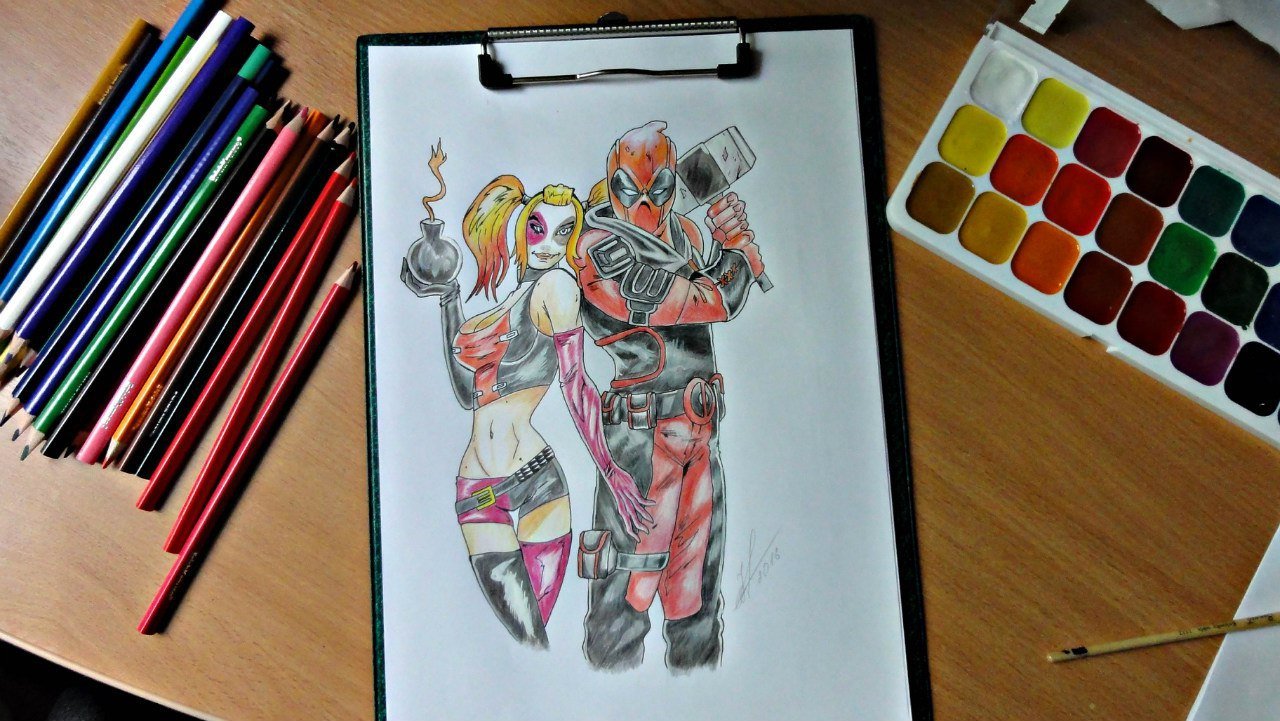 Black Adam Injustice.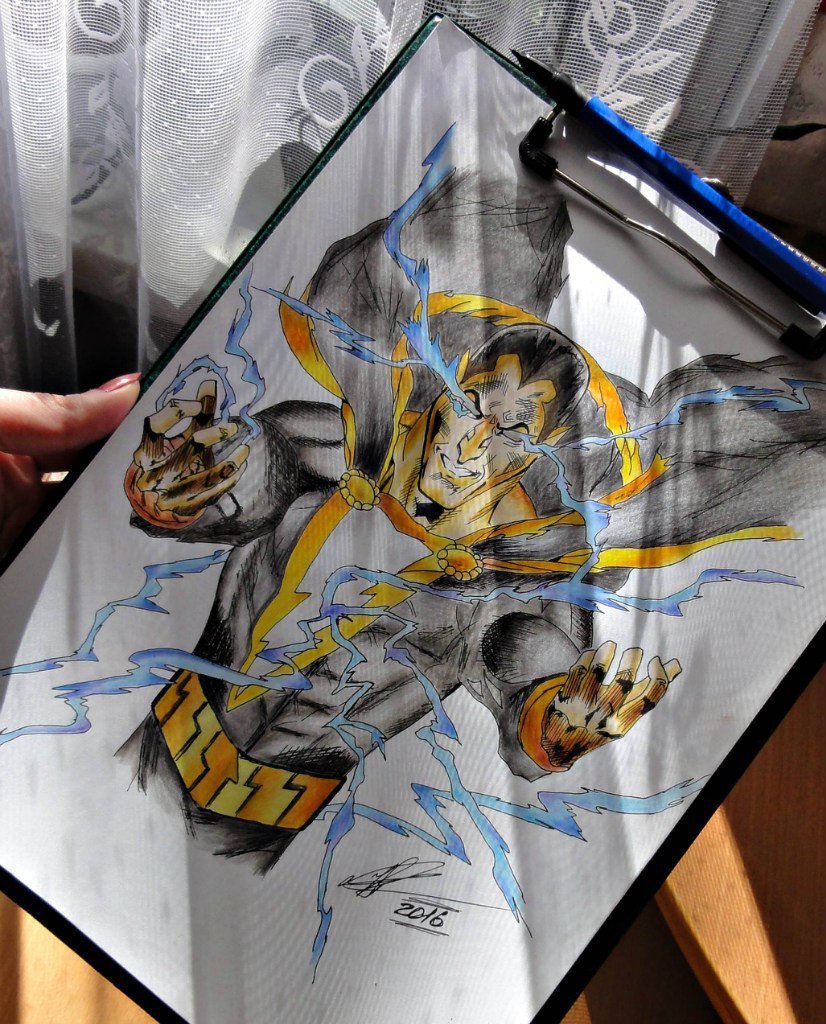 I am Grut.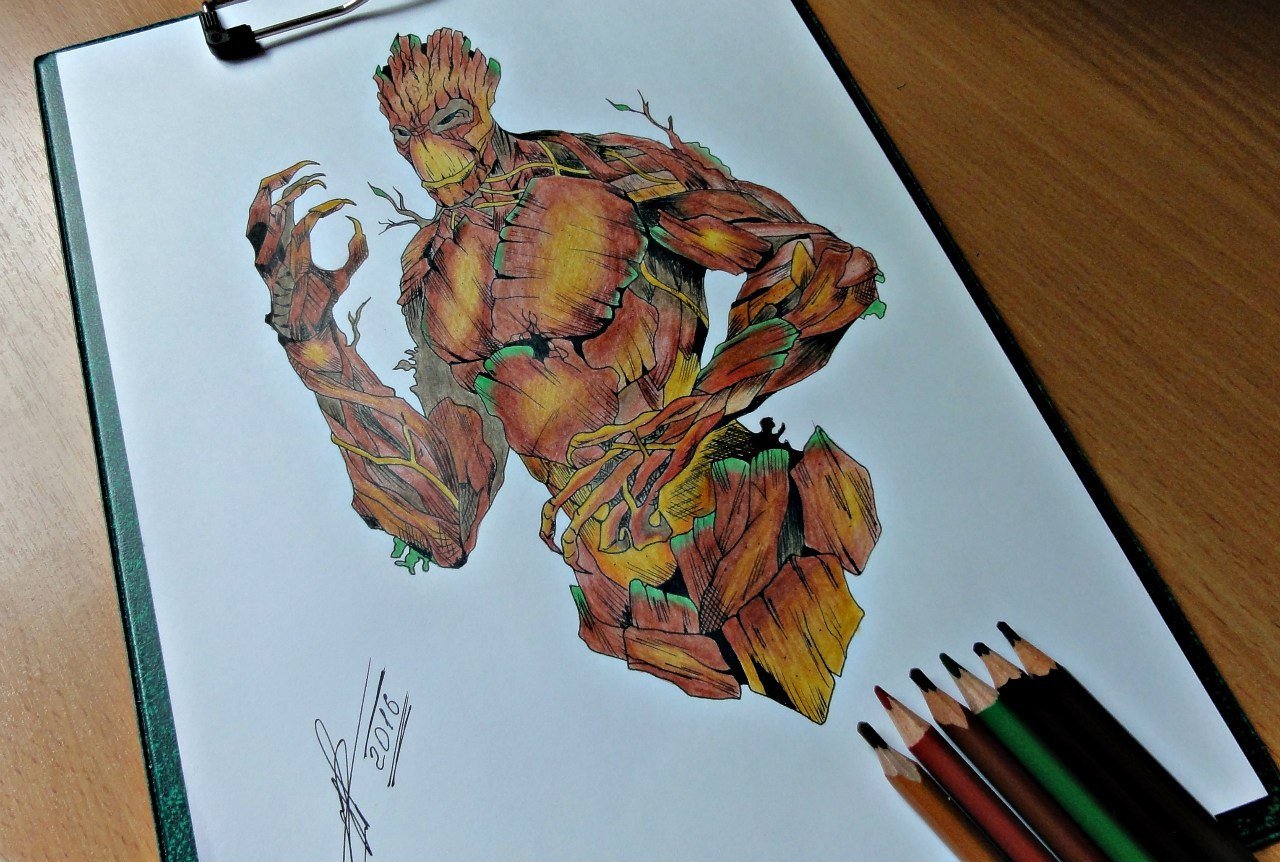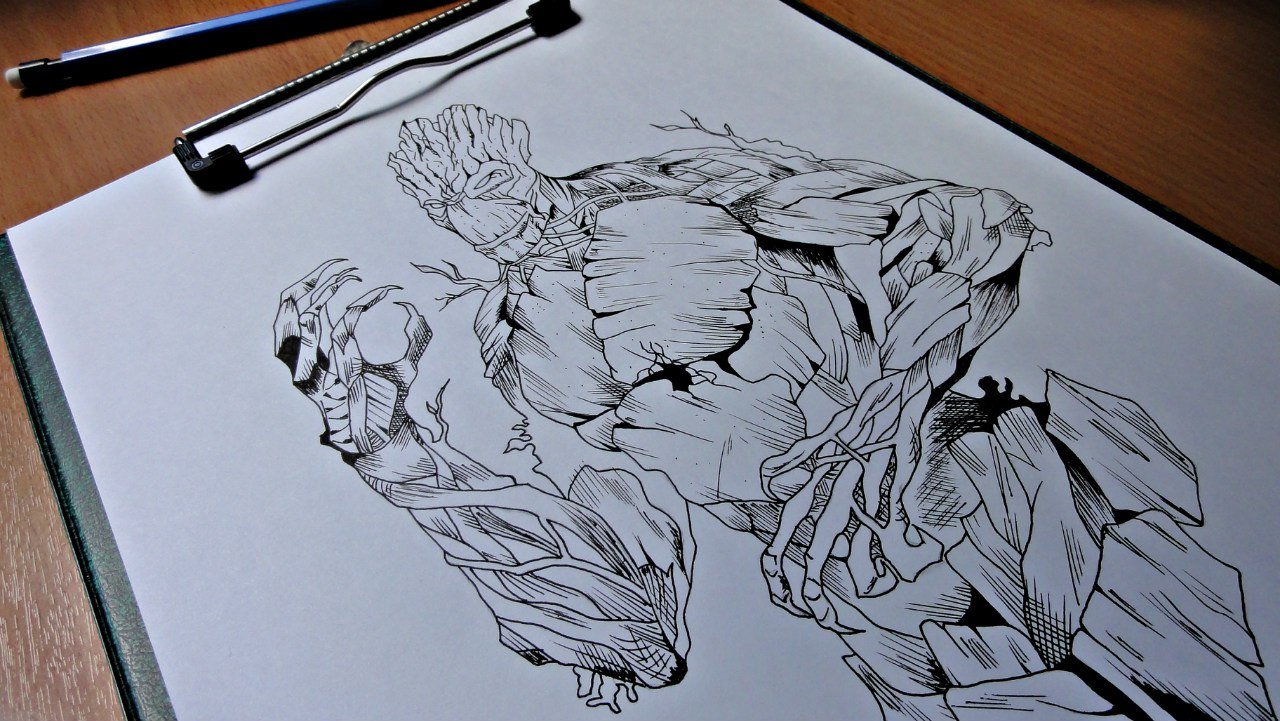 Black Panther and Spider-Man.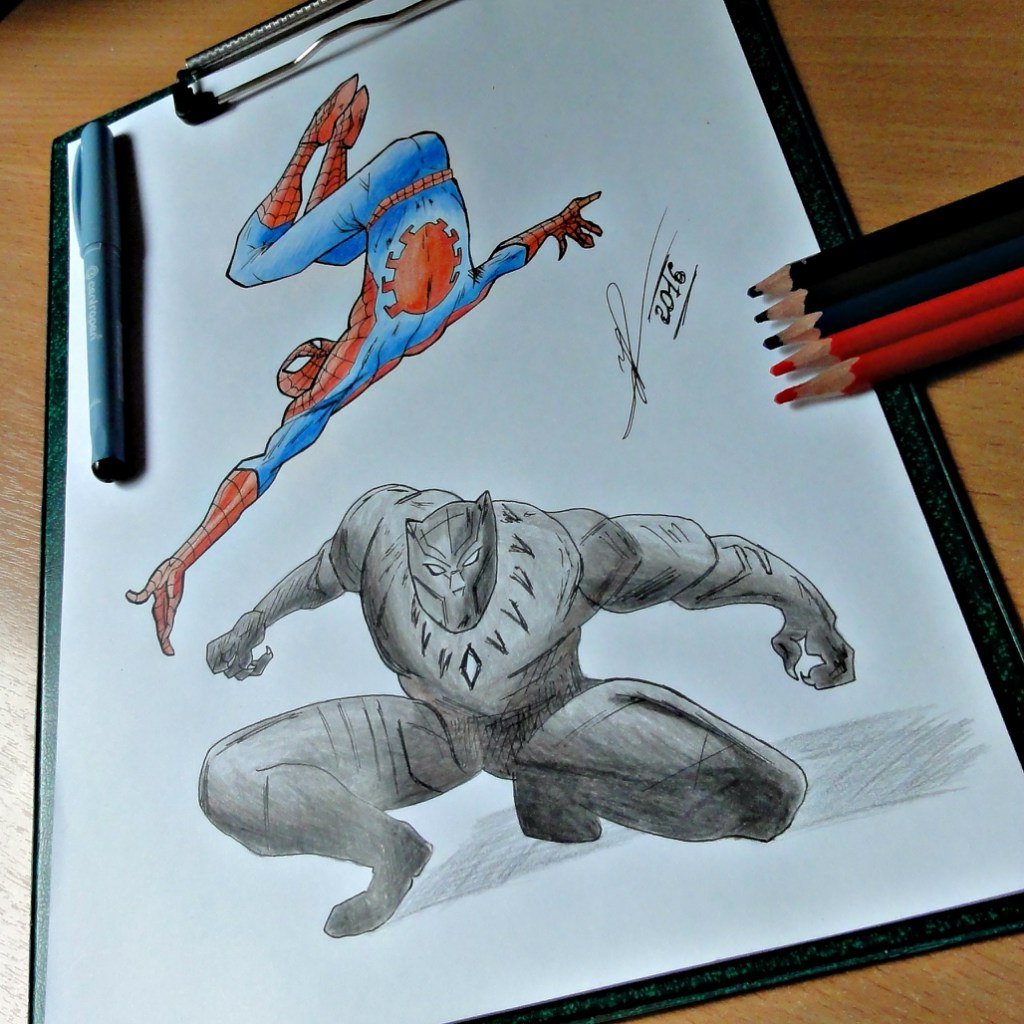 Doctor Strange.