Dessin fan-art du manga Kimetsu no yaiba ou Demon slayer, avec cette fois la soeur Nezuko.
Ci-dessous les différentes étapes du dessin, du croquis à la réalisation finale.
Fan-art drawing of the manga Kimetsu no yaiba or Demon slayer, with this time the sister Nezuko .
Below the different stages of the drawing, from the sketch to the final realization.
D'abord l'illustration finale puis les différentes phases de création. / First the final illustration then the different phases of creation.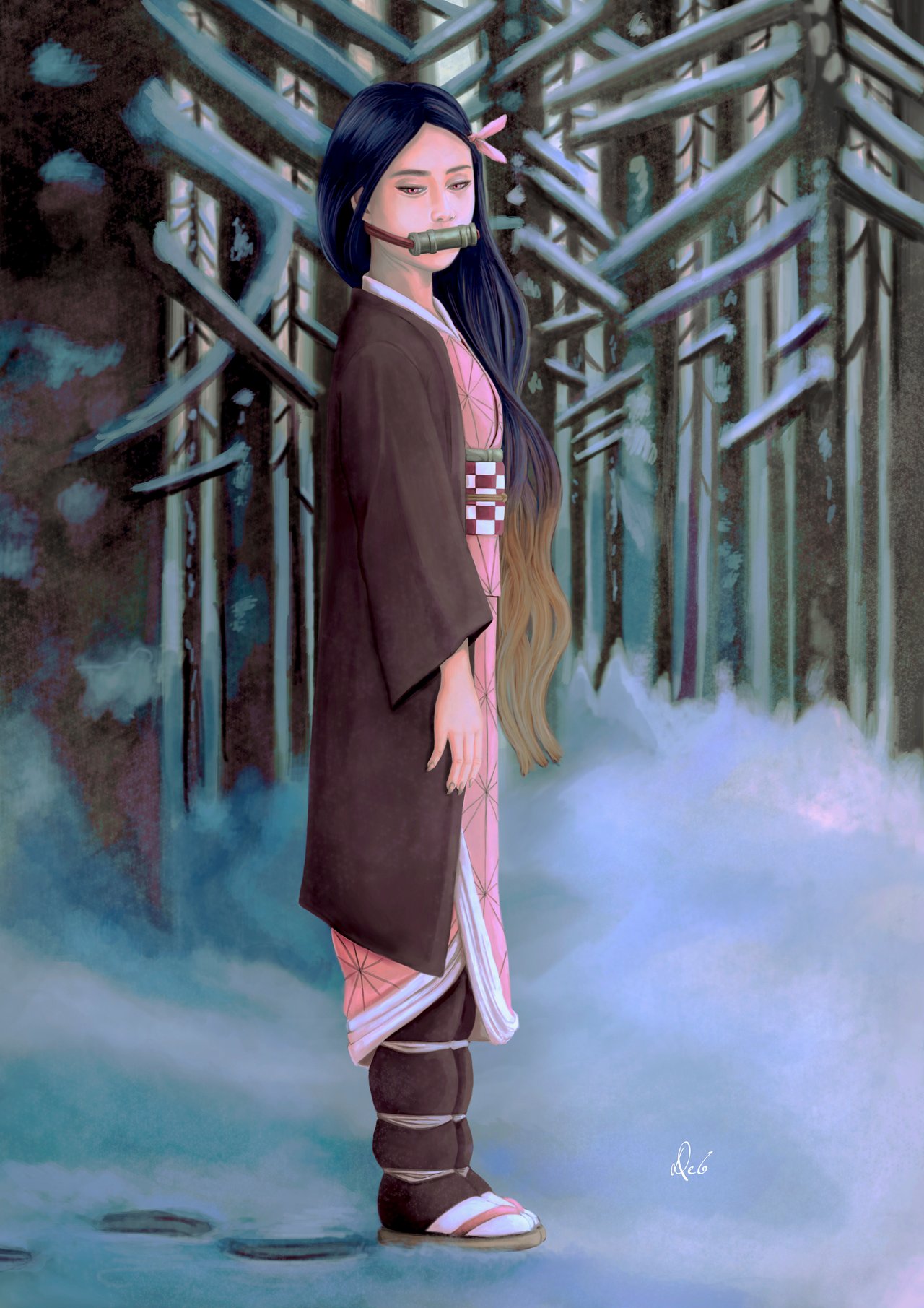 Les étapes / Steps