In celebration of the Utah Jazz blowing a 3-1 lead last night, I spent some time today creating graphics based on my favorite NBA team. Of course, that includes a few edits based around Russell Westbrook.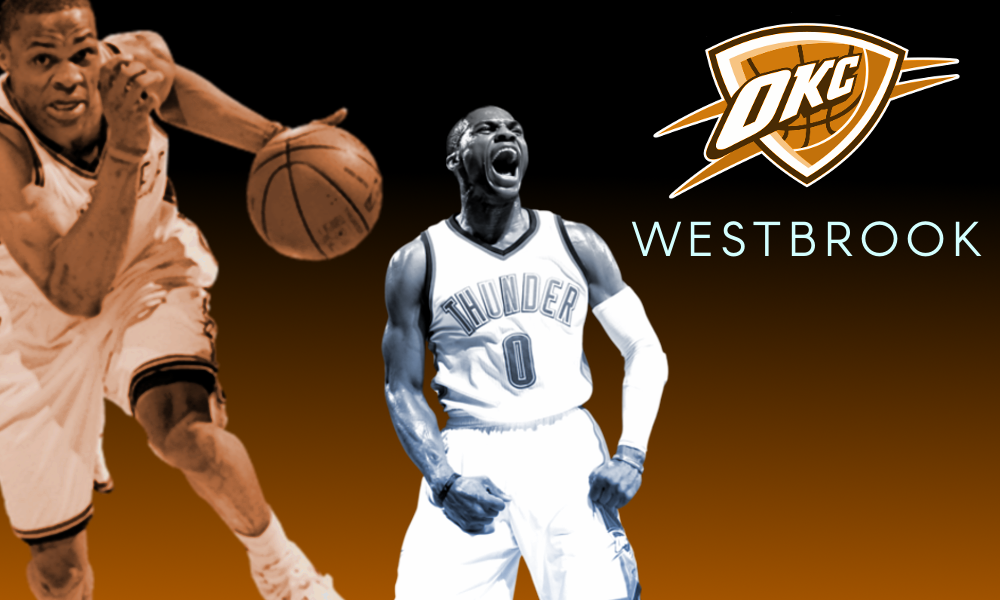 An edit of Paul George: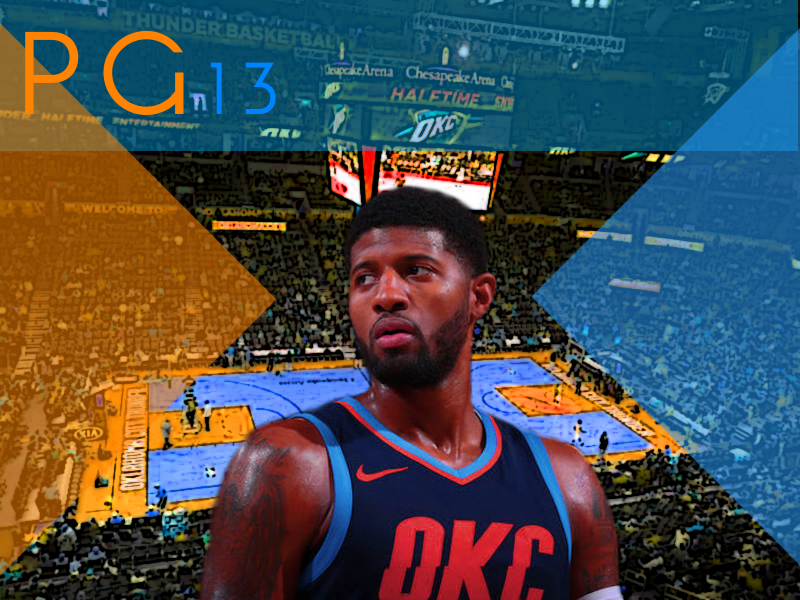 And a few others.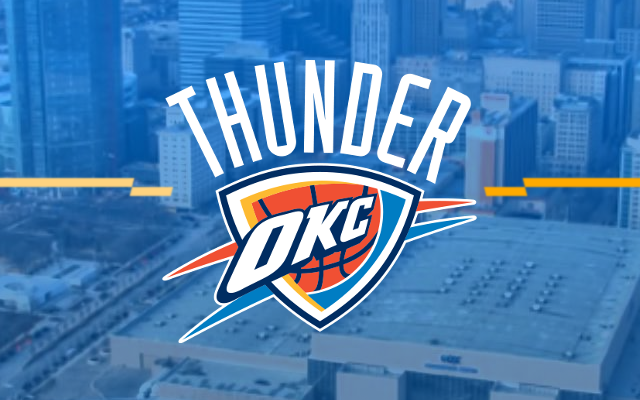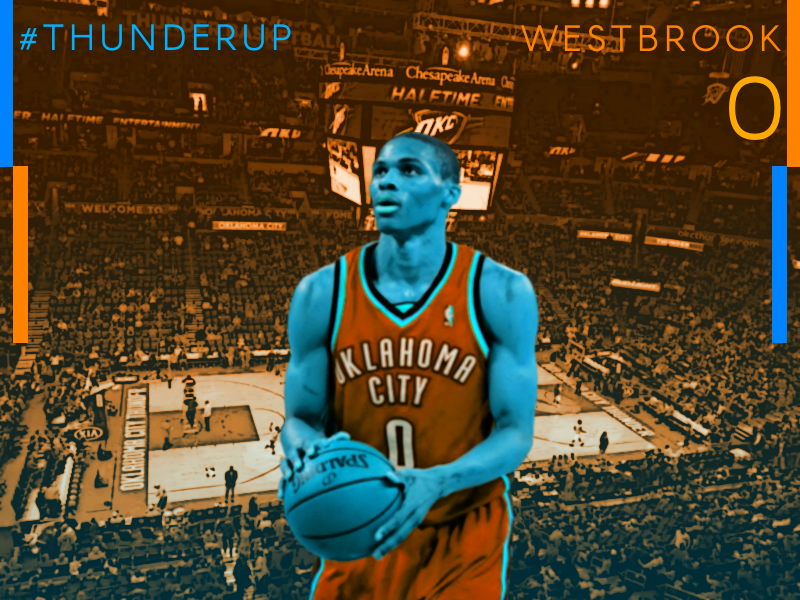 Let me know which one you like the best. Also, feedback is appreciated, whether it be on one particular edit or overall.