So earlier today, I decided to combine two things: SteemIt and corporate pop culture. Fusing together SteemIt with logos that pretty much everyone recognizes, I got some interesting results: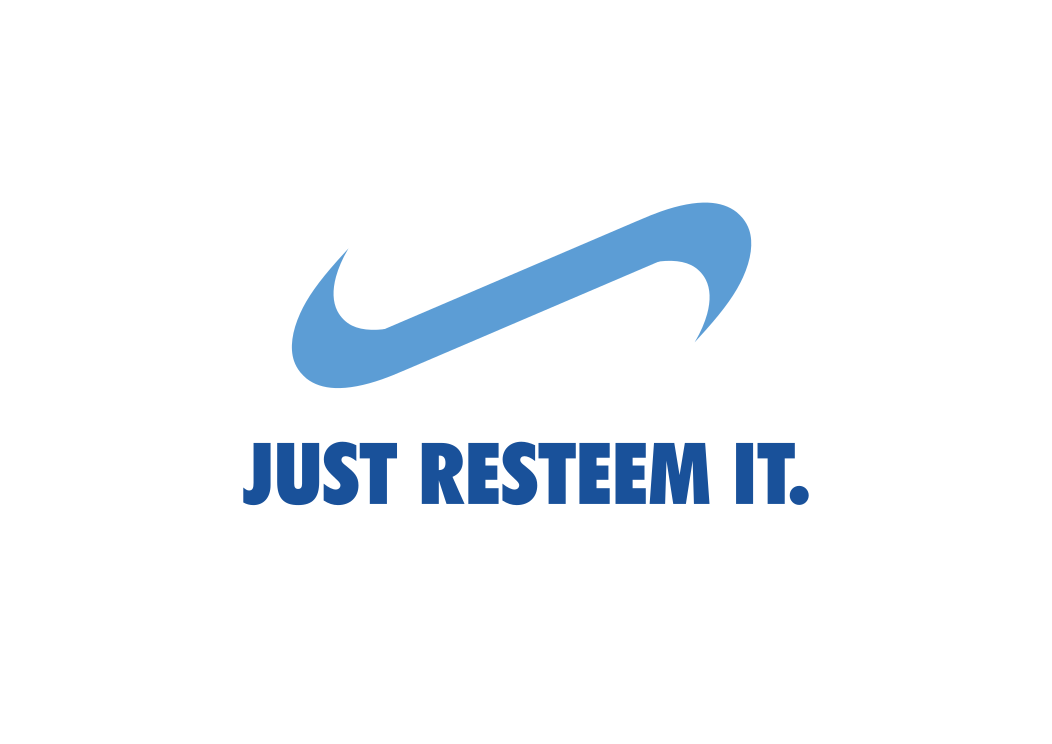 Here's an Apple logo parody, with the tagline promoting the decentralized network: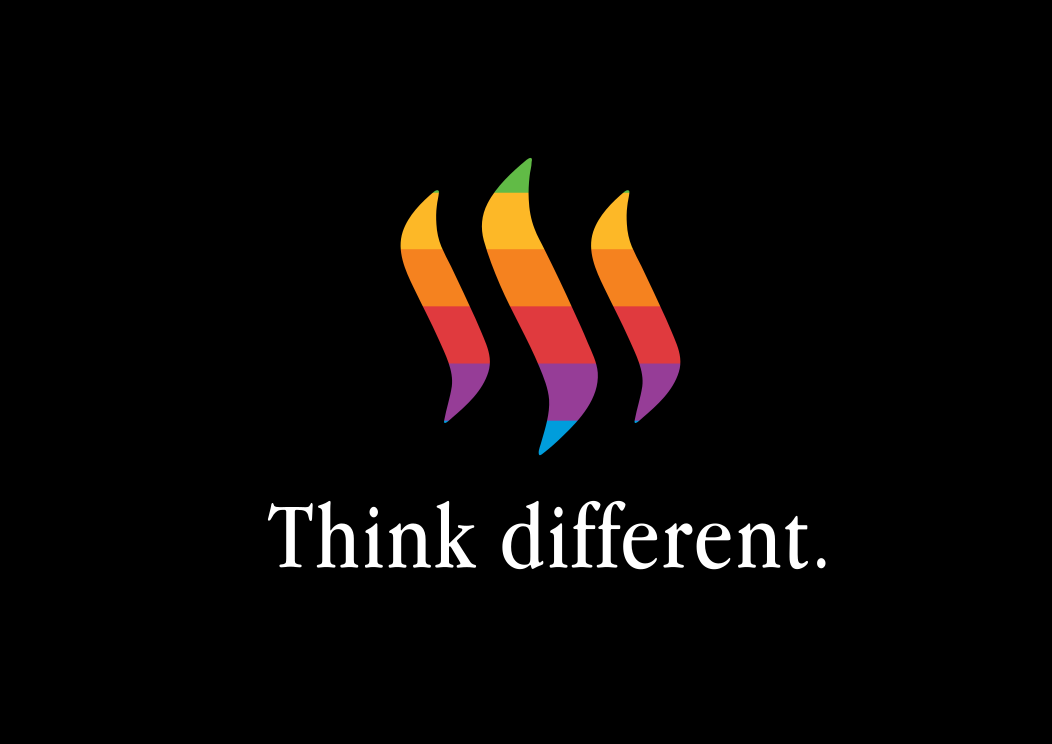 Twitter logo parody with a dolphin instead of a bird: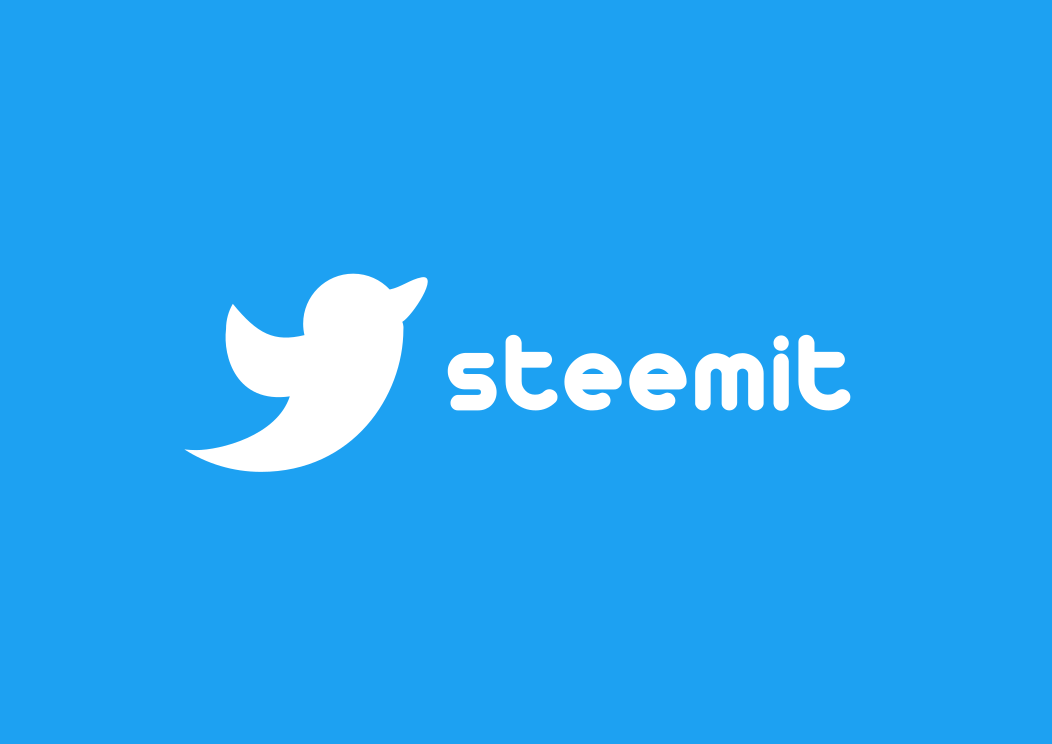 And last but not least: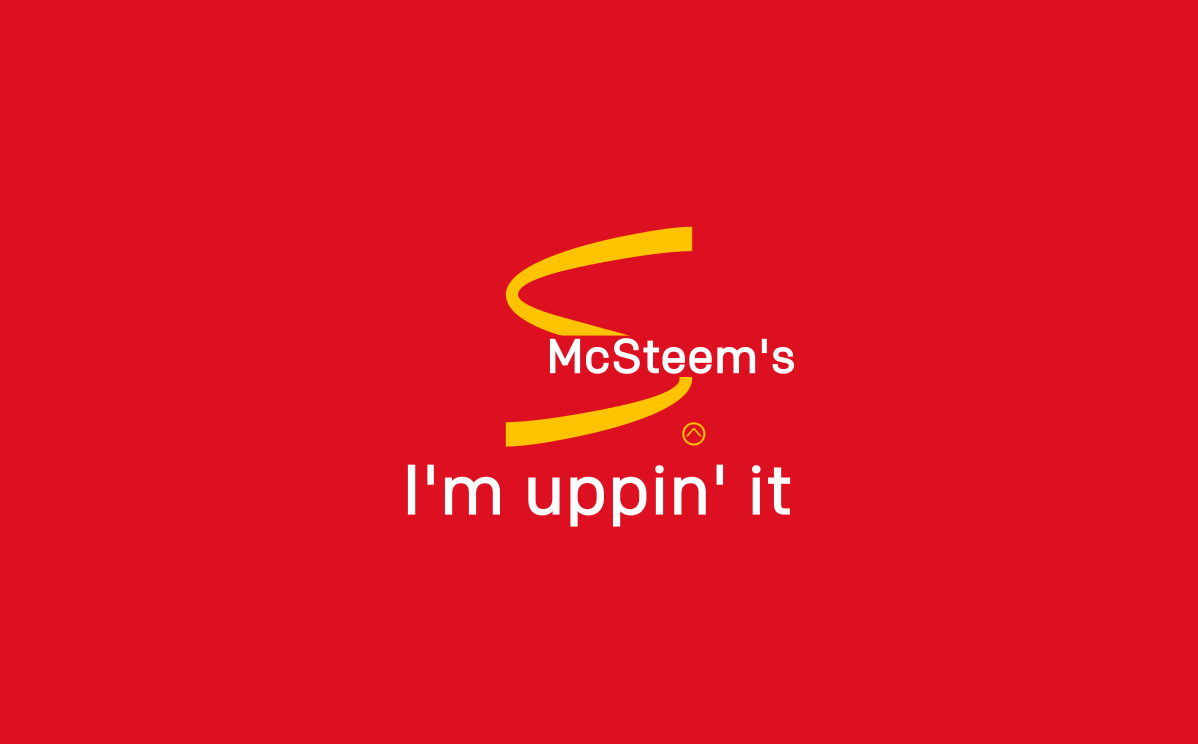 Which one do you like the most? Upvotes, resteems, etc. greatly appreciated.