So I've been gone for over a week because school was finishing up. However, in the free time I did have, I managed to cook up some vaporwave-styled, technology-themed graphics using Blender and GIMP. Here they are: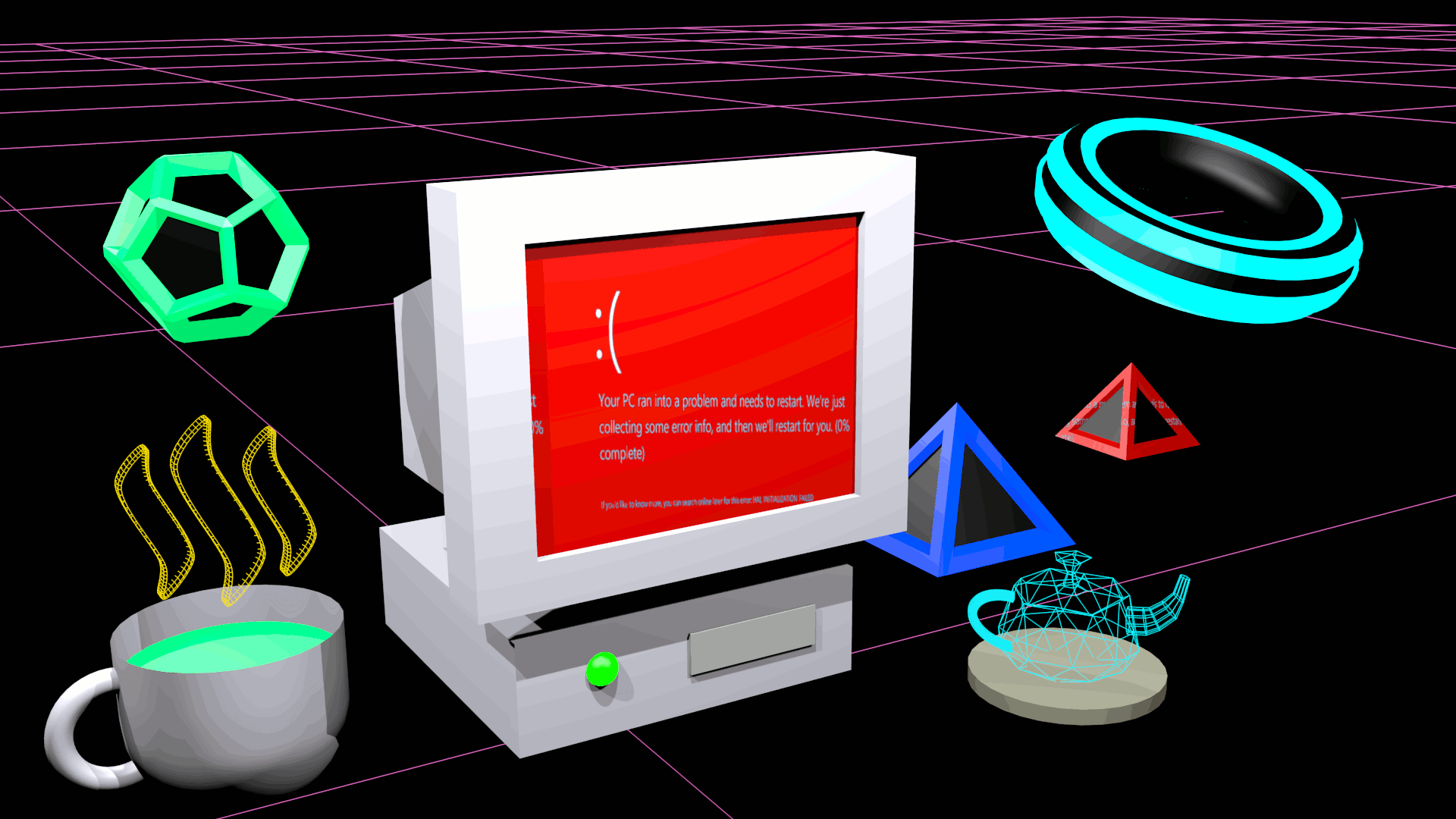 A paradise full of Windows errors, feel free to go there but just don't bring your computer.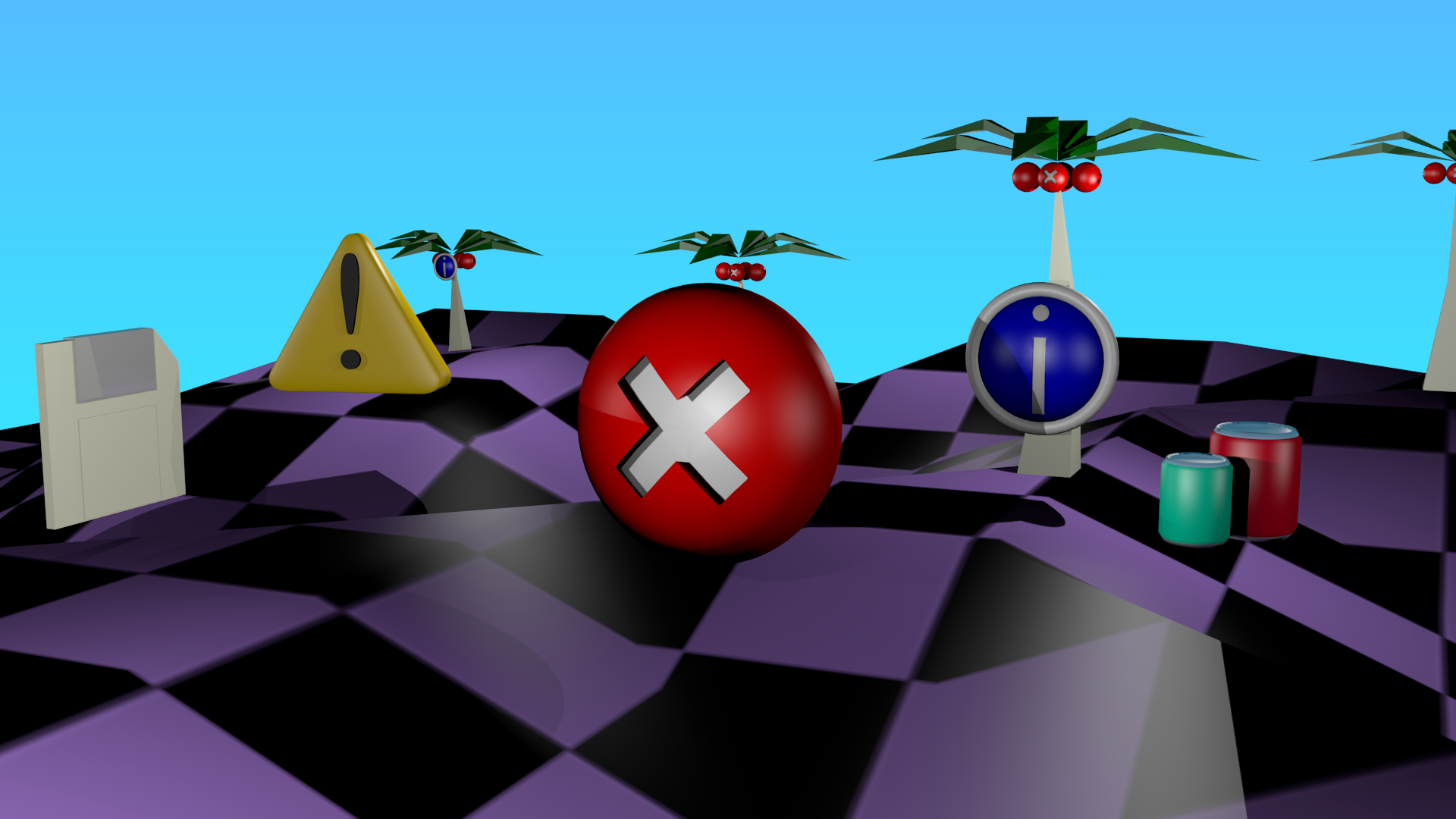 And last but not least, some "open source" vaporwave.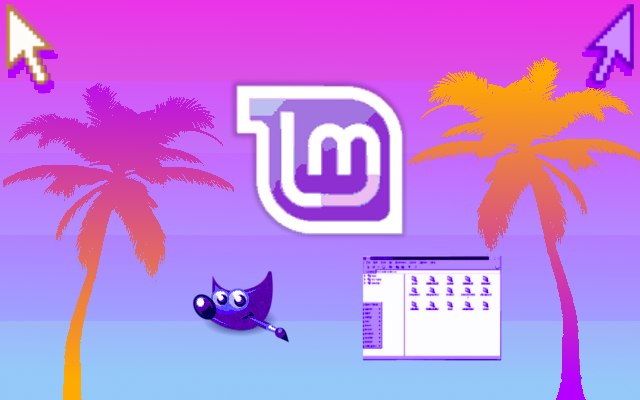 I am aware that it isn't much, but that's all I had time to create for the past week, and expect more to come soon! Feel free to let me know which one of these images you like the best, feedback, etc.