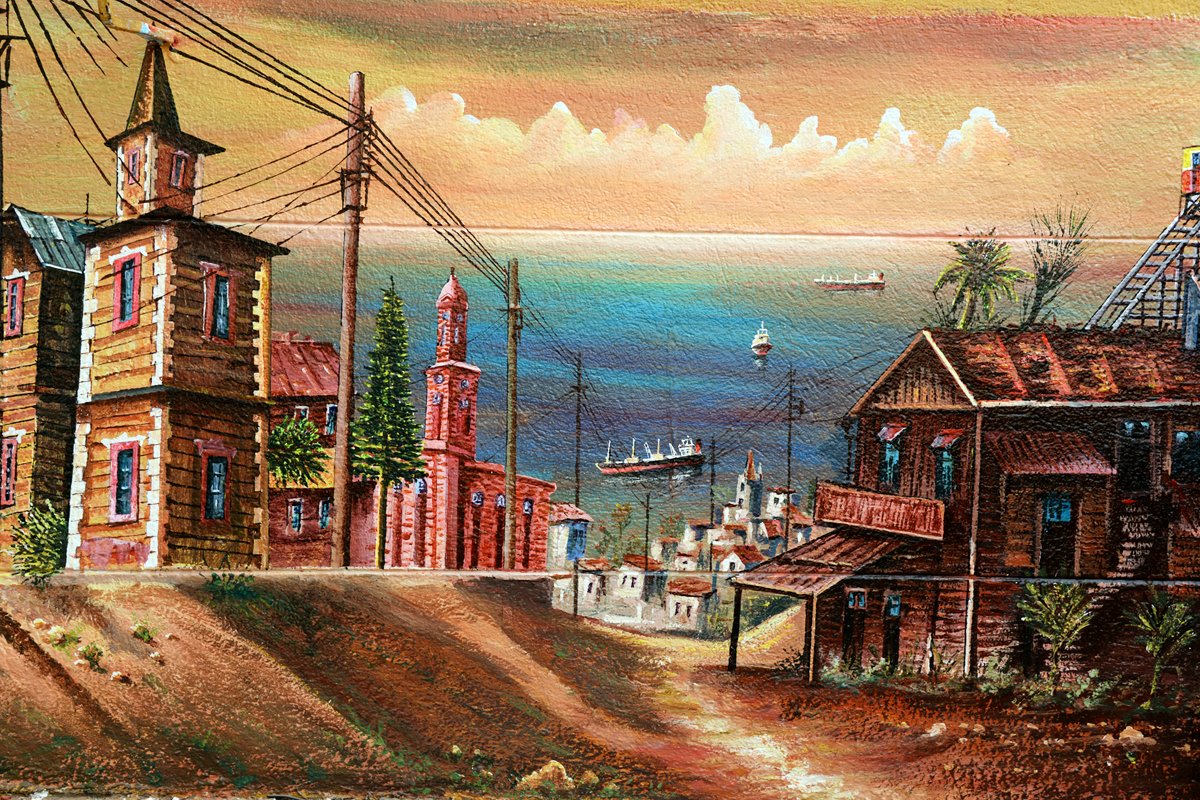 When I was in Chile last year I payed the city of Valparaiso a visit. One of the most colorful cities I have ever seen. Street art / graffiti seems to be on every house and in every street. Art is not only done on walls, but on doors, stairs and benches. It's a creative city with an amazing street art scene.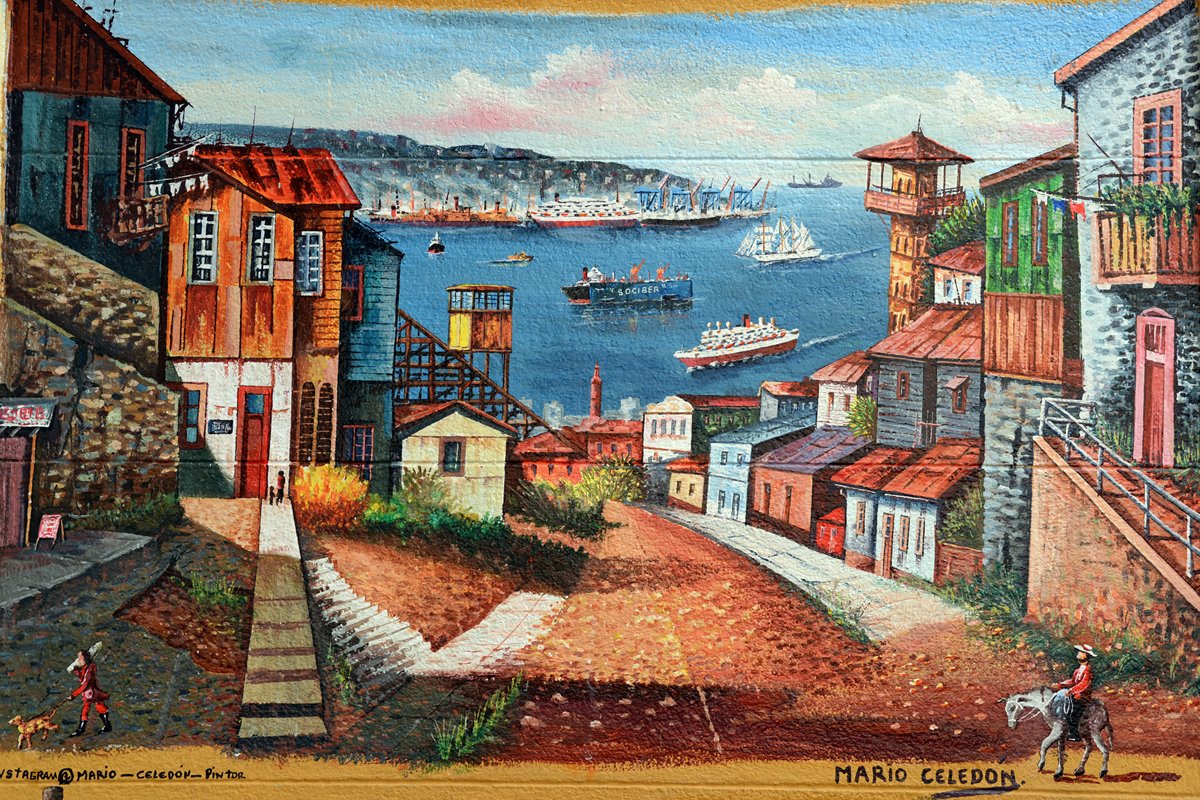 Grafitti and street art are part of the identity of the city. It is ranging from simple tagging to large murals. It is everywhere. The graffitti scene started as a silent protest against the regime of Augusto Pinochet in the 70s. During his rule artistic expression was repressed. But when the dictatorship ended, the government decided to make it legal. The effect of that decision has resulted in some of the coolest street art on the continent.
I hope you will enjoy the video :)
Please do follow if you want to keep up with my next street art. Any upvotes or resteems are hugely appreciated!
Latest street art post, check out :
STREET ART #60 - The development of an urban art scene in Malaga (Spain)
U.J
Kristiansand, Norway
All the photoes are mine, Ulla Jensen (flickr, Instagram and facebook)
Read about us? // Main page!
Latest content: Travel, Art, Food, Article, Poetry