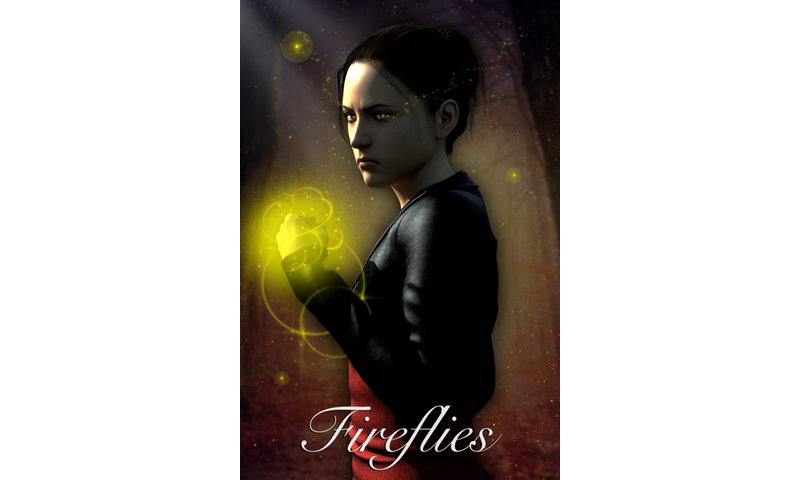 Sometimes, it's not that easy to find inspiration for a piece of work. At least, not for me. I tend to head towards science fiction, war, fantasy, or a combination of the three when I need a good muse. From books to video games, movies and more, I tend to be very visual. I see the scene in my head long before I start. Somewhere between the basic concept and my skill level cap, I get my finished work... for better or worse.
Over the last few weeks, long days of work and single father duties seemed to drain me of creativity. Then, I read a little short novella published on Steemit by @Dreemsteem
Actually, I read the first one, "Fireflies (Book One)" I didn't really know what to expect, but within just a few short paragraphs, I was all in! Dreemsteem can really pull a reader in with her story telling, just the right combination of hooks and mystery to keep you reading while her descriptions make the background come to life. And, since I'm a very visual person, this was a really good read for me. In fact, I'm already on the second book, "Fireflies: Pupa (Book 2)"
Links to both books can be found here: Fireflies: 1&2
Well, as luck would have it, the book inspired me to create this image,... and I finally got an idea for my weekly (or more) steemit post. I encourage you to have a look at Dreemsteem's books, they'd make a good TV series on the CW Network, just in case anyone with connections might be seeing this post. (Wink, wink,... nudge, nudge).
And, here it is, the weekly art breakdown of Fireflies:
I started in my old faithful DAZ Studio and set up the model. I wanted to have a deep contrast in light, but as usual, it ain't that easy. After a few hours of testing and playing, I finally got something I thought I could work with: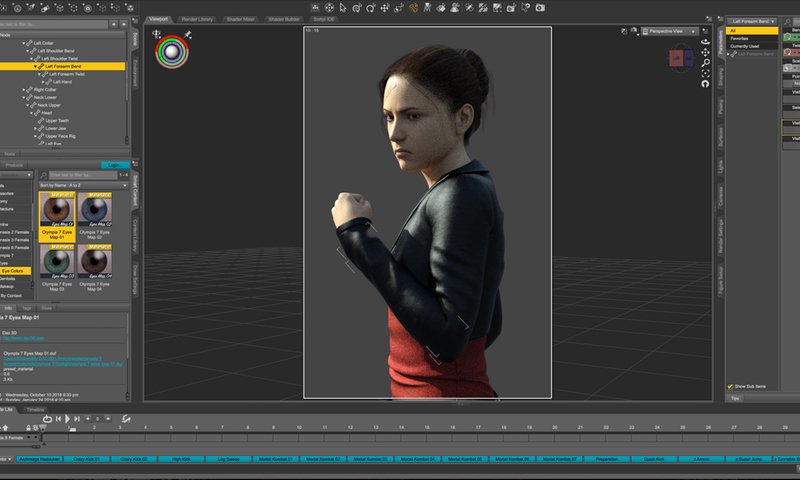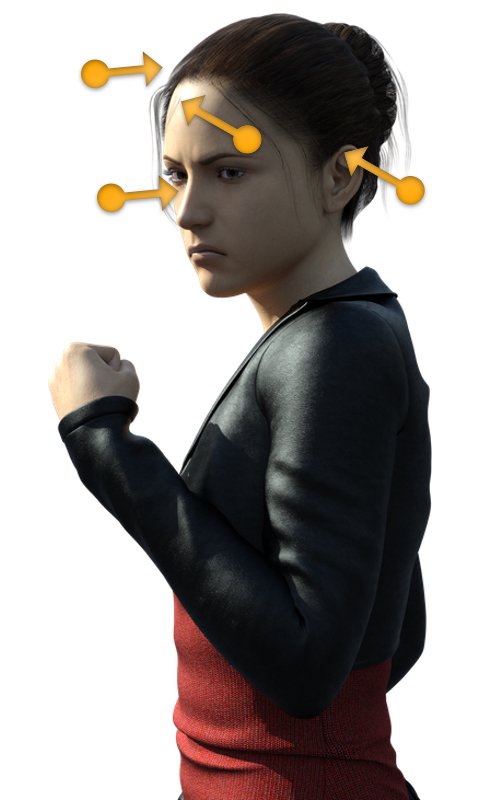 However, there were a few things to fix. The hair had bald spots and covered the ear wrong. The intense light I used created a shadow of hair on the forehead and under the eye due to the lashes.
To fix this, I removed the hair and lashes from the model to get a shadow free head and rendered the scene once more: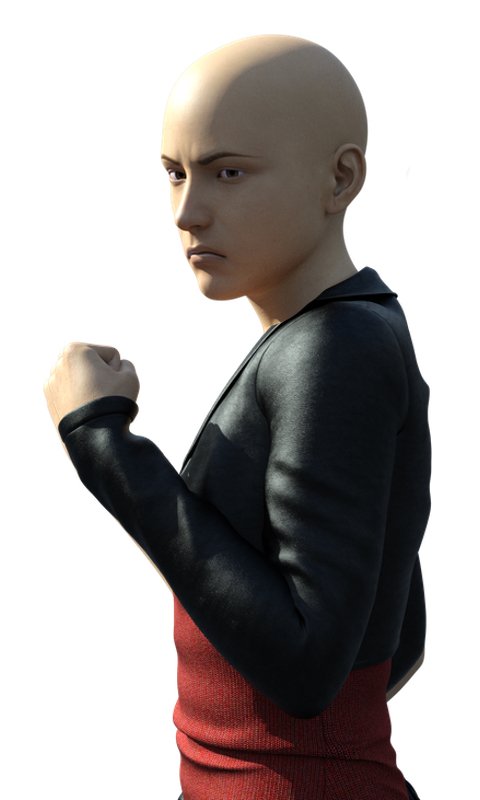 From here, I brought both of these images into my image editor, creating one image with two layers. I placed the bald image in back of the other, then erase the parts of the top image I didn't want, removing the shadows and hair issues by the ear. I then combined the two layers into one, and use the Clone Stamp Tool to fill in the hair gaps. After that, I played with the colour levels and created a black silhouette of the figure, blurred with gaussian, played with the opacity, and placed it behind the colour layer to pop the figure. I used midnight blue to colour the background as a base and then placed a "magic forest" image from Pixabay over that layer while playing with its opacity and blurring it for background use.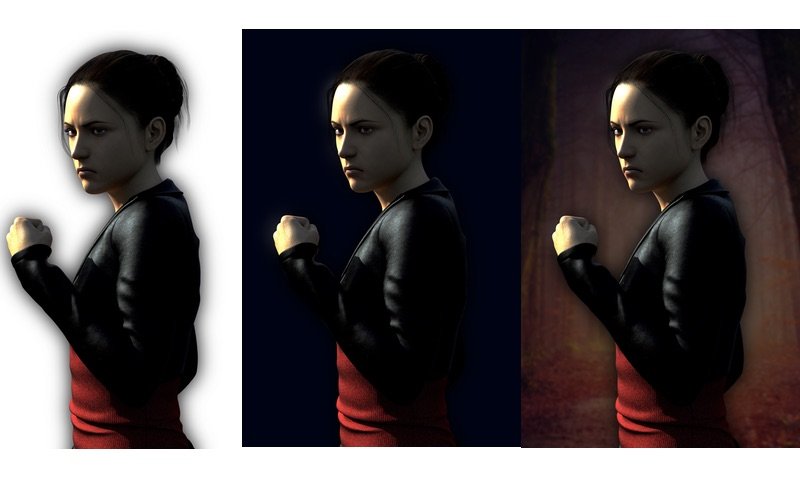 Once done, it was time to add the fireflies. I used several PS brushes, including space, dust, and sparkle that I picked up at DAZ3D.com from the Deviney collection. I chose a good old yellow colour for my brush and went to work: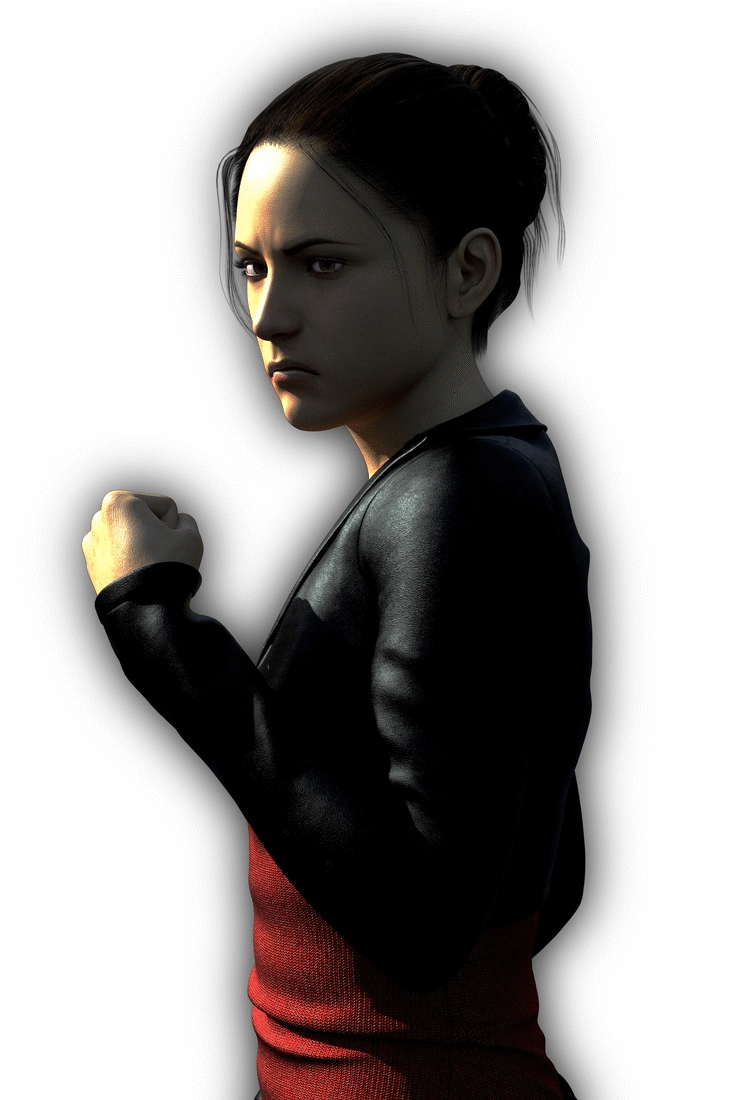 And there you have it, another Dutybound special! Here is the full image after many hours of playing: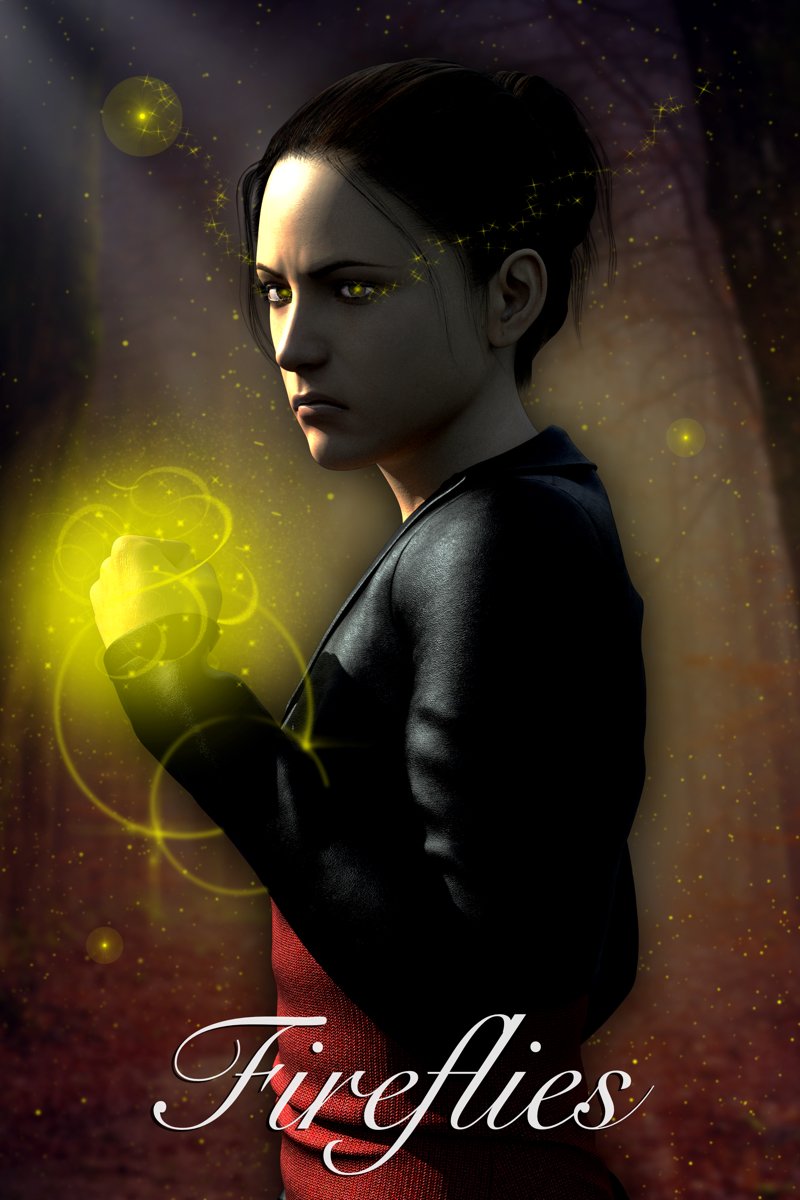 Hope you enjoyed the breakdown, and if you haven't already, be sure to check out the Fireflies series only on Steemit Fireflies: 1&2 by @Dreemsteem!
Thanks for looking, have a great day!
By the way, if you like awesome posters on metal, might want to check these out. You can use my link bellow, or just go to the site, whichever you prefer. They're pretty awesome, worth a look!
Also, a shout out for an addictive game! You can use my link here if you wish: steemmonsters.com!

---
Sponsored ( Powered by dclick )