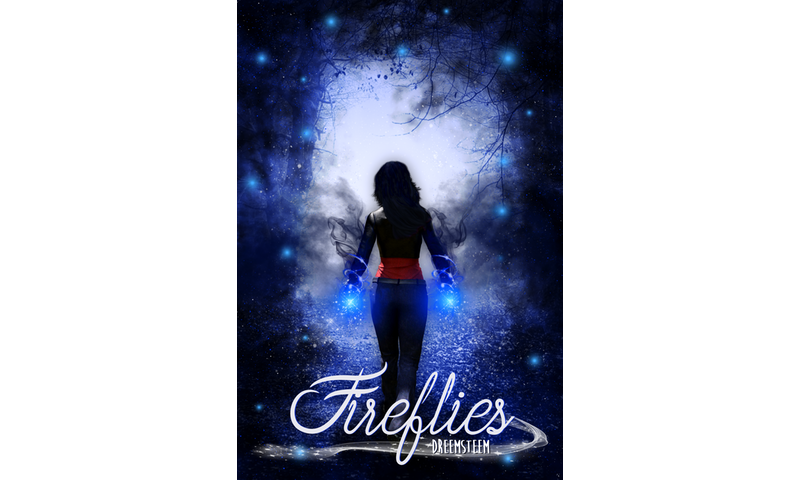 This book cover has been a great honour for me to create! Recently, I was inspired by a little story written by one of Steemit's own authors and community builders... then I was lucky enough to be asked to collaboration with them for an official cover art project. This project might have taken a bit of time to get just right, but it was well worth the effort. Between us, I think we created a fitting cover art for a worthy novella. A project that I'm glad I can now share here on Steemit, right along with the author of Fireflies, @Dreemsteem!
If you haven't already, checked out "Fireflies books 1 & 2," they're worth the read! See them here: Fireflies: Books 1 & 2
Dreemsteem reached out to me early in my Steemit journey. Along with @shadowspub, @Bluefinstudios, @Novacadian and others, these Steemians made me feel welcome and helped me along my way. I'm truly grateful for every comment, upvote, and encouraging word they provided. Dreemsteem was always inviting, full of energy, and an artist of words. I found that to be true with every comment and conversation,.... and then I read Fireflies. Thankfully, Dreemsteem liked my work as well, so we decided to put our heads together and build an official cover for "Fireflies." I am very honoured to have been allowed to be part of the Fireflies journey.
Soooo, here it is: The Breakdown!
I started with character creation within DAZ Studio, rendering the main character as usual: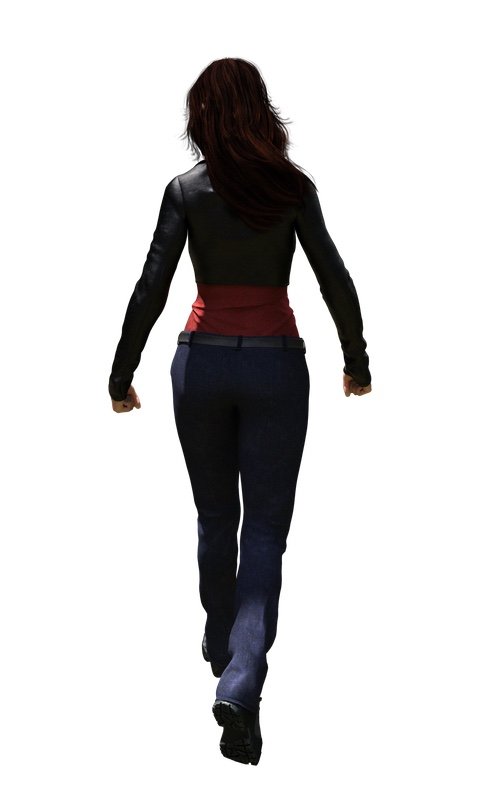 Not to give anything away, but the main character of the story travels between worlds..... enough said. So we needed to express that in the art. A magical, poofing into, and out of, reality. Also, Dreemsteem loves blue...... So, we start with taking the computer render into my image editor (Pixelmator) and adding Photoshop brush details and paint to the character.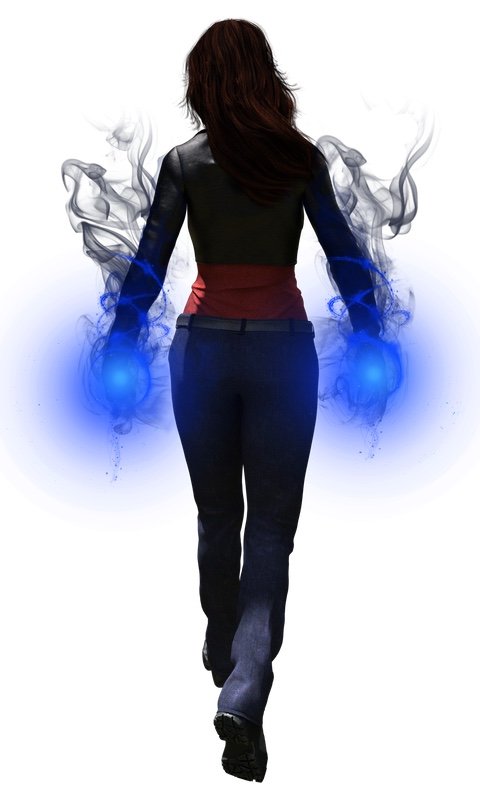 "Now that doesn't look all that bad..." I thought to myself. So, now it was time to add the background, magic effects, toning, and yes... fireflies. here is a giff that shows the process a little clearer. using up to 100 layers, each fly, smoke effect, and sparkle is created, laid down, made to fit, and placed with care until the final image emerged.

And here is the final version. The Fireflies Official Book cover: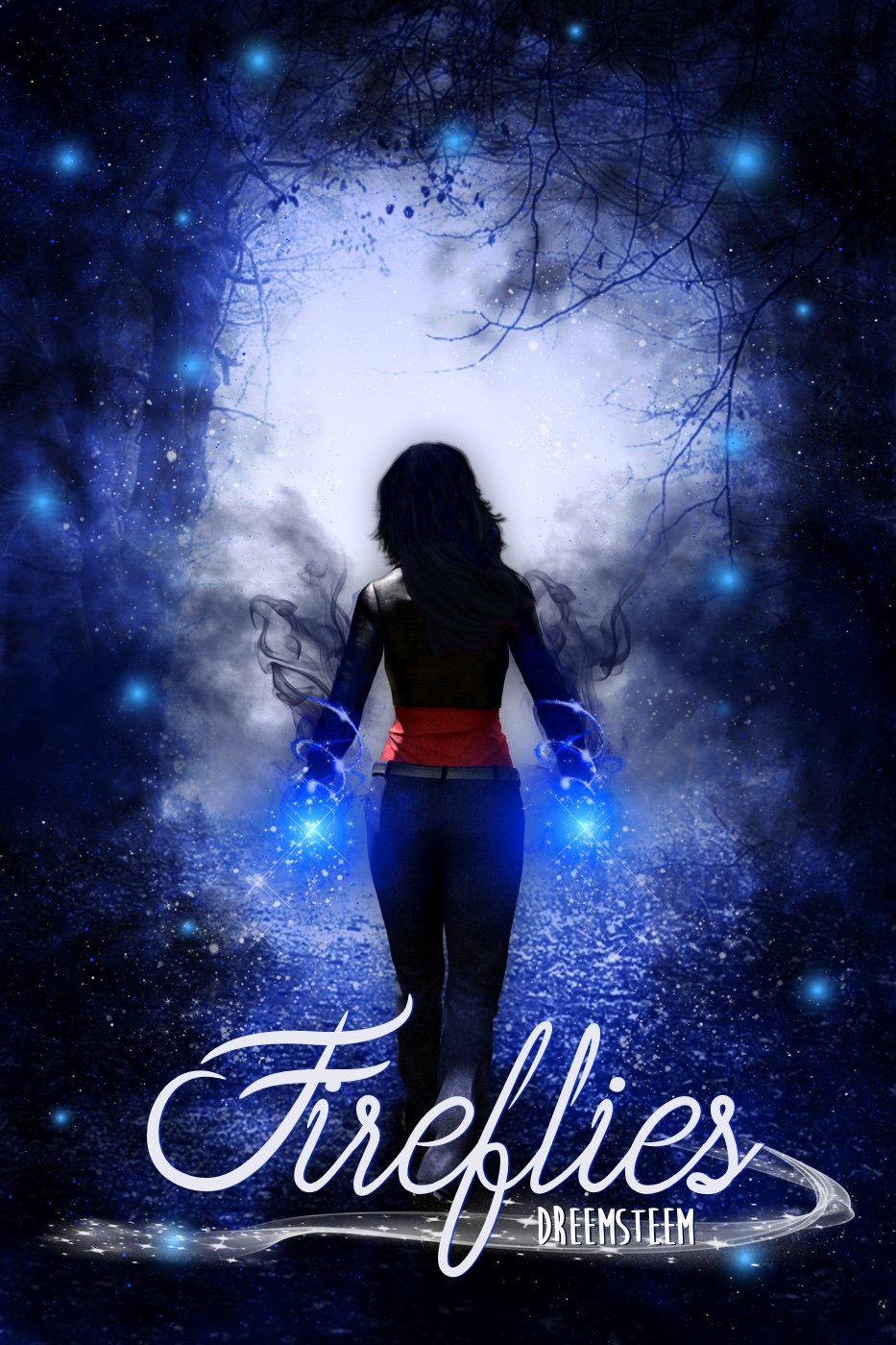 There you have it, and thanks for looking! If you get a chance, check out Dreemsteem's Fireflies here: Fireflies: Books 1 & 2
Thanks again, @Dreemsteem,... it was great working with you on this and I appreciate being able to take part in the Fireflies story in my own way. Best of luck in all you do! I consider myself very lucky to have met such a great soul.
Have a great day everyone!
---
Sponsored ( Powered by dclick )