Hi Everyone,
Today I tried the deepdreamgenerator.com and got come really crazy pics. Some of them are down below.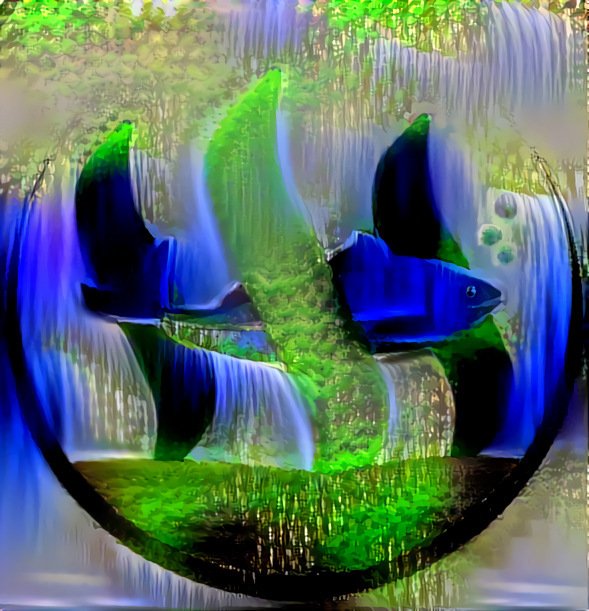 The first one is the MSP Logo, I made it cause I am member of the community.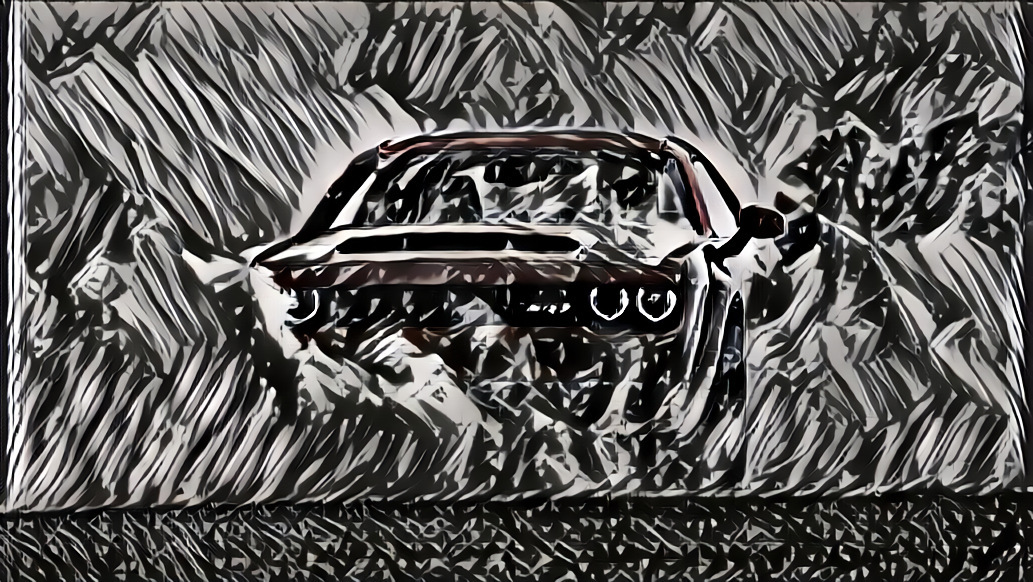 They Second one is this, it is called - DODGE HIDING IN THE SHADOW. It is really amazing to see what this deep dreams can generate.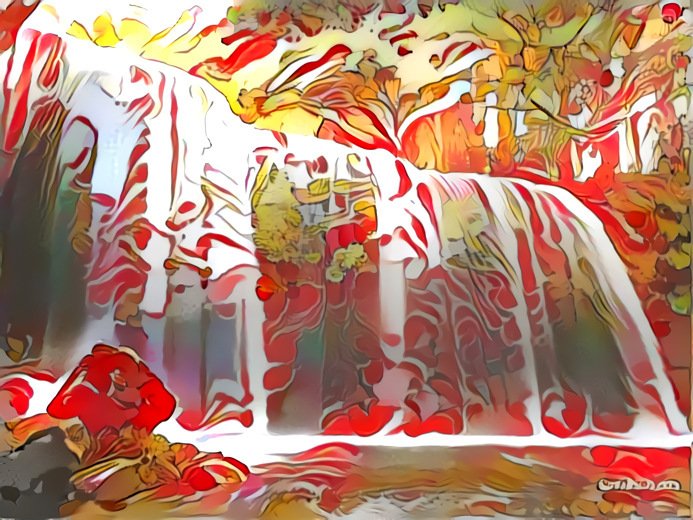 The third one is this the fiery waterfall, It some what gives a glimpse of the HELL.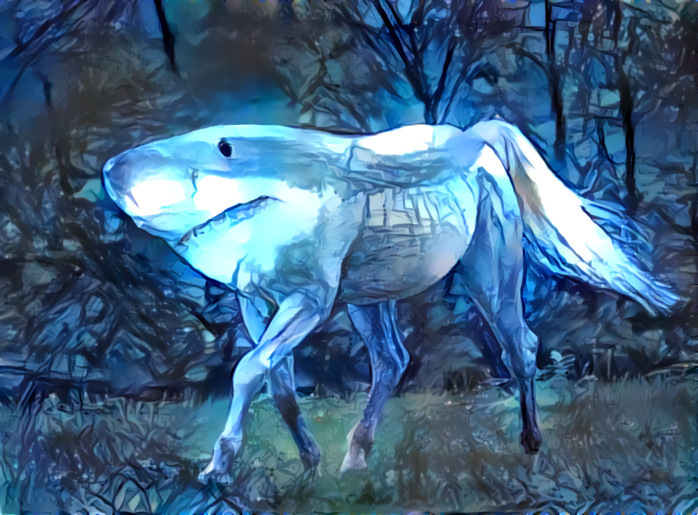 The fourth one I called is HOARK, It is a messed up image of a Shark and Horse.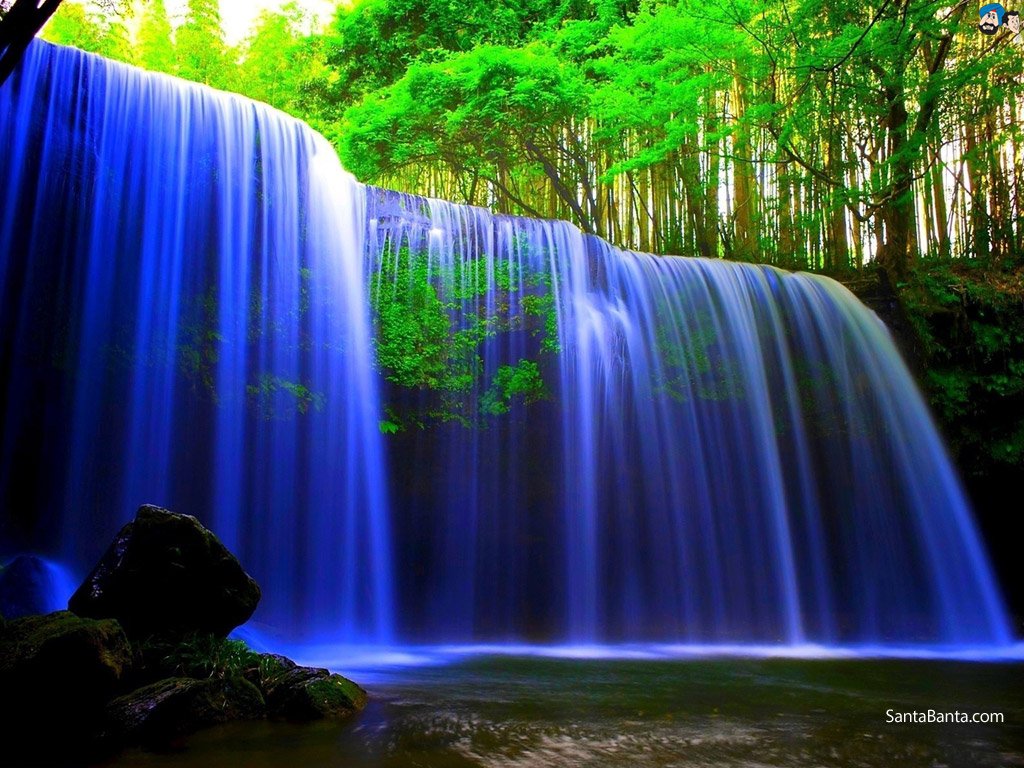 This one is the original image from which the MSP logo is mashed up.
This is call the ICE ON THE TOP VERSION.
This one is the waterfall of the Heaven with IMMORTAL POTION flowing in a cool blue shade.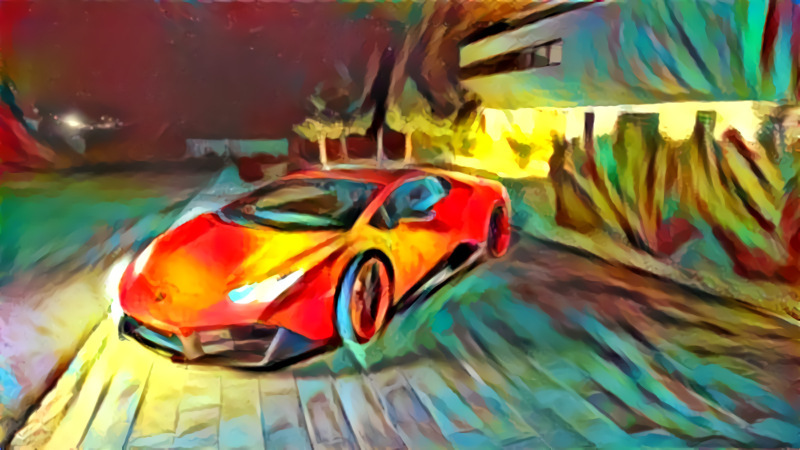 This is my love for lamborghini and a tribute to FERUCIO LAMBORGHINI. It is called the FERUCIOS LAMBORGHINI.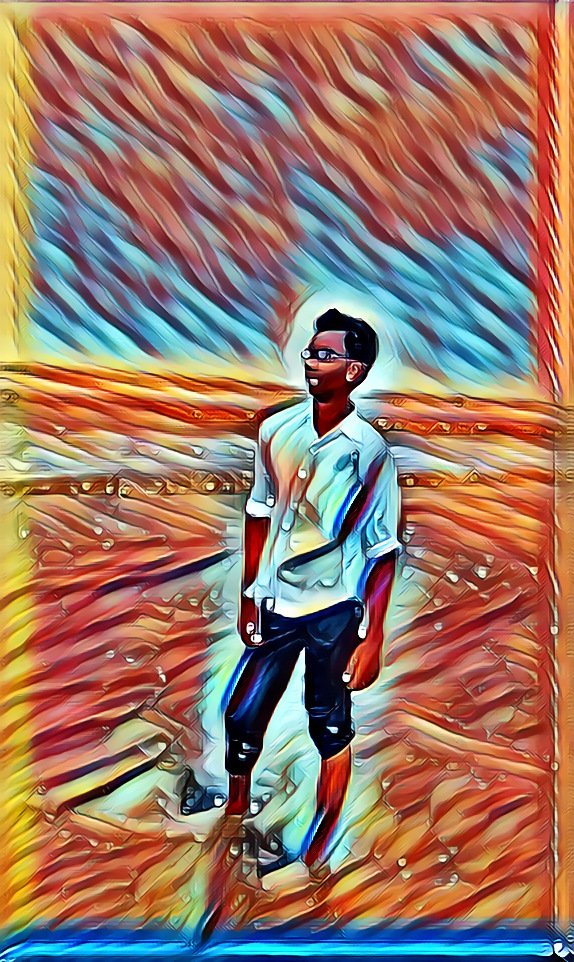 The Last one is my own self with vivid colours.
If you liked the pics do upvote, and follow.
If you want to know more about deep dreams do comment and if query than comment below.
--------------------------------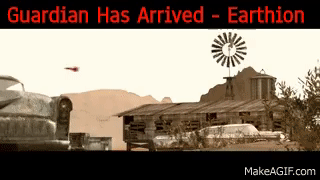 -----------------------