Hello brilliant people. This is my signature. This is my work.
This guy came to my office this morning and told me to give him a nice cut.
I checked my hair stay catalogue and showed him to choose, but he said he didn't like anyone.
And then, I decided to just craft something sparkling like thunder ⚡ design in my head and turn it into a style.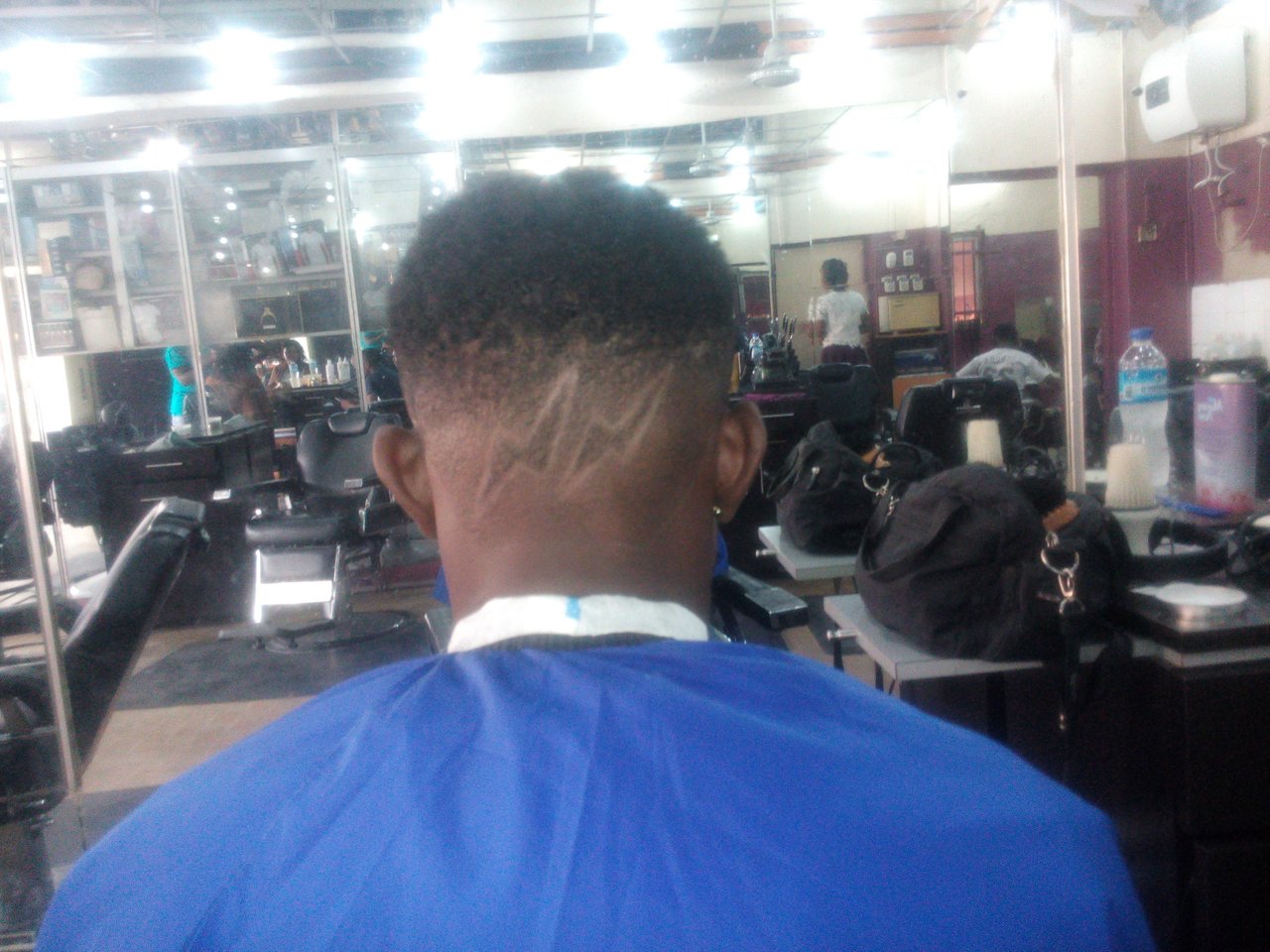 Did you remember the "steem" logo that I drew a few days ago? I used the design to promote this great platform, steemit.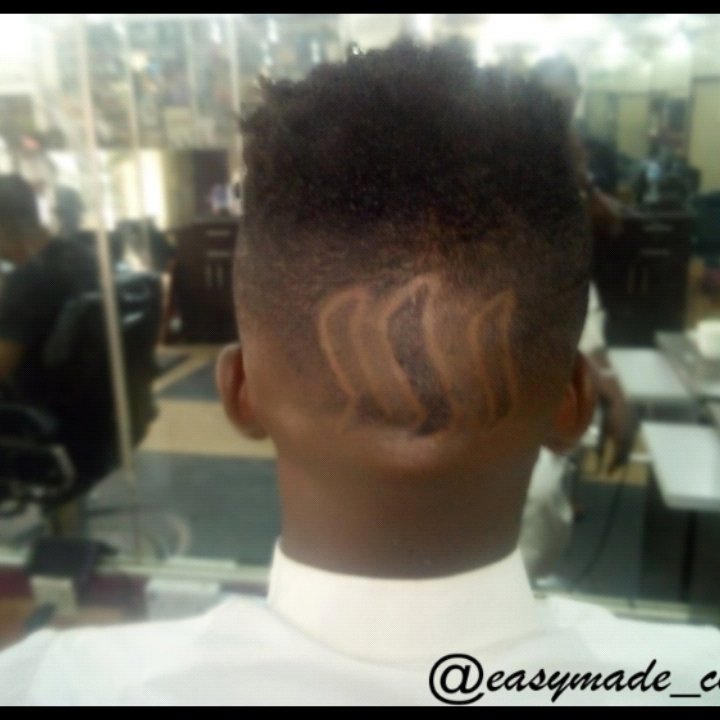 If anyone asks me what I love to do most now. I'd simply reply "drawing on people's head + blogging on steemit". I wake up everyday to do these.
Check out more photos of the cut: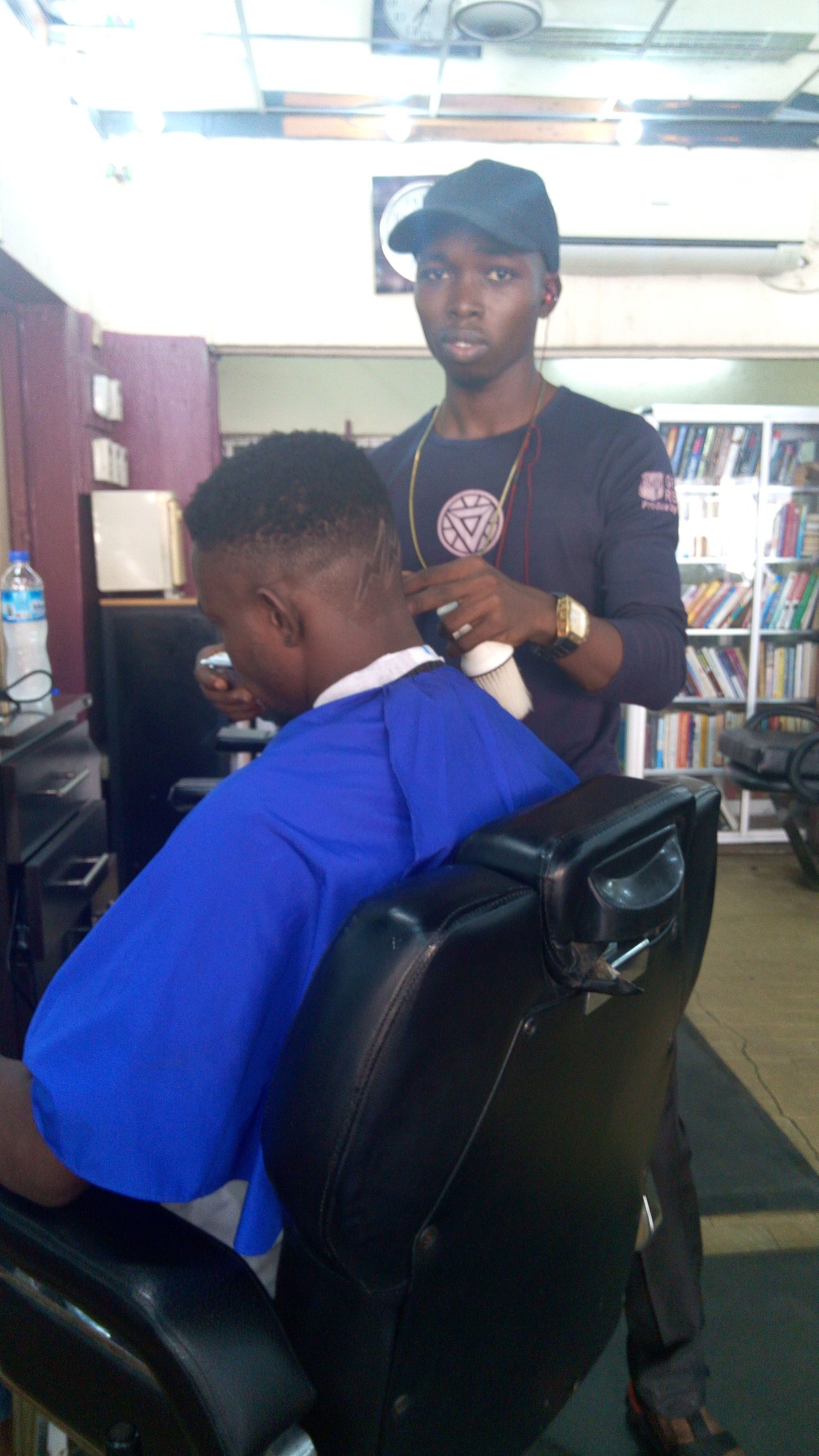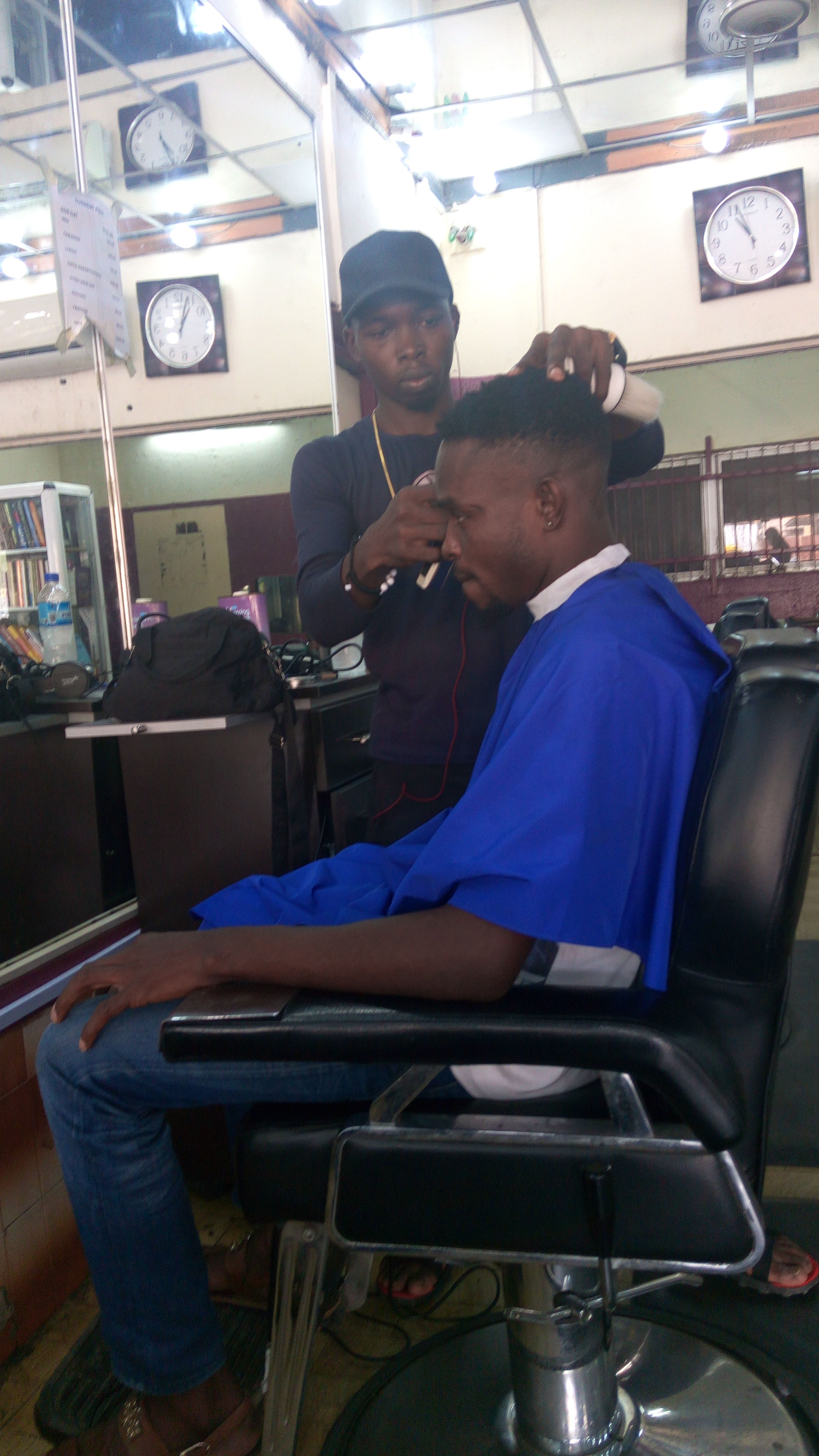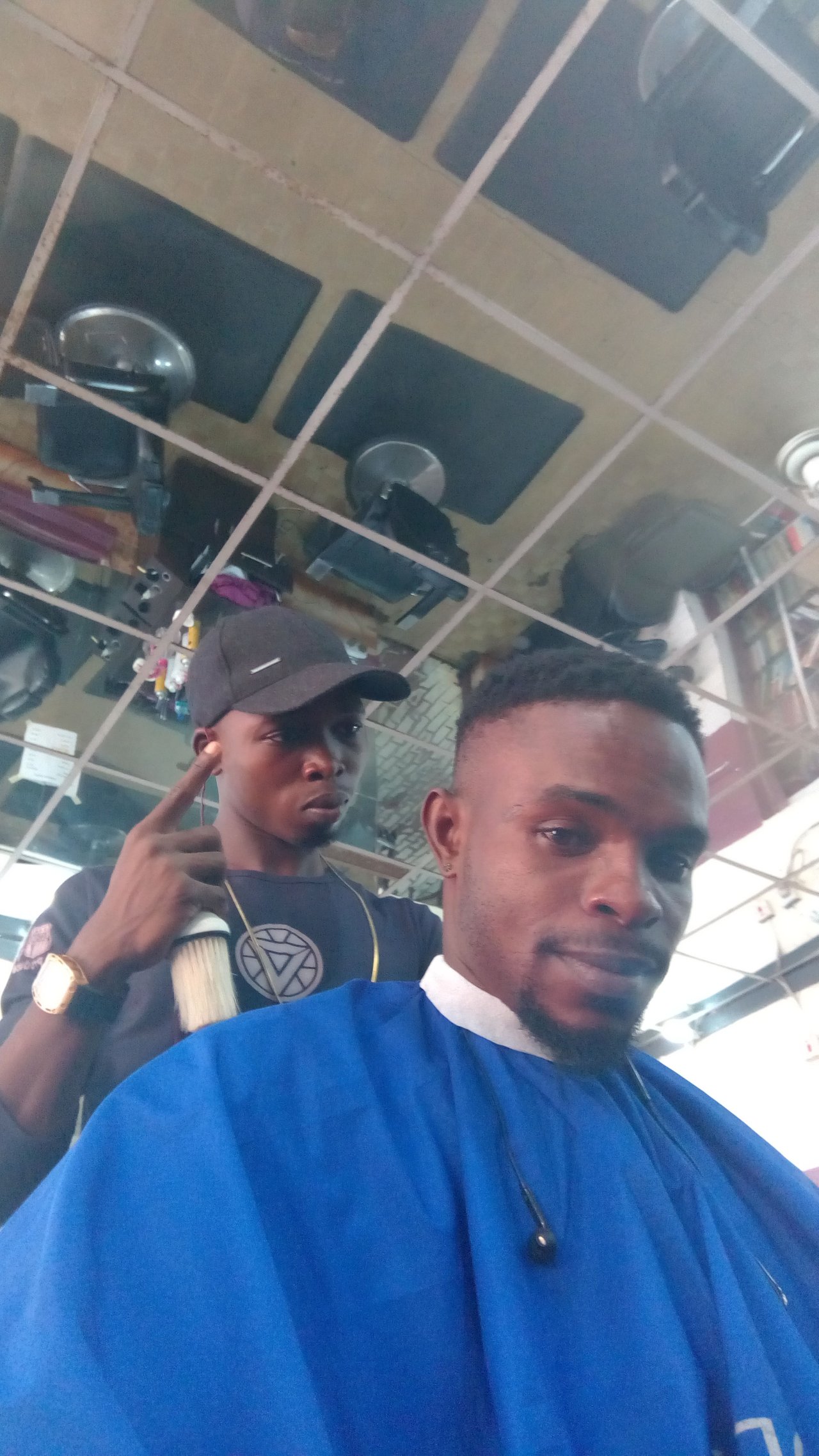 YOU CAN ENCOURAGE ME TO DO MORE!!
You could upvote and resteem this post..
You could donate to me. I still need some other tools to make it easier..
You could also follow me, if you like my works..
Thank you. I owe you a lot.
I'm @easymade, the hair stylist.