Trying to get out of the standard types of perfect figures that most artists, including me, have fallen towards as the default female bodies.
In actuality, a lot of men characters and actors and drawings of men bodies are more allowed to have less than perfect bodies than women.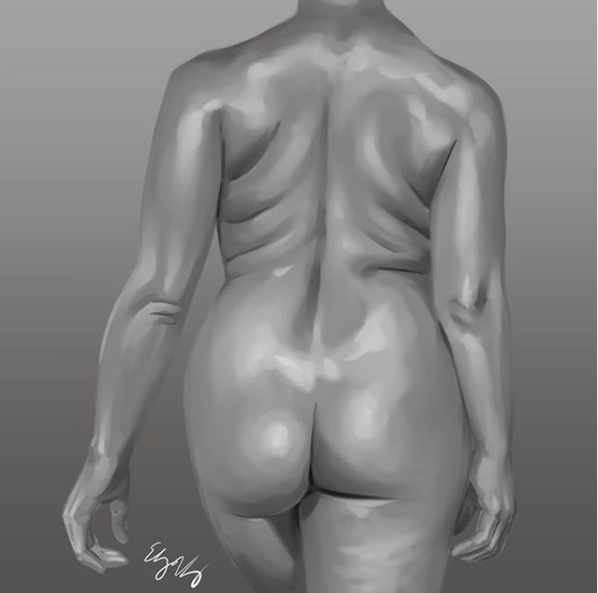 Truth be said, there is nothing wrong with the natural human bodies. Most of us don't look like Ken or Barbie dolls.