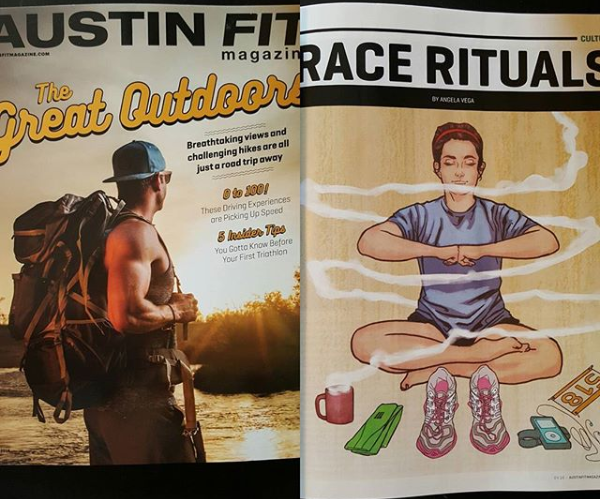 Hey, peeps! What's good?
Great season to be active and outdoors, hey?
This is a commissioned illustration I did for the Austin Fitness magazine, for an article titled "Race Rituals", and no it is not about Race as in ethnicity, lol. It's about rituals for athletes to get ready and be prepared for a race or a sporting event they are going to participate in.
Here is the full image: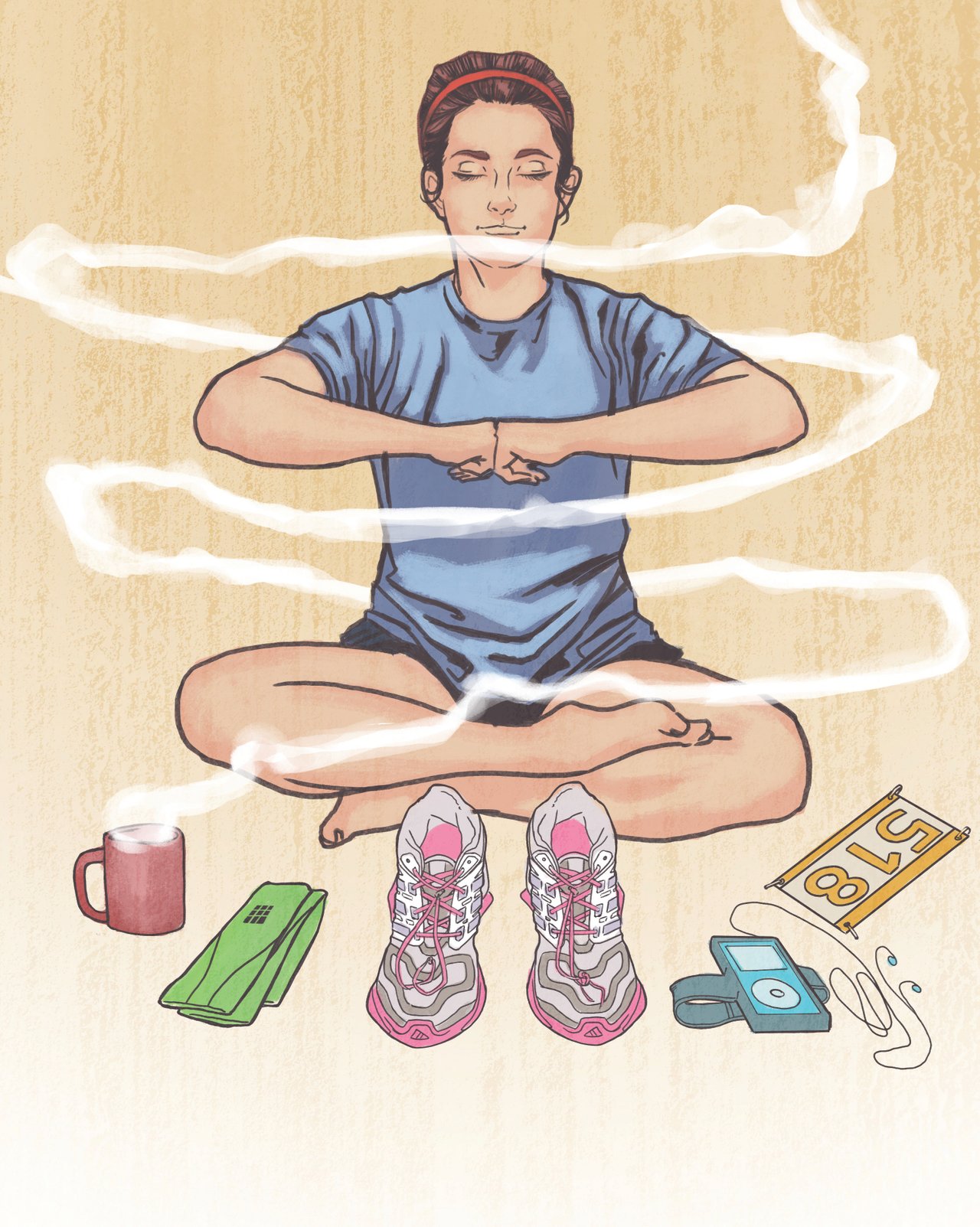 And if you're interested in the actual article, you can read it in its entirety here:
https://www.austinfitmagazine.com/April-2016/Race-Rituals/
I'm also always up for commission works, so if you're interested in the style of illustrations I do, hit me up in the comments!
Thanks for looking :)