Hello steemians, today I want to present you an illustration work which I made some days ago called abstraction of form. This work was the result of many hours in front of the computer, drawing and vectorizing a large amount of details until the final result was obtained.
The abstraction work of the form consists of the following ... A reference image or photograph is taken, such as a remote control, a pencil, a ring or any other object that is within our reach. The objective is to take the original form of this object and transform it into something completely new, something technological and that our imagination becomes reality.
Here I will show you the result of different illustration work so that you can determine which is your favorite. I would like to know what is your opinion and what is your favorite, you can tell me in the comments.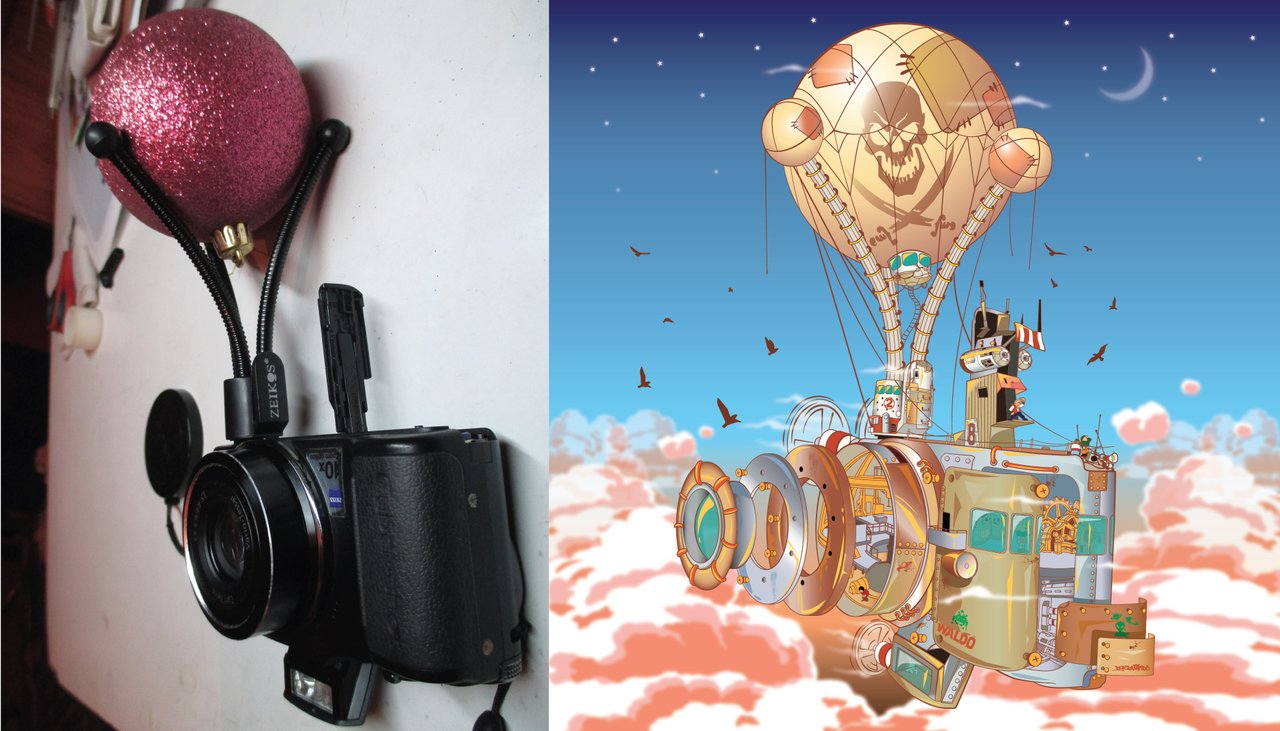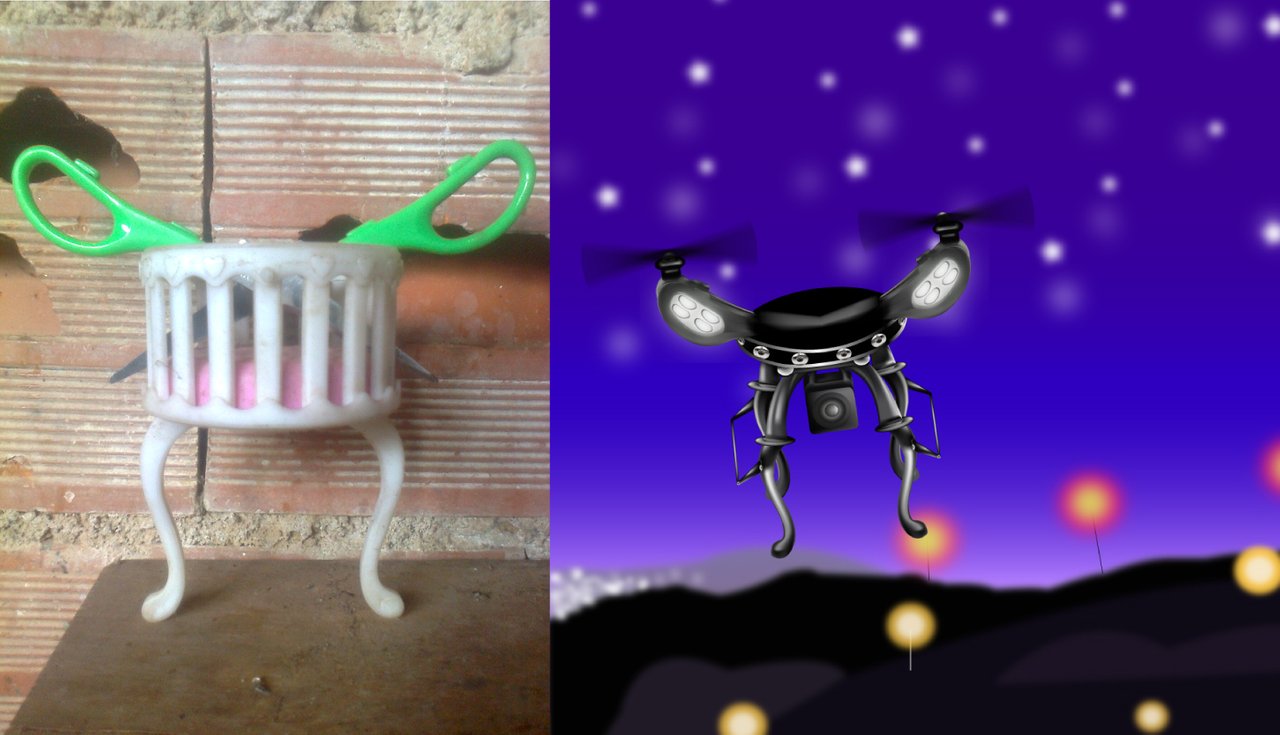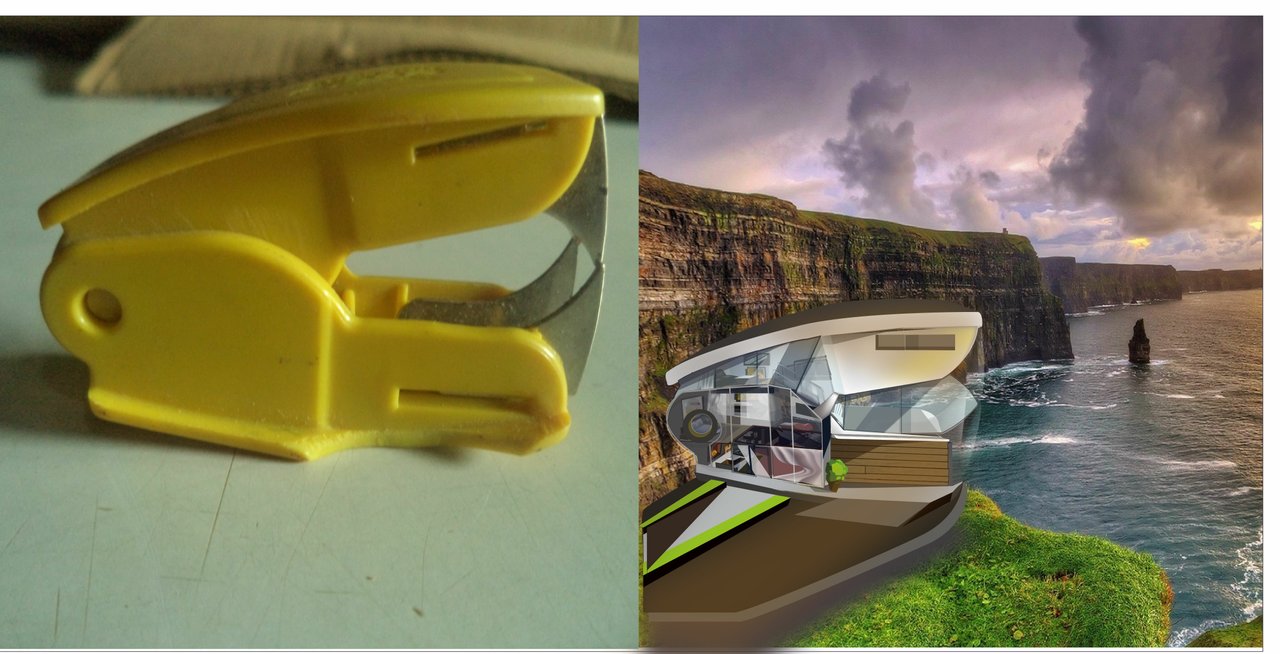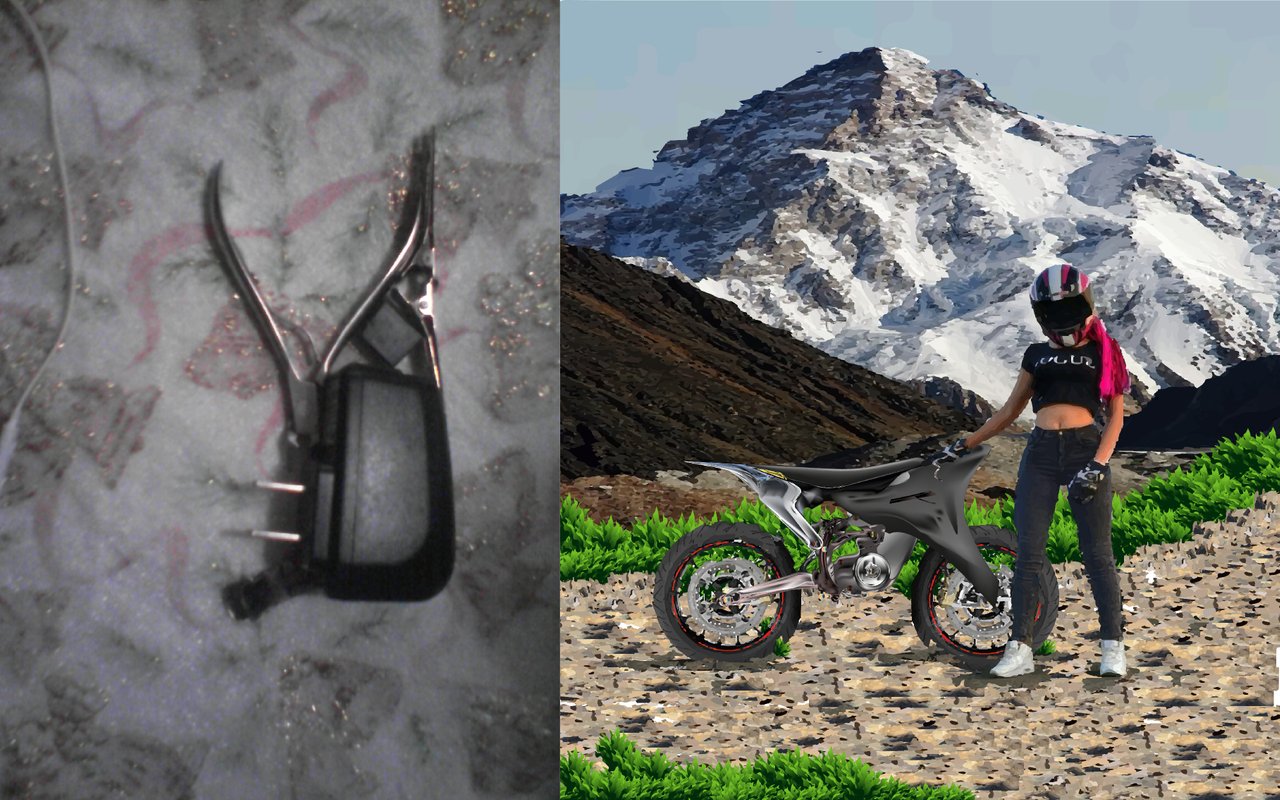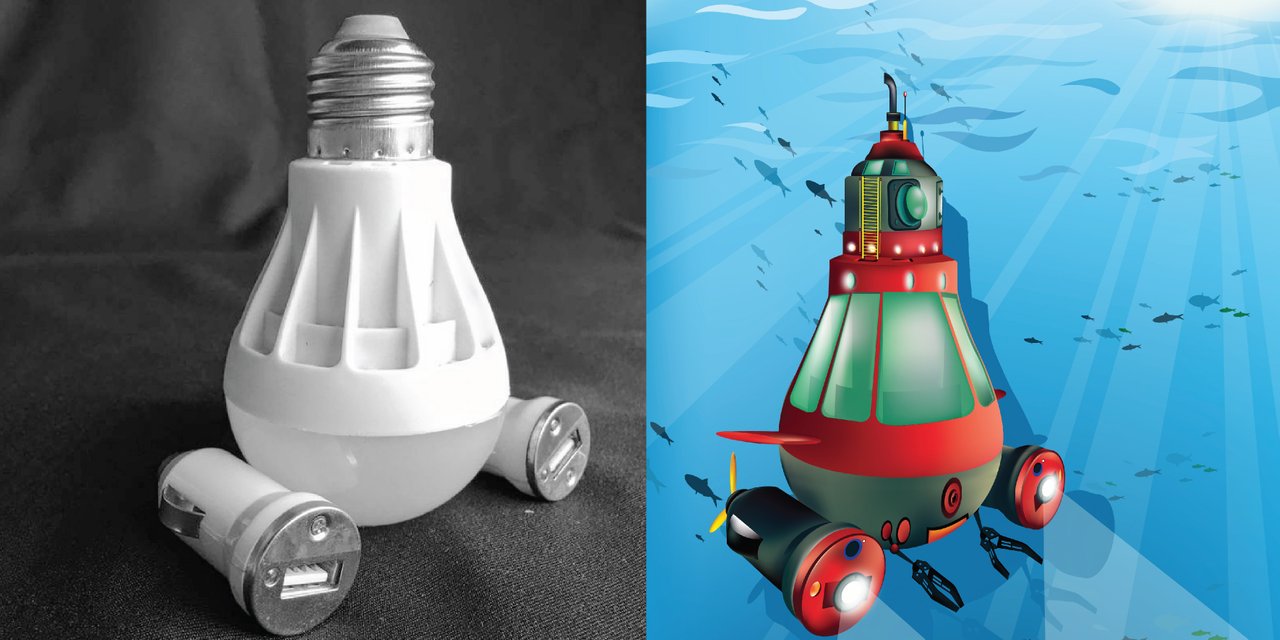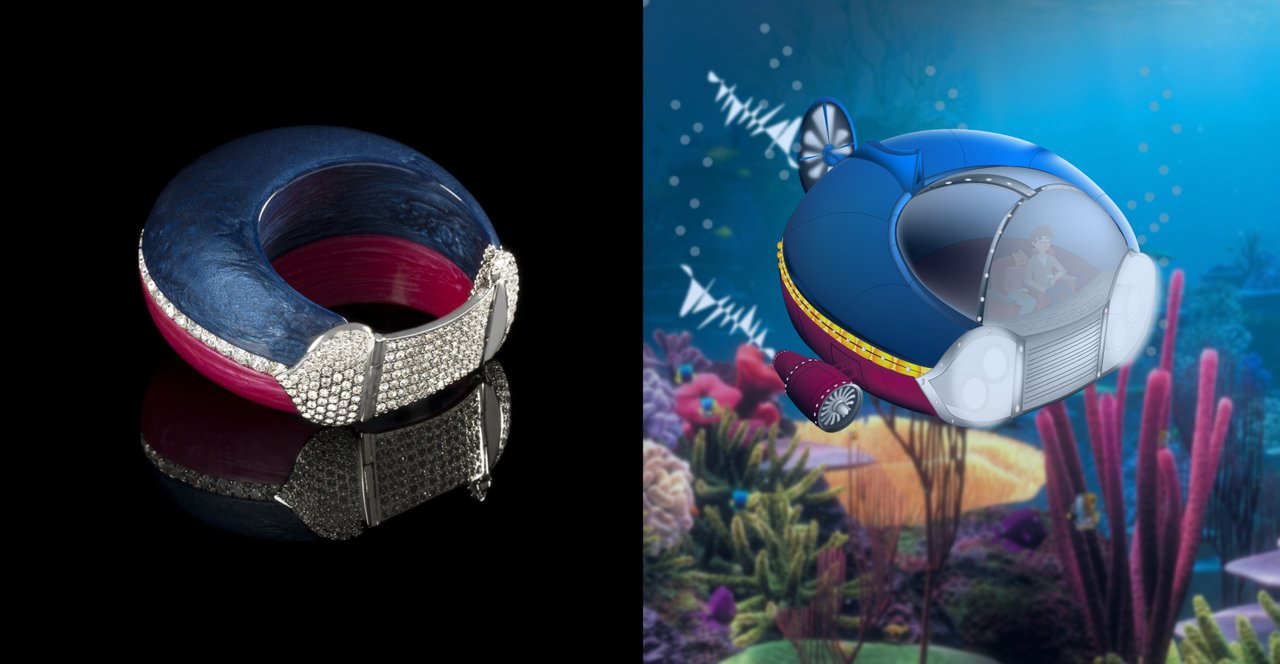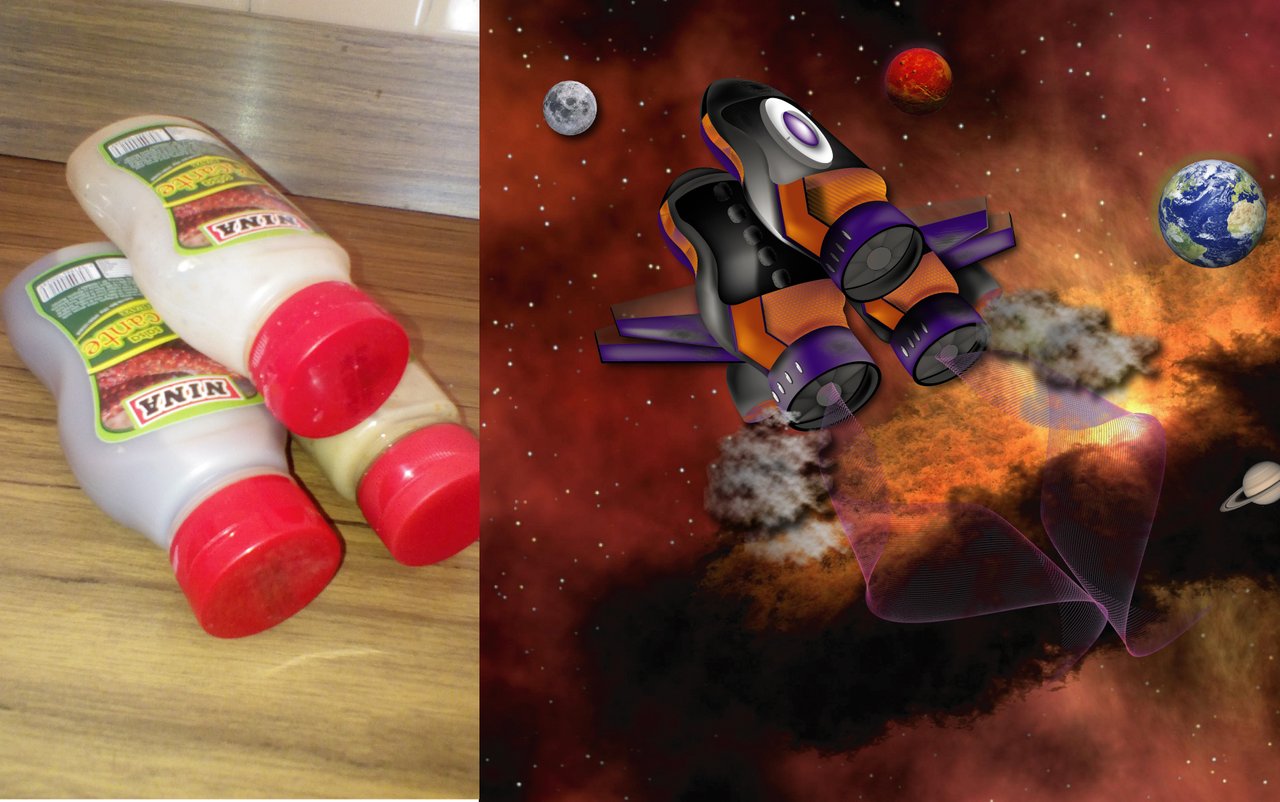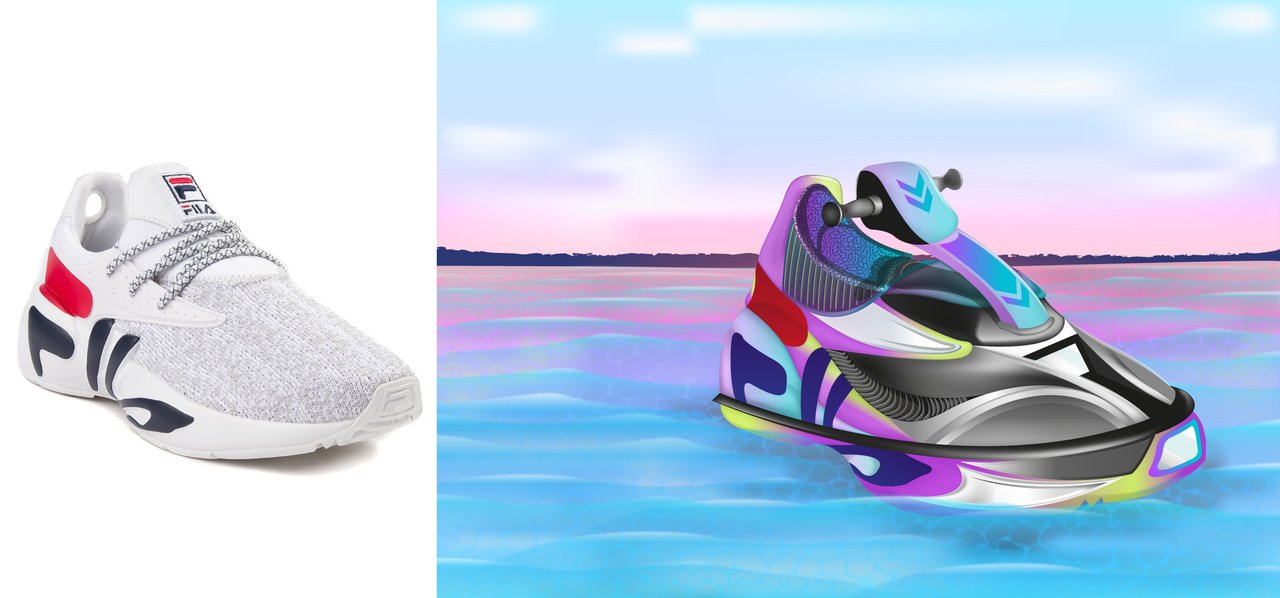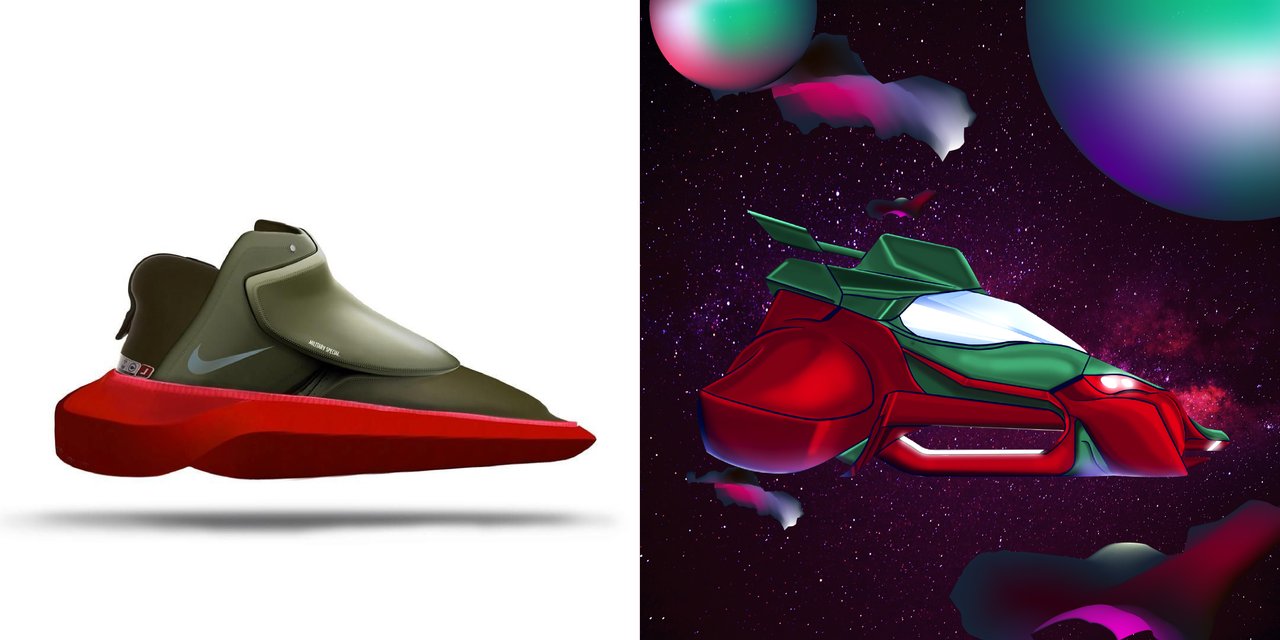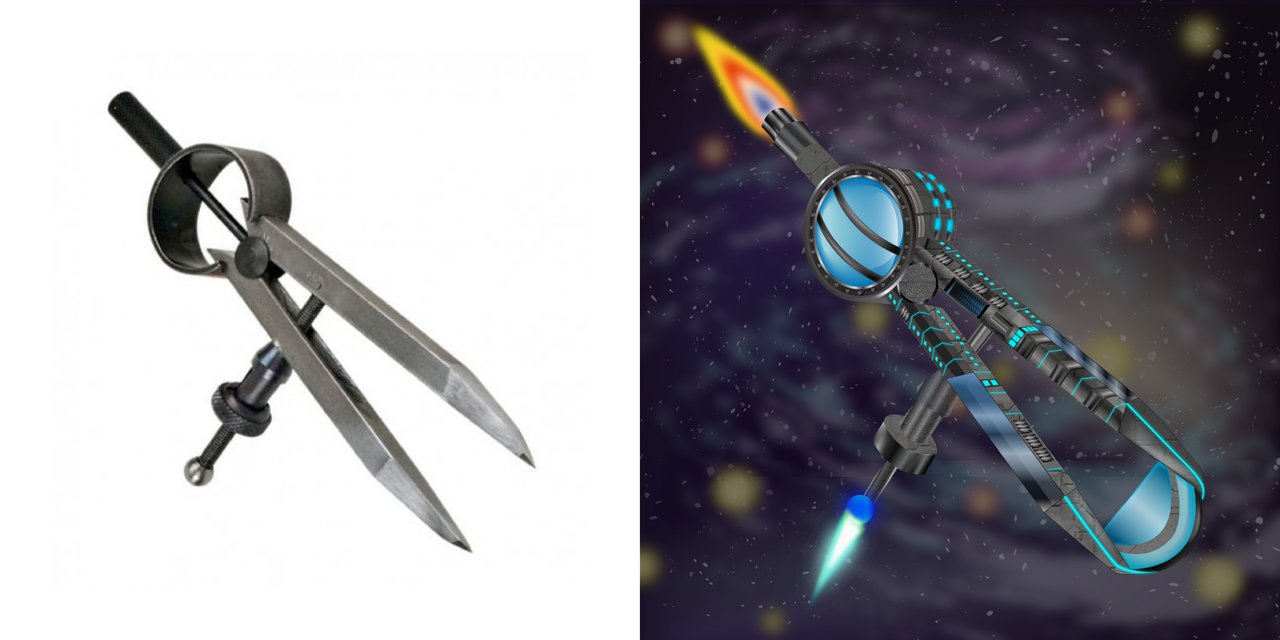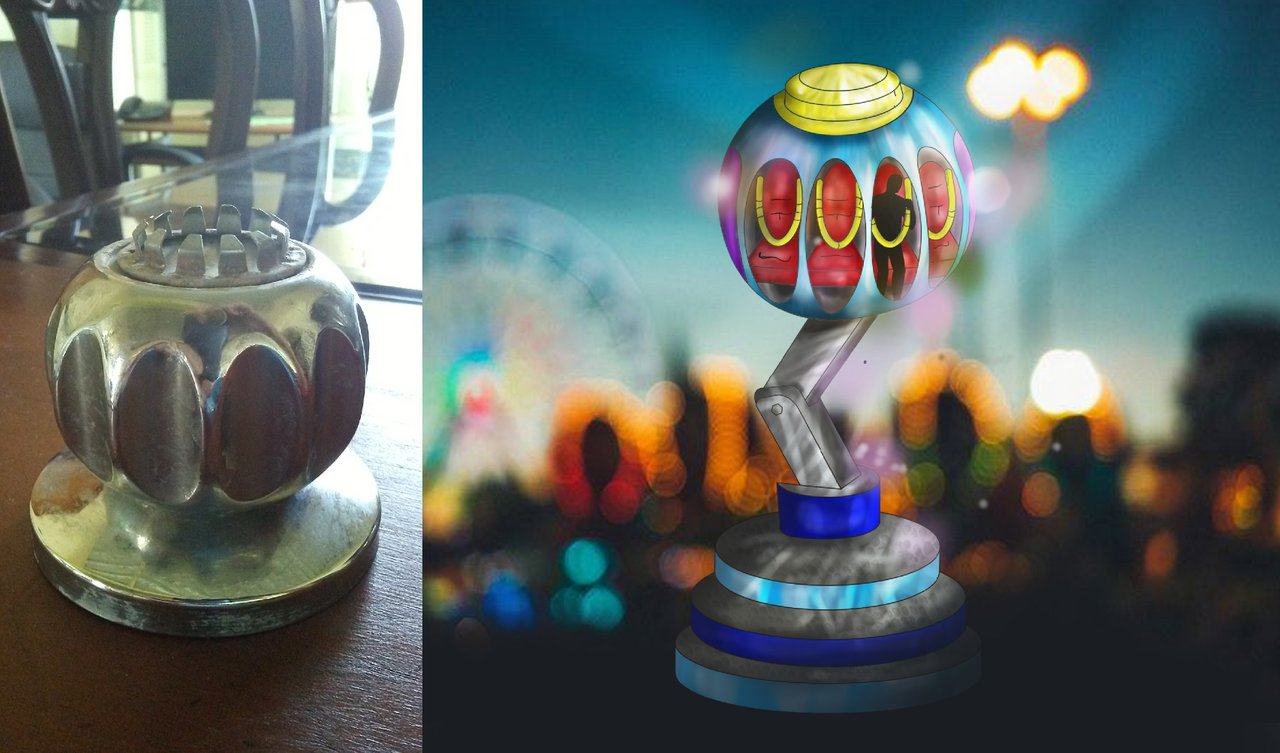 Thanks By @eduardo.waldo