Hey, new episode of my Beauty Of Math Series with a new Paramtric Equation !
(Fr) Hey, nouvel épisode de ma série sur la Beauté des Maths avec une nouvelle équation paramétrique !
As I say, I use only one equation today, and I'll show you that an infinite of plot is possible with only one of this parametric equation.
(Fr) Comme je l'ai dit, je n'utilise qu'une seule équation aujourd'hui, et je vais vous montrer qu'un nombre infini de tracés est possible avec une seule de ces équations paramétriques.
Simply change the number of points you use to plot. Indeed, if you use 1 billion points to draw a circle, it will be almost real. But if you've only used 3 points, it'll only be a triangle, 4 points, it'll be a square... In short, you understand !
(Fr) Changez simplement le nombre de points que vous utilisez pour tracer. En effet, si vous utilisez 1 milliard de points pour dessiner un cercle, ce sera presque réel. Mais si vous n'avez utilisé que 3 points, ce ne sera qu'un triangle, 4 points, ce sera un carré.... Bref, vous comprenez !
---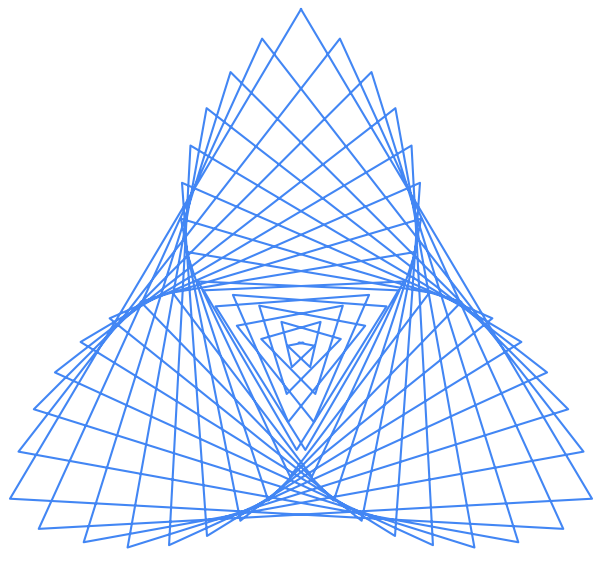 ---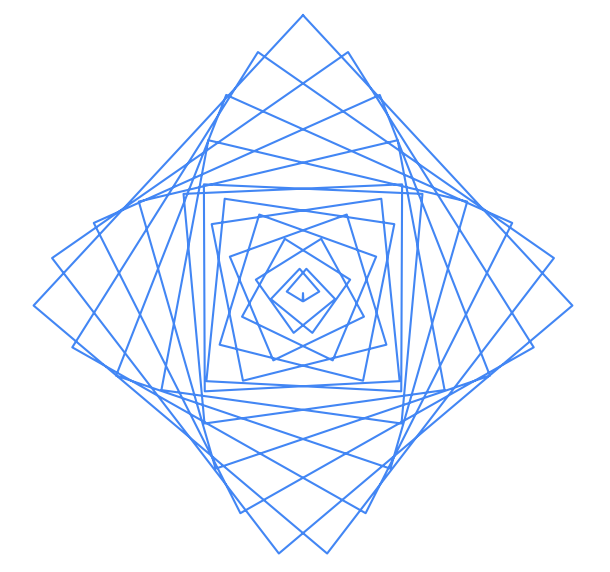 ---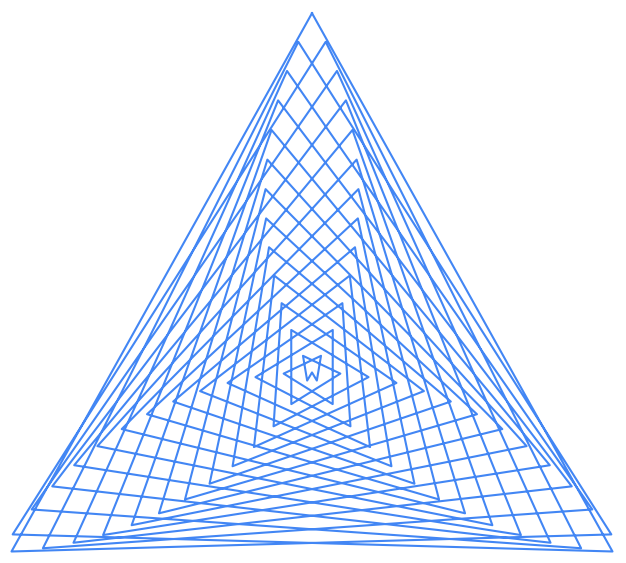 ---
That's the equation I use :
(Fr) Voila l'équation que j'utilise :

Program Python 3 to plot them :
(Fr) Programme Python 3 pour les tracer :
---
I hope you like it ! More are comming 😇
J'espère que ça vous plaira! De nouveaux projets arrivent
---
(I'm French, so my english isn't fabulous, any advice is welcome ! )
Thanks for watching and STEEM ON !! 😎
Follow me and upvote ! :
(Fr) Suivez-moi et upvoter ! :