New addition to the series of my trip to Monaco.😃
(Fr) Nouvel ajout à la série de mon voyage à Monaco.
It seems to me that this is a Ferrari California
(Fr) Il me semble que c'est une Ferrari California
"A car, we have to dream about it first", Enzo Ferrari.
(Fr) "Une voiture, on doit d'abord la rêver", Enzo Ferrari.
As always, little editing to increase contrast and color. 😄
(Fr) Comme toujours, un peu d'édition pour augmenter le contraste et la couleur.
---
What do you think ?
(Fr) Qu'en pensez-vous ?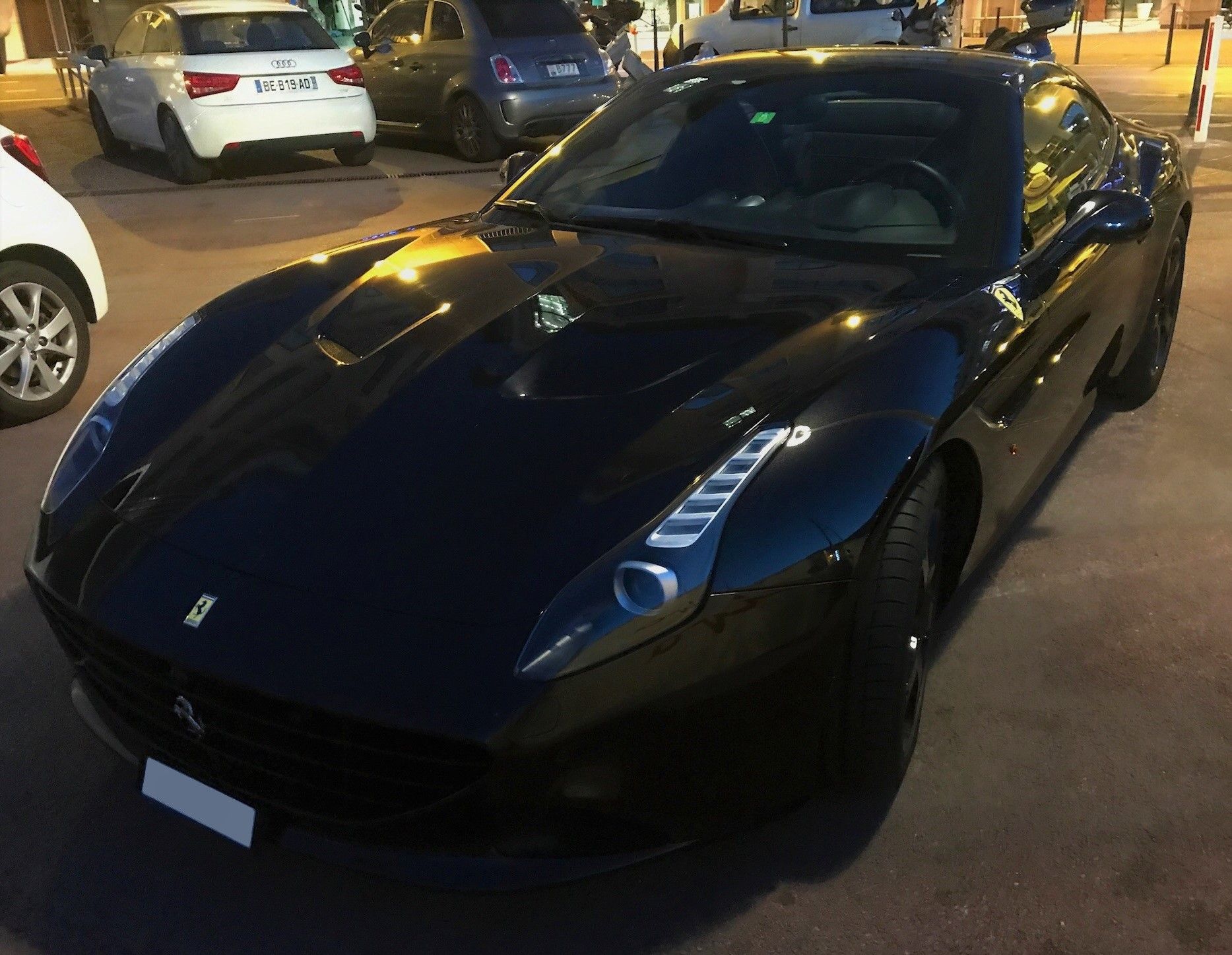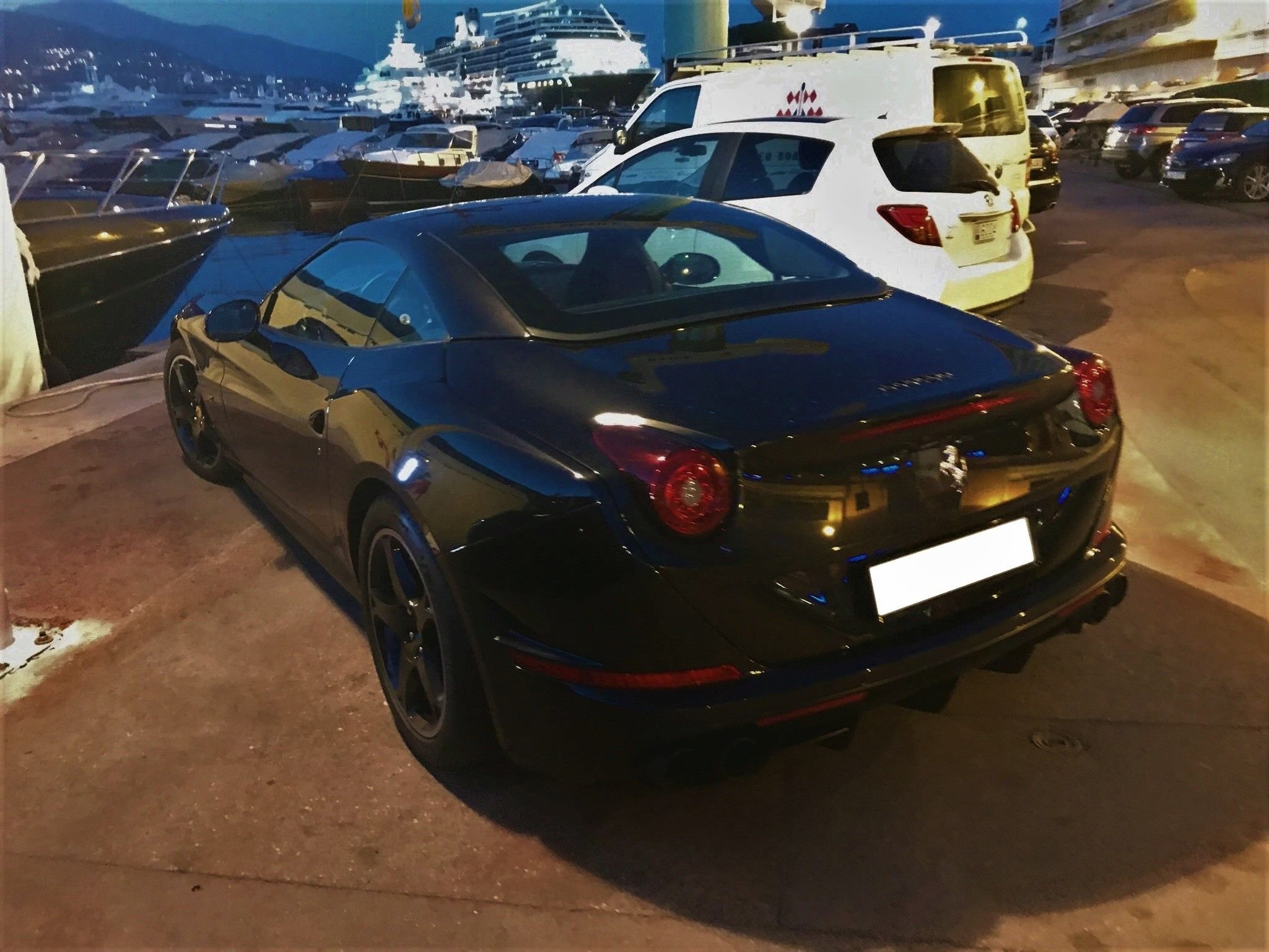 ---
Original pictures :
(Fr) Photos originales :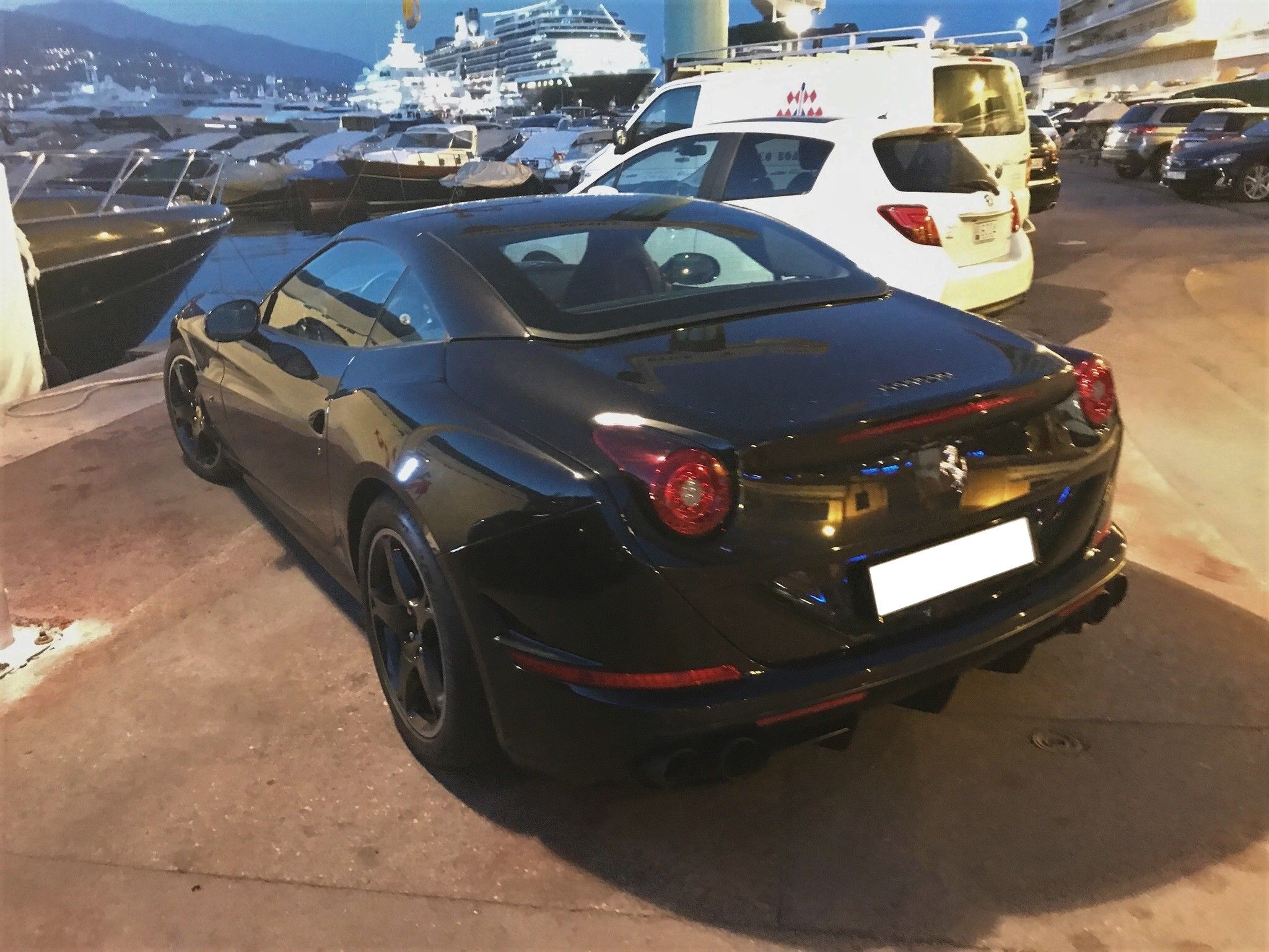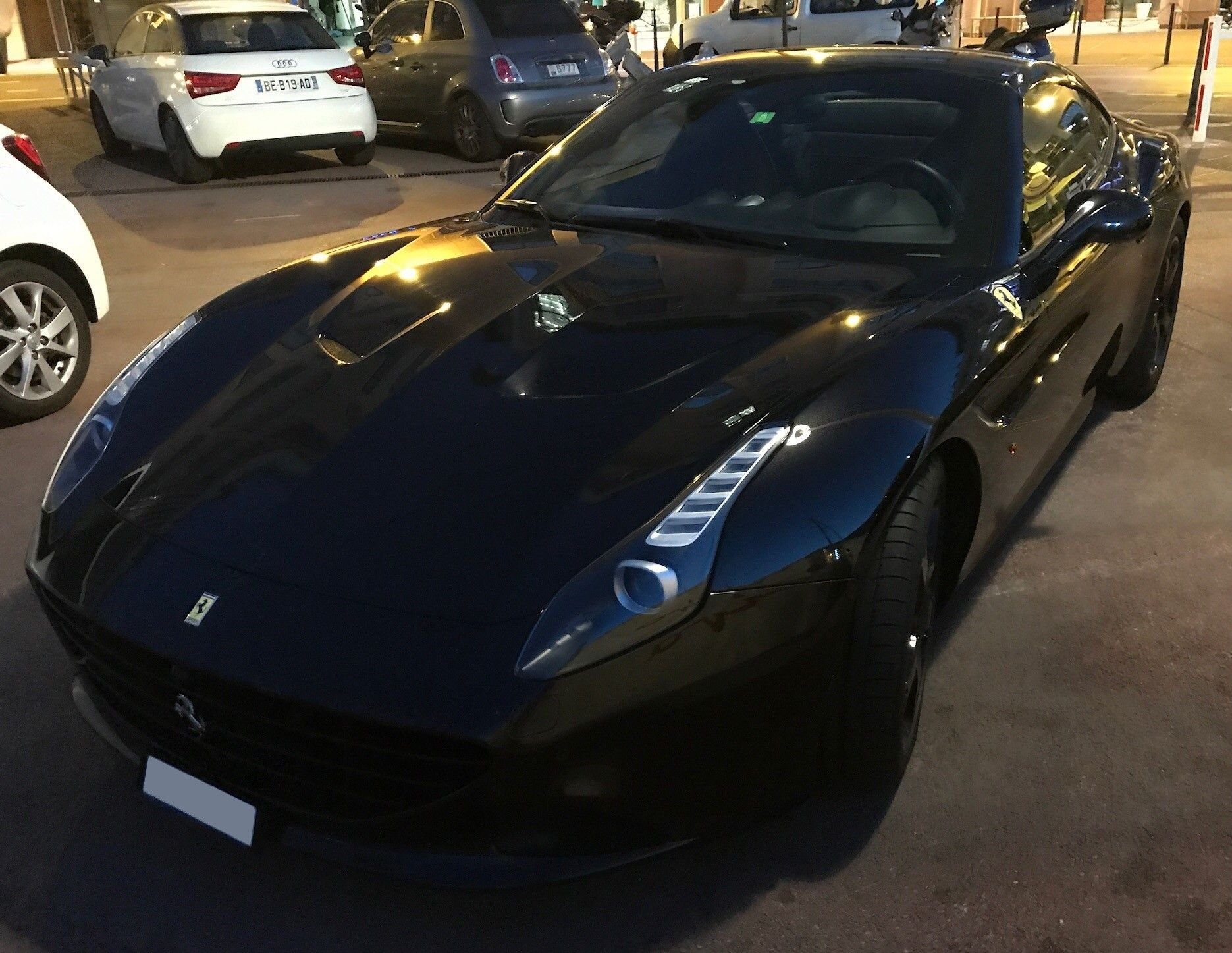 ---
I hope you like it ! More are comming 😇
(Fr) J'espère que ça vous plaira! De nouveaux projets arrivent
---
(I'm French, so my english isn't fabulous, any advice is welcome ! )
Thanks for watching and STEEM ON !! 😎
Follow me and upvote ! :
(Fr) Suivez-moi et upvoter ! :