New Flat Design that I did this week, it's a brown forest during a sunset.
(Fr) Nouveau Flat Design que j'ai fait cette semaine, c'est une forêt à teinte brune pendant un coucher de soleil.
I am only a beginer in Flat Design and I'm trying some idea i have in my mind, so tell me if you like it to see more !
(Fr) Je ne suis qu'un débutant en Flat Design et j'essaie quelques idée qui traîne dans ma tête, alors dites-moi si vous aimez pour en voir plus !
---
What do you think ?
(Fr) Qu'en pensez-vous ?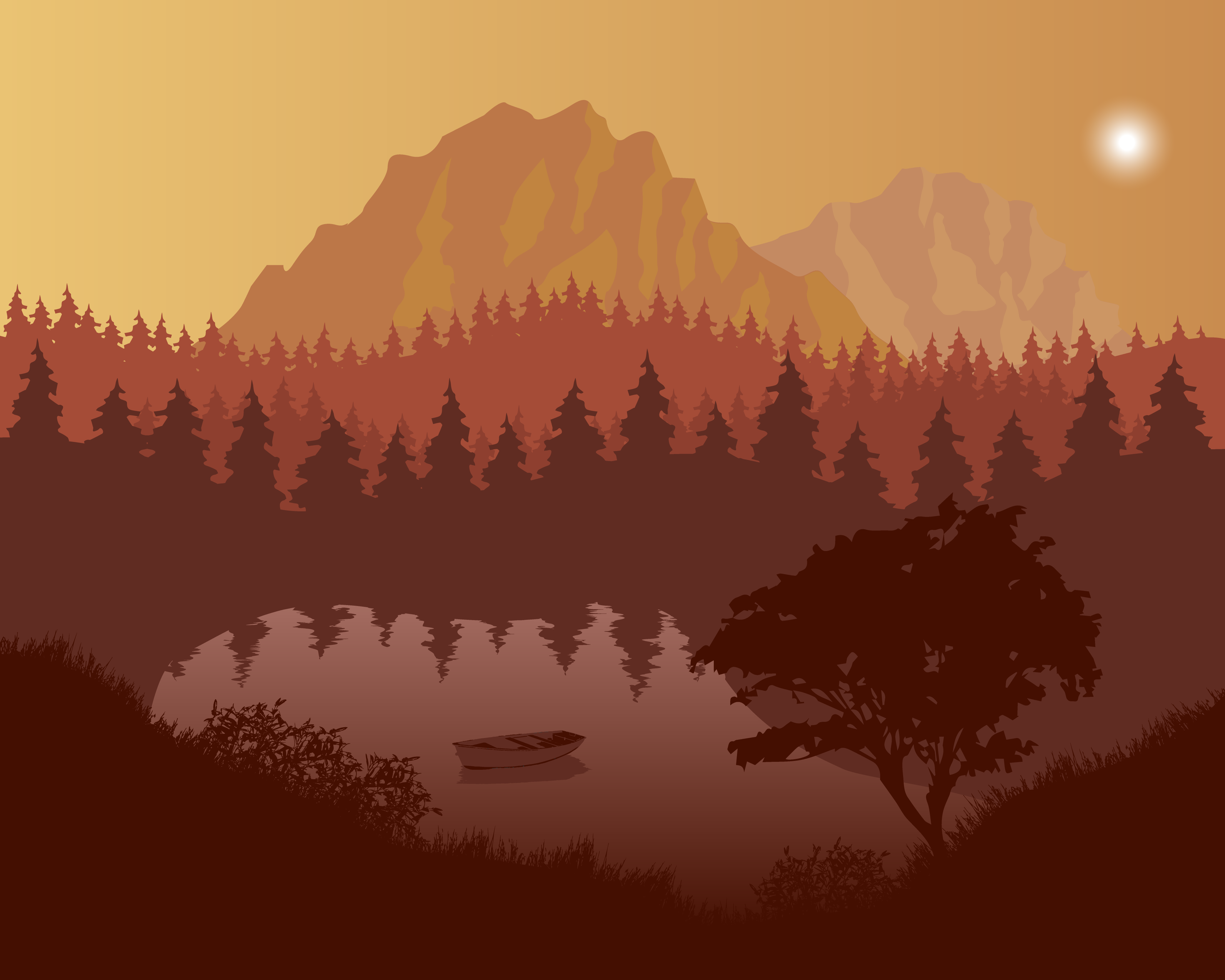 ---
I hope you like it ! More are comming 😇
J'espère que ça vous plaira! De nouveaux projets arrivent
---
(I'm French, so my english isn't fabulous, any advice is welcome ! )
Thanks for watching and STEEM ON !! 😎
Follow me and upvote ! :
(Fr) Suivez-moi et upvoter ! :