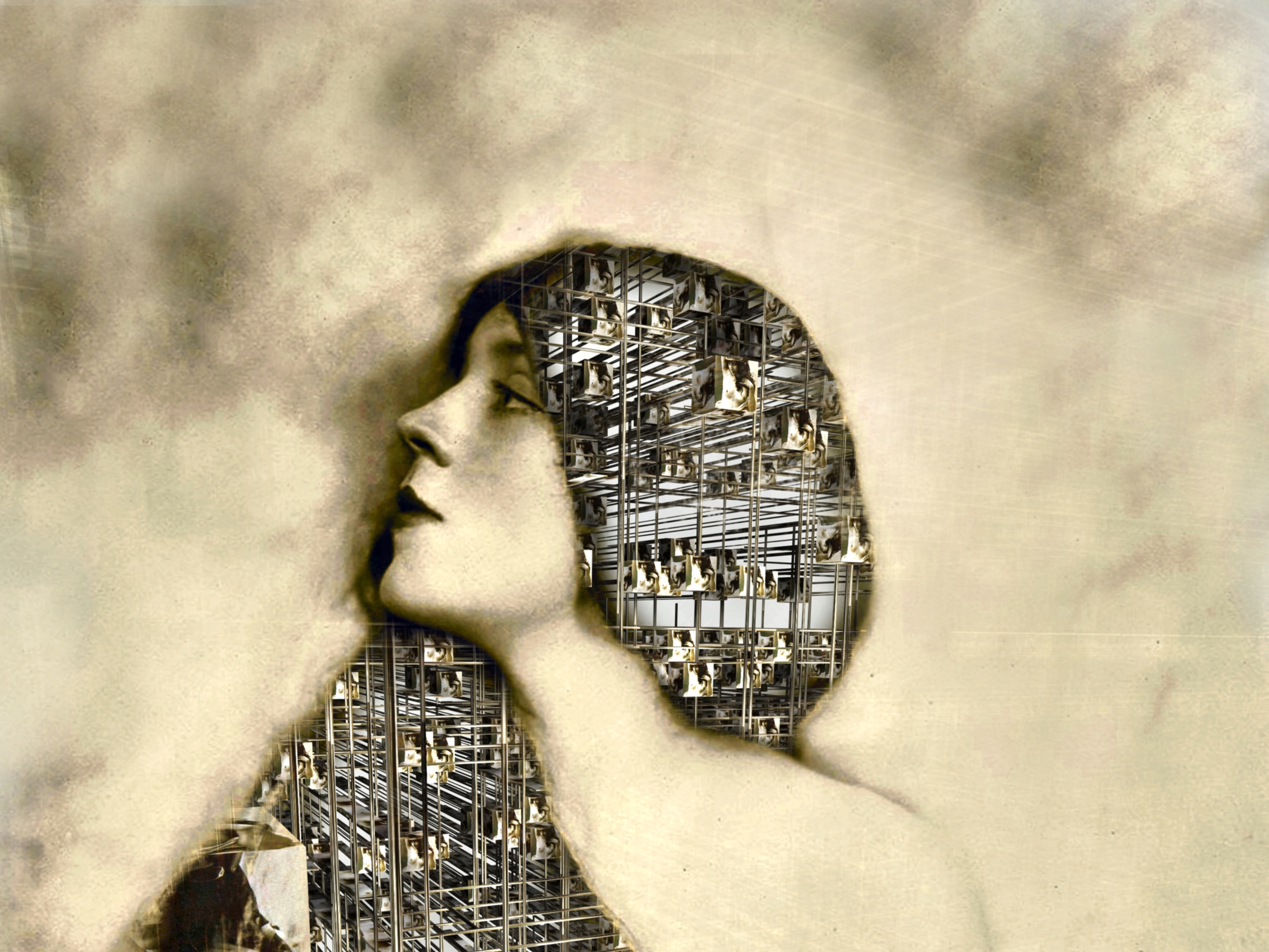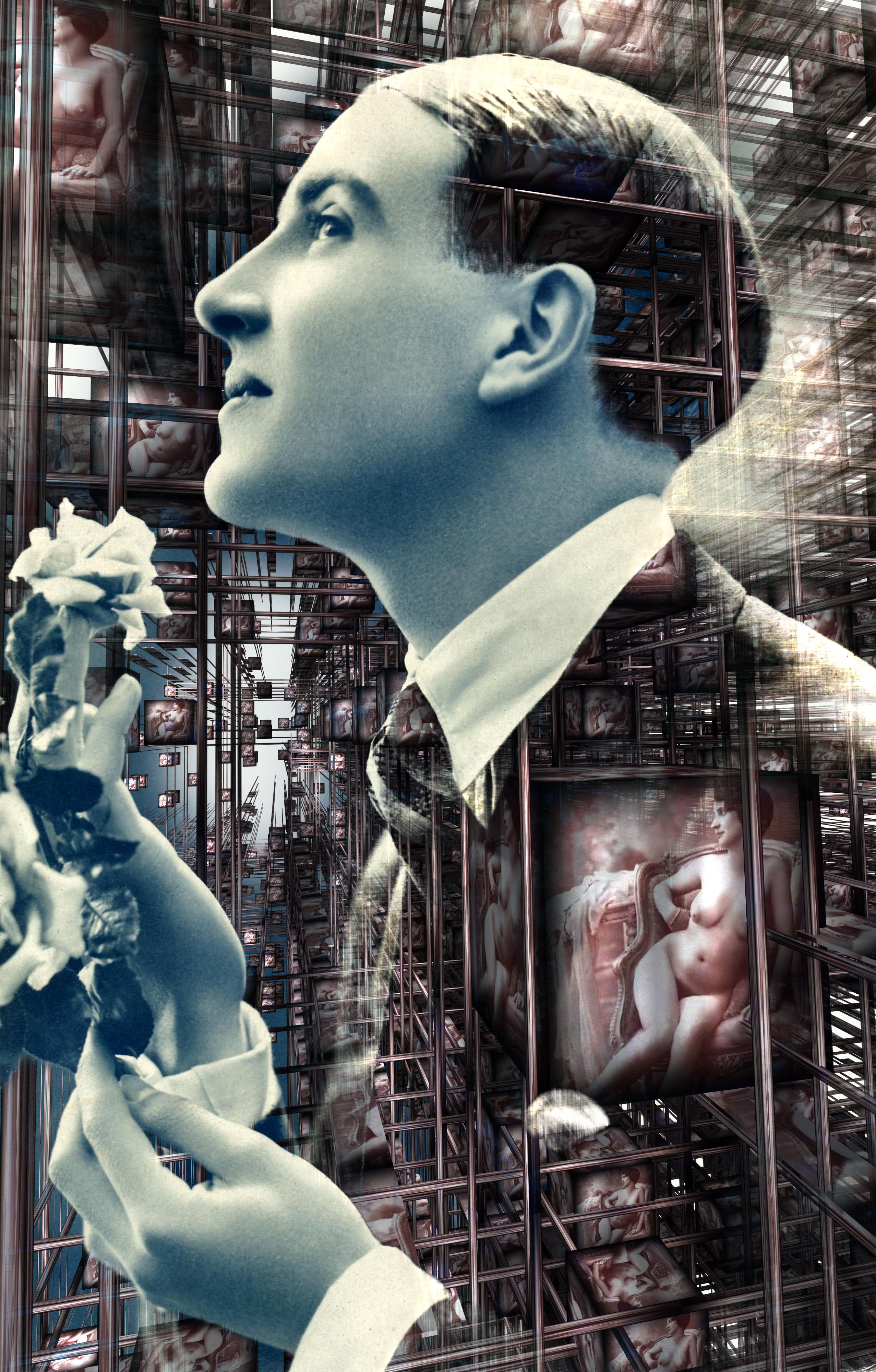 I got my hands on a set of old innocent and erotic vintage postcards... Vintage photos from the early nineteenth century.
At that time I was experimenting with 3d studio max to find a way of making 2D and 3D into a single picture, telling a small story of lust, joy, shame, prudishness, ego, and happiness from the beginning of the erotic photography. In 3D
A time of big changes for mankind, the first cars, planes, and so on, but also a great time for people to go out and do their thing... there was theater, photography, entertainment, media, all at the beginning of its development.
For the time we live in now it is hard to comprehend what people were doing at that time but I do not think it was much different from what we do today..! people ate, drank, had sex, lived their lives, had babies, worked, tried the best they could do, cared for others and so on....
Most of the people straitlaced, prudish, niminy-piminy and prissy, but there were others living a dissolute and freer kind of life.
It was hell to restore the old vintage postcards after I digitalized them, all the old cracks, bursts, fading, discoloration and other things...!
I can tell a lot more about these pictures but I will not. I would love everyone to make their own stories when they see these pictures...
Have fun and enjoy...!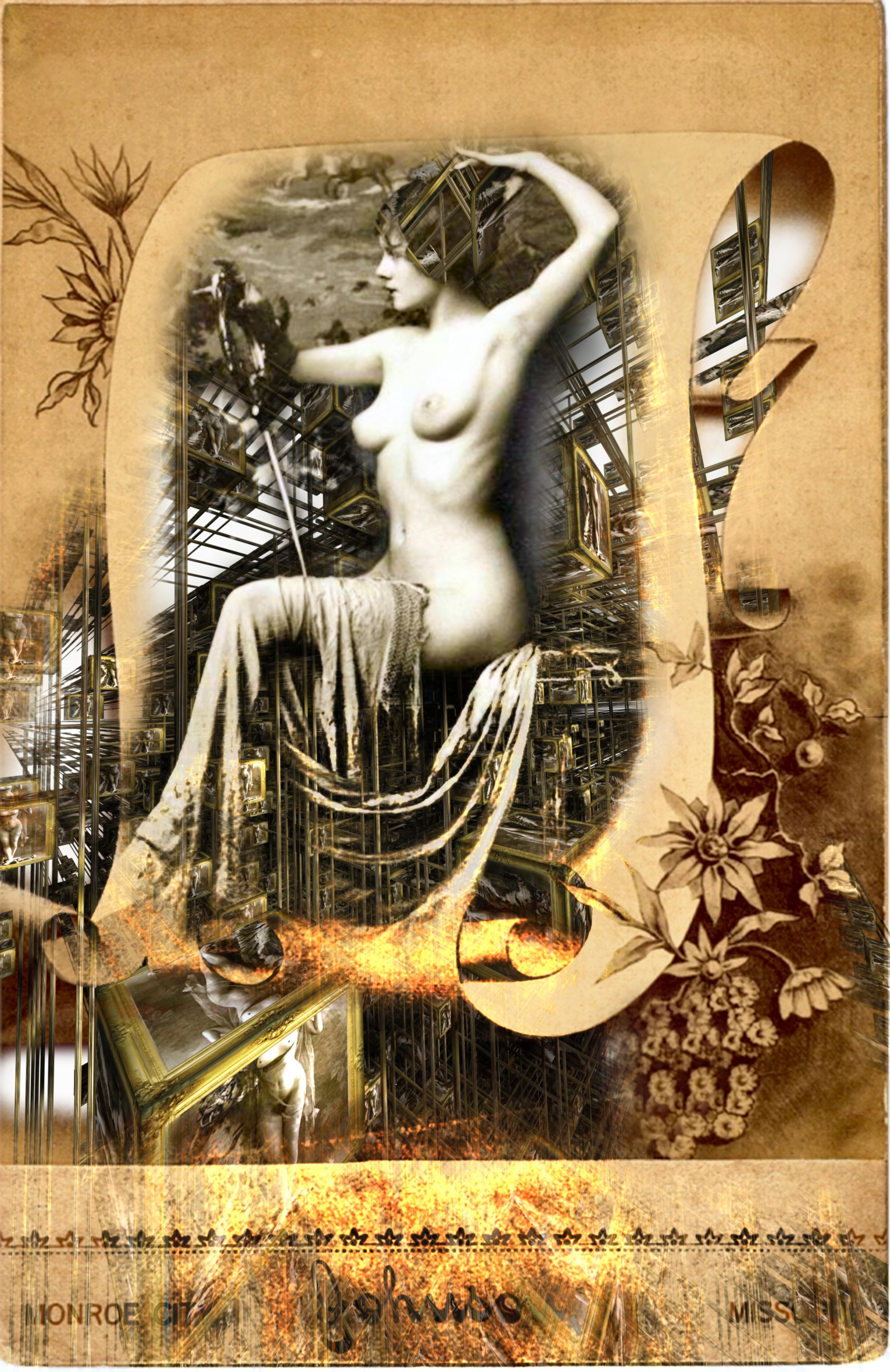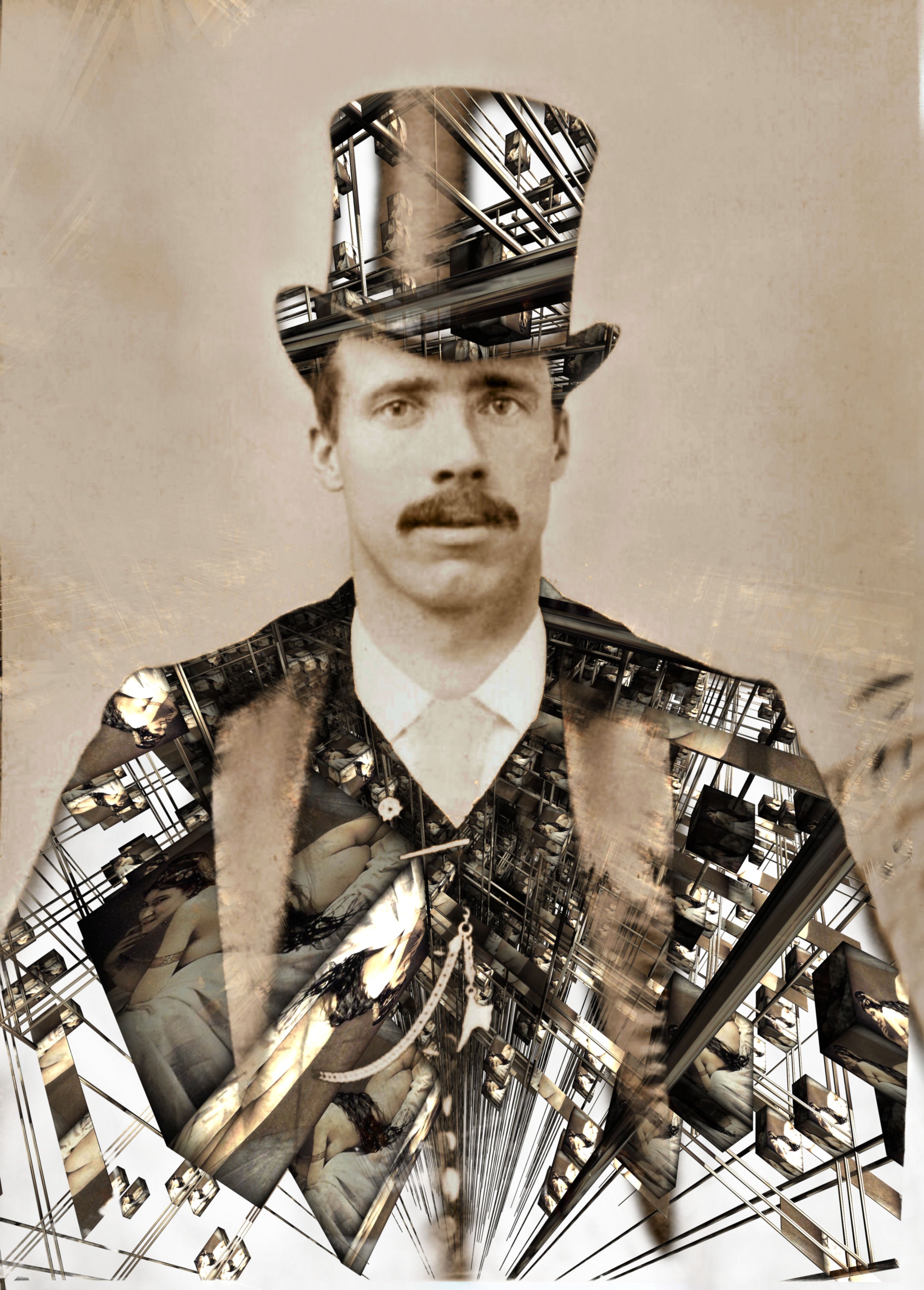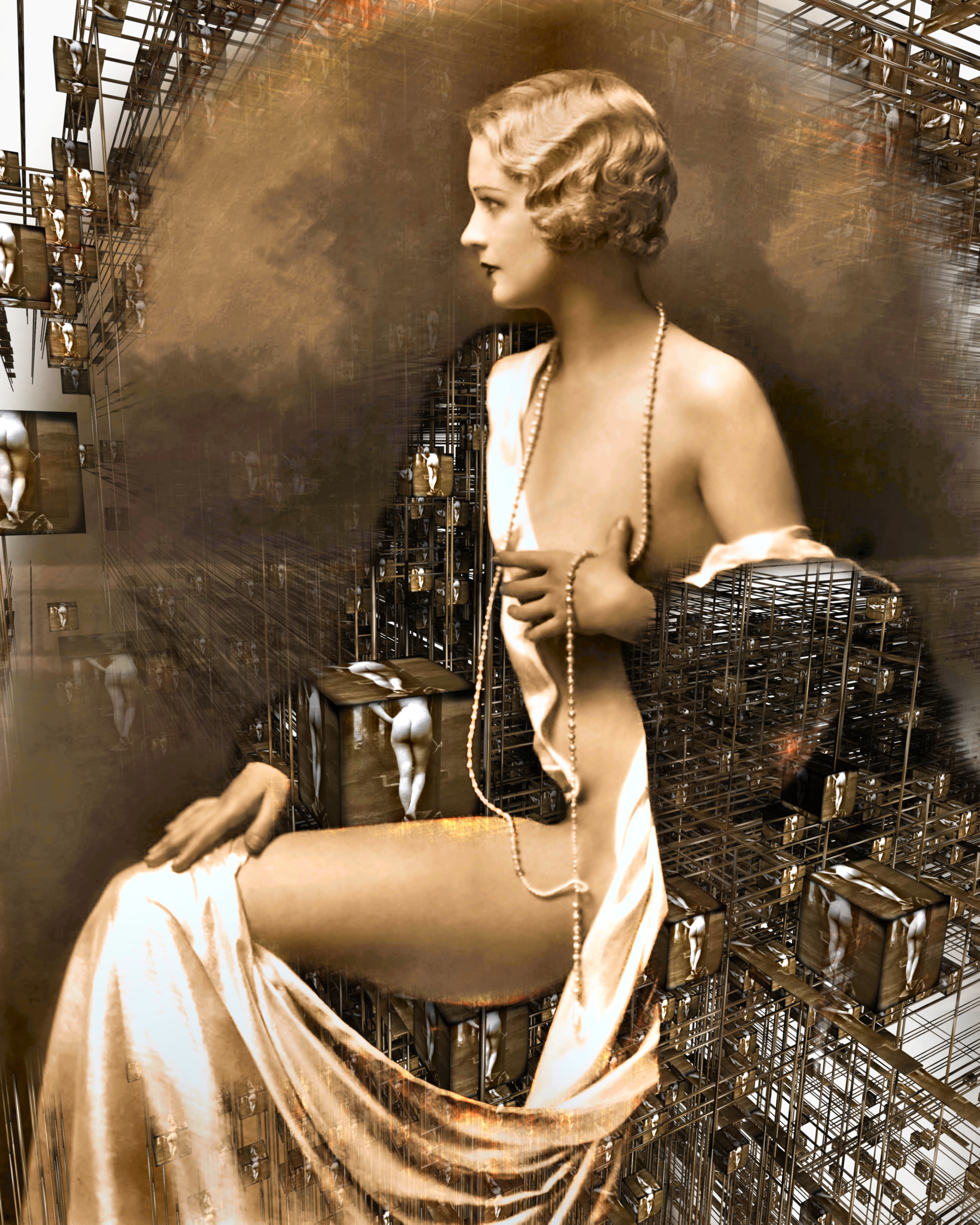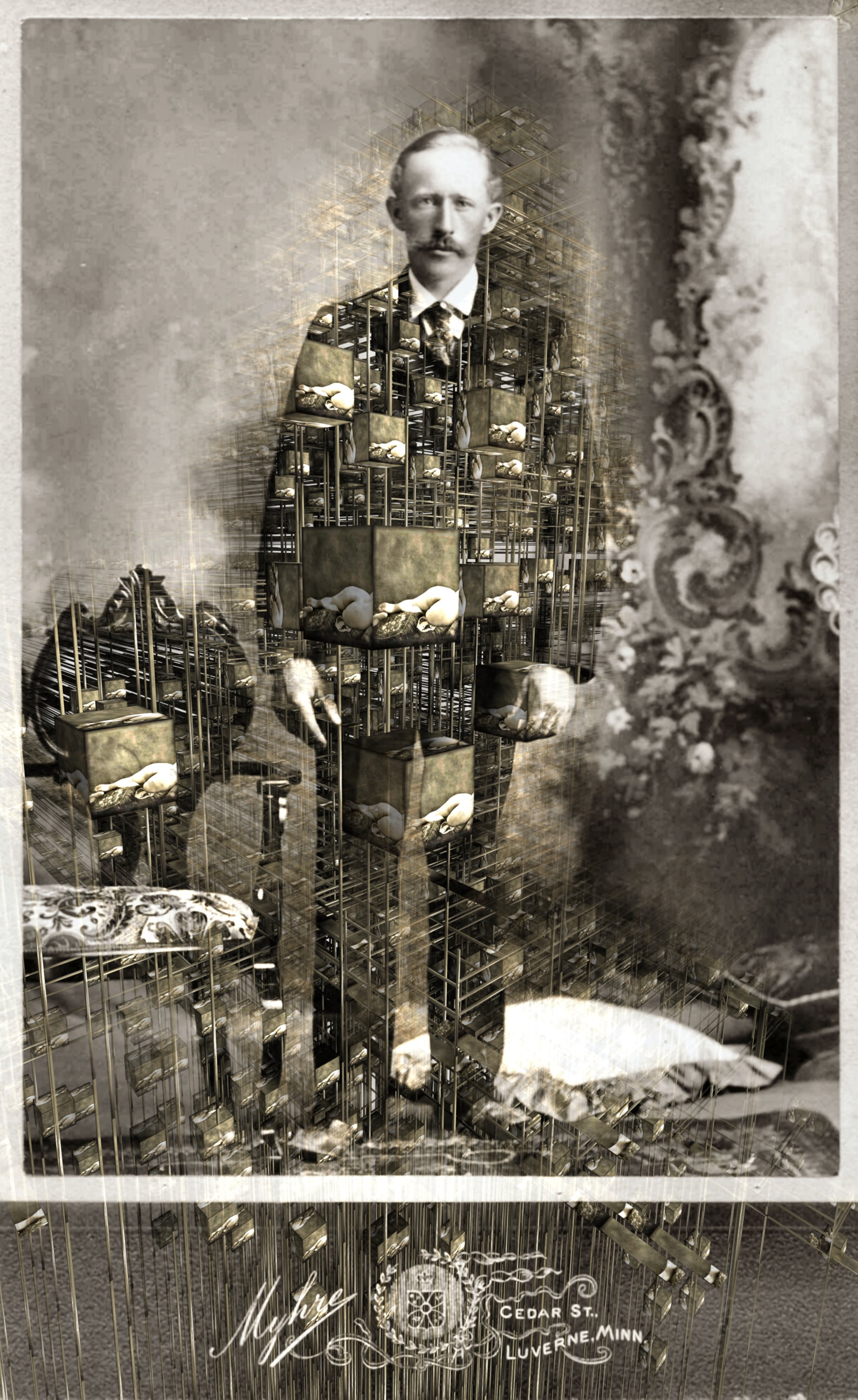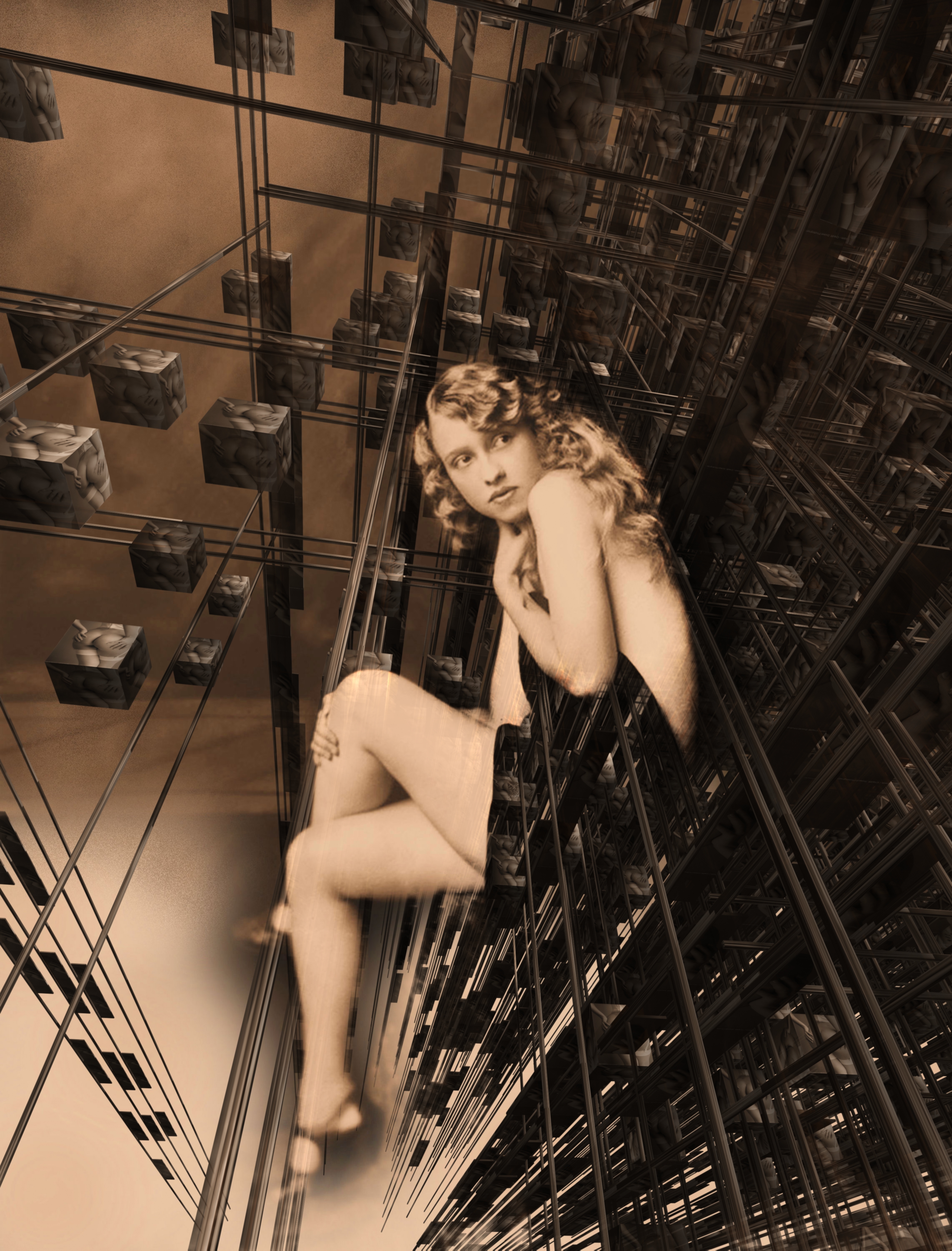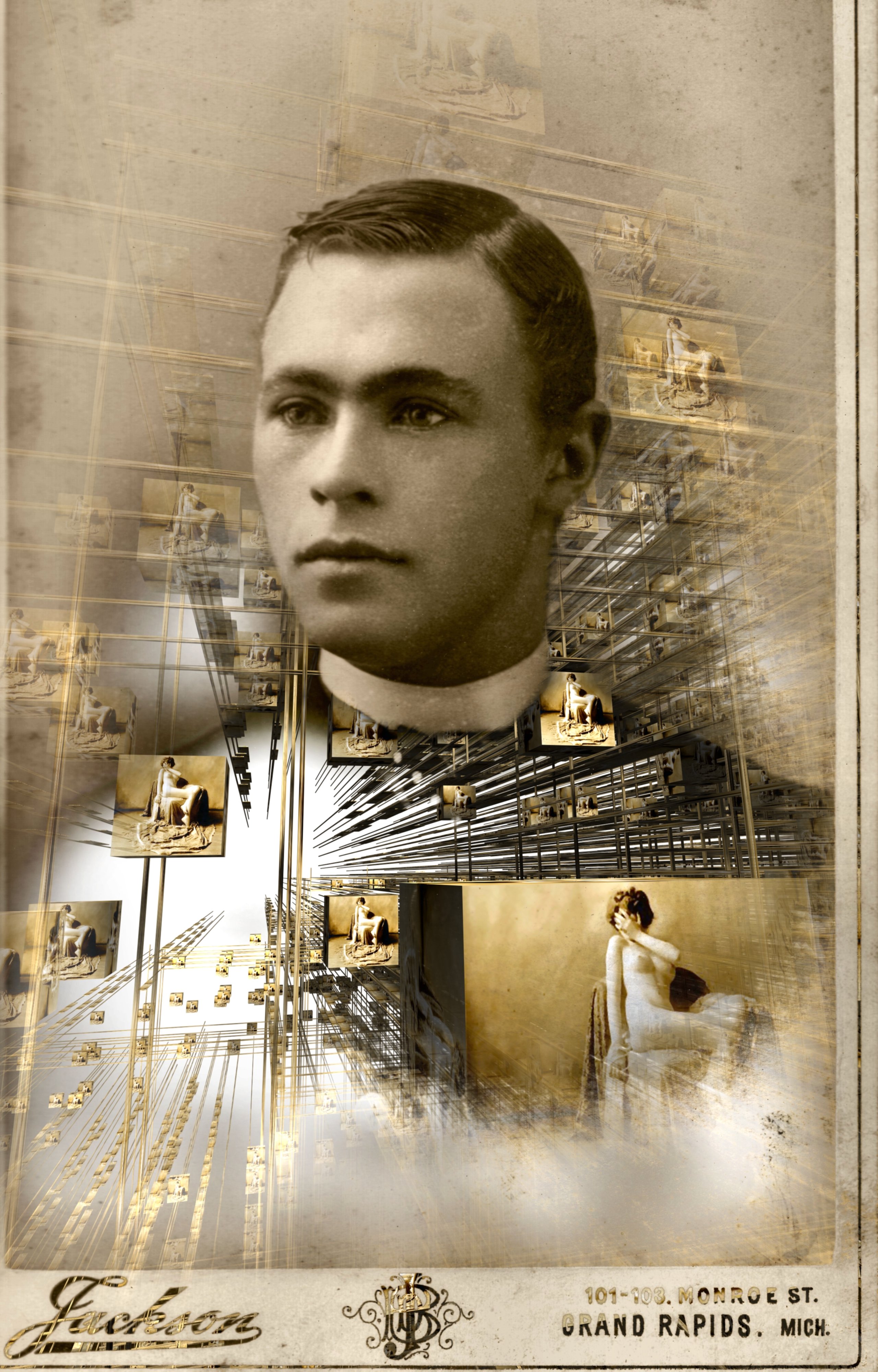 I would love to hear your comments on my work, eager and longing to know what you steemians think of it.
For more art and fun and serious stuff..... @elohibaluk and @news-today