I love to make cartoonish pictures in a surreal form, taking things out of perspective.
here are some of my favorite artworks I made in the min-max series.
hard to handle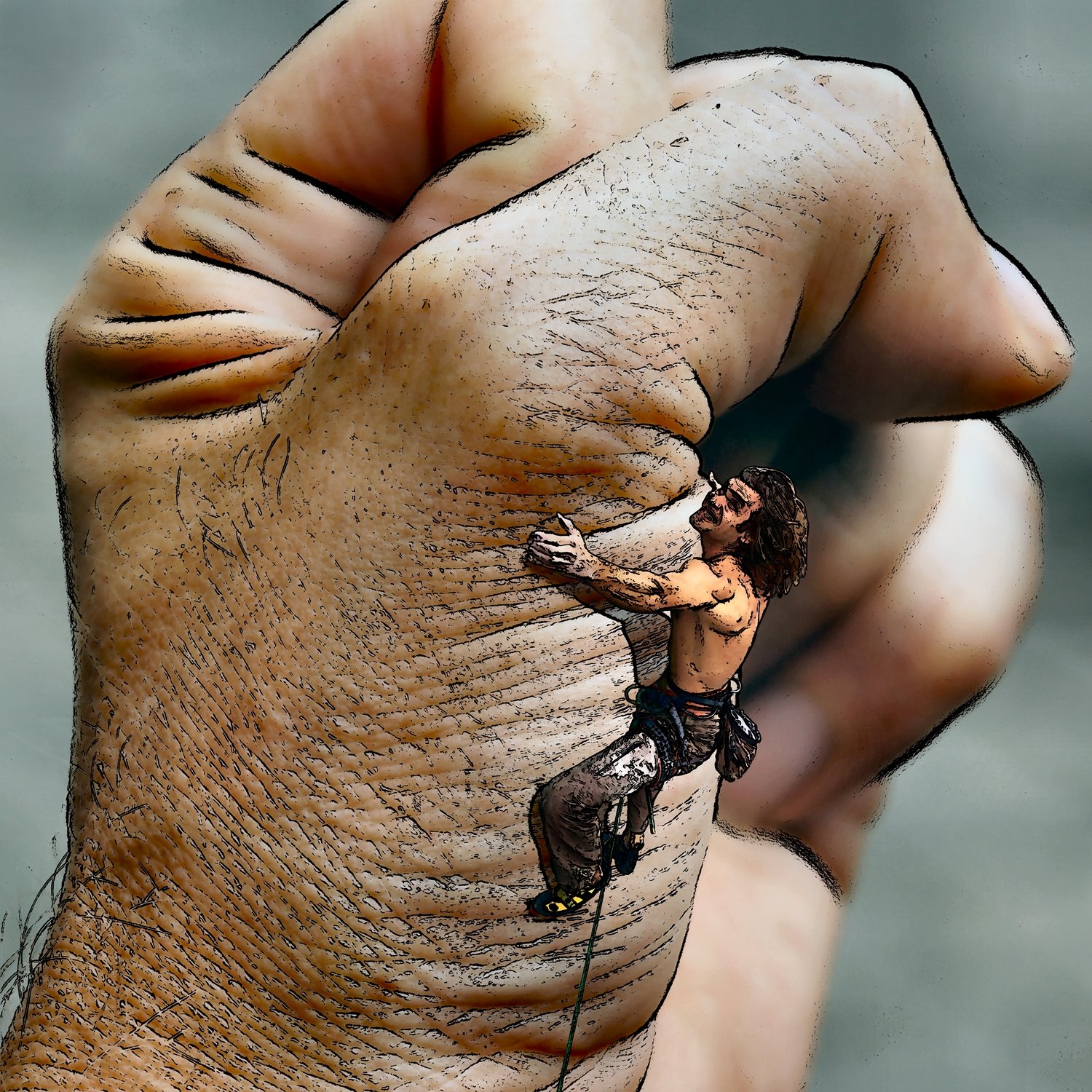 it is on the tip of my tongue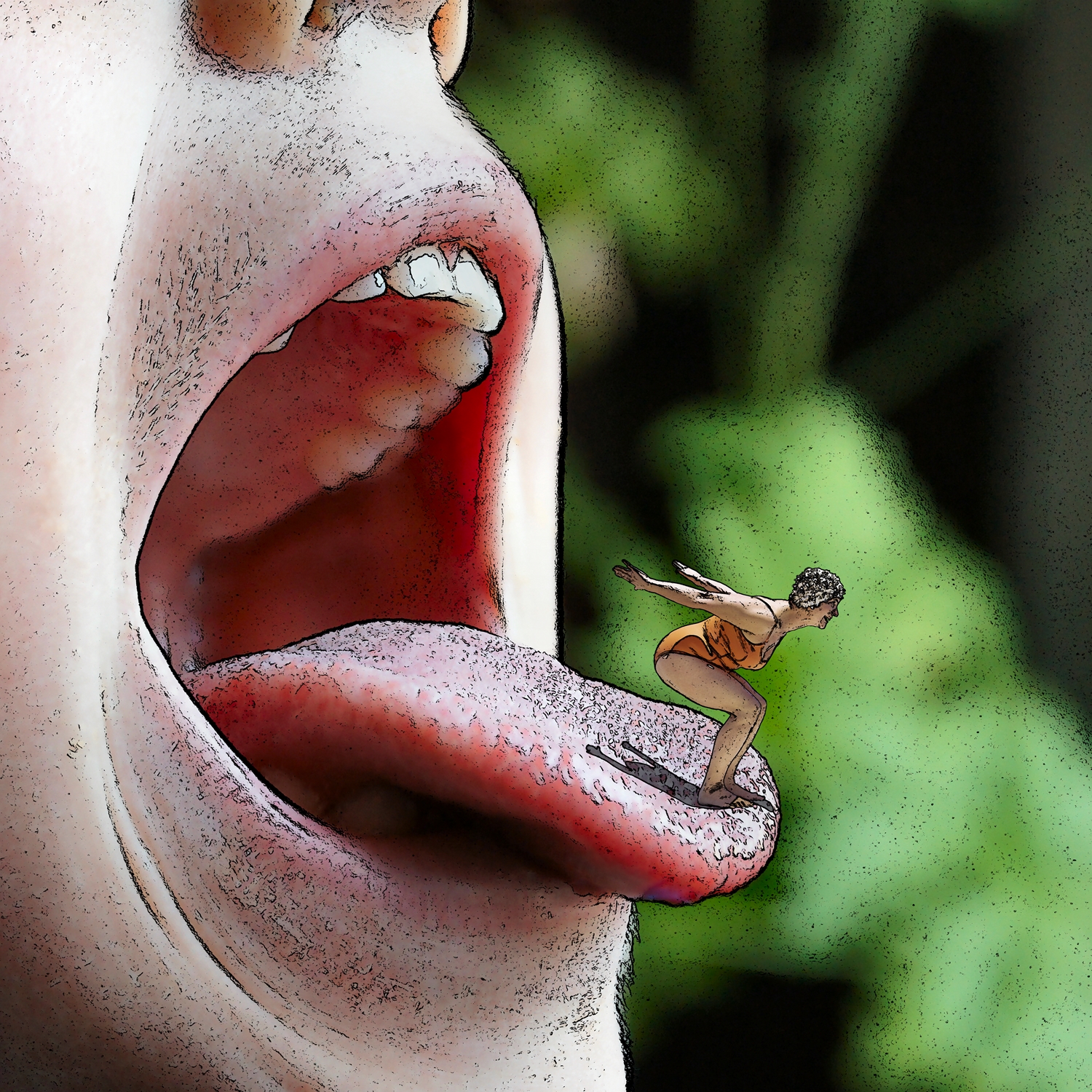 jump into the abyss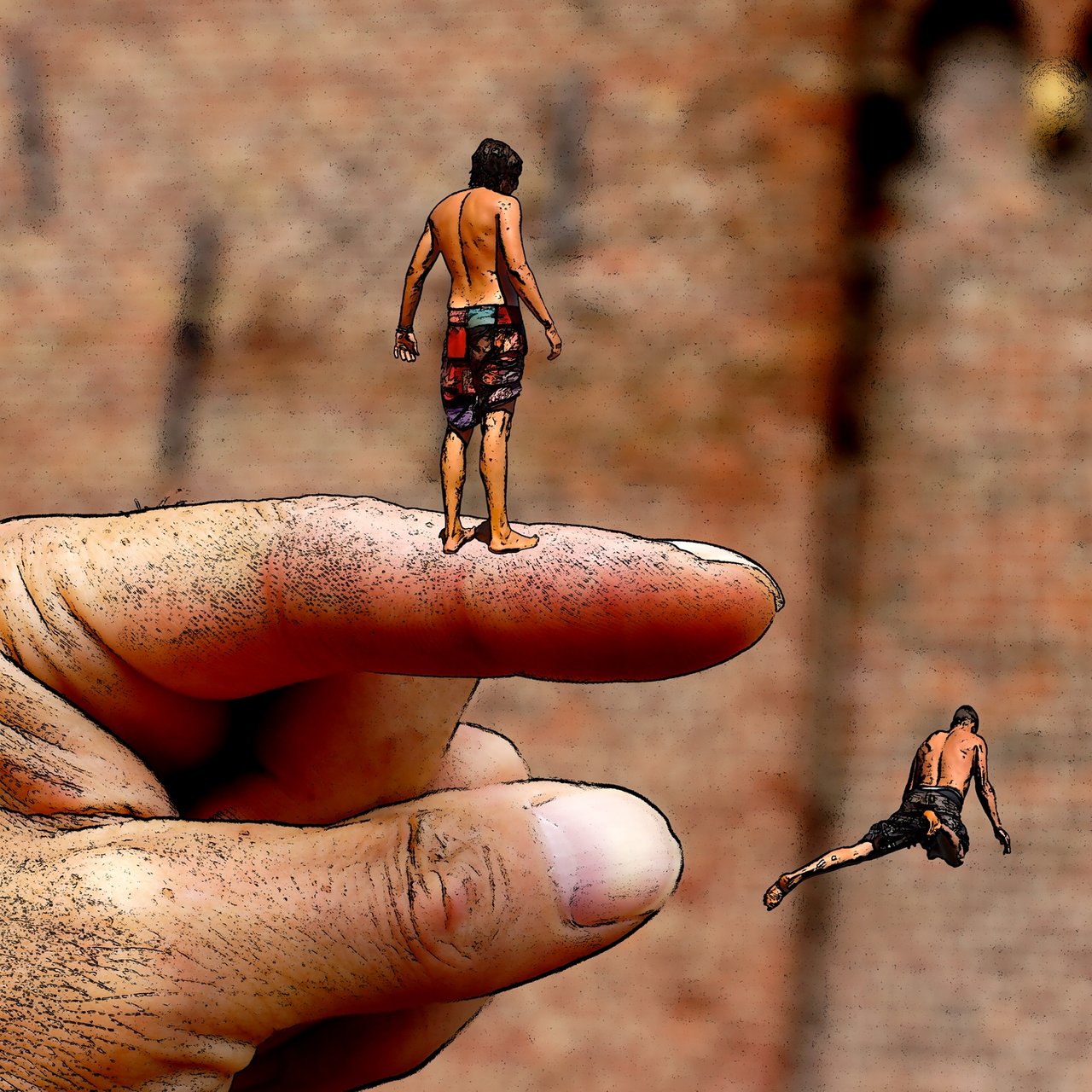 WTF...!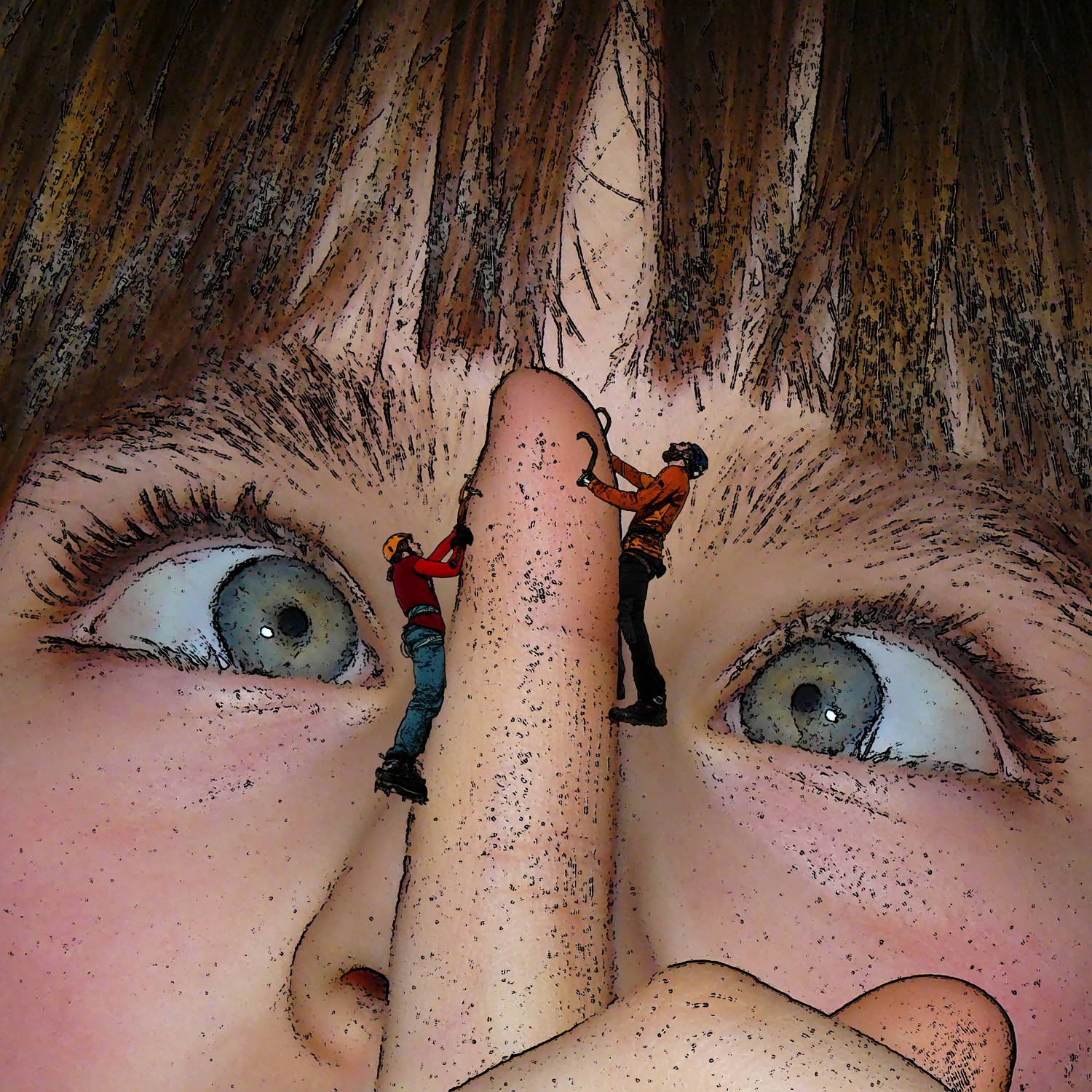 come and join me, follow me, upvote me or resteem me @elohibaluk...!!