Sometimes there is just no story to be told...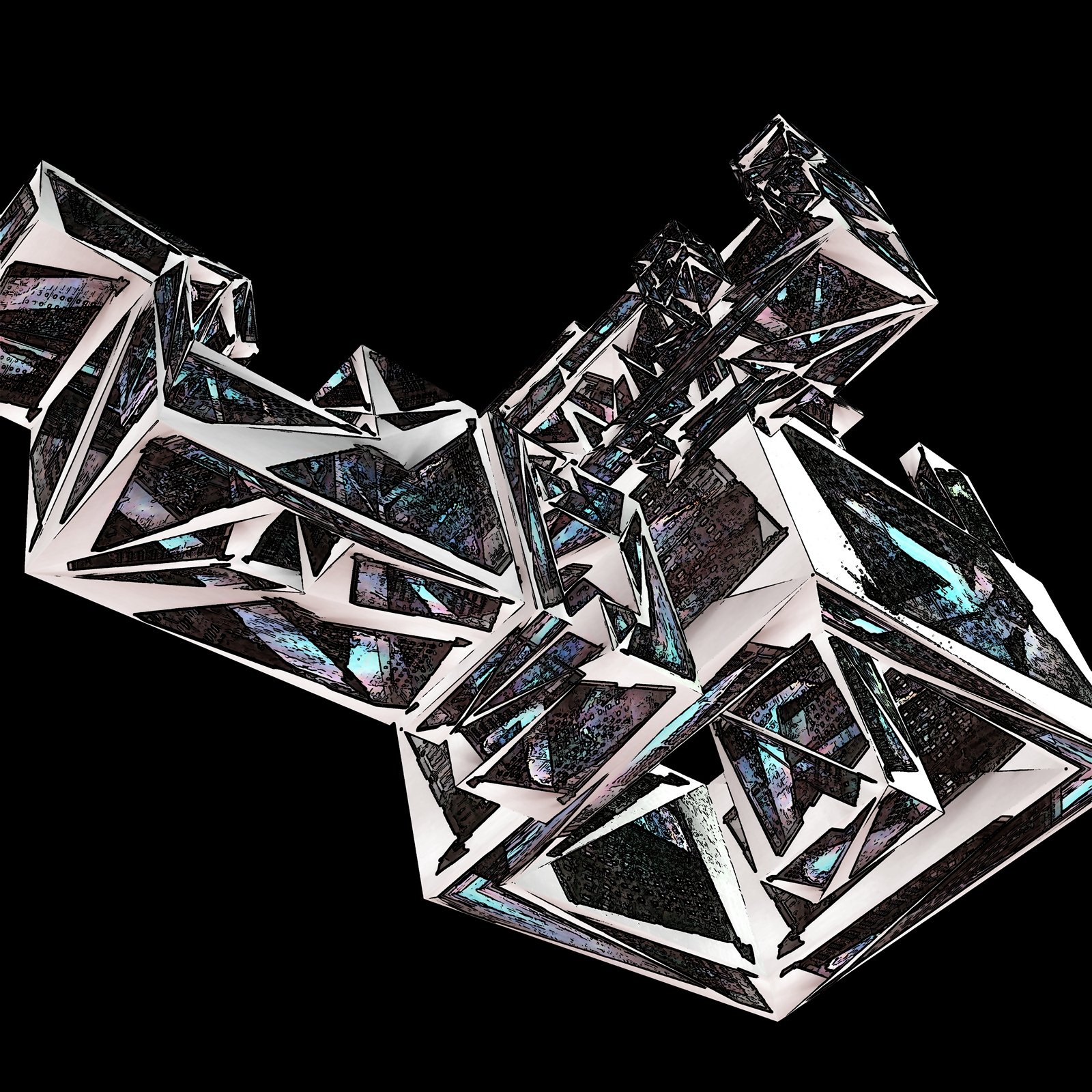 Only stuff to show, conversation to have, things to see.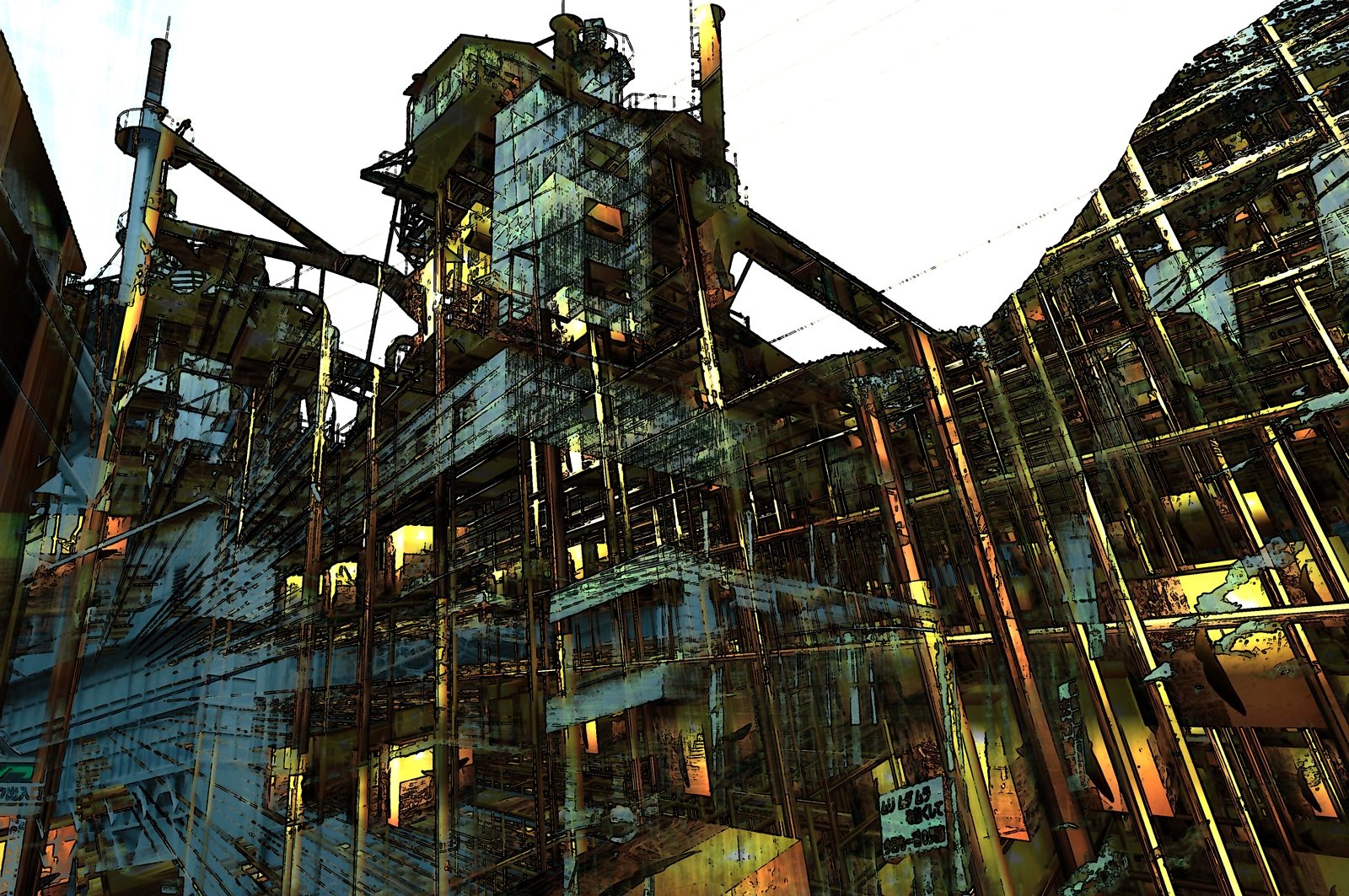 for years I'm trying to get my "OPINION" out of my system, it is EGO based, worth nothing.
"OPINION....": It keeps me in chains and shackles or in a prison of the mind of not being open and with prejudice.
this is not the way I choose to be, in the future or past...
I'm in the NOW, the everlasting NOW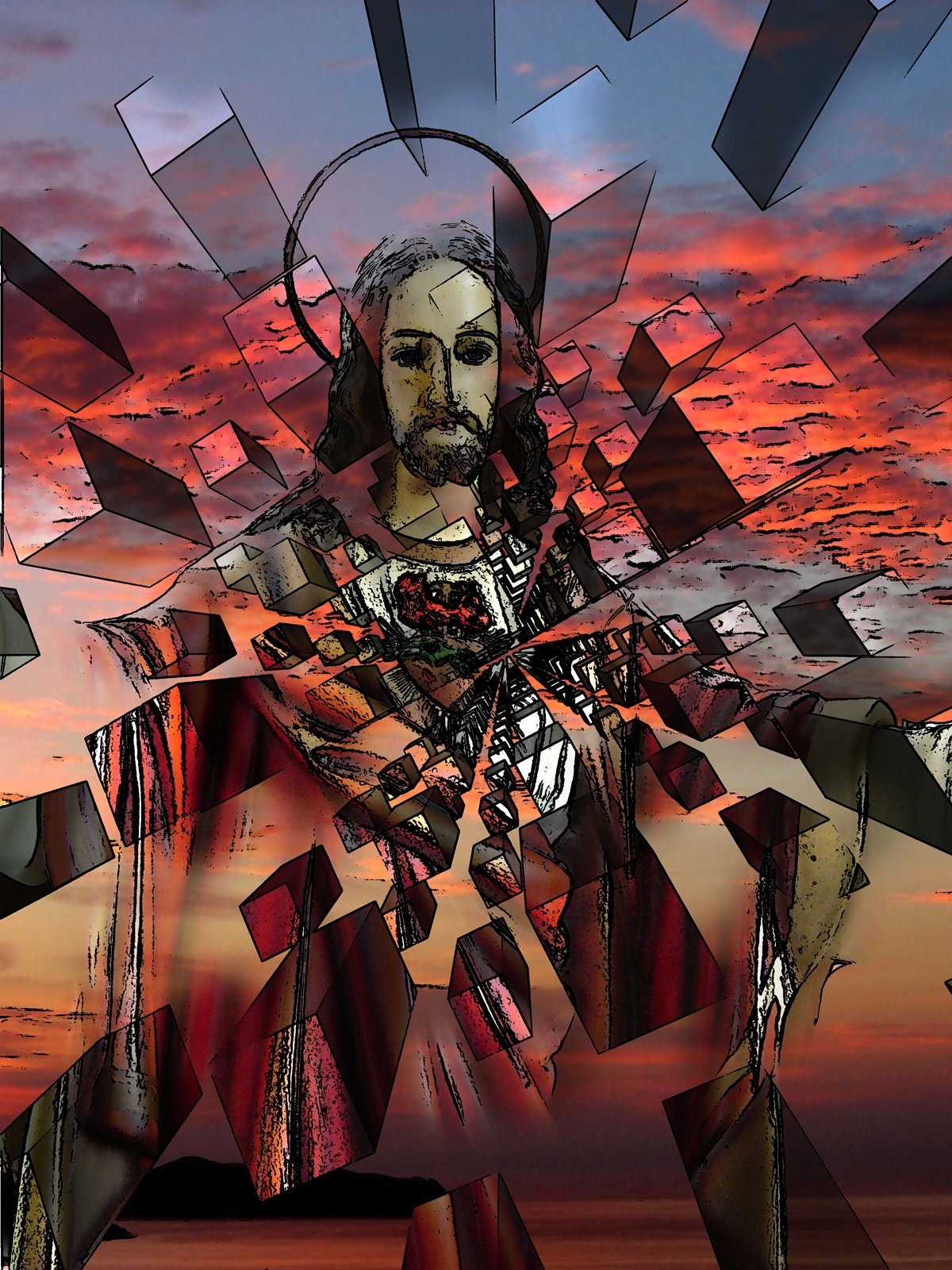 I can understand why a lot of people think their opinion is something, but it only is for that man or woman, with his or her history, everybody else has a different experience...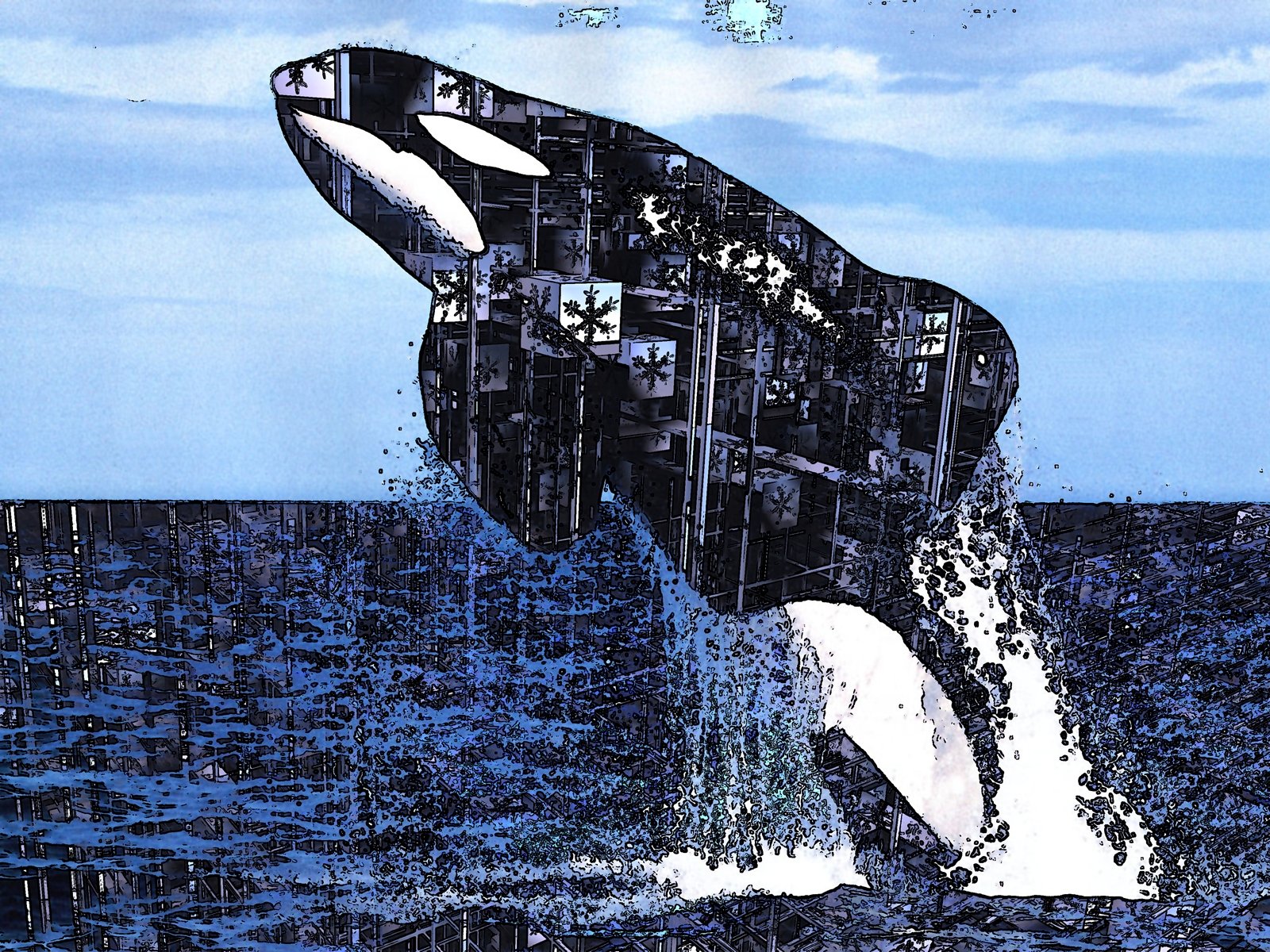 The centre of my universe is me....!!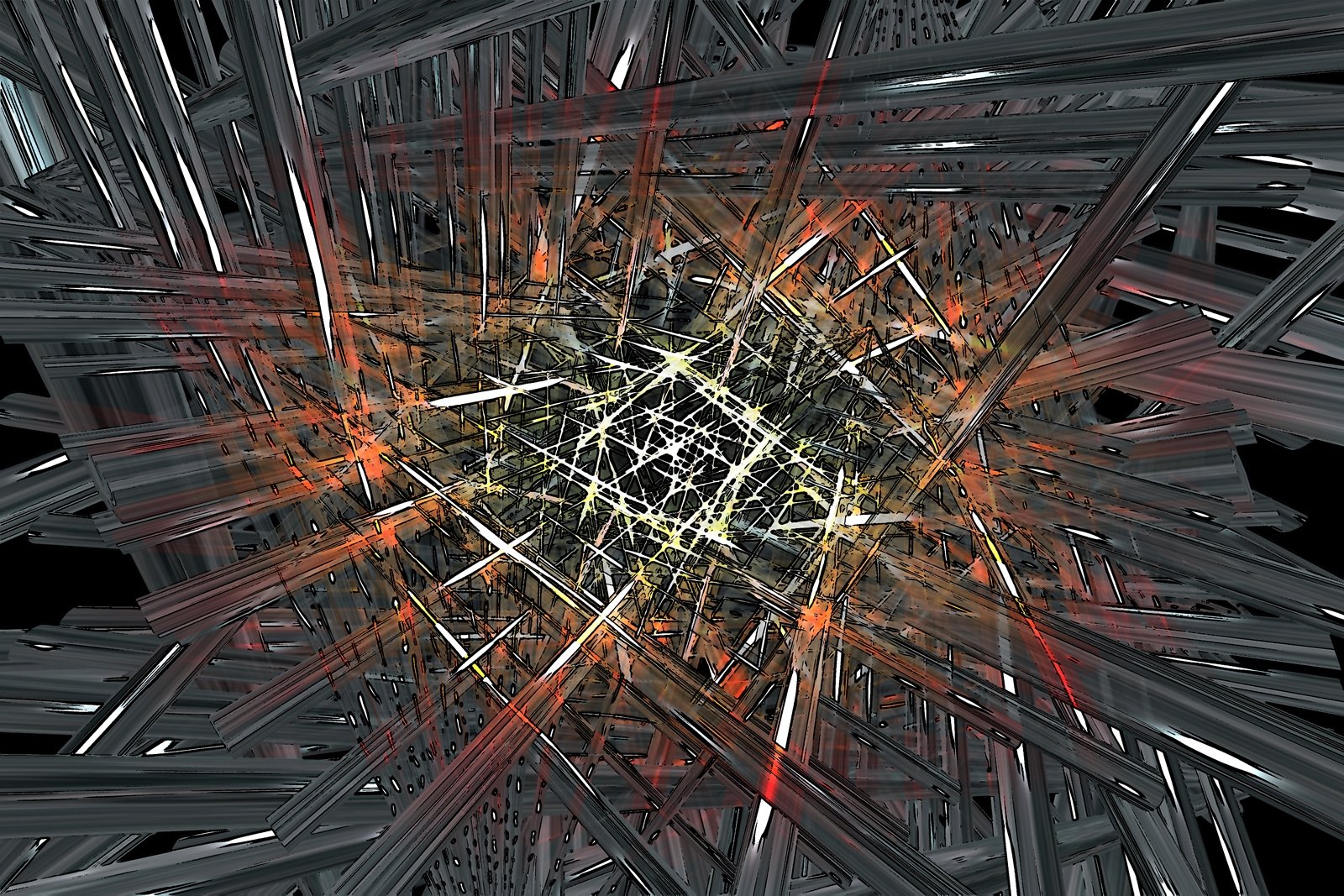 How I choose to think for myself, is up to me, what others think...??? how could I ever have a clue?