Here again my good friends of steemit. As I promised you today I come with a new drawing of one of the best superheroes Marvel Comics. I did this drawing with much love for you my friends.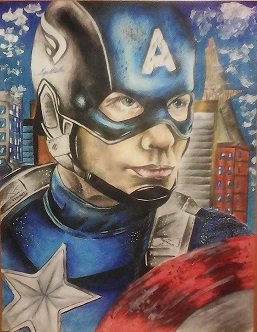 This drawing was made with prismacolor colors As you can see in the drawing, I managed to give a bit of realism technique, but I also wanted to make it look a bit more caricature and I could make it look the way I wanted.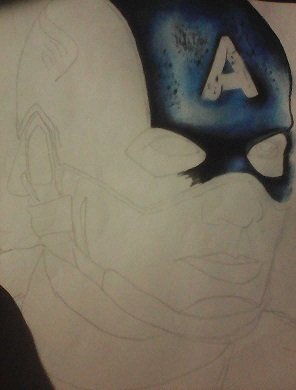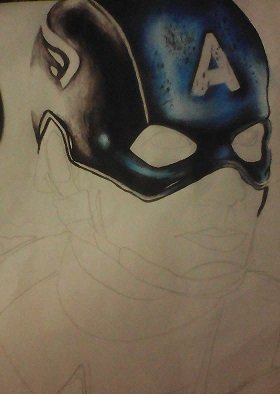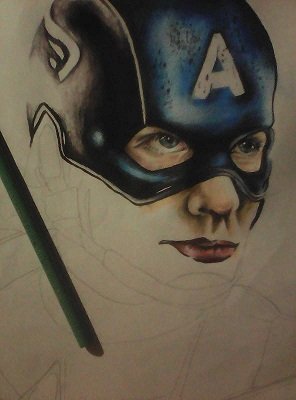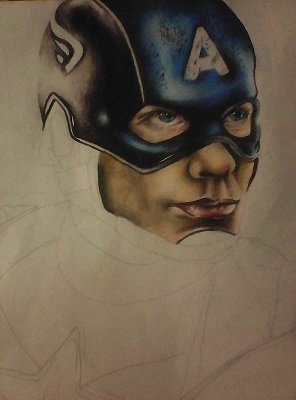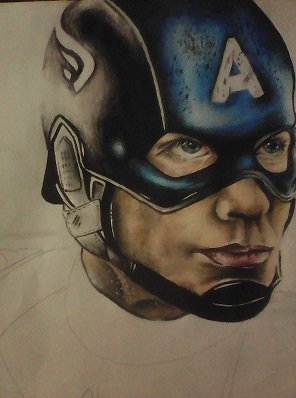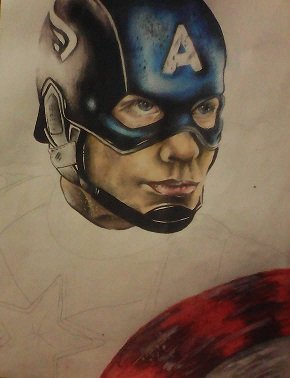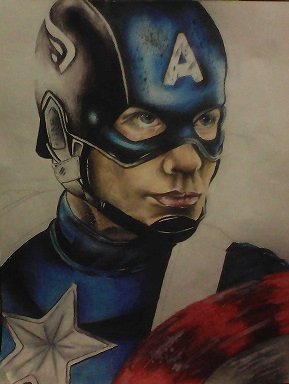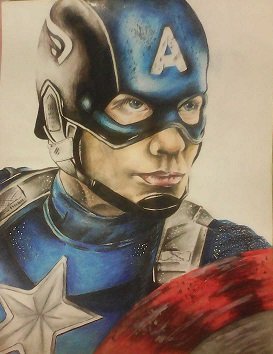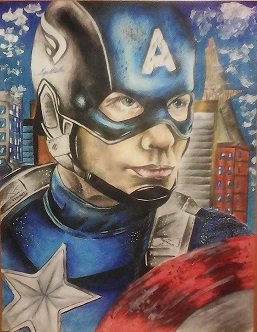 Well my friends from steemit I hope you liked my drawing, remember that I will come with more each time.