Hello My Good Friends of steemit, Today I have brought a drawing of my friend Lorenzo is my parrot is my pet, To which I love a lot Always been with me To my side since I Adopt It Very Small, It's already 37 years Thank you my god .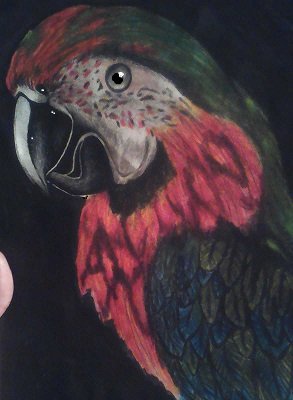 The drawing is made with prismacolor colors The idea is not to settle the color to be able to give a real fur tone. I wanted to make it a little more colorful so that a unique drawing would be noticed.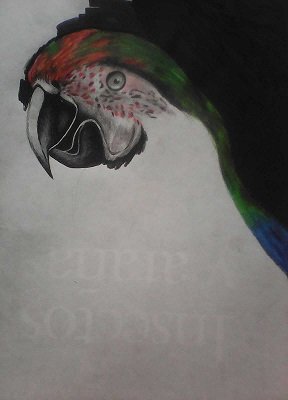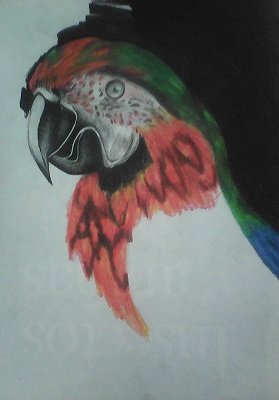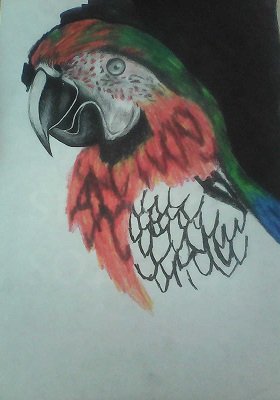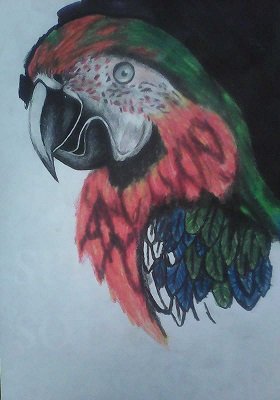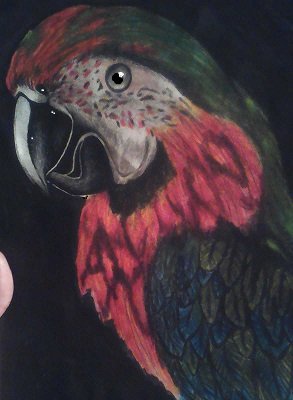 Listooo, I hope you like My Art, it was done with a lot of love for my pet and for you. Thank you very much for your support .