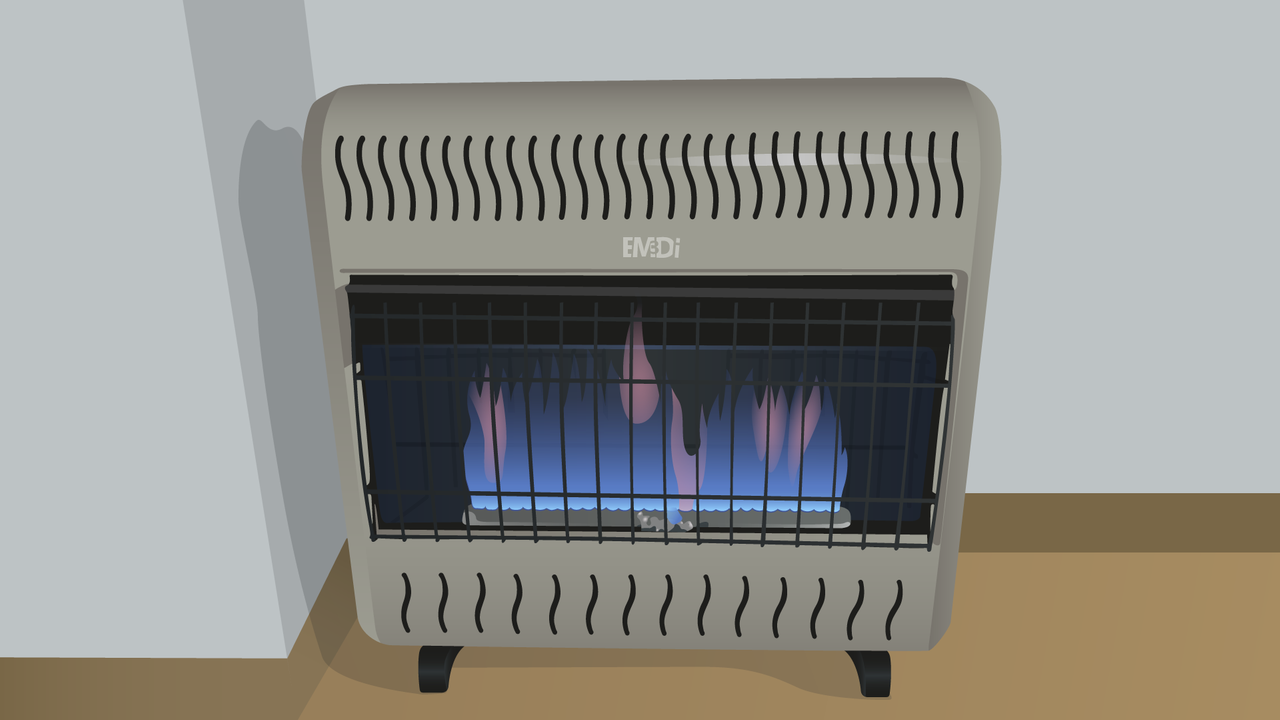 Hello, my friends! Welcome to the 3rd Vector of the month! Since the theme of this month is COLD, nothing better like a heater to warm us up in these days
Here is the real image: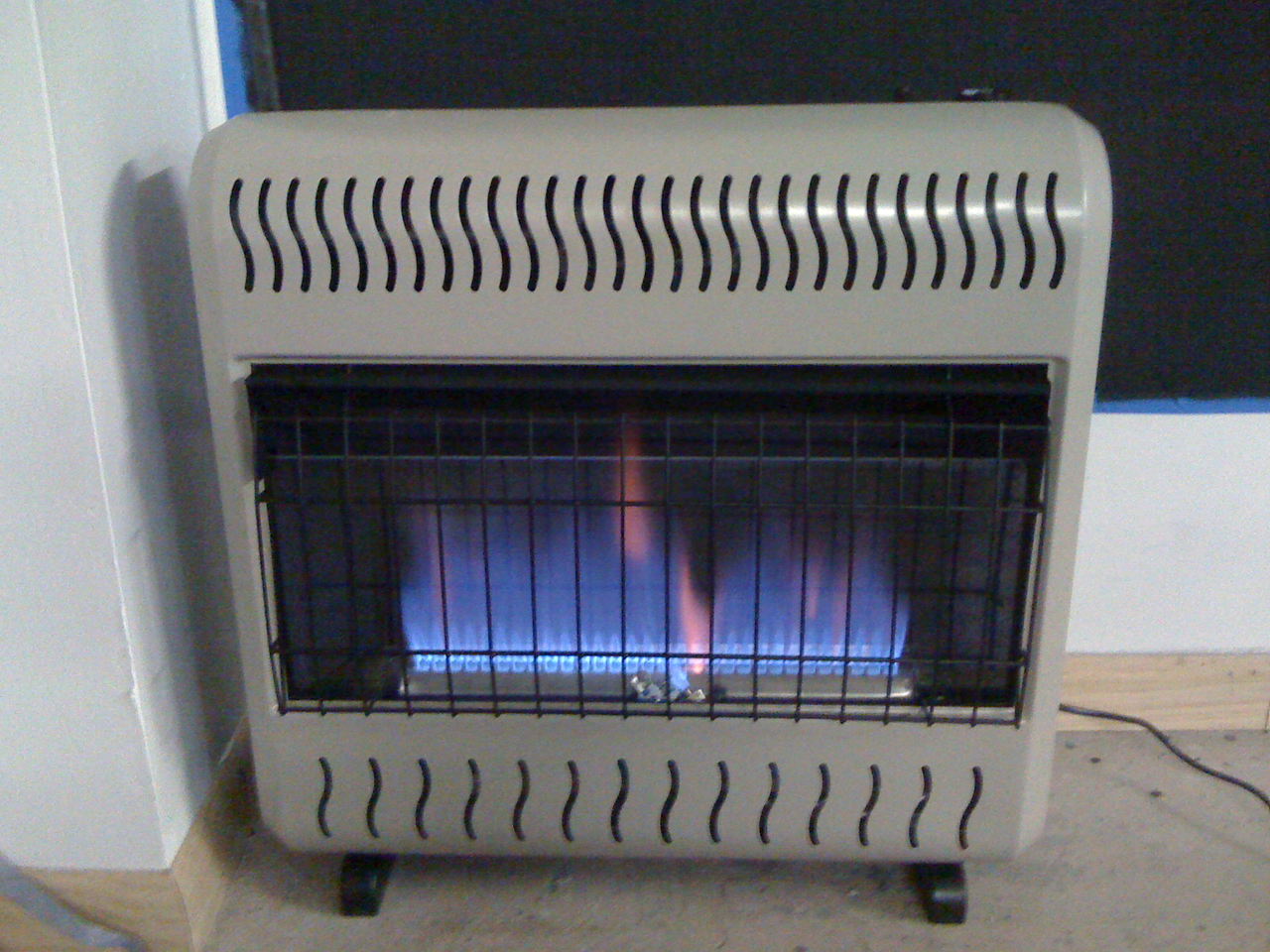 image from Flickr under CC BY-SA 2.0 license
Here you have a timelapse video from start to finish
---
As some of you already know I am passionate about vector art,... so I set a goal for 2020 which is to create one vector per week!
I created a theme for 12 months and the January theme is COLD!
See you next week with another vectorArt!
---