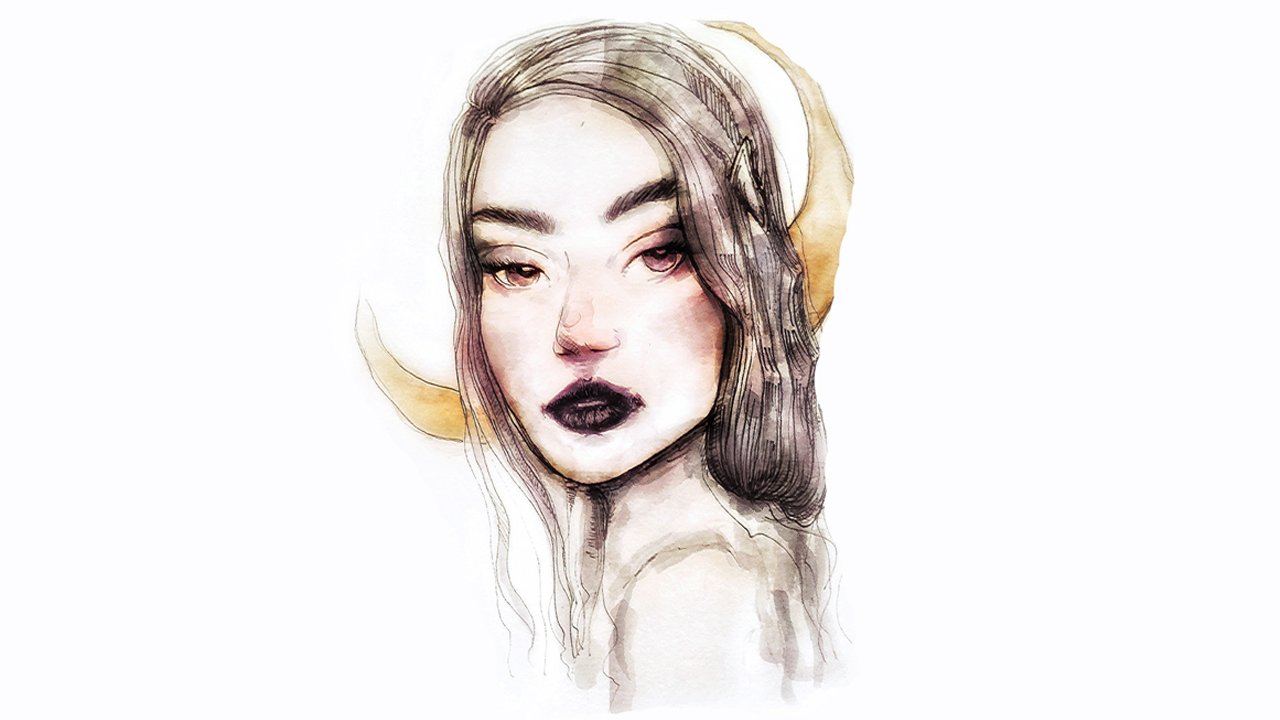 ---
Hello everyone :) Today I wanted to share with you this drawing that I did a few days ago. Lately, I've been posting only timelapse videos, but this time I only have 2 pictures to show because I was so focused on the drawing part while I was drawing this that I forgot to photograph or record anything in the process.
Anyway, I hope you'll like the finished drawing and I'll try to remember to take more pictures in the future :)
So this is how it looked like before I started applying the watercolors. At this point I finished the sketching part with the pencil and had applied the ink over the whole sketch.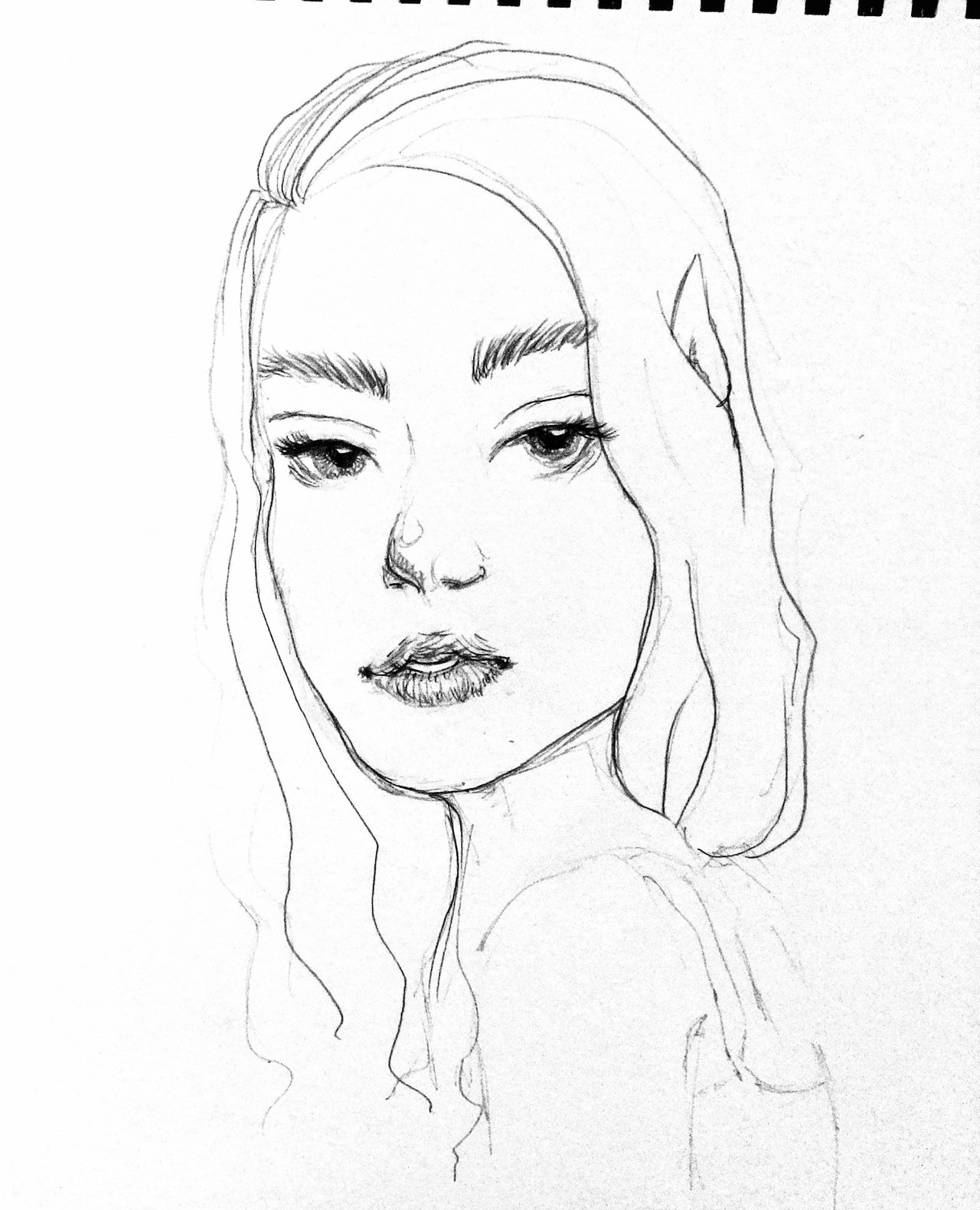 And the following picture is the finished look. I used both watercolors and colored pencils, but I also edited it on Photoshop in the end to give it a white, clear background, which I do for all my drawings because I like the effect that the white background gives :)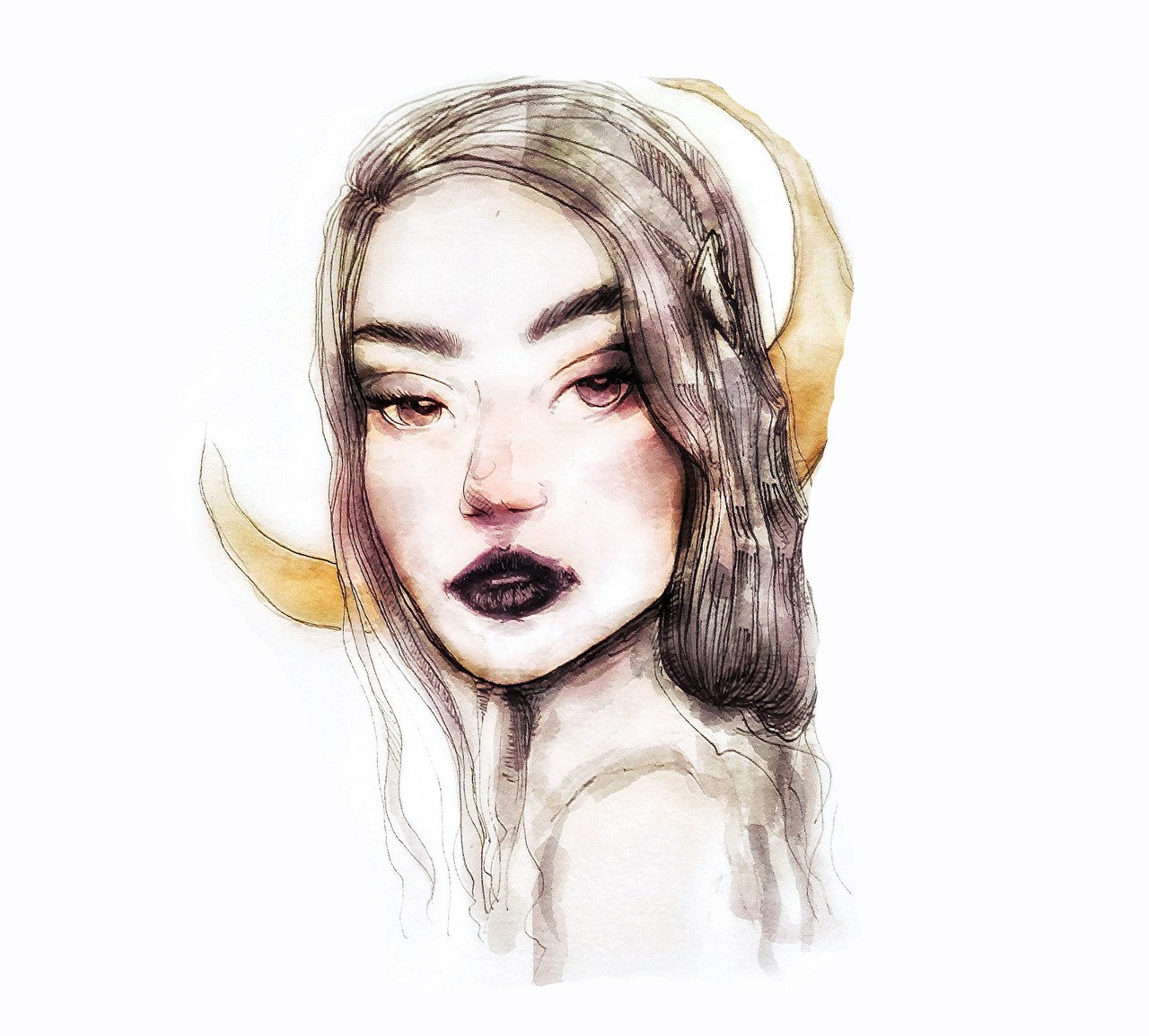 ---
So I really hope you liked this "thorough" presentation of my latest drawing :)) Please do let me know what you think of it!
Until next time, sending good vibes your way :)