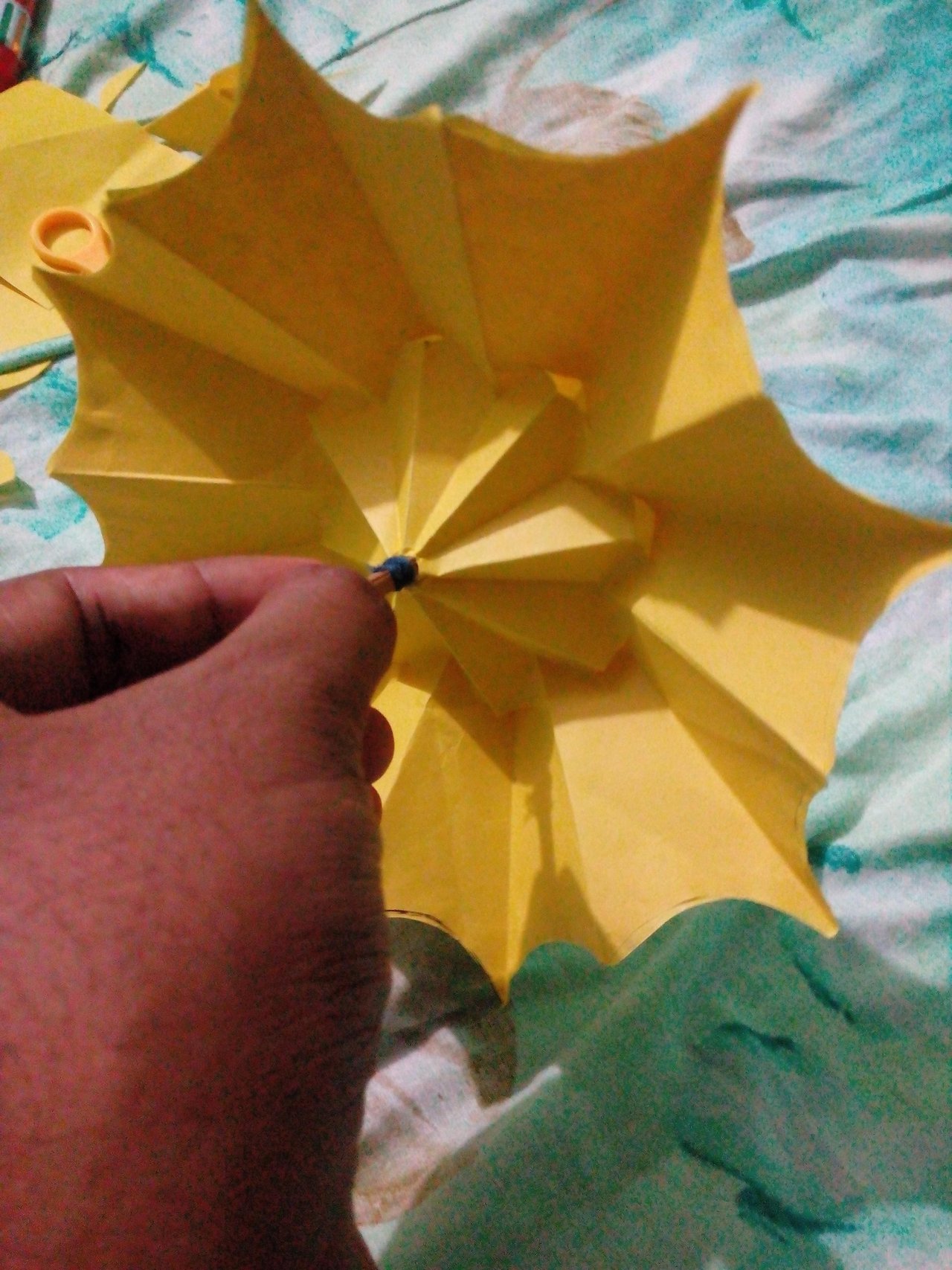 Design Craft with Paper
Now a days, making cool crafts for kids with color paper is very popular among kids in Bangladesh. They love to learn of making something with paper. It basically rejoice them and make them competent in making something. It also shows their creativity with lots of fun.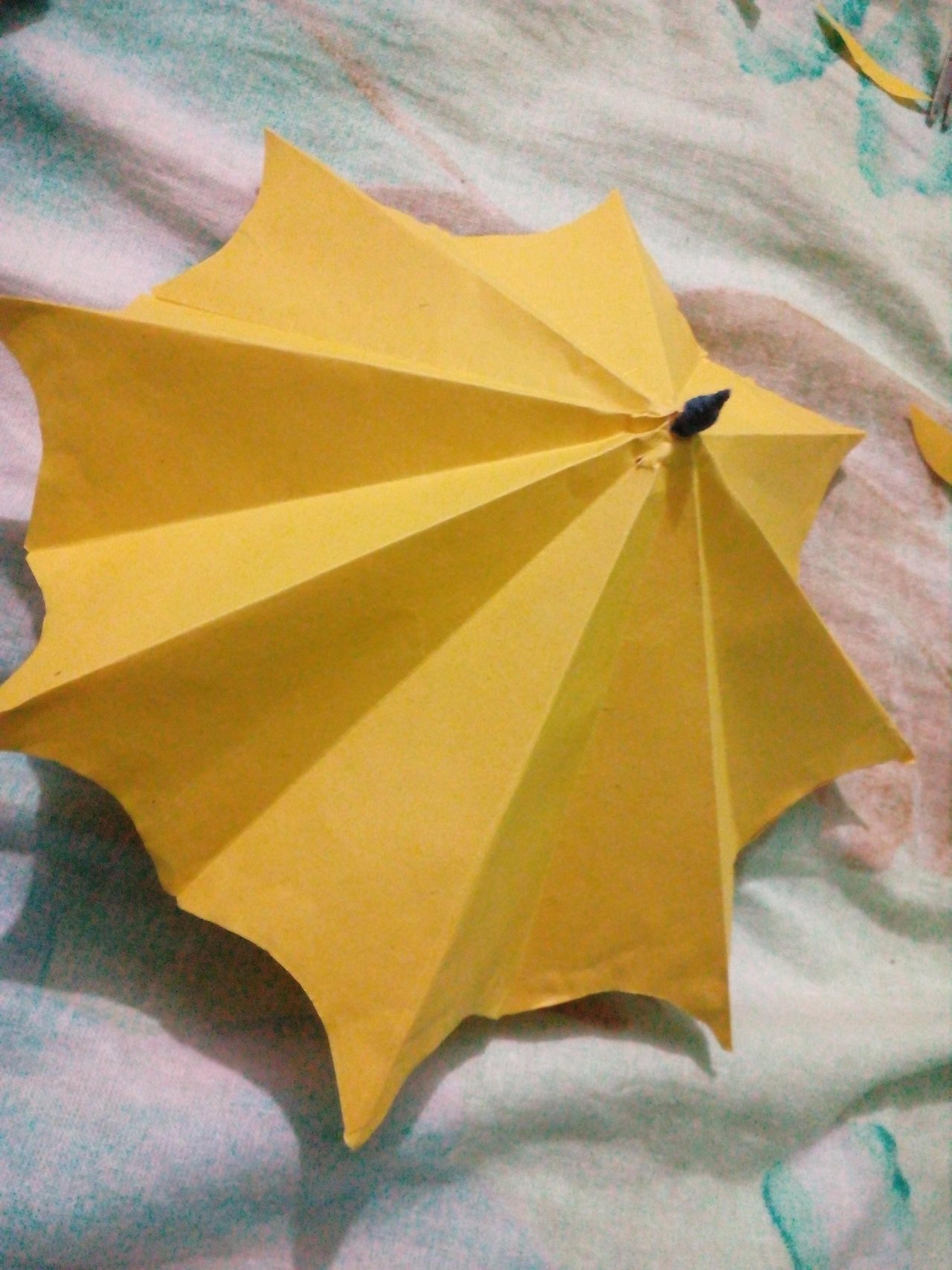 Umbrella making
I have made it yesterday with my niece. She likes to make craft with paper. We got help from one of the tutorials from Mukta art and craft youtube channel.
Necessary items:
Two pieces of square same colour paper
Two Small pieces of paper
Gum
Scissor
Stick
Pen
That's it.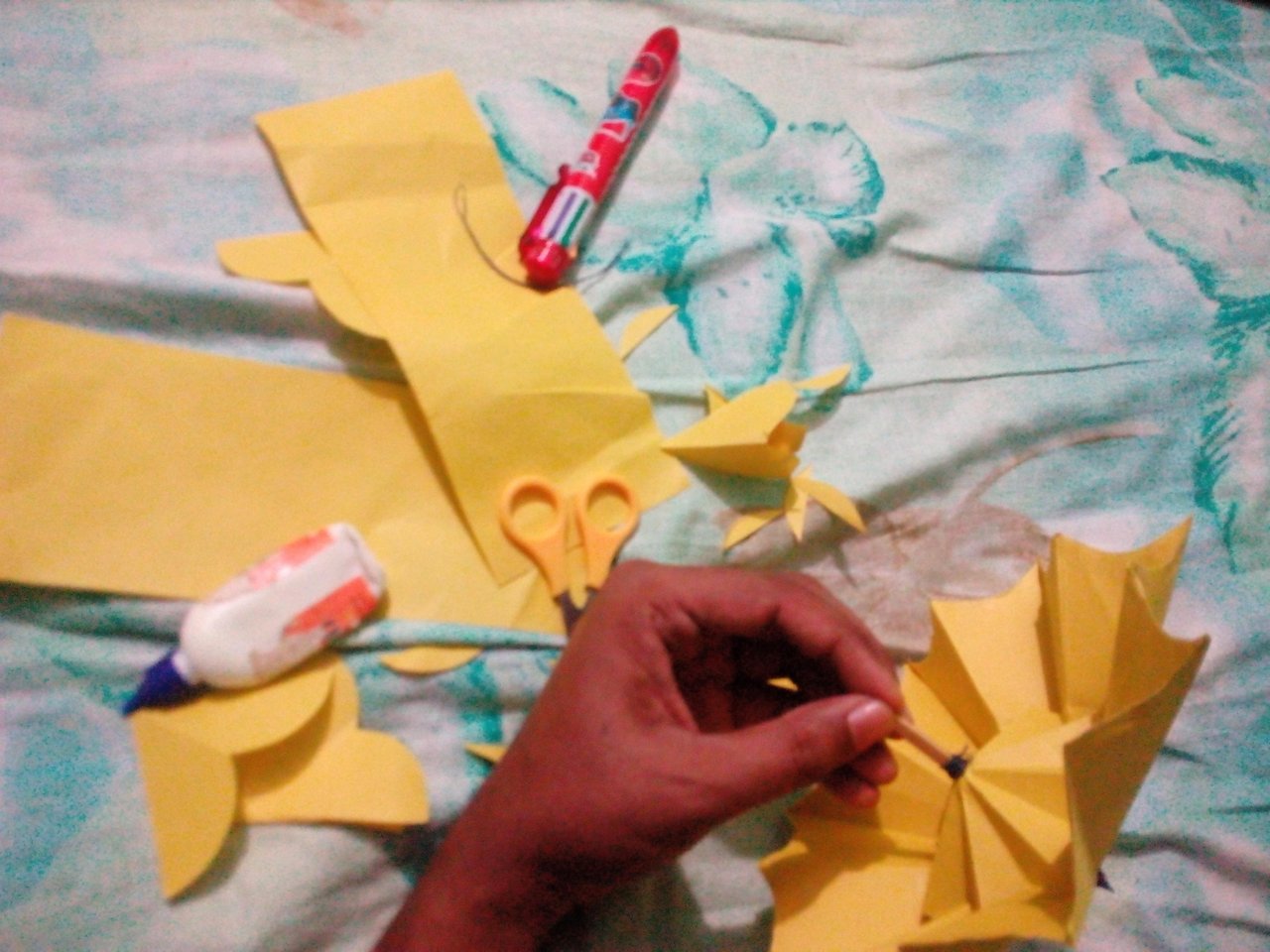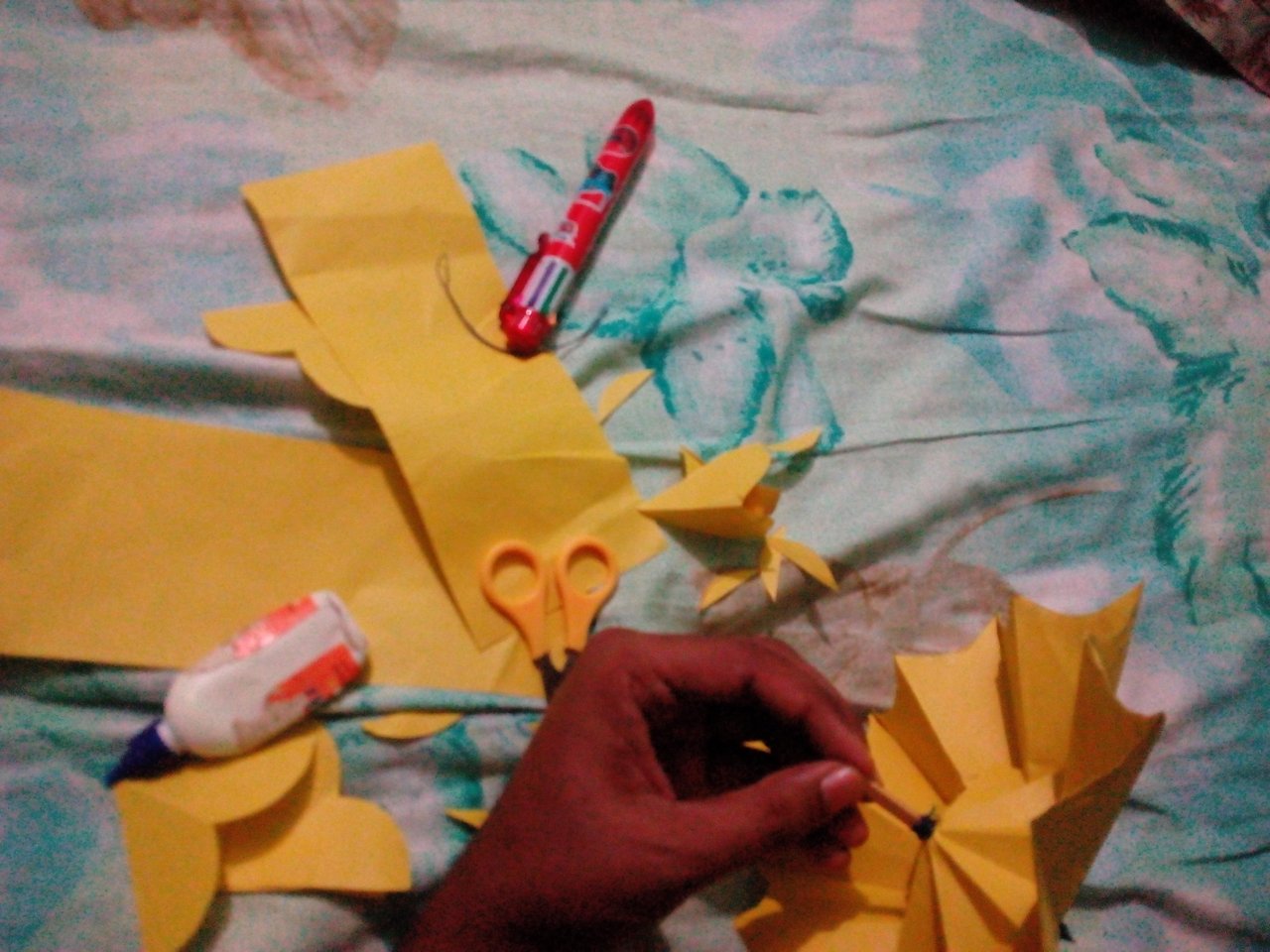 We prepared the necessary items and tools altogether. Then We just followed the instruction one by one. It took around 15 minutes to make this awesome craft which is very much interesting to kids. Other kids in the family have enjoyed this nice craft.
So, why to late! Start making and rejoice your kids.
---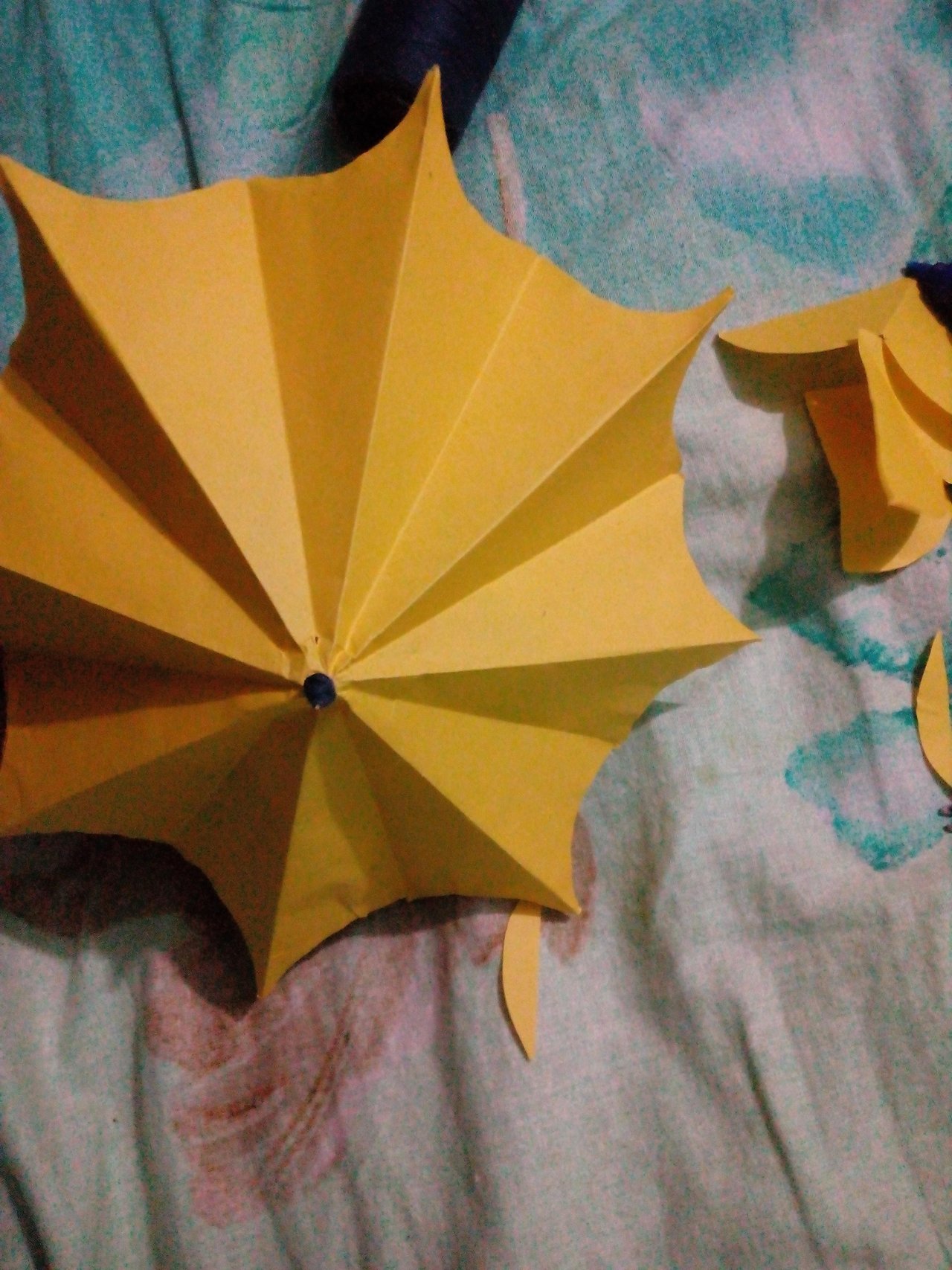 Hope you have enjoyed this
---
Follow me @engrsayful