We only had three entries for week two but we had 3 winners. I had to make my wife pick this week as I liked all the entries each for their own artistic merit.
Good luck to all who enter this week.
Here is the winner of week 2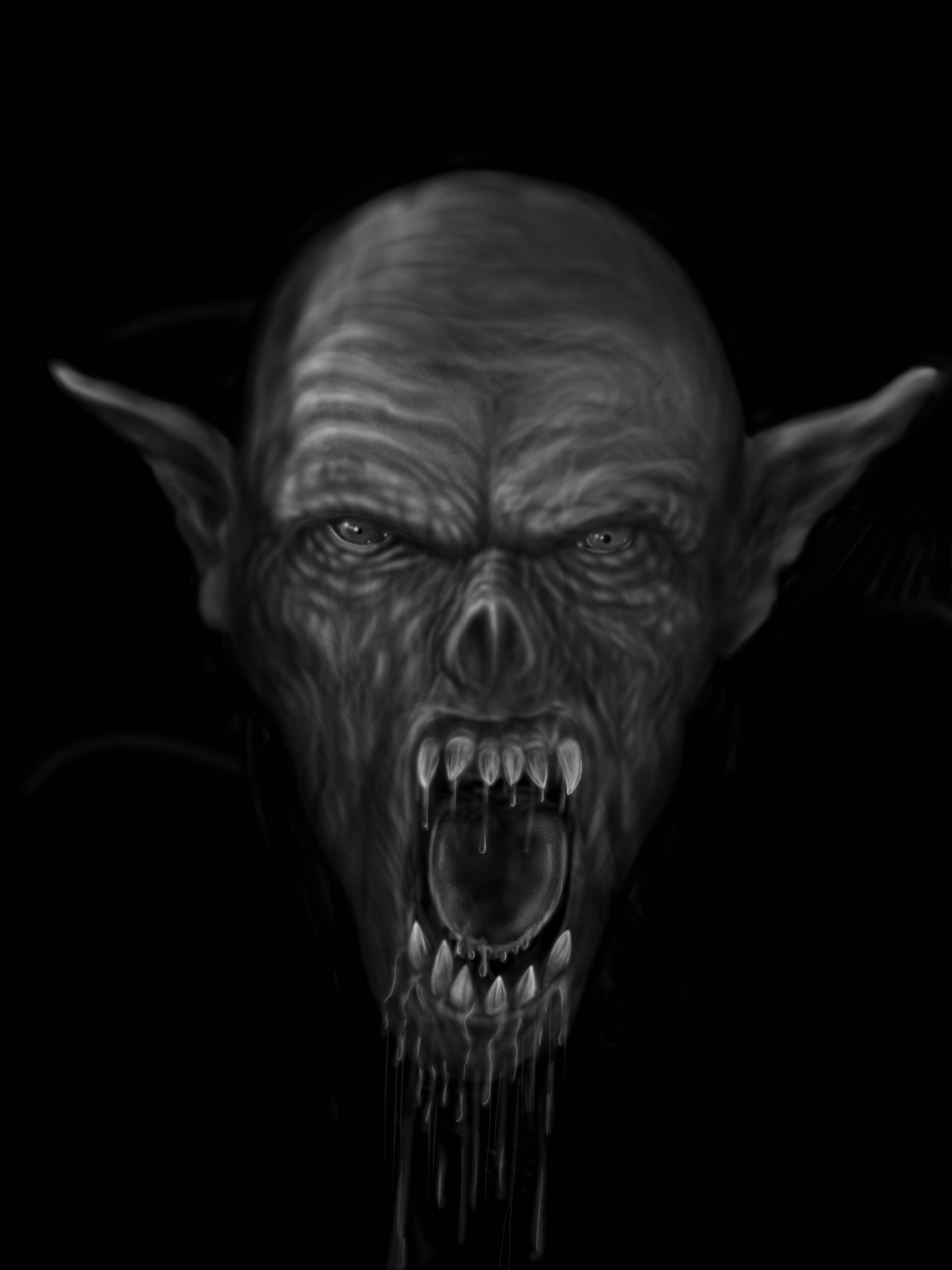 Entry found here: https://steemit.com/art/@pixomanic/orc-illustration
So here begins Round 3 and this is the final round of this contest, lets see some great art and make me want to give away more than $10 in SBD.
These contest are a great way for some new members to get noticed.
Here is the payout from last week:


Anyone who would like to help me run more contest please let me know via steemit.chat
I have the same user name there.