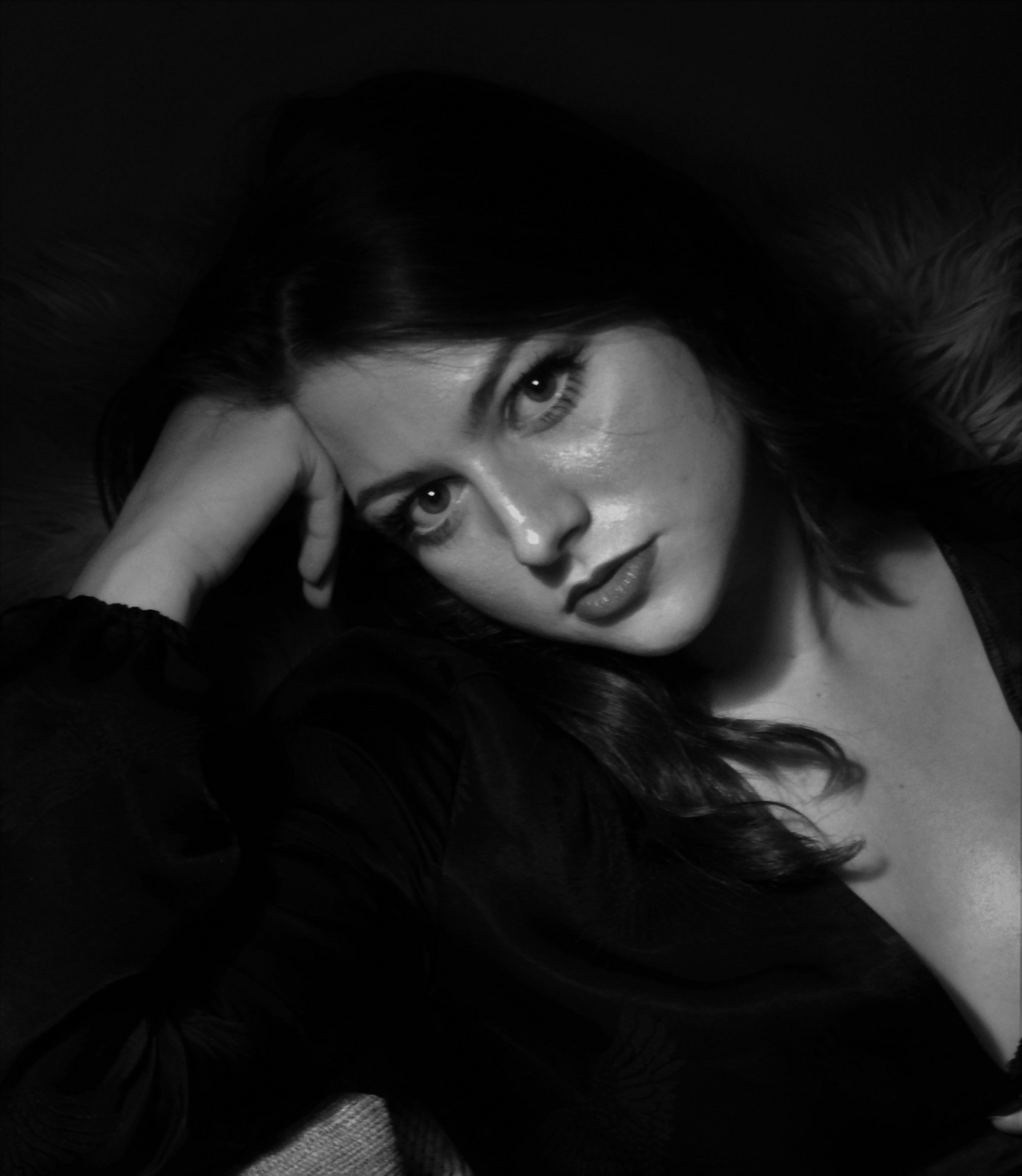 Hi.
I'm Emma Stephanie, even though I come from a small innocent country called Croatia, or in Croatia as we like to call it Hrvatska, I am a hybrid myself. I present a mixture of Slavic and English blood with a dash of Irishness and a bit of ADHD. Compared with that, my tastes also are diverse.
I am interested in philosophy, art, metal detecting, running, reading, traveling, climbing and hiking, and most of all I am interested in making costumes and clothes. Also, I have a Bachelor's degree as an engineer of fashion and textile design and I am continuing my studies as a costume designer.
From mentioned above, you can all probably see what my posts are going to be about, but while making this profile I came to a thought that I should start posting recordings of my singing.
I am really happy to join this new world and I hope by posting here I will free myself from my own harsh judgments and critique in my work.
Spreading the love ,
Emma Stephanie
xxx