Hello dear Steemit friends,
It's been a long time since I've been here to post something and now I see many things were changed. I will probably need some time to catch up with all the new stuff here but there is no need to hurry, right? 😃
I'm so happy to see so many artists are still here to support each other!
Also, I want to thank a lot to @art-venture for mentioning me in Sunday magazine and rewarding me 5 Steems, it is truly an honor to me💗!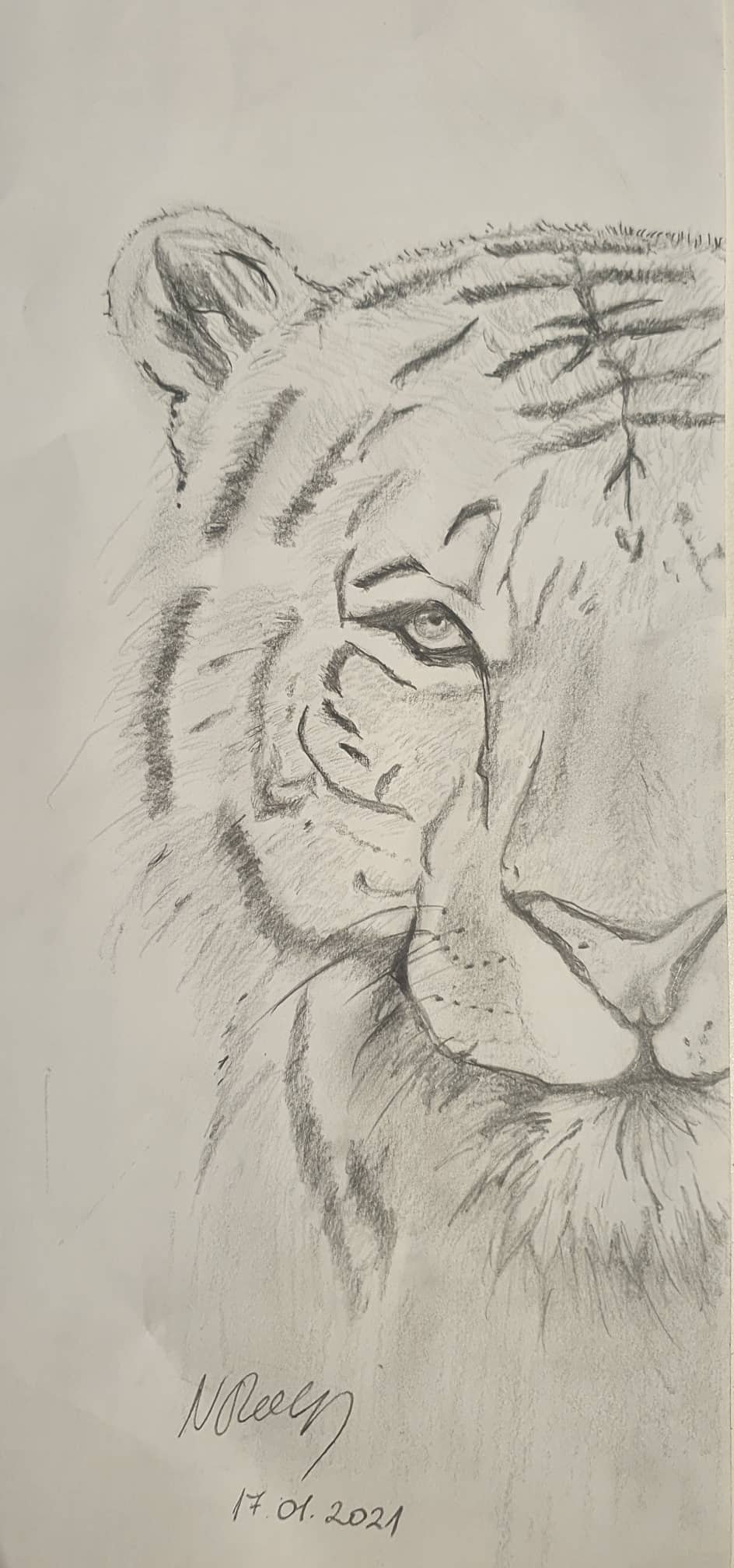 Believe it or not, this is my first pencil drawing after almost 2 years! I almost forgot how I loved to make sketches because in the meantime some other things at which I'm good too drew my attention. That's why I completely abandoned my drawing skills.
Hope you like it and have a good day!
Till next post,
@exanime15