Were you afraid of a thunderstorm when you were little? You were frightened by thick rumbles of thunder, streams of water from the sky and bright flashes of lightning?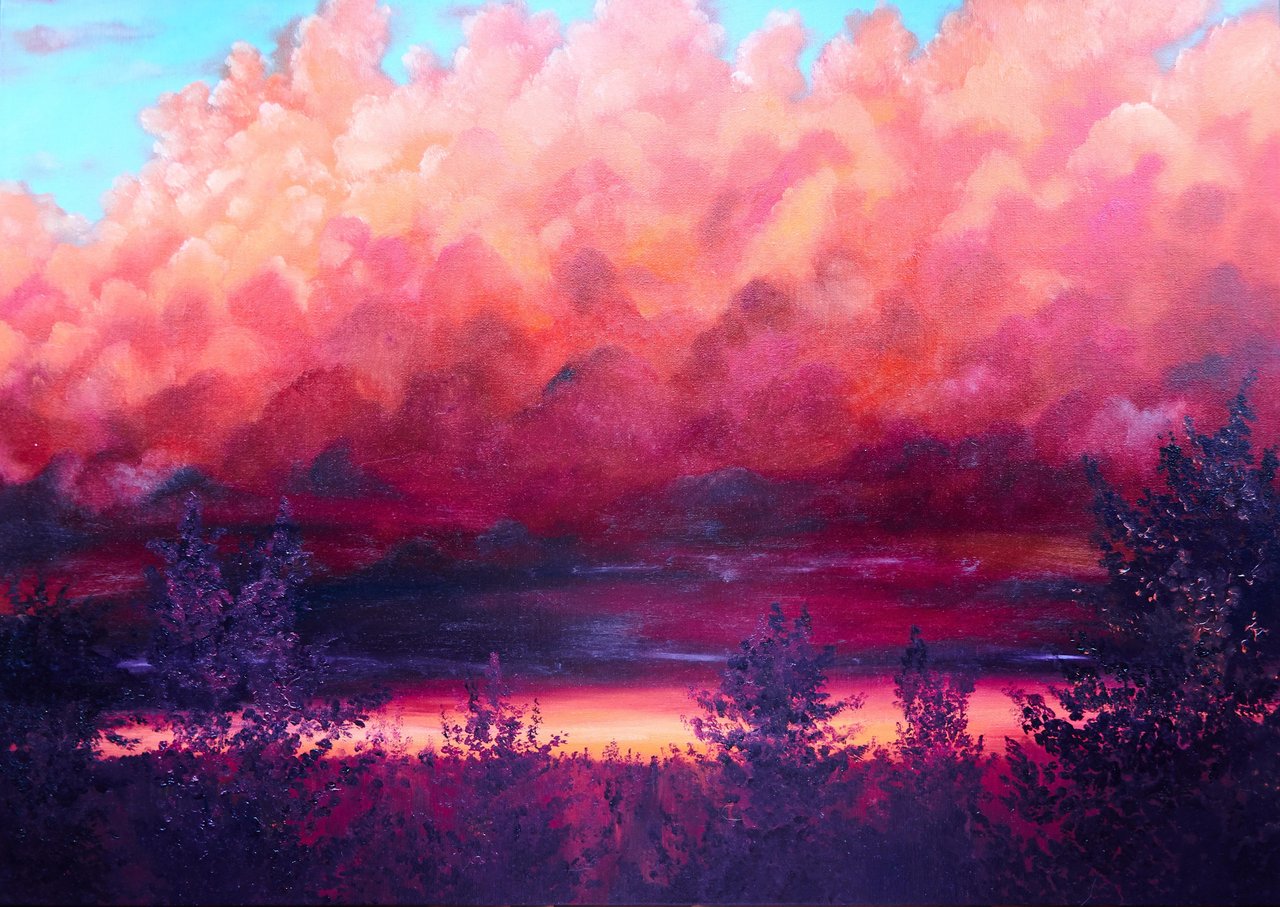 I guess I was the wrong child because the thunderstorm amused me. Always.
Every time the sky prepared to scare us all, I could not help laughing and ran to the window with all my legs to touch the first drops of rain with my hand and feel the wind in my hair.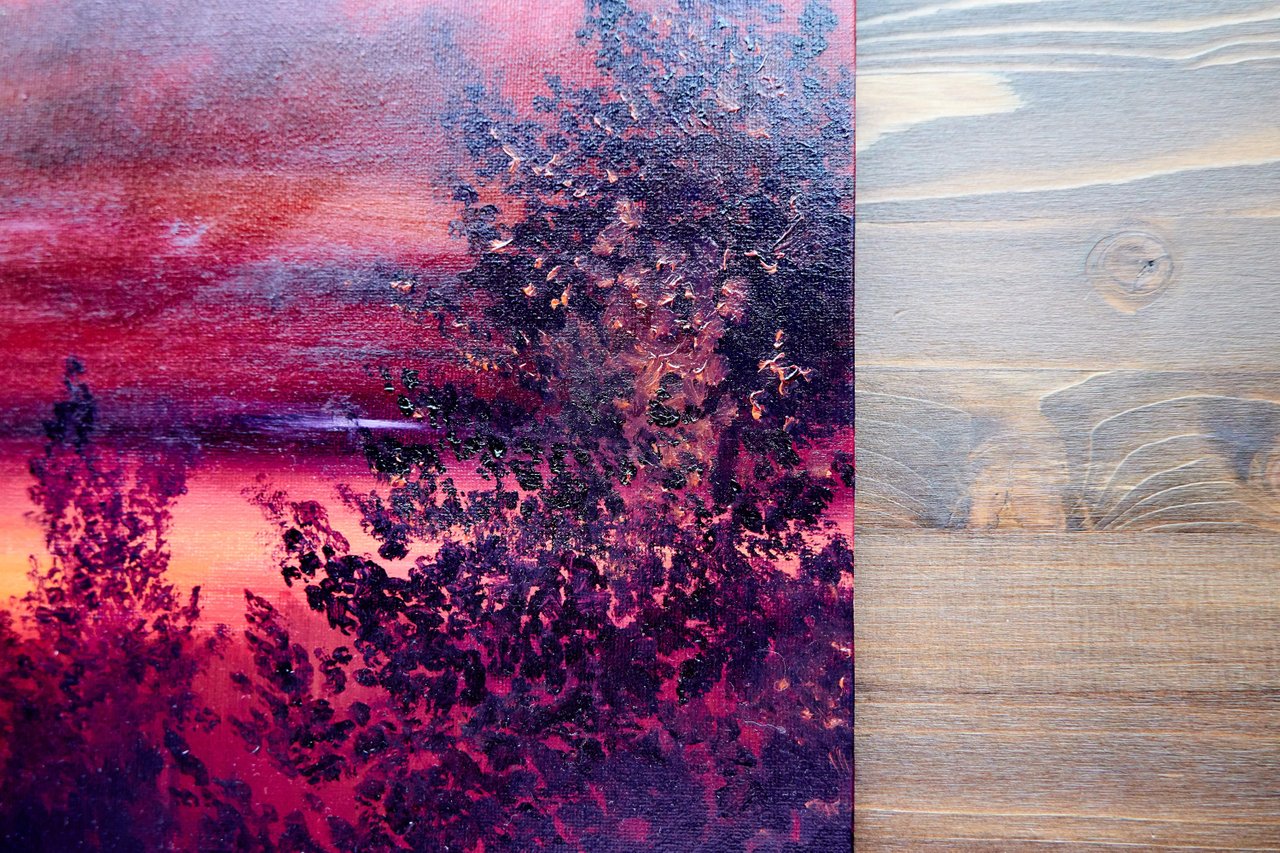 I felt the incredible power and beauty of this moment. Perhaps my laughter was a reaction to this?
My grandmother really didn't like it. She always followed me and led me away from the window. She always told me scary stories and legends about bad weather.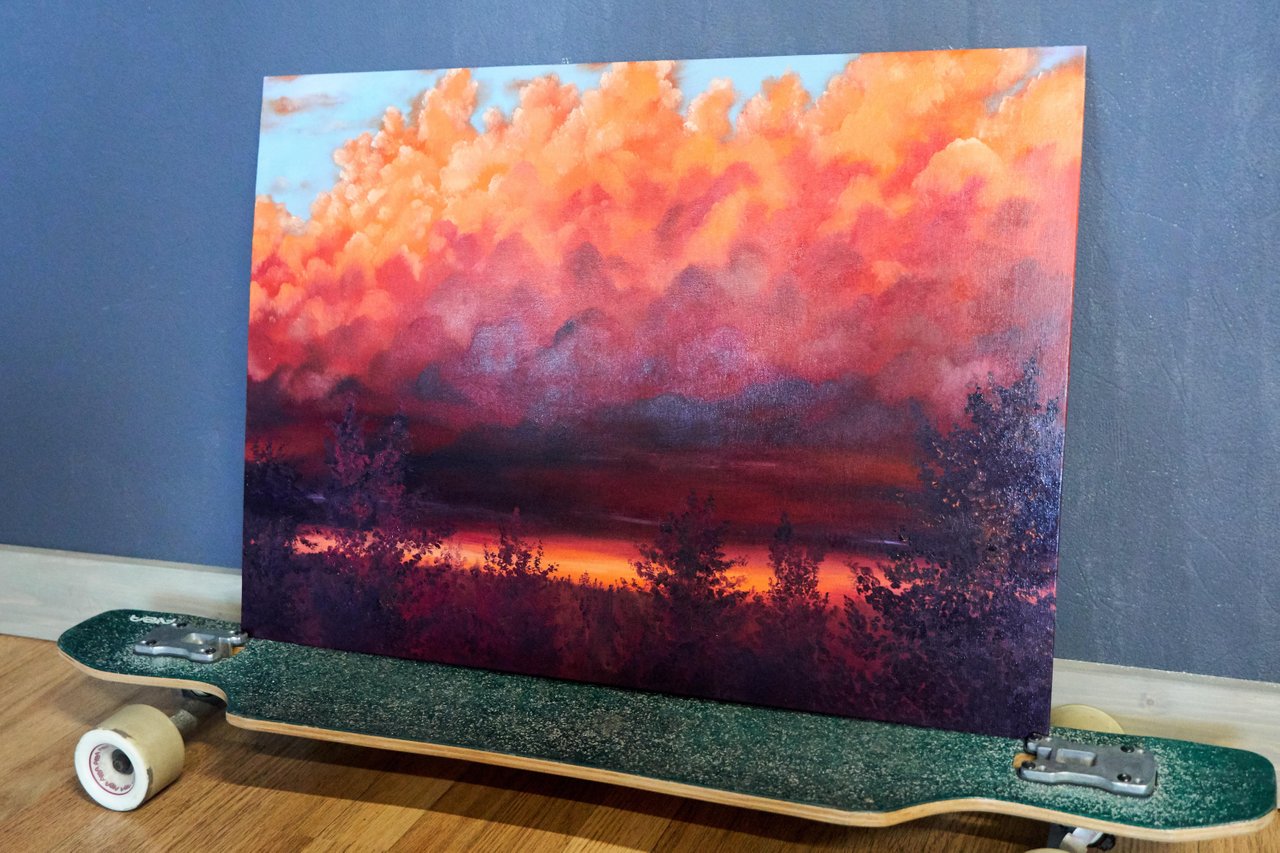 She said that a thunderstorm is the wrath of the god of heaven and that it is better not to catch his eye. If he sees that someone is happy, then he can "punish" this person. Hence all the cases when lightning hit people and they died.
To be honest, I was scared and curious at the same time.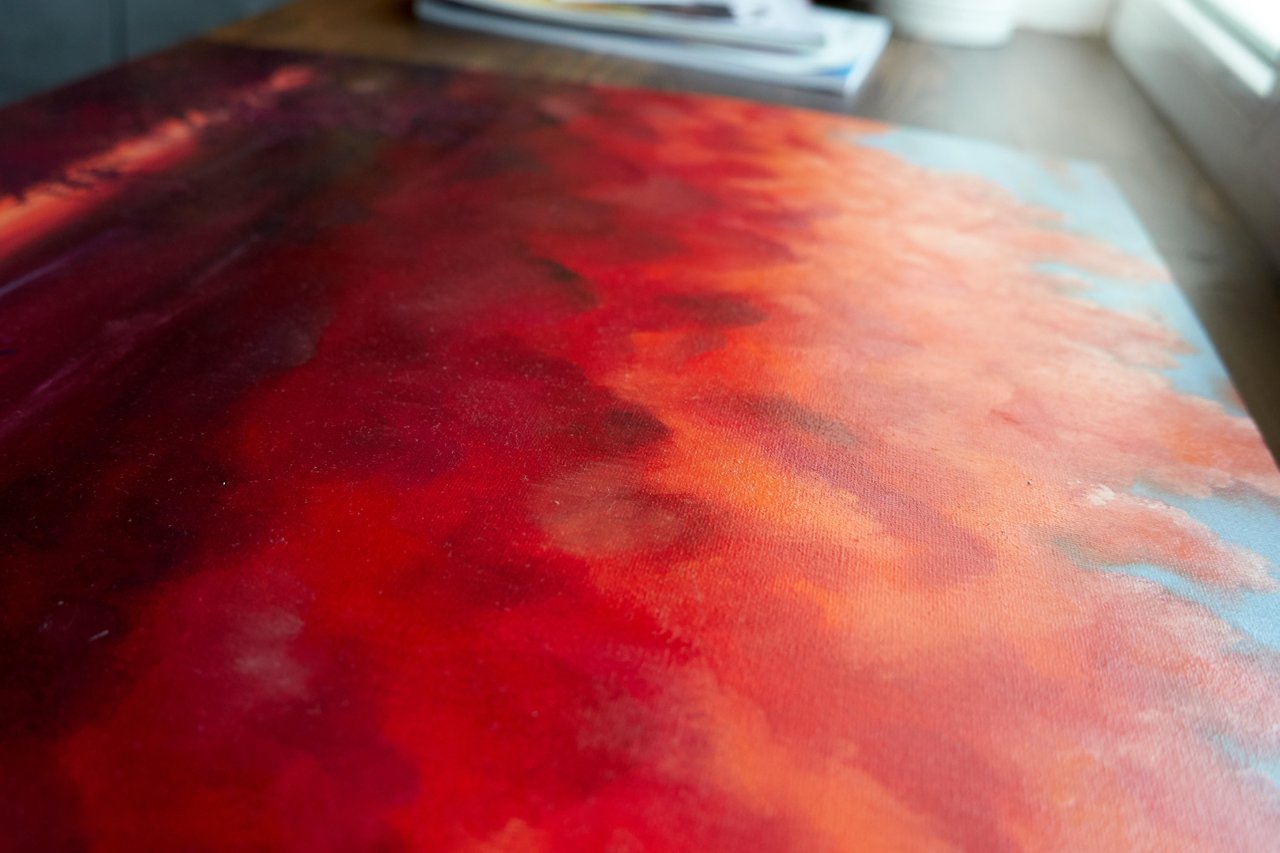 This picture is the very beginning of a thunderstorm. The calm before the storm when it becomes very quiet around. No sound of trees or birds is heard.
The world freezes for a second, then burst into a deafening groan.
I almost forgot! If you like my works, then you can buy them HERE