Hi everyone,
We had a very busy day today and we planned a very busy day for tomorrow as well, but I really wanted to share a project with you that I did over the last few days ( it didn't take that long, I just had to wait for paint/glue to dry). I brought some plywood letter cut outs from my local $2 store and decided to decorate them for my kids future rooms. We choose decorative papers, then painted and applied PVA glue to stick our designs. I love the way they came out! I'm already thinking where we are going to use them.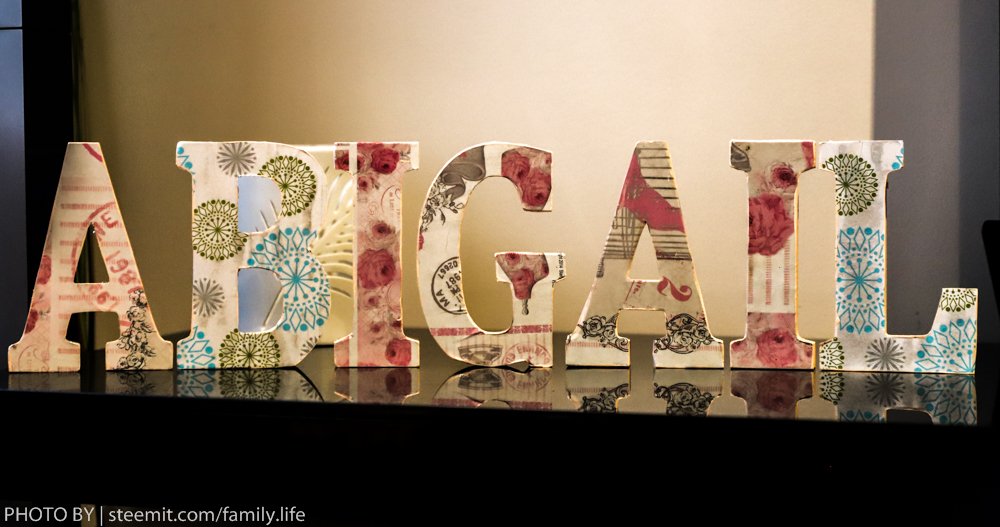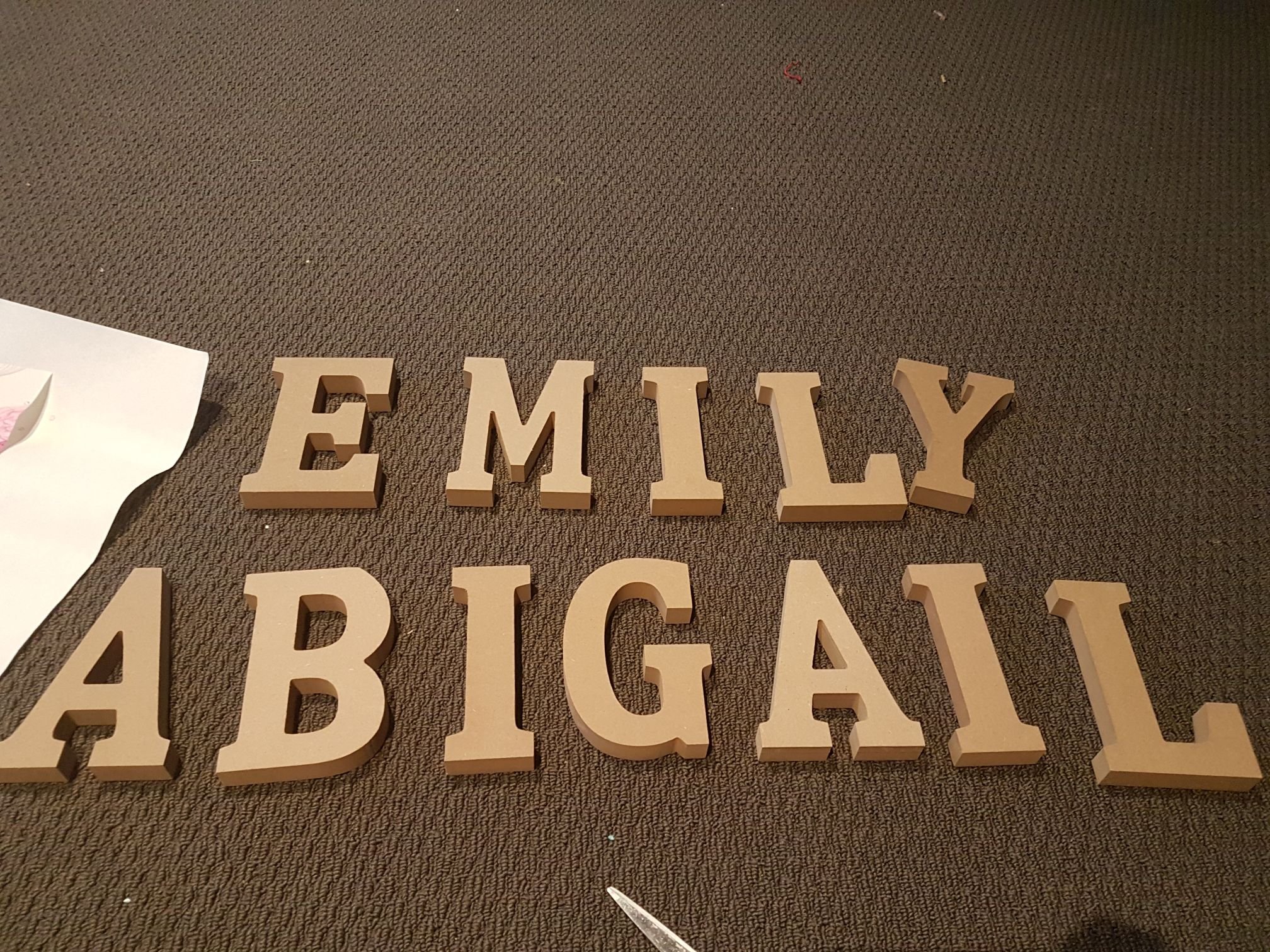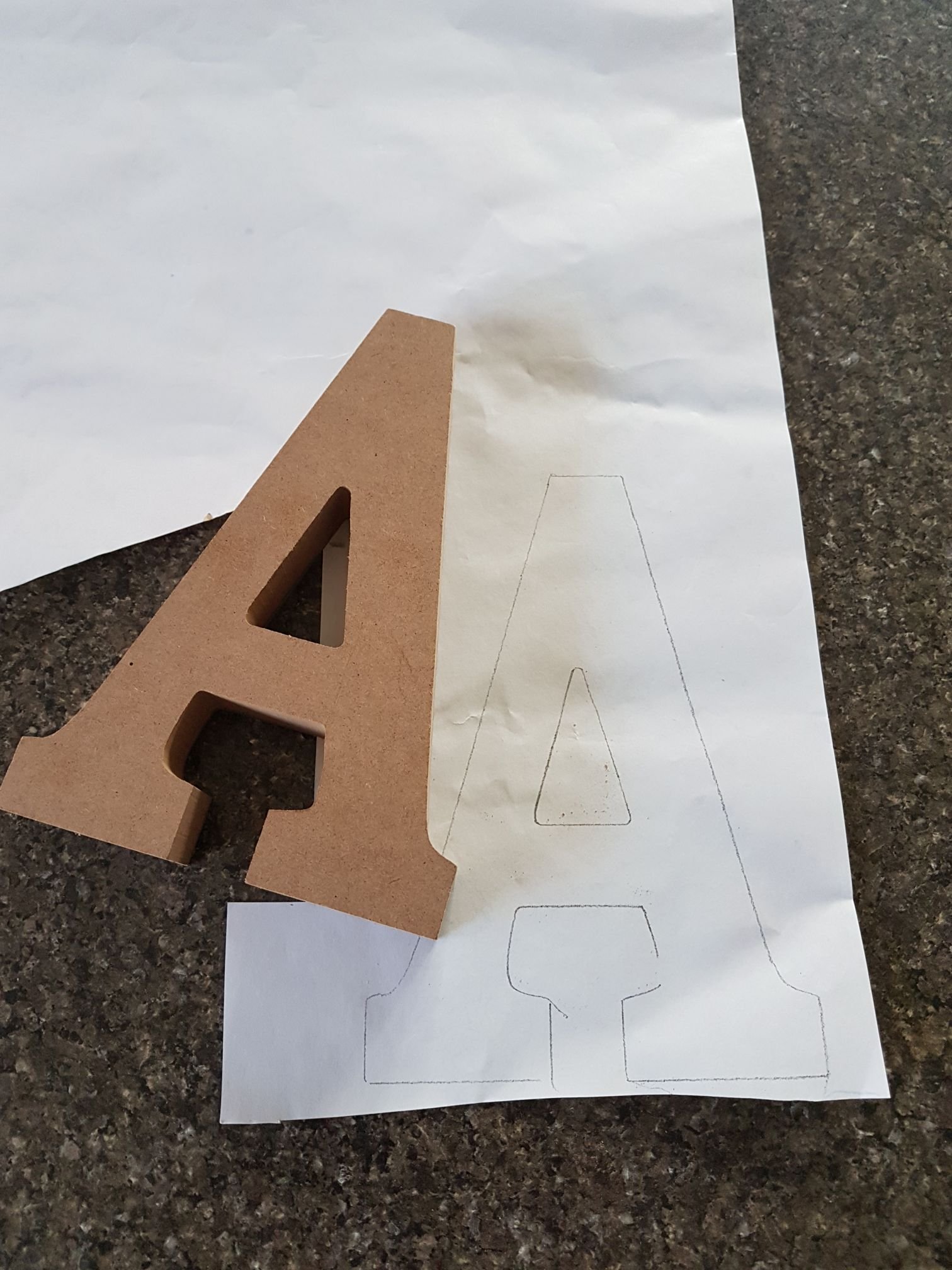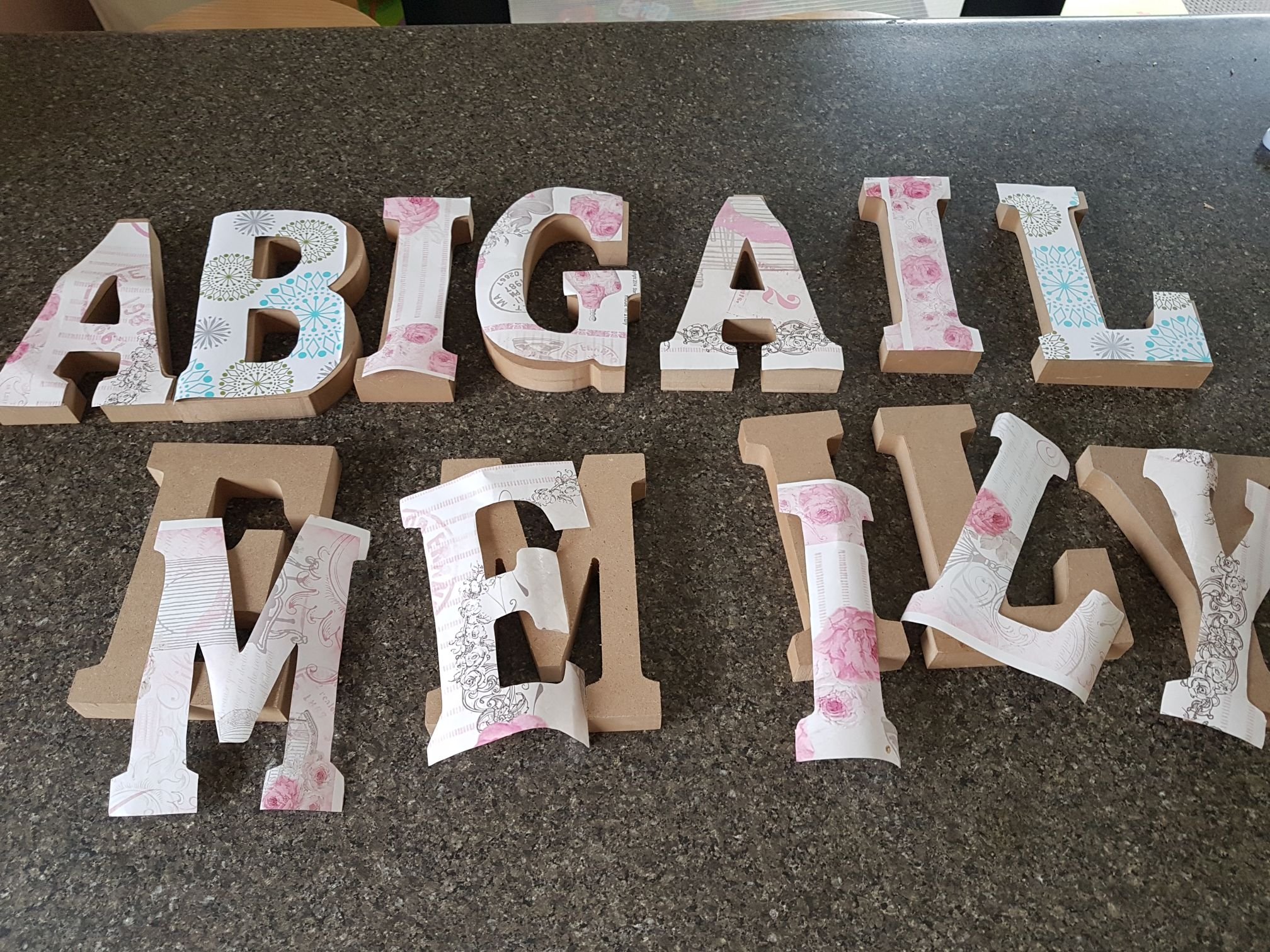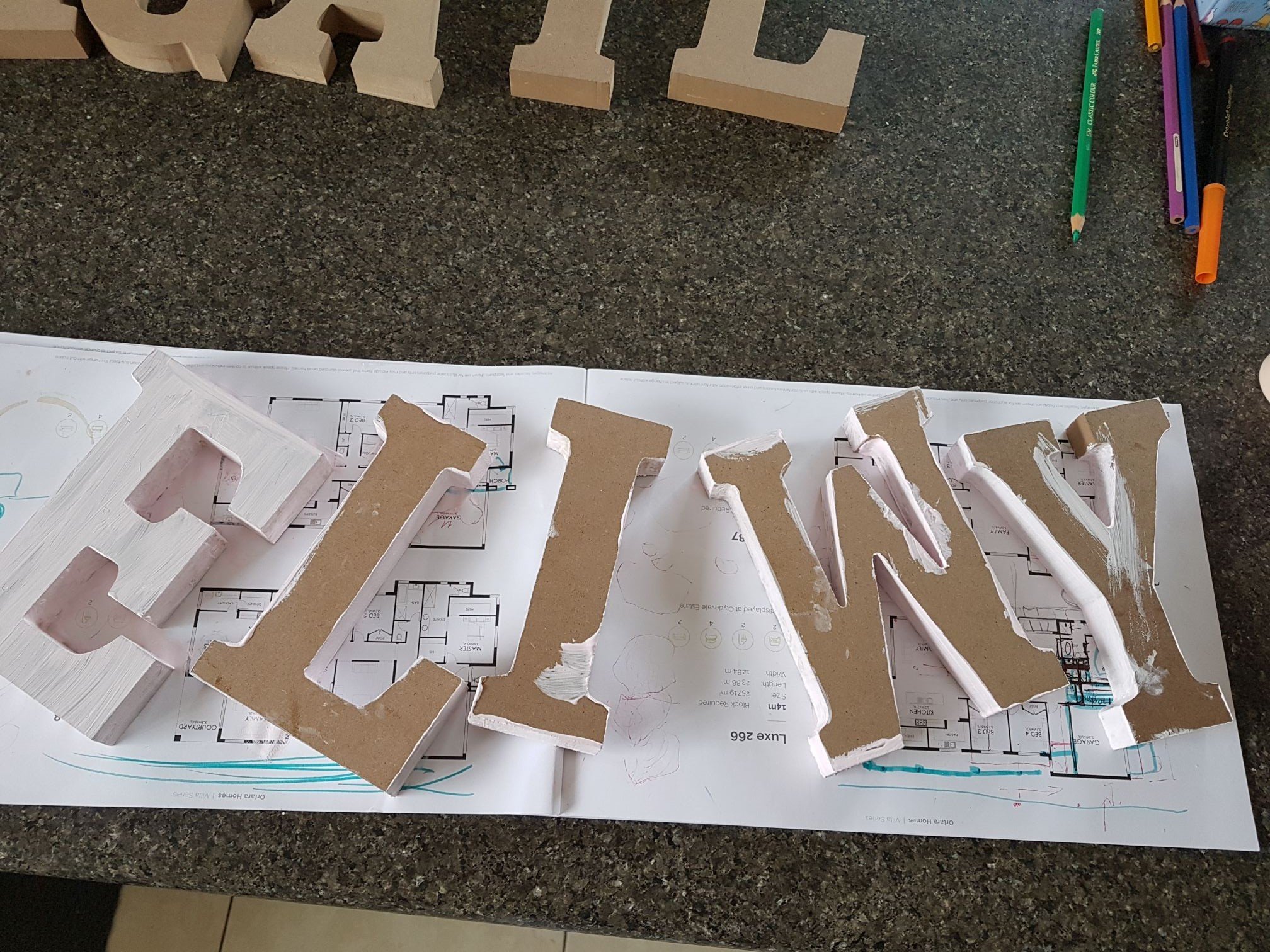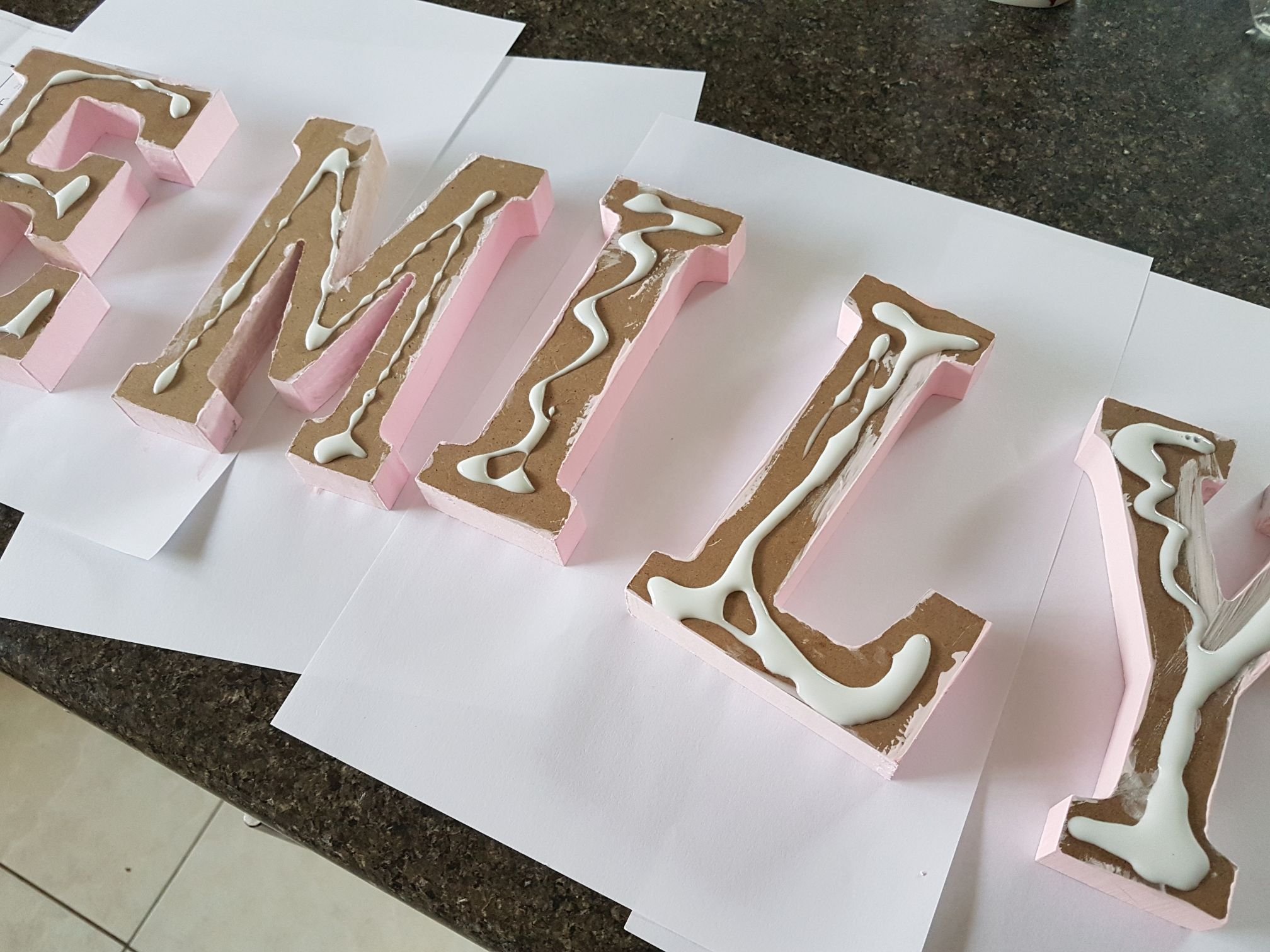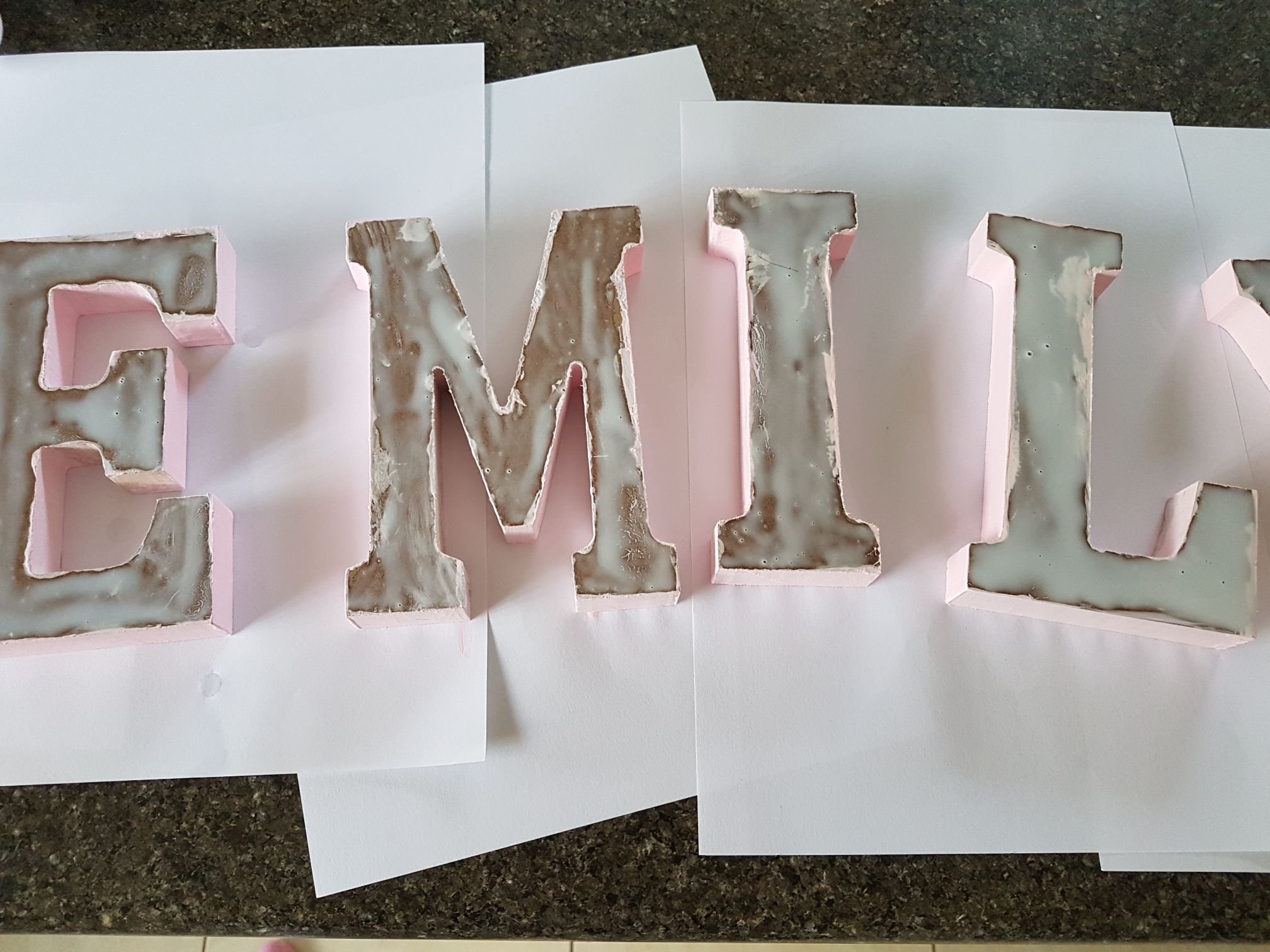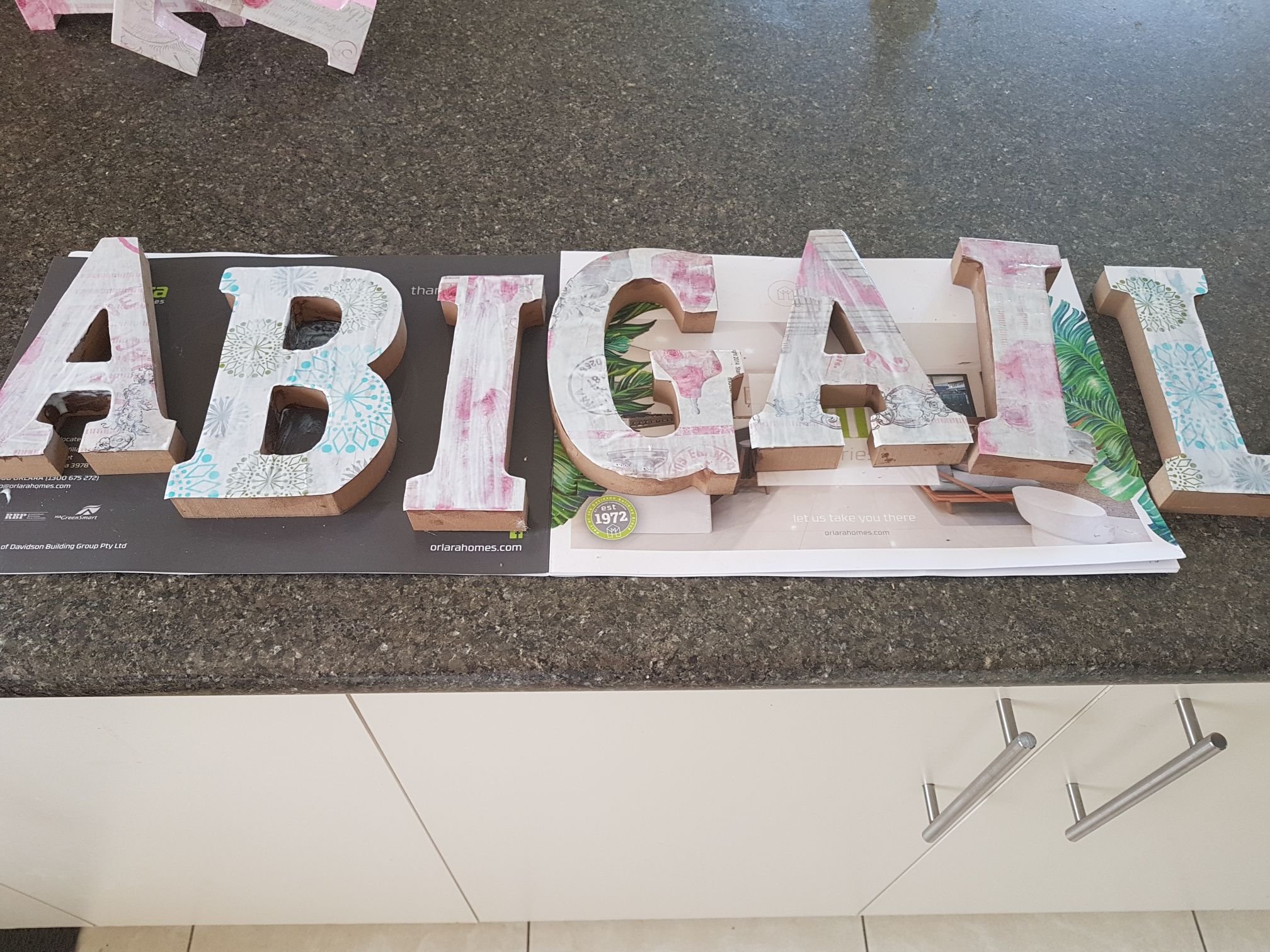 Once they dry follow with a seal to protect them from the moisture, I put thin layer of mod podge and a sealing spray (I put an extra cover since you can never be too careful with the kids around)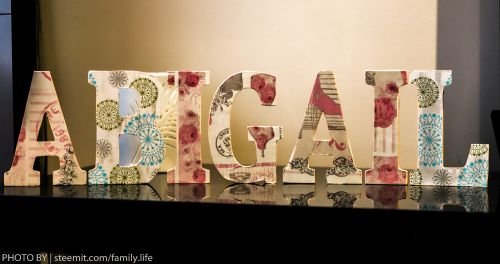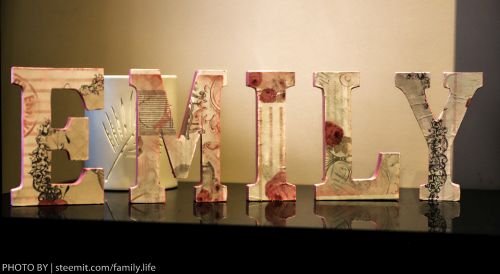 It is a great decoration for the doors or above the bed head , but for Emily I have something special in mind, the only issue is that I have to convince Tomek to make a custom bed design for Emily's future bedroom. I hope he is up for that challenge because I have a super cool design that I would love to share here. I hope you are having a productive and creative week? I love for you to share some of your ideas as I'm always looking out for fun and crafty things to do.