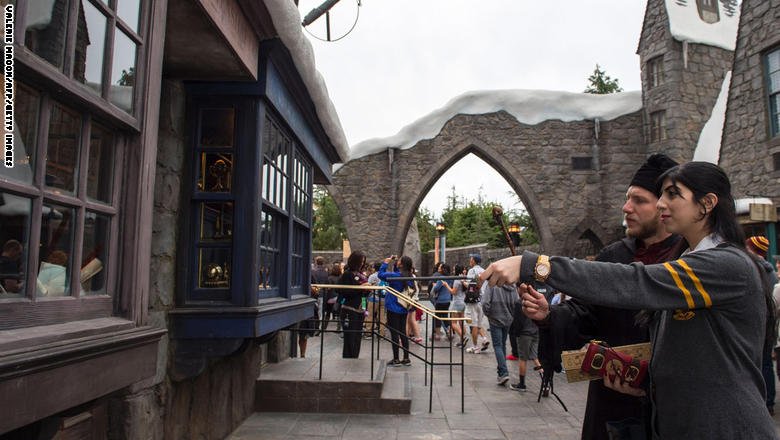 It seems that Google has decided to bring a bit of magic to your "Android" device.
The company announced new apps and features for its products coinciding with the launch of the latest Harry Potter films, "Magic Monsters and Where to Find Them", which will be released from November 15.
With Google Voice Helper, some "commands" can be used to operate the searchlight when you hear "lumos" and then turn off when you hear "ox" and "Silencio" turns off the notifications and the bell.
You can also interact with the world of "magic monsters" on Google Street View. Daydream View's virtual reality application, "Day Dream View," lets you move a stick to find the magical creatures who have escaped.
Google had announced its virtual reality feature in October when it launched "Dream Vision", and the device will become available this month.