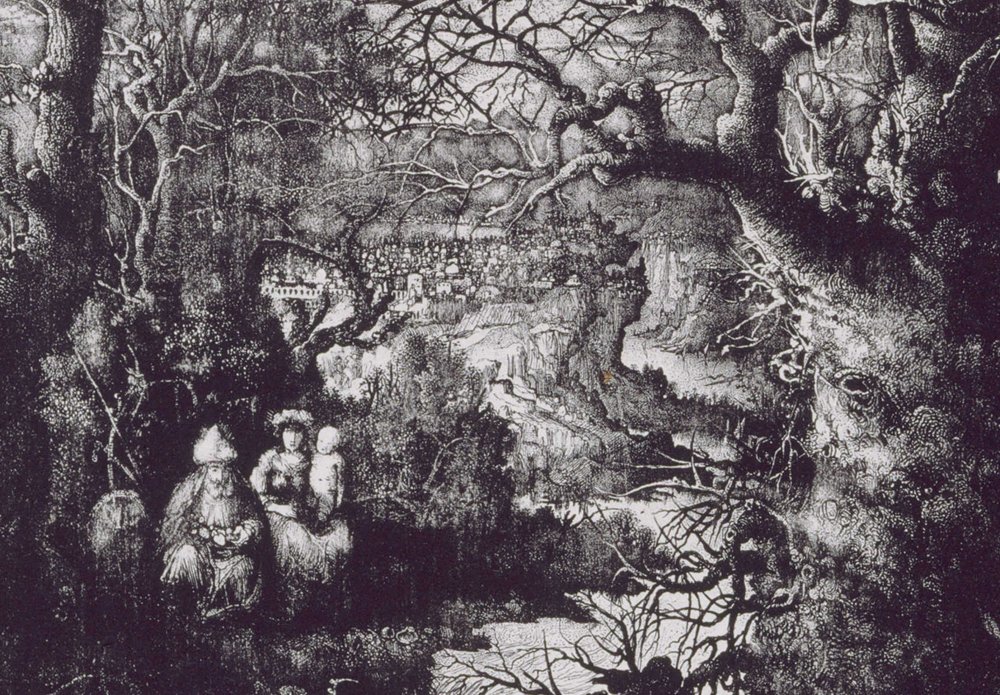 Hello Dear Steemit Friends ! Today I would like to present you Rodolphe Bresdin ( 1822 – 1885 ) , French draughtsman, etcher and lithographer.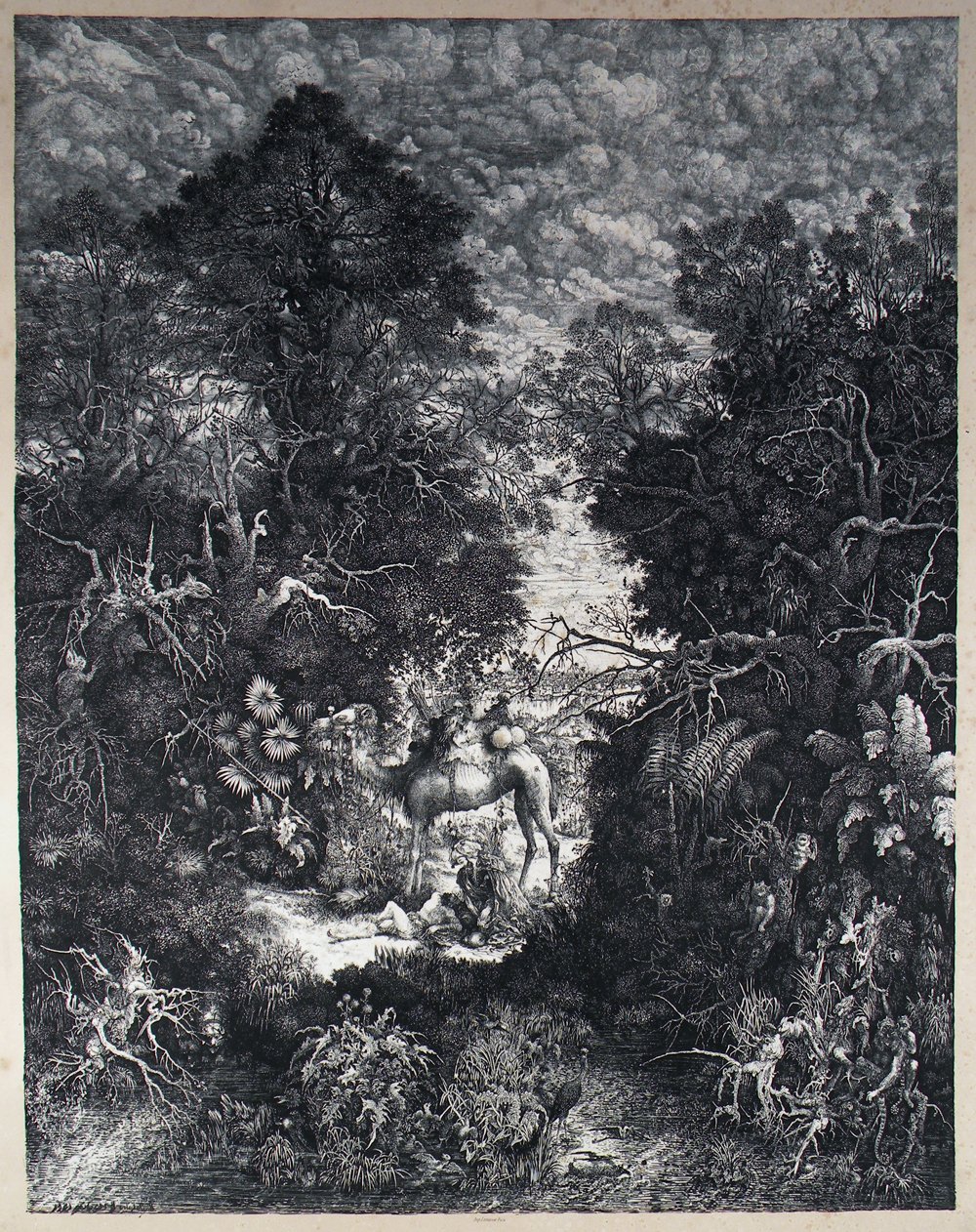 '' Le Bon Samaritain '' , Image Source
Bresdin's prints were generally tiny and executed with meticulous detail ; biblical scenes are set in fantastic landscapes, densely enclosed with vegetation, with mysterious, slightly macabre overtones.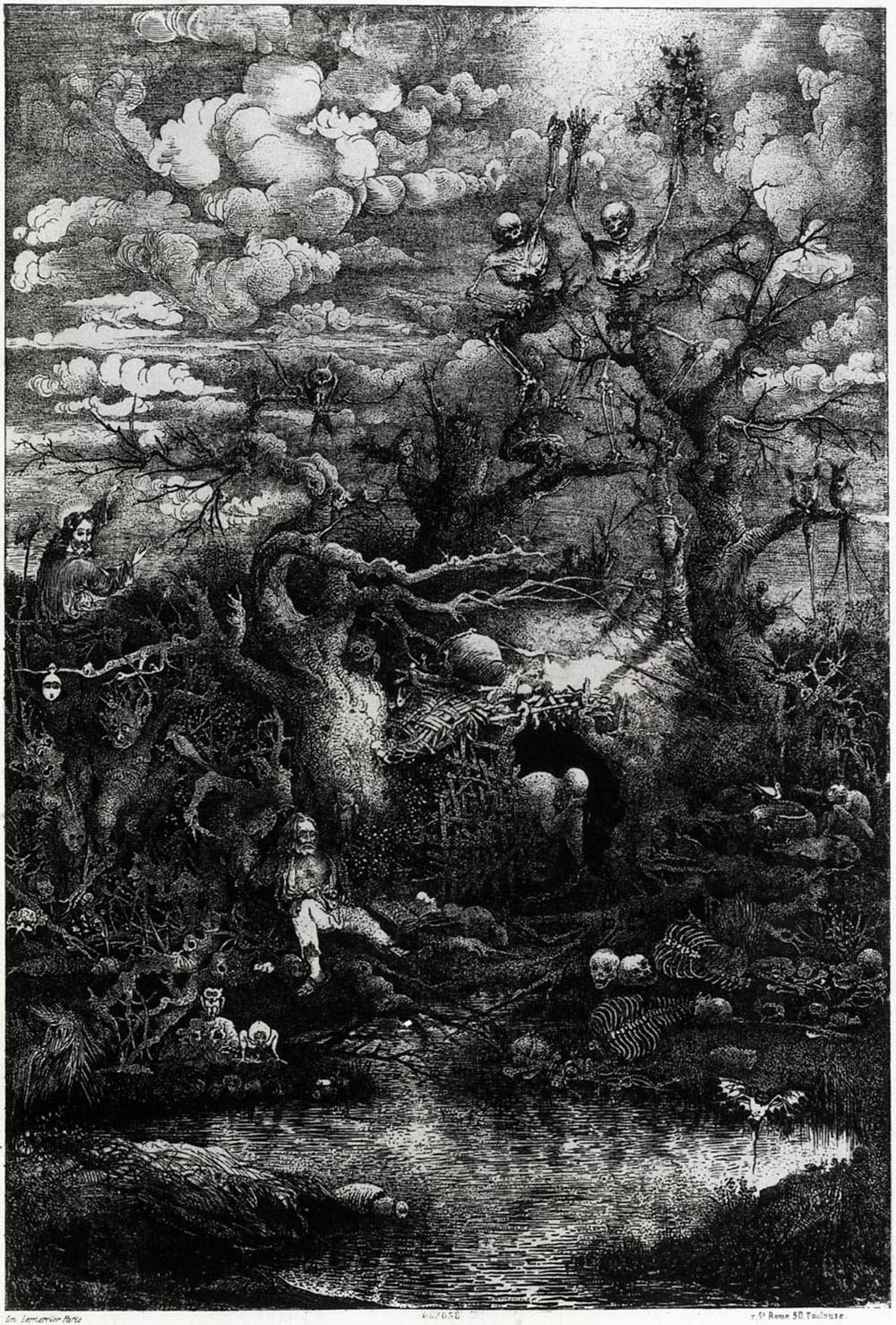 '' La Comédie de la mort '' , Image Source
Bresdin lived in obscurity and poverty. He dreamed of visiting the untamed backwoods of America and after winning a competition for a banknote design in 1871 he travelled there, to return penniless in 1876. Bresdin was much admired by the symbolist writers – his personality inspired Champfleury's novel ''Chien-Caillou''.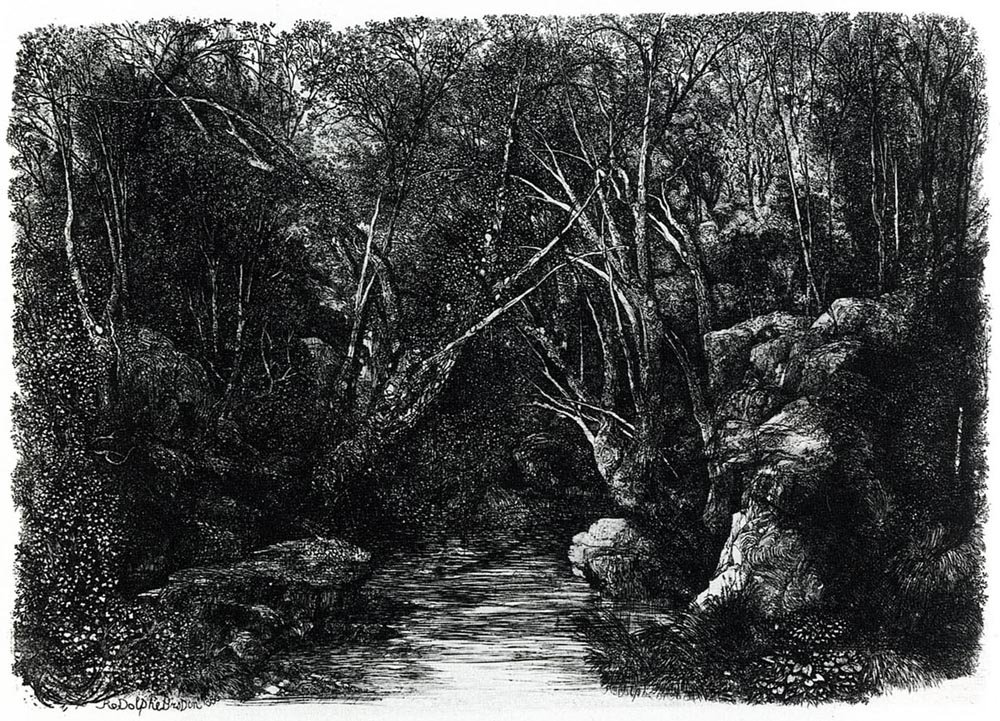 '' Le ruisseau sous Bois '' , Image Source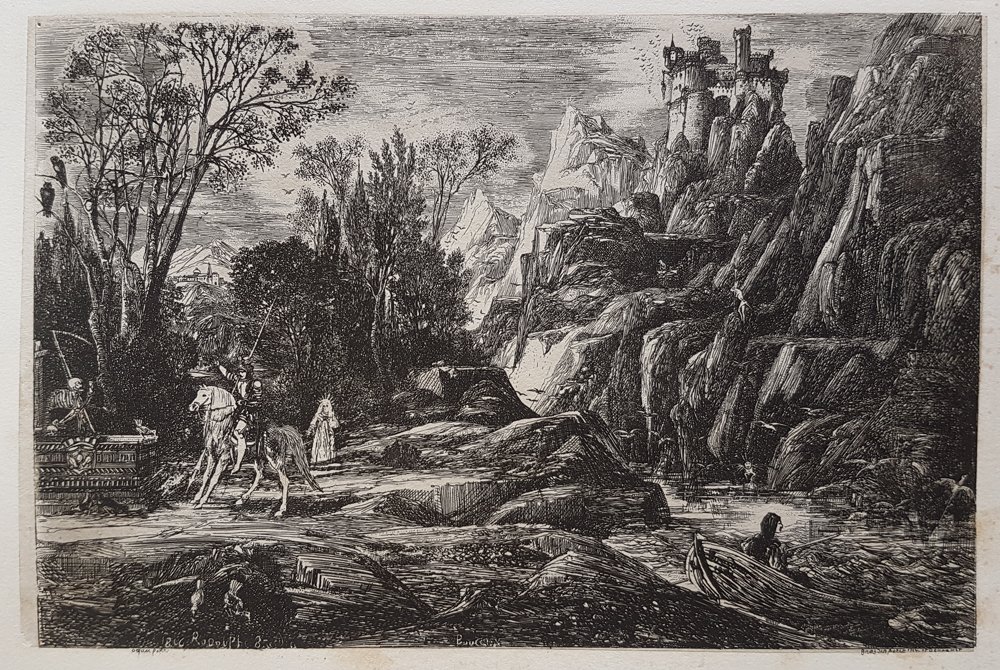 '' Le Chevalier et la Mort '' , Image Source





Many Thanks for Your upvotes , comments and resteems !
See you soon !