Hello, My Friends on Steemit.
Welcome back again in my another art post.
Before I say anything about my post. I'd like to announce that, THIS ART-WORK IS NOT MY OWN CREATION.
COPYRIGHT OF THIS ART-WORK.
This art work is a creation of an ITALIAN painter Raffaello Sanzio da Urbino who is actually known as RAPHAEL
I found it in this FACEBOOK post- https://www.facebook.com/groups/1181034042029822/permalink/1968145639985321/
Someone named Mark Calderwood made this painting with only a ballpen. Which was really hard to do. More tough than pencil. I was inspired by him. I thought that if some one can make this amazing art work with only ballpen, why can't I make it with pencil. And after 1 week and lots of hardwork I completed it. As I'm not that much experienced at this Pencil Sketch I made a lot of mistakes while making this. But, I didn't let go of it. And I guess my art is good now. I cant tell it's perfect or not. It's up to you guys those who reading my post. Please tell me in the comment section if I have made any mistakes in it.
I've used 2B, 4B, 6B pencil and Blending Stumps to art this.
The Image I Copied From.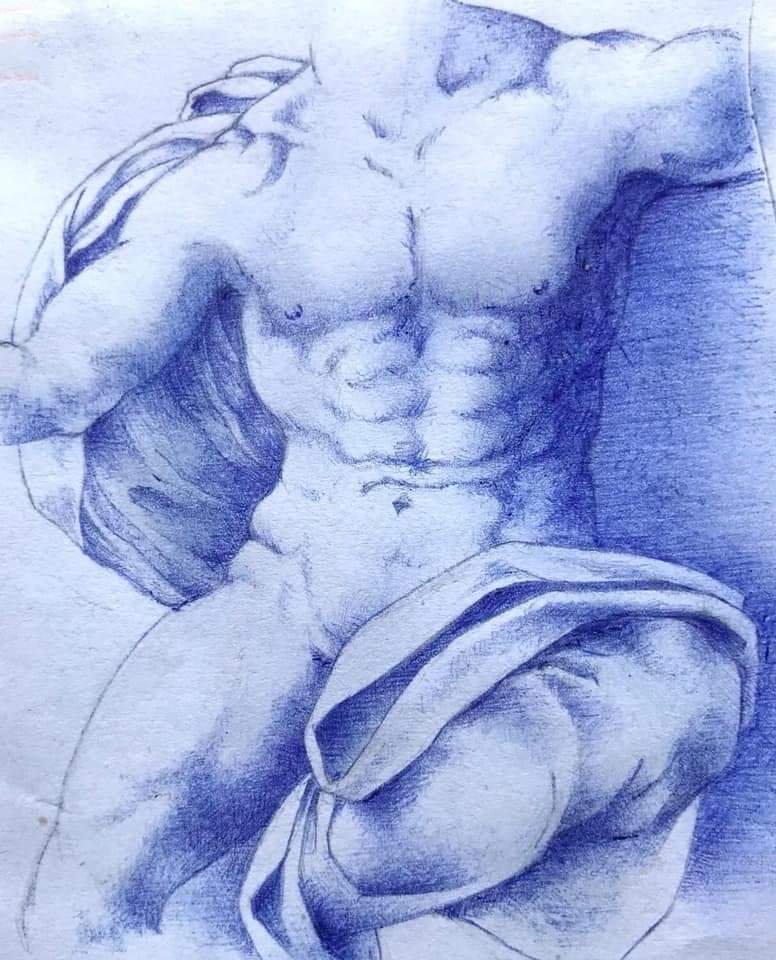 image source
The Image I Sketched Myself Using Pencil.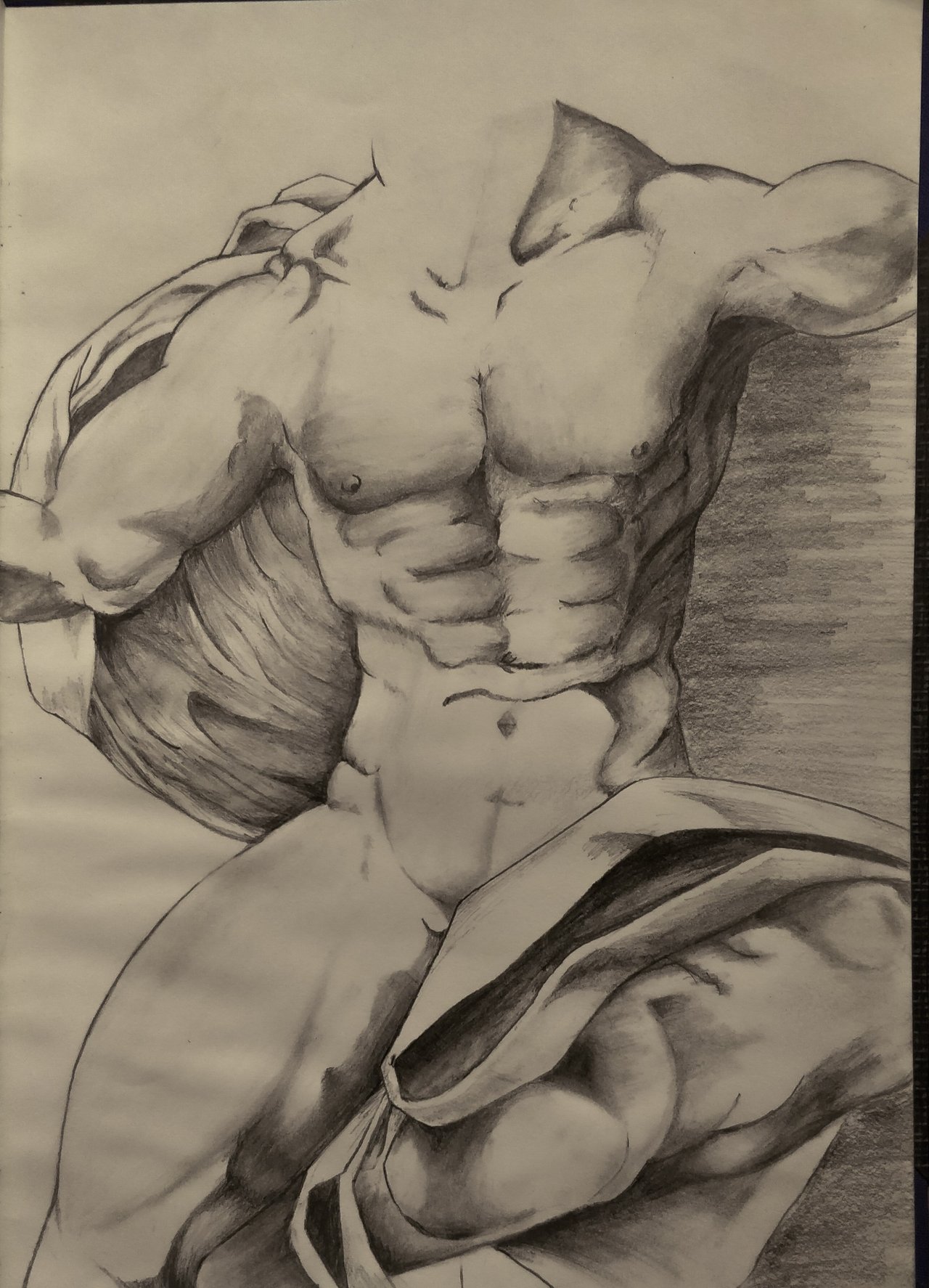 I'm totally new at this art thing. But, I think one day I'll also become an expert. Then I'll make my own creation. But reach this goal I have to do a lot of practice first. And for that I try to copy the great art works and the great artists.
I hope you guys have liked my post.
If I made any mistakes in it please do tell me in the comment section. And follow me to get the updates of my post.
Thank You.