Kind Monday friends! I wish all good mood soon! You are already going to celebrate? I already select to myself a suit Halloween.
Well and so I want to show you the pictures on my favourite super heroes. I hope in estimate them :)
Let's begin already! 
And the first I would like to show you new to many the character. I descended on a premiere of the film and it very much was pleasant to me. And here so I painted this picture.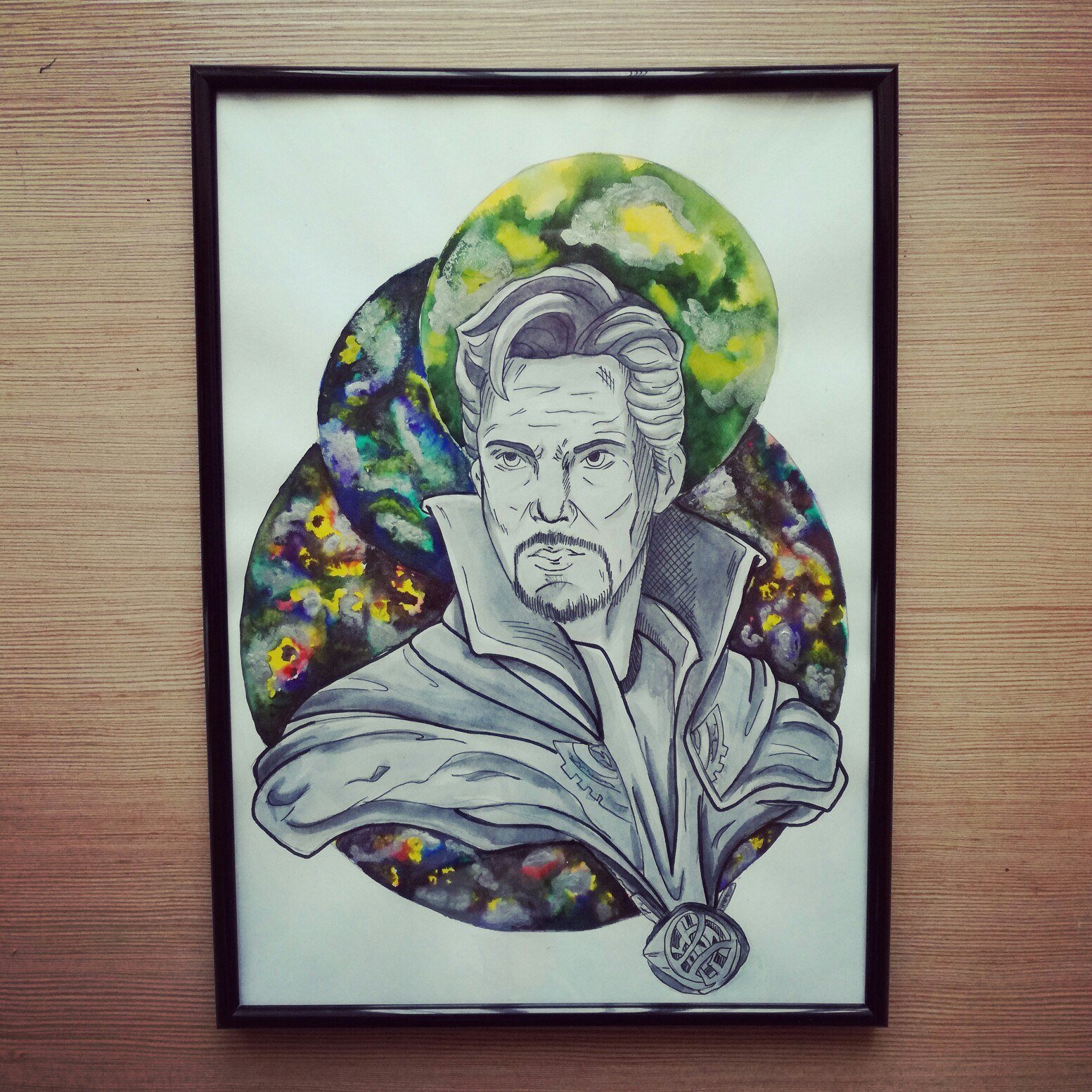 The second in line! Man of iron. I adore everything that is connected with this character. Revised all movies and comics. It is in love with Tony.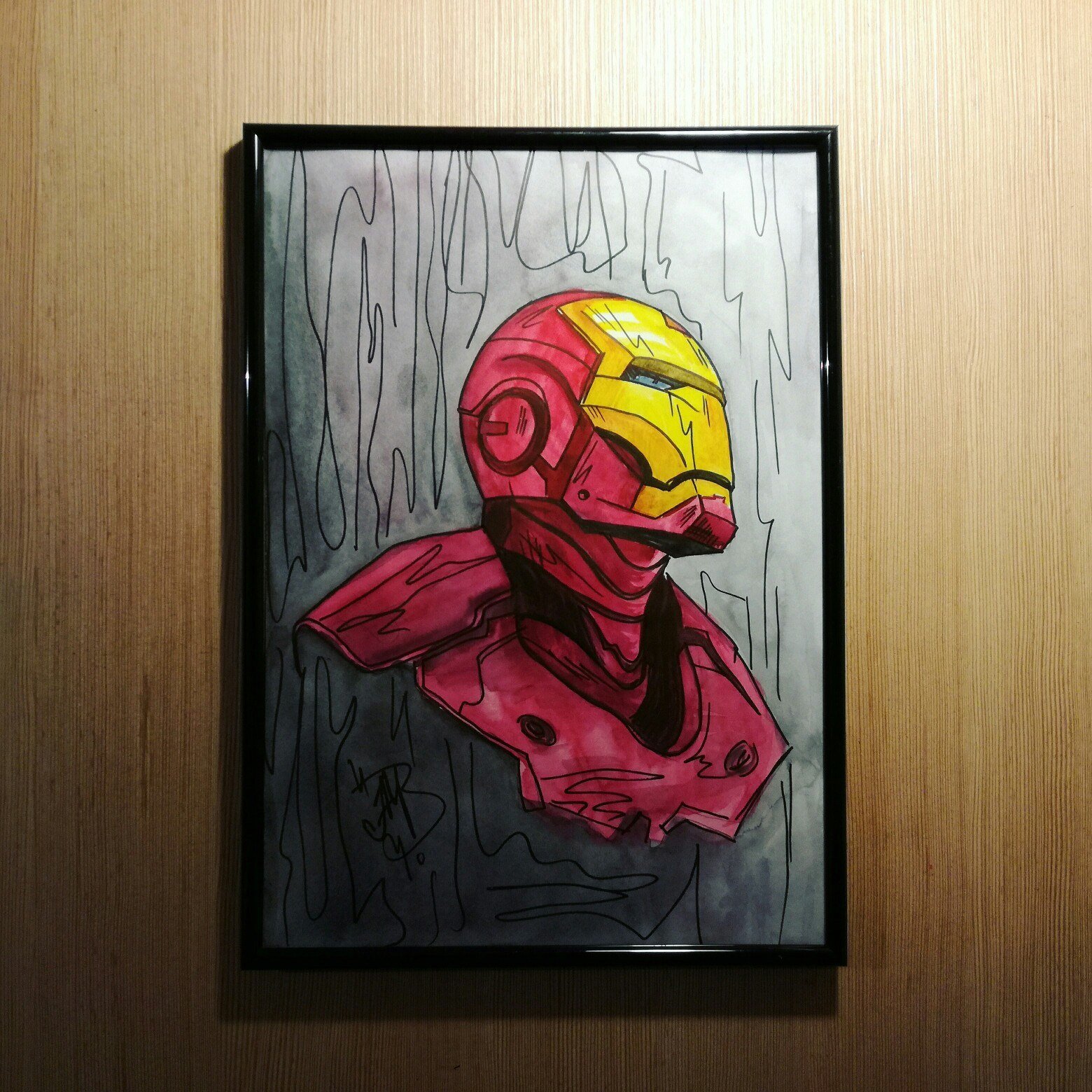 It is so very good that all of you have come to look at my works to me very pleasantly. Well so quite new character will be the following candidate too. for the Universe of DC.
And here he is a Star Lord the character who is fallen in love by all. Forever will be in we wash heart. I wait for continuation of the movie about him.
The Evil Flash will finish my heading of favourite characters.
I hope haven't taken away too much your time. Time doesn't stand still.
I post ends. Thank you for taking the time to look thank you very much.If you want to follow my publications follow me @gdsprgdd