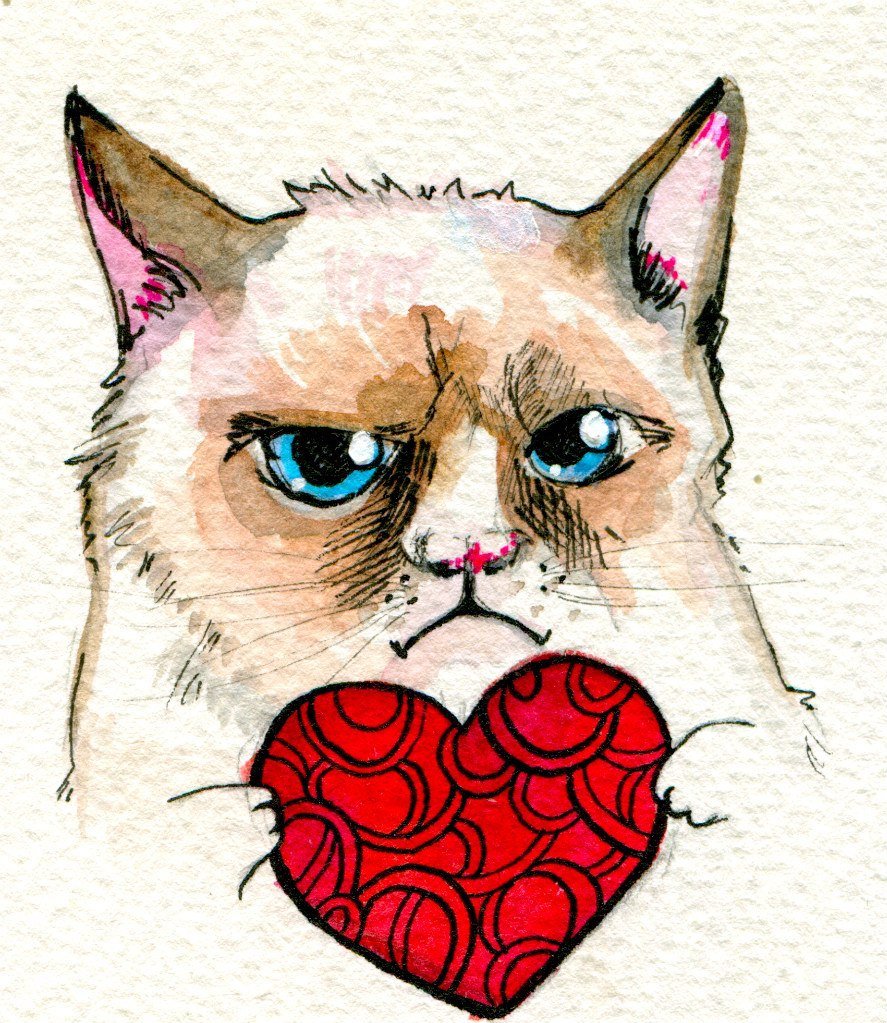 Hi friends! I spread nothing on the project long ago. Time for this purpose came. Today I would like to discuss with you such remarkable feeling (Lyubov). Many had the strong feelings in this hour. And those who didn't test believe me you will find the love. I will tell you small story about the first and real love. Then I only graduated from school the head was stuffed by examinations. I almost didn't go outside because of the employment, but when nevertheless left to walk to the park, I saw the girl, I fell in love with her at first sight, it existed most perfectly. It appeared my age. We got acquainted with it, began to meet later, walked, discussed further plans for life. Eventually passed examinations. I passed examinations slightly above an average. We with my girl went to study to one city. And already as 2 years we live together.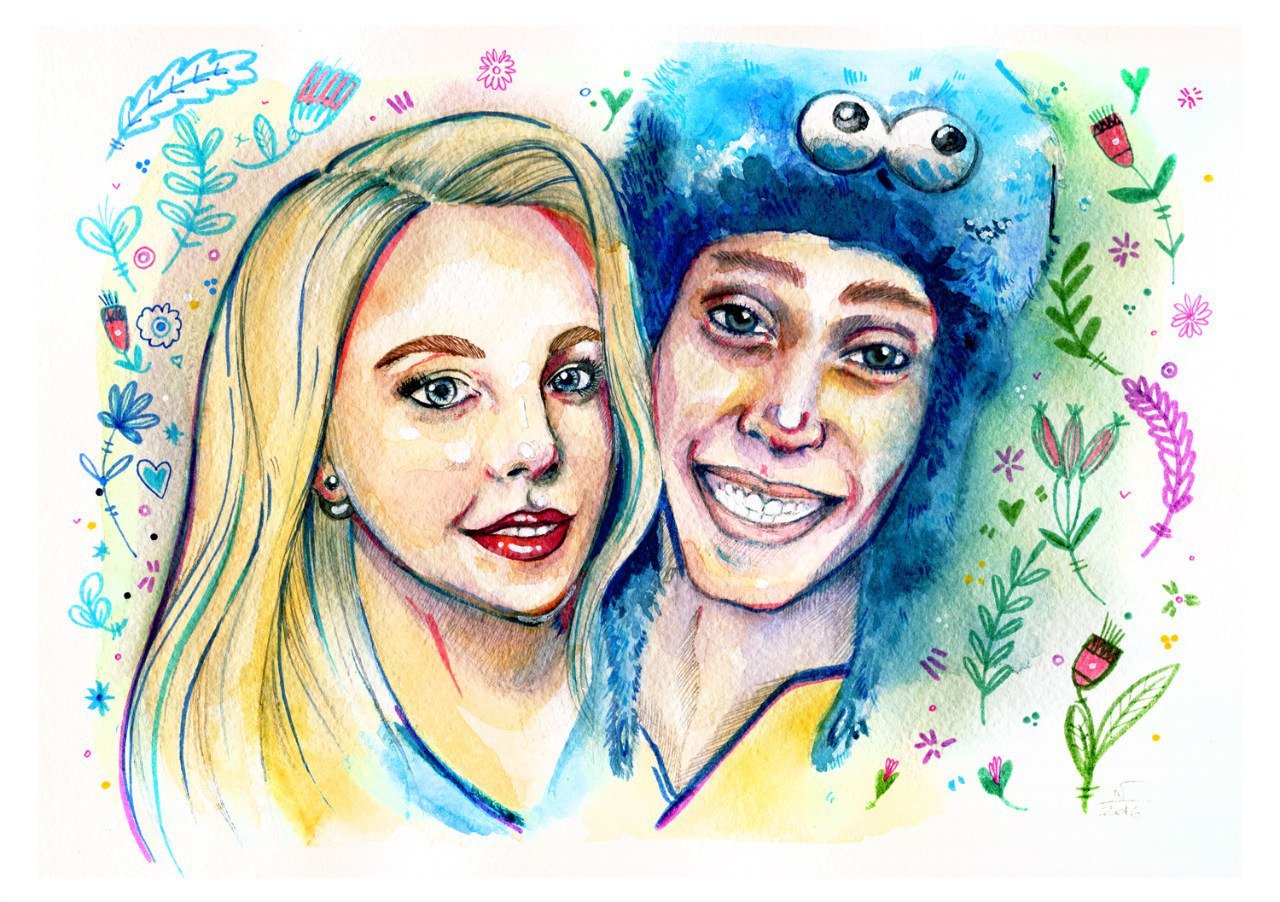 Generally during love I have drawn a set of interesting works which I would like to share with you. Some of these works rather strange so especially be not surprised.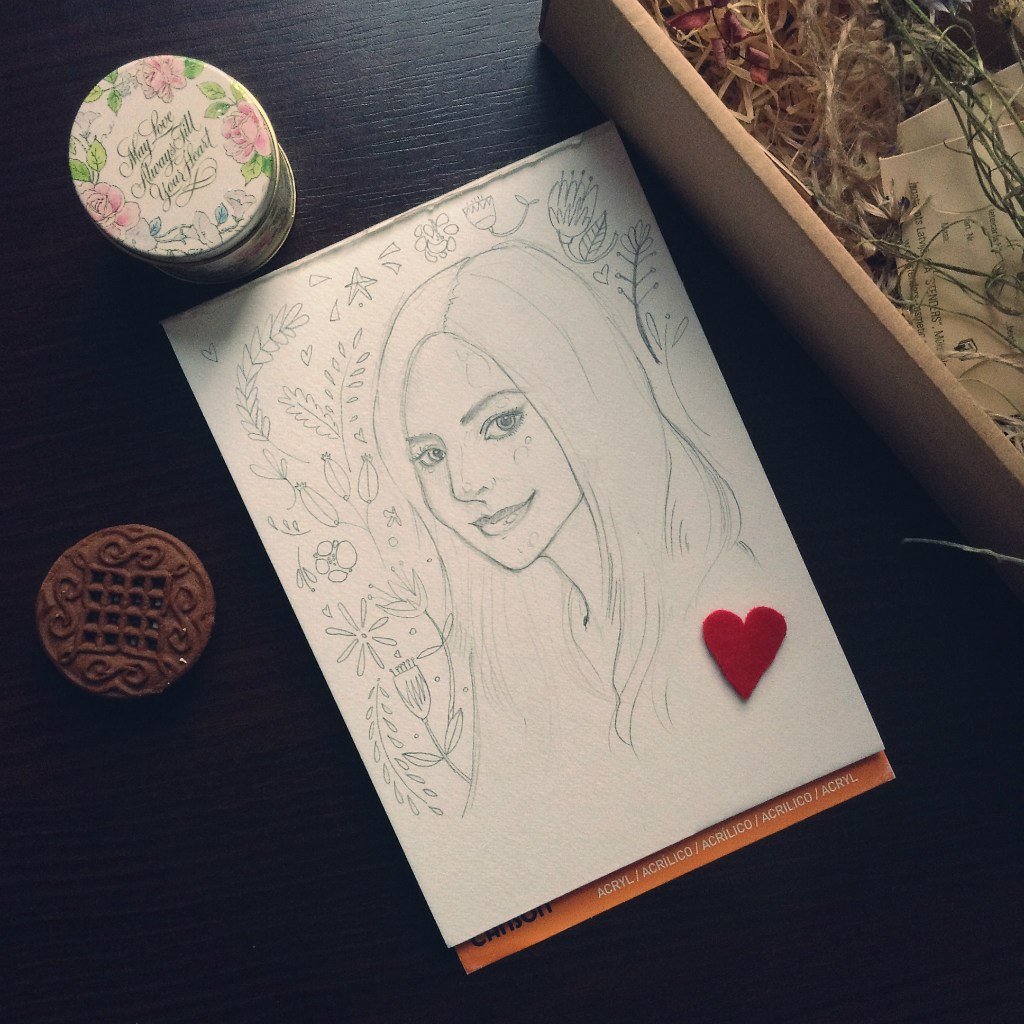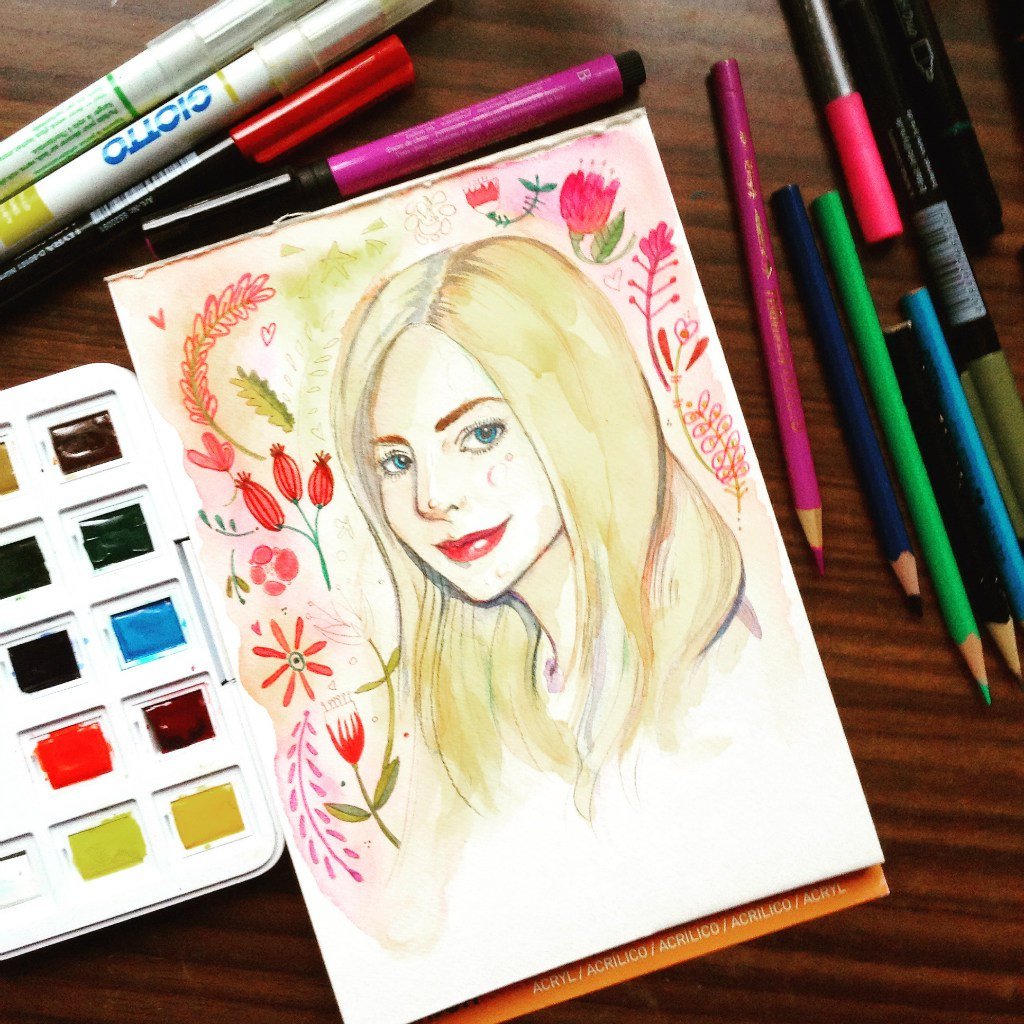 Very strange feeling. As it is good when the man and the woman find each other - from it in the world there are more works of art, verses and... children.
Очень странно наверное но мне очень нравилось рисовать влюбленных девушек. В новом обществе люди более толерантны это меня радует. Каждый сам для себя решат кого он любит и с кем ему хорошо.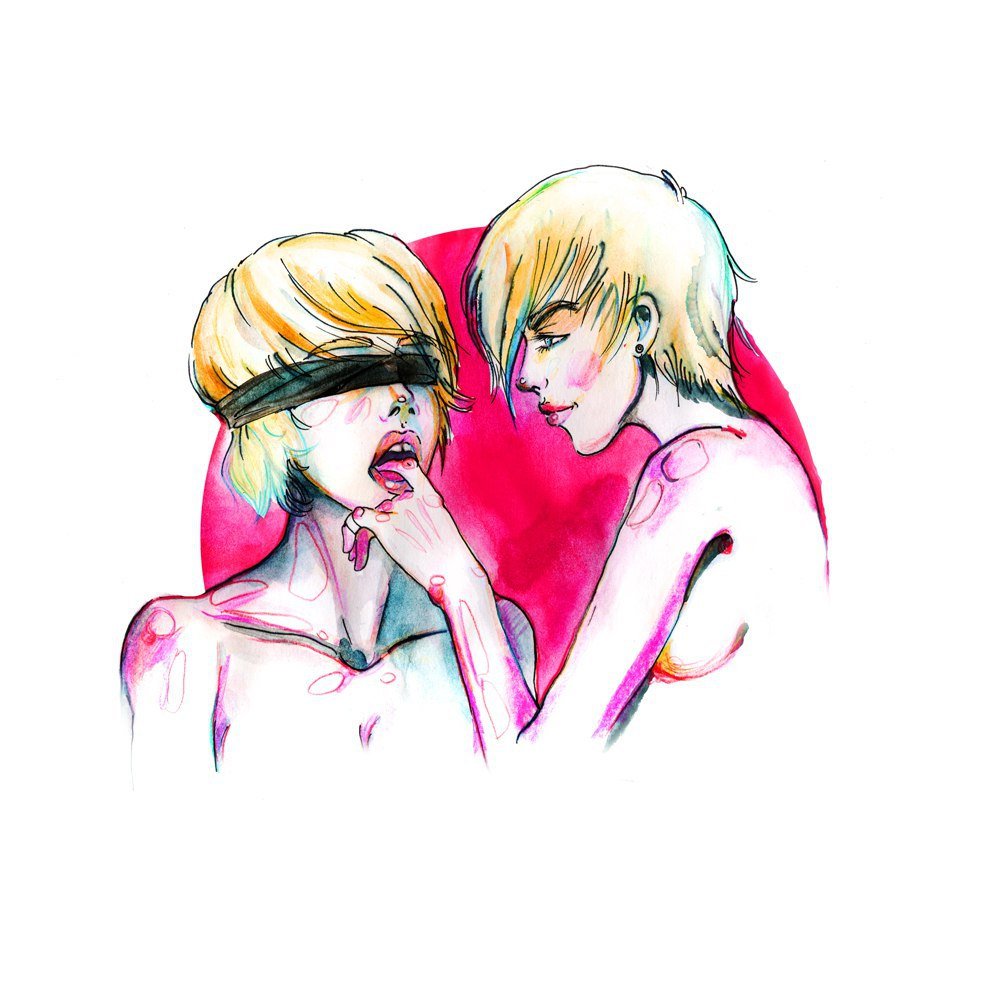 Interesting picture of true love. Someone can be not agrees with me? * I not against perhaps I also am not right, I only express the opinion.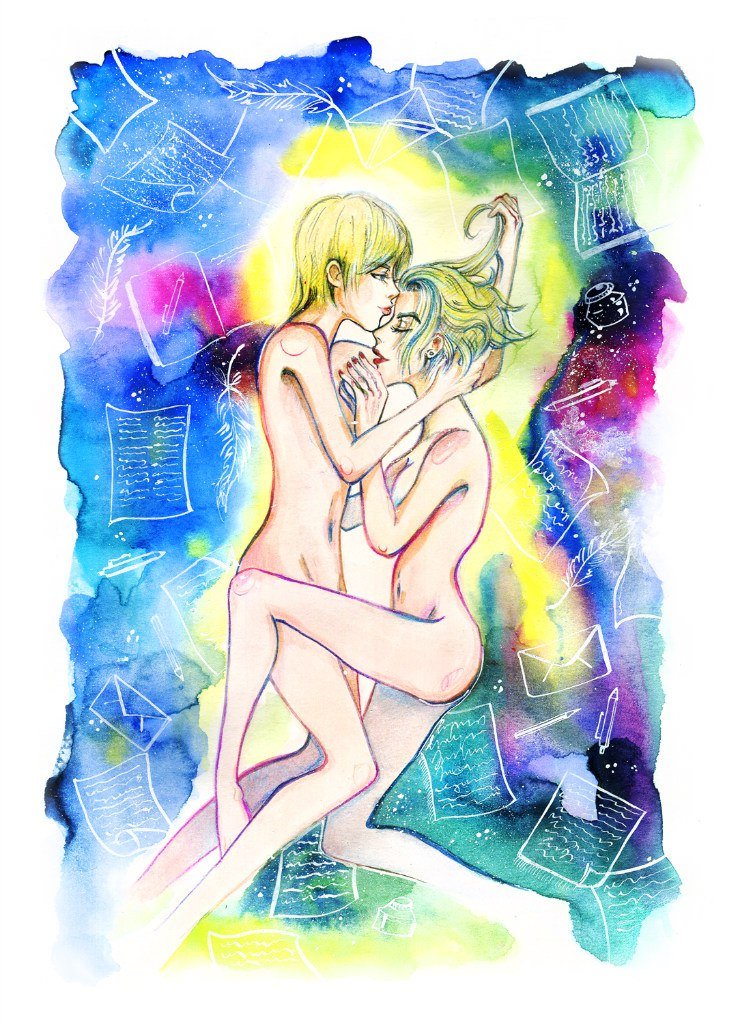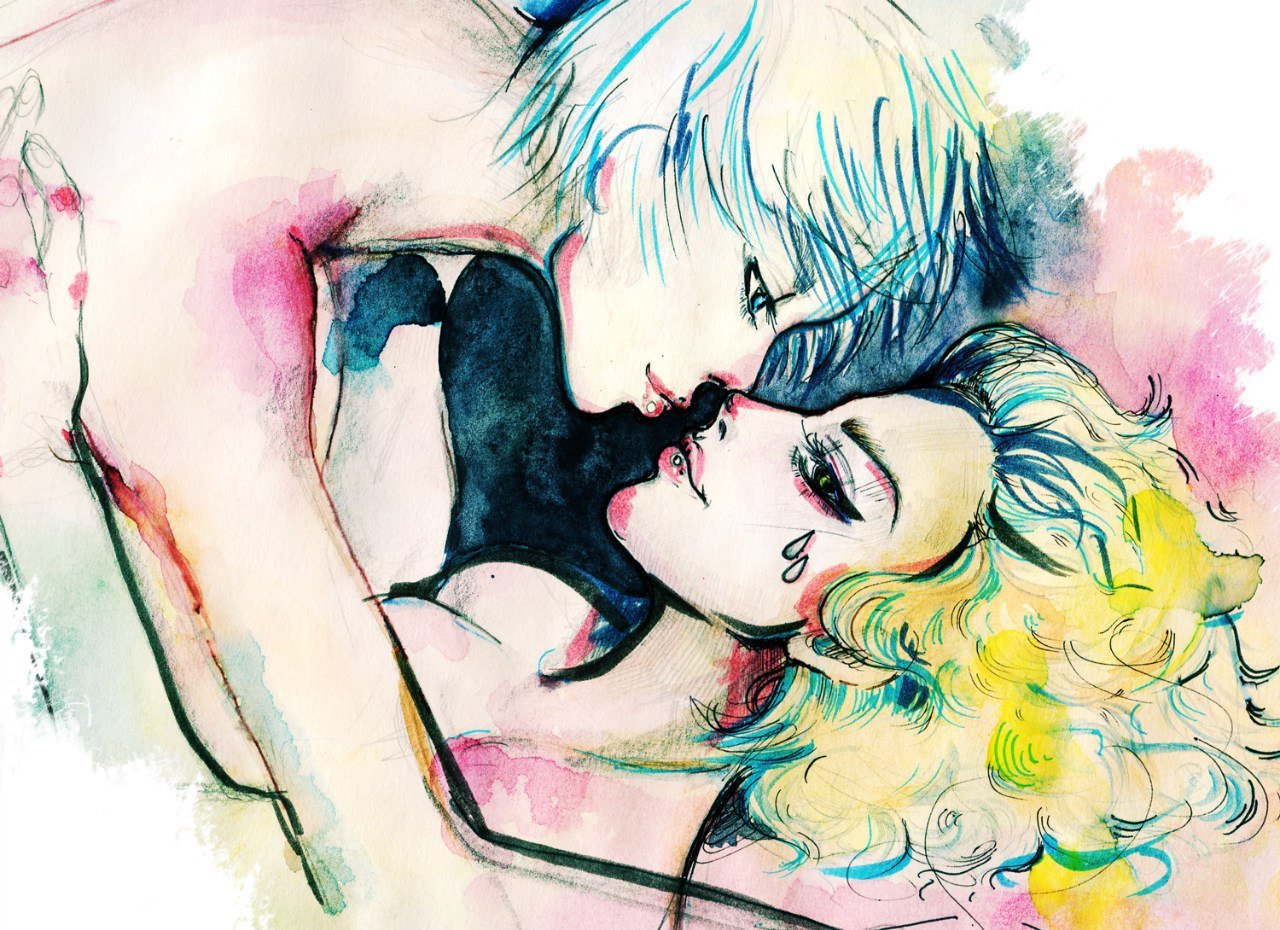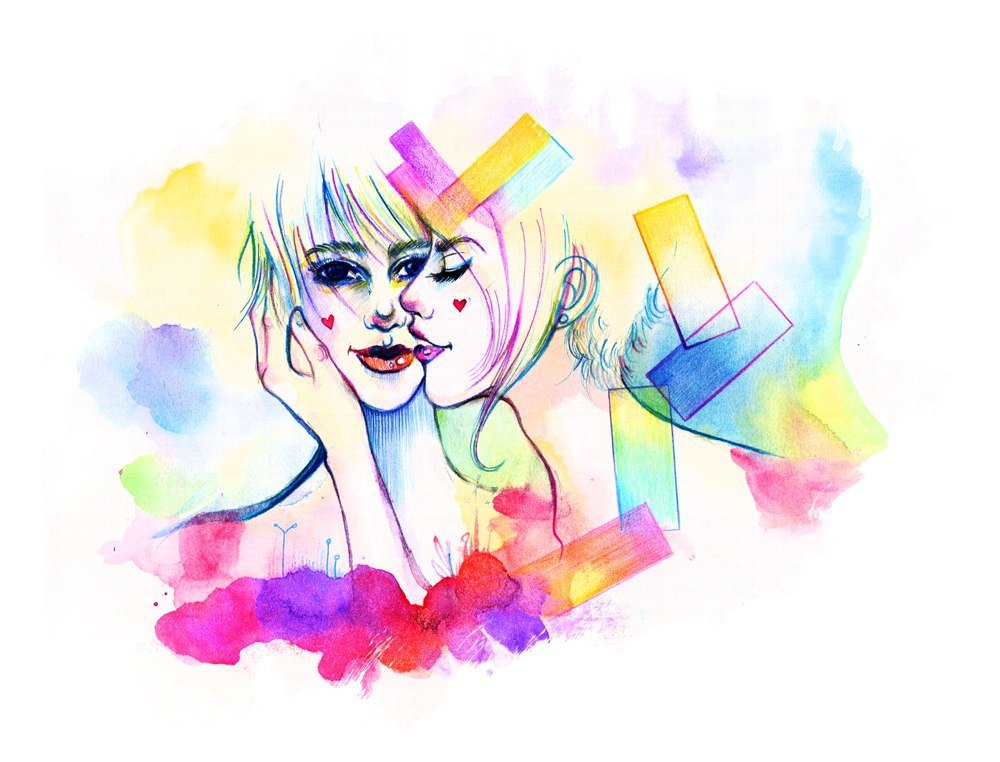 On it drawings on this hot topic come to an end.
Further to yours I present the fresh works of this month they absolutely on different subjects so be not surprised.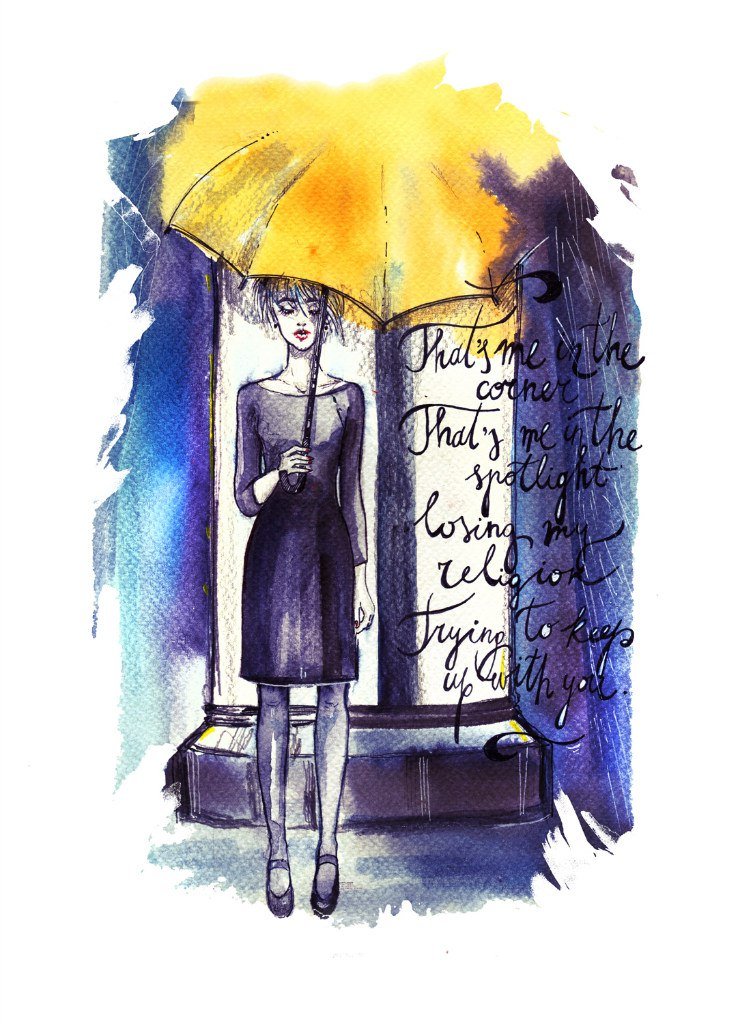 Mother Nature with a dragon on a neck. What you think of it?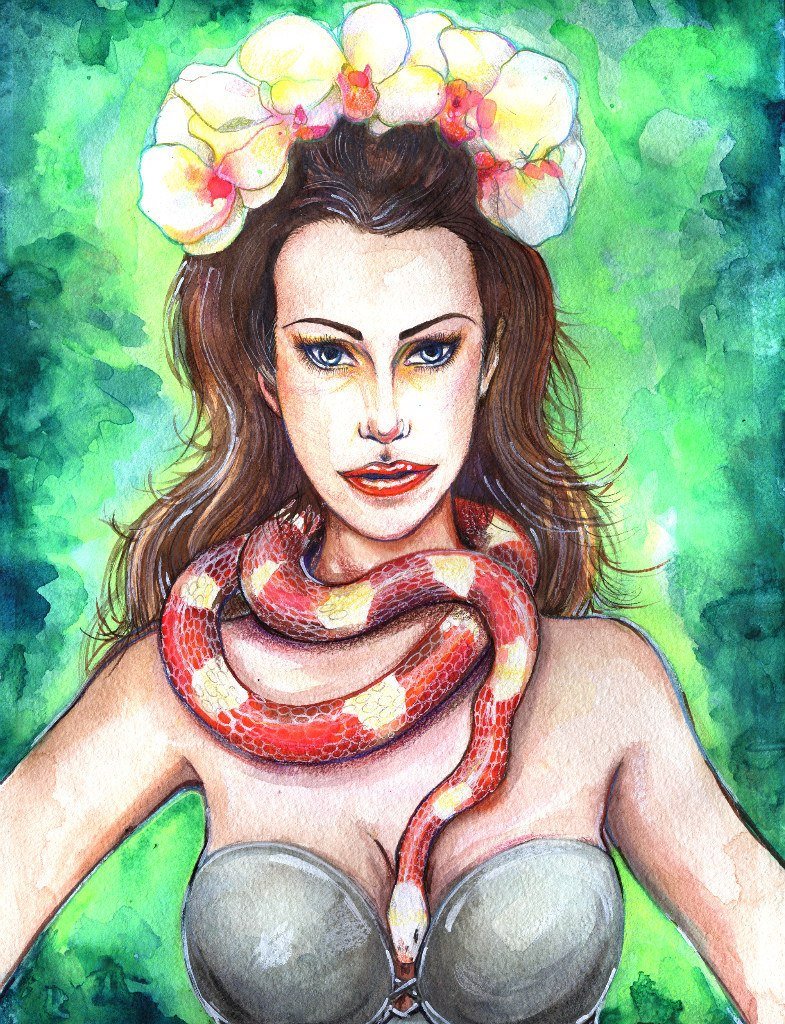 For the end I have decided to leave you this picture, I see in it reflection of the dreams of the thoughts and the feelings. It is space of reason and I in him only the guest for some time.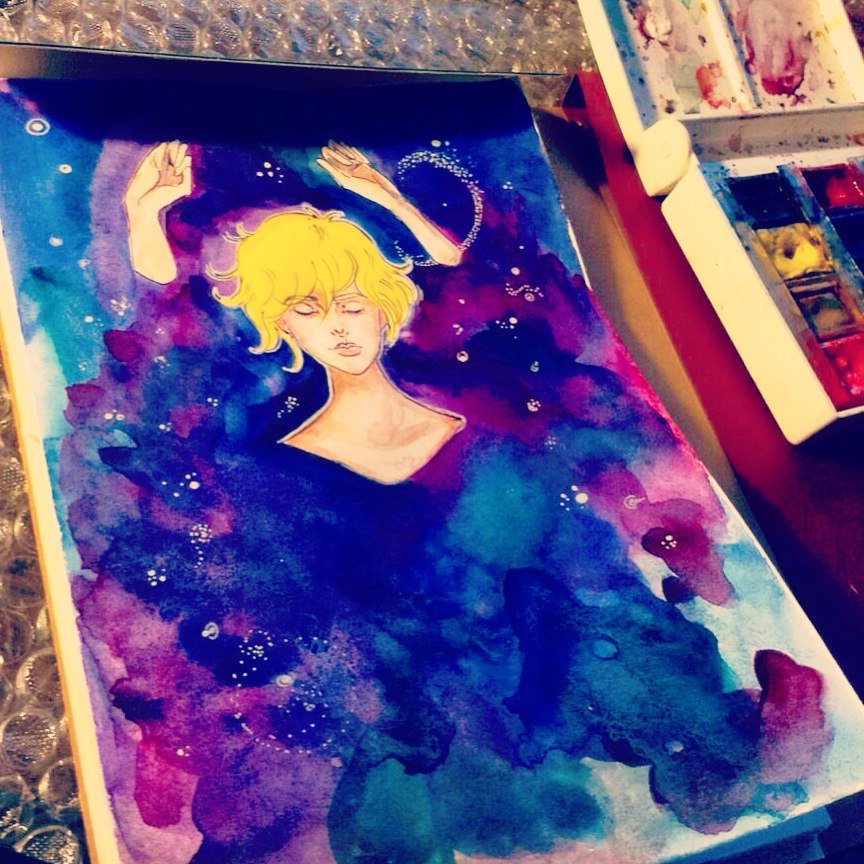 I hope haven't taken away too much your time. Time doesn't stand still.
I post ends. Thank you for taking the time to look thank you very much.If you want to follow my publications follow me @gdsprgdd