---
Dare To Be You - Original Art
---
As we start a new year I encourage you to 'Dare To Be You'.
Make time to do the things that make you truly happy.
Care less about what others think.
Take time to be with yourself and follow your heart.
For me, that means simplifying my life and getting rid of more "stuff". And, possibly, travelling more.
💙 💛 💜
---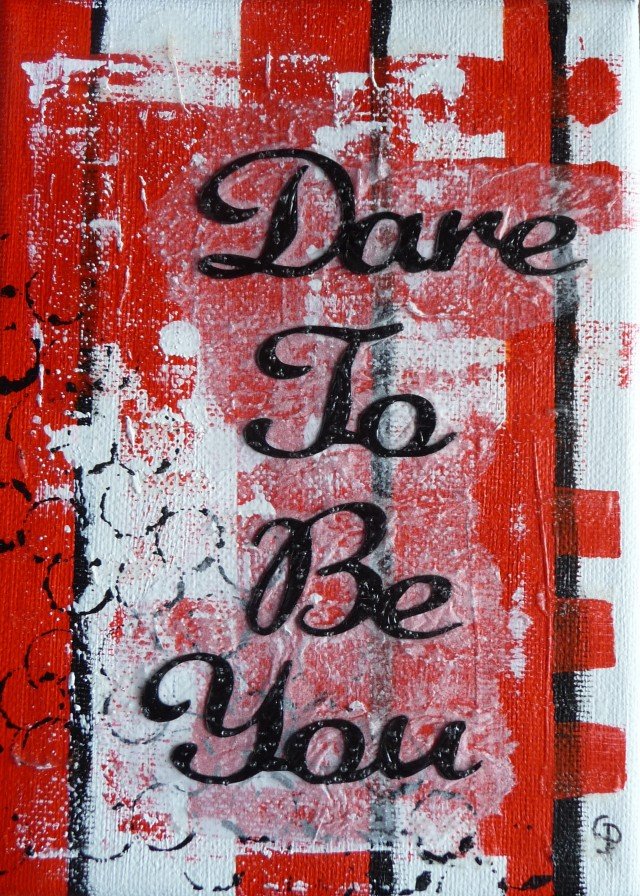 Click on the image to view full screen!
~ ~ ~ ~ ~ ~
Like Something Your See Here?
Most art posted is for sale - crypto or fiat.
Please leave a message here or on Discord if you would like to know more.