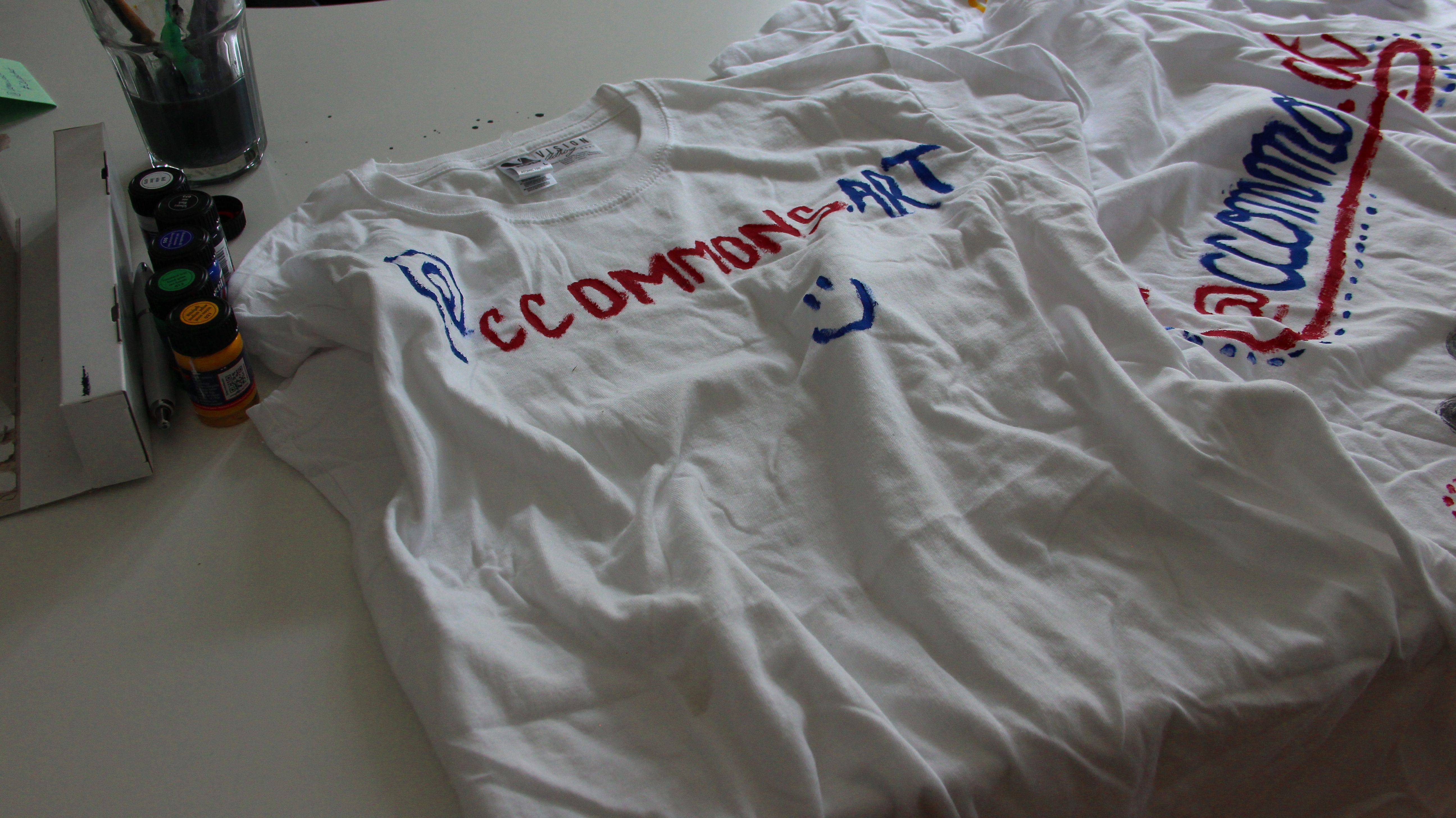 Hello friends, we are here again with new post and we want to tell you that tomorrow will be spectacular day.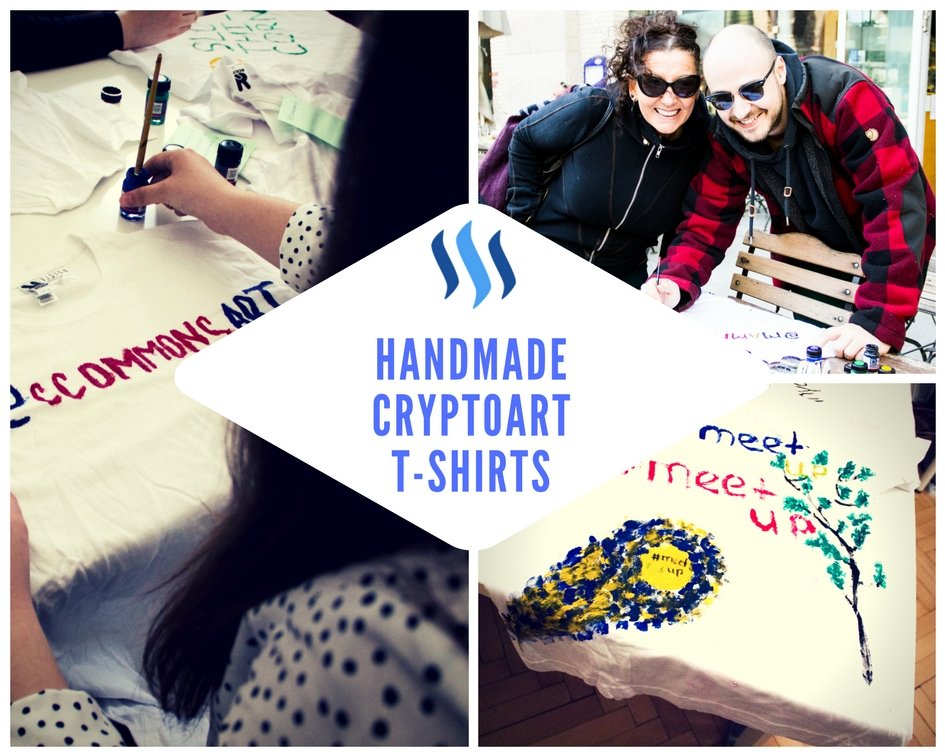 Why??
Because tomorrow will be T-shirt workshop. We will be very glad and cheerful if you would join to us and spend some time with us. And get to know each other more and give more experiences to each other. We cannot wait to see you guys. We have already made some T-shirts so when you come you can take a look or you can make your own T-shirt. See you soon and cannot wait for you.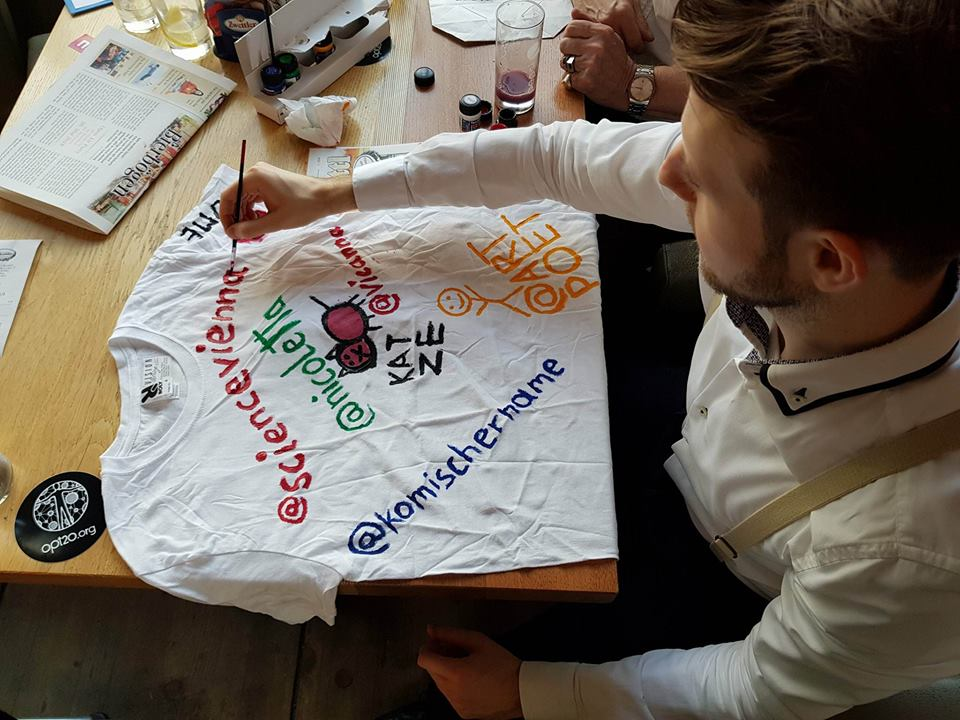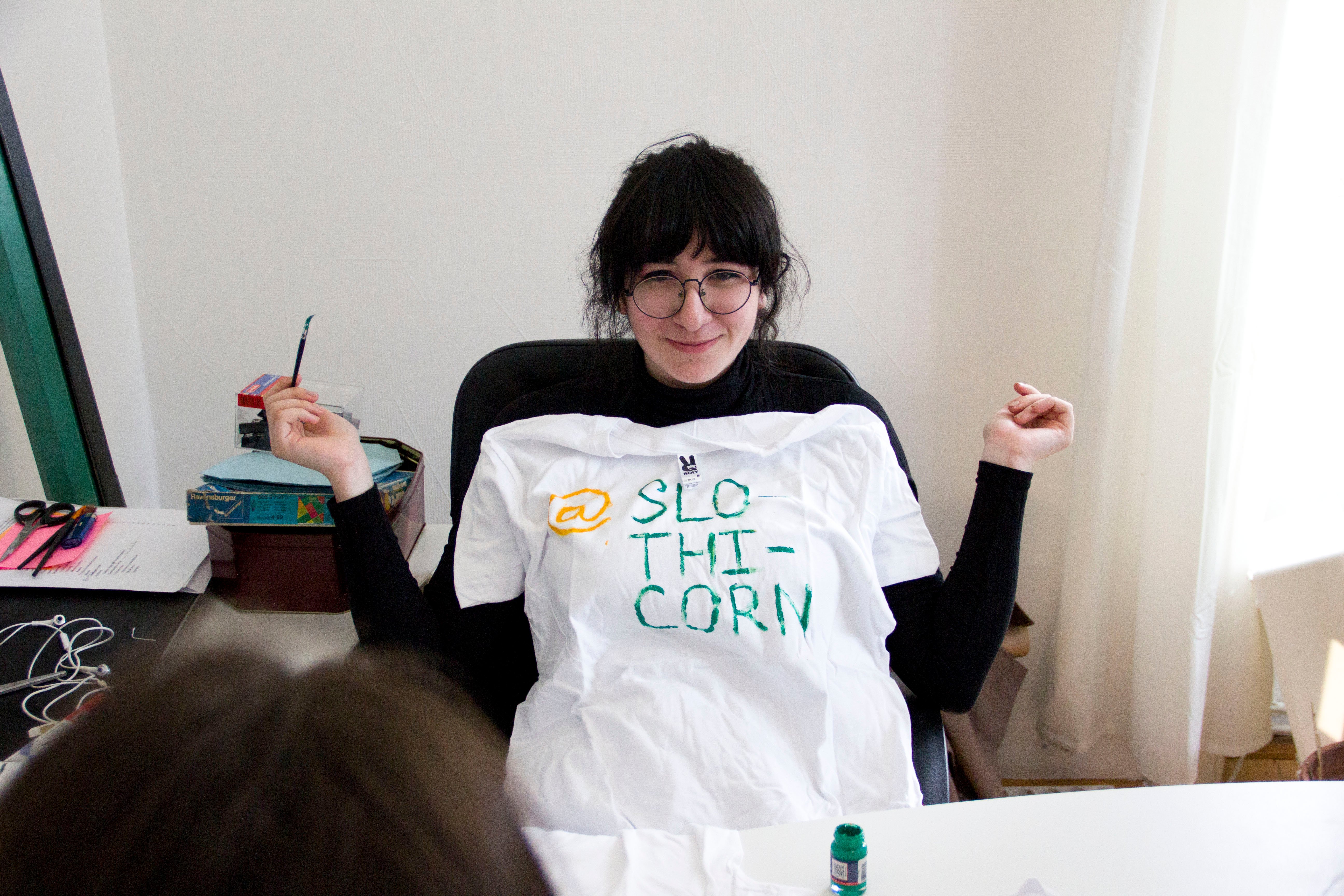 Where??
Address: Allerheiligenpl. 16, 1200 Wien.
Door (bell): 21-22.