Animal drawing
Hello steemit people,
my animal drawing series and today it is a dog drawing, dogs are awesome animals that are so friendly with men, I drew one of them with love. using rapid and some colored pencils (brown, red and yellow)

check it here with process :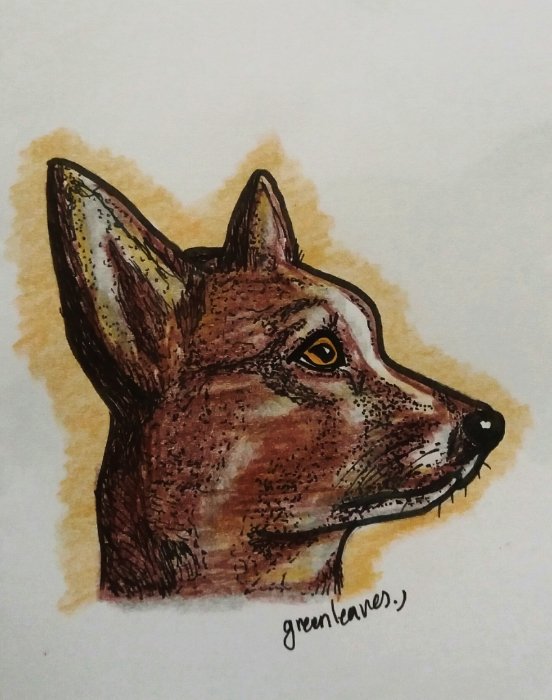 Some steps: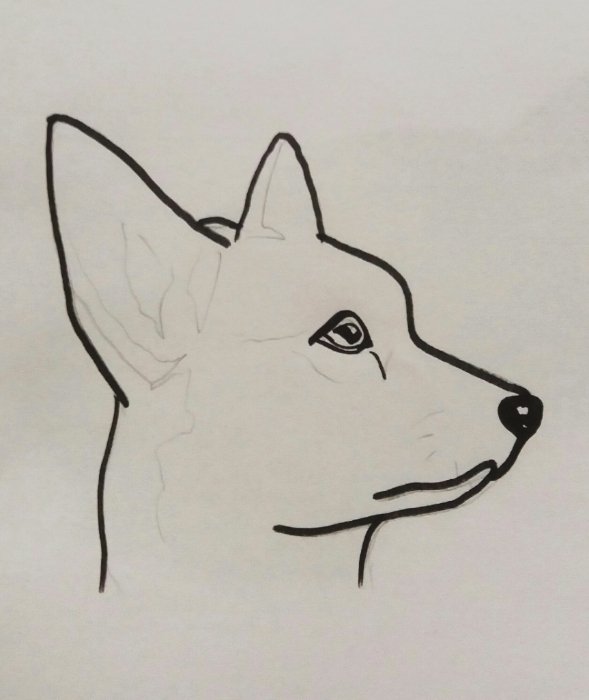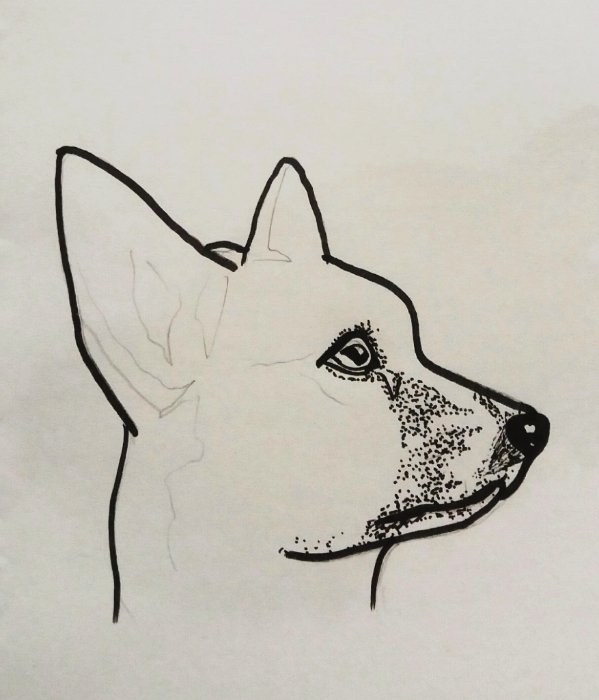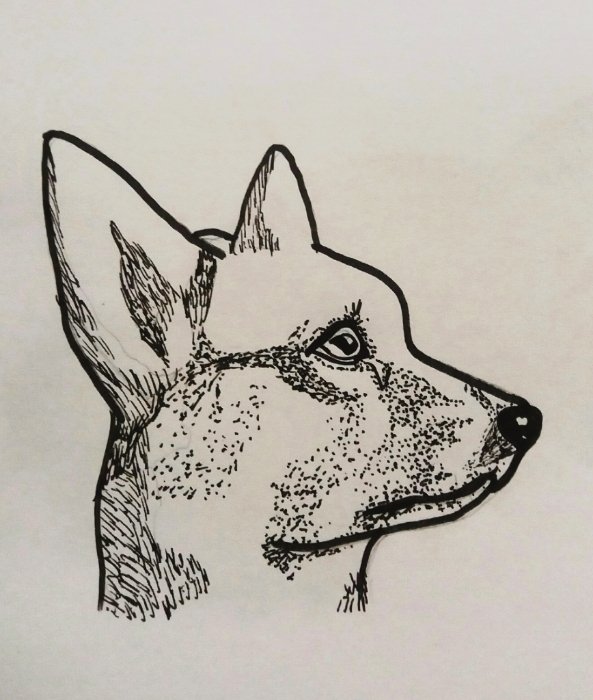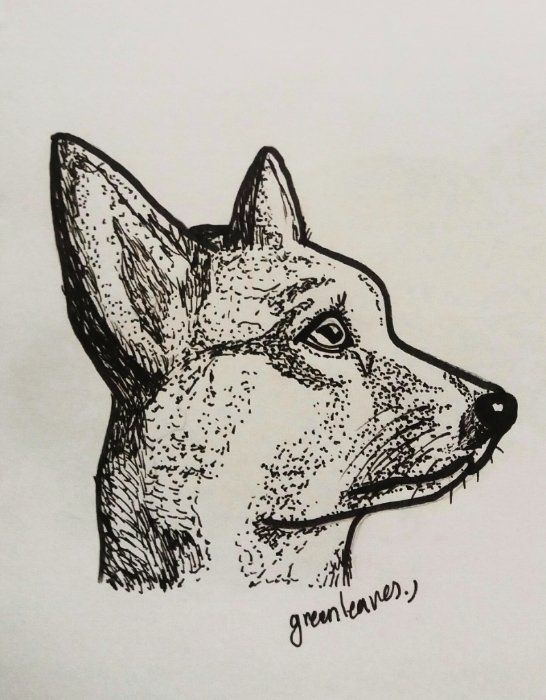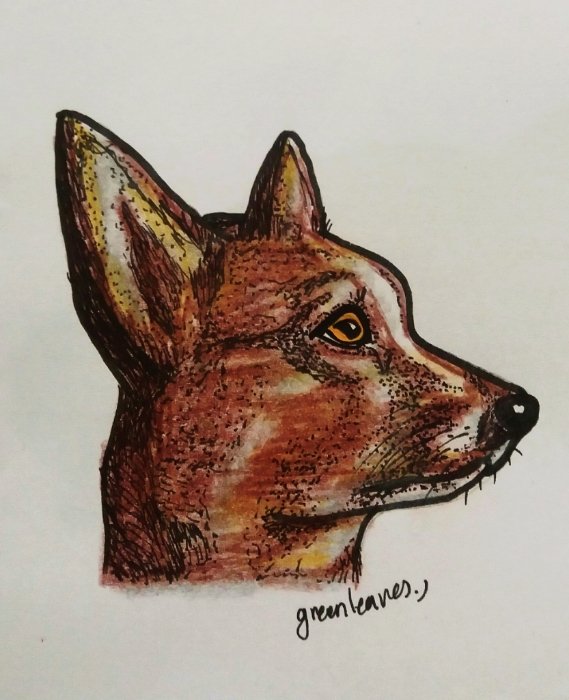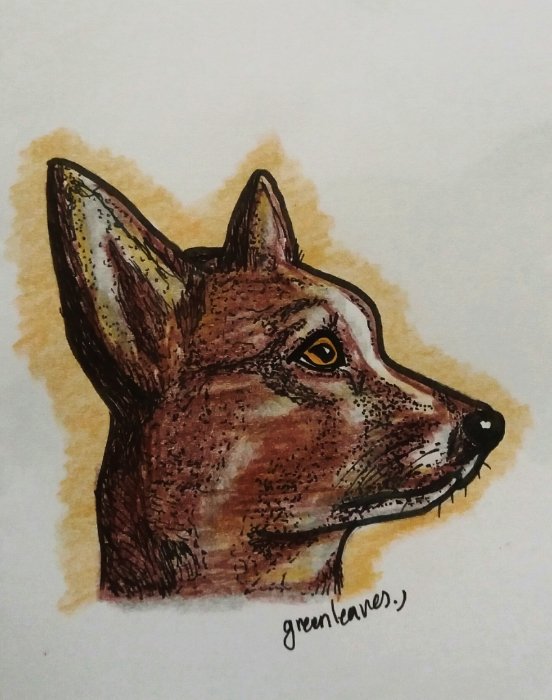 Steps in a Gif: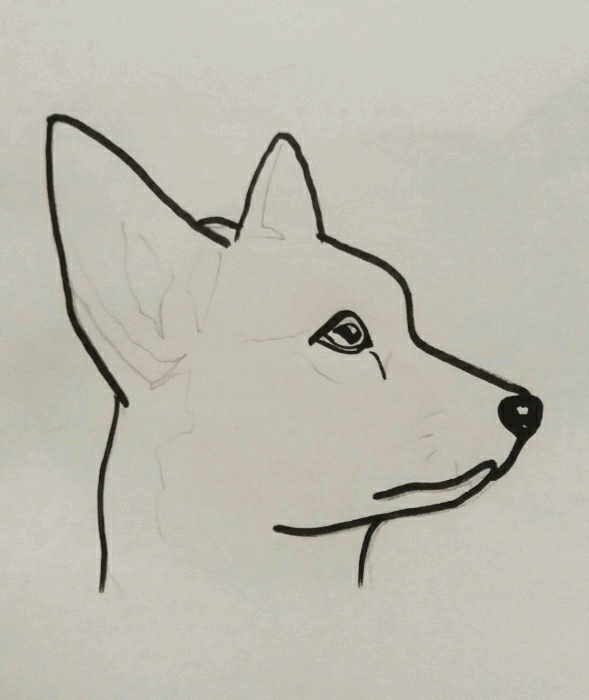 <<<Do you have hands? Excellent. That's a good start. Can you hold a pencil? Great. If you have a sketchbook, open it and start by making a line, a mark, wherever. Doodle. By Chris Riddell>>>


Thank You for watching my blog and please tell me about my drawing in comment, I will appreciate.
Have Green Days :x