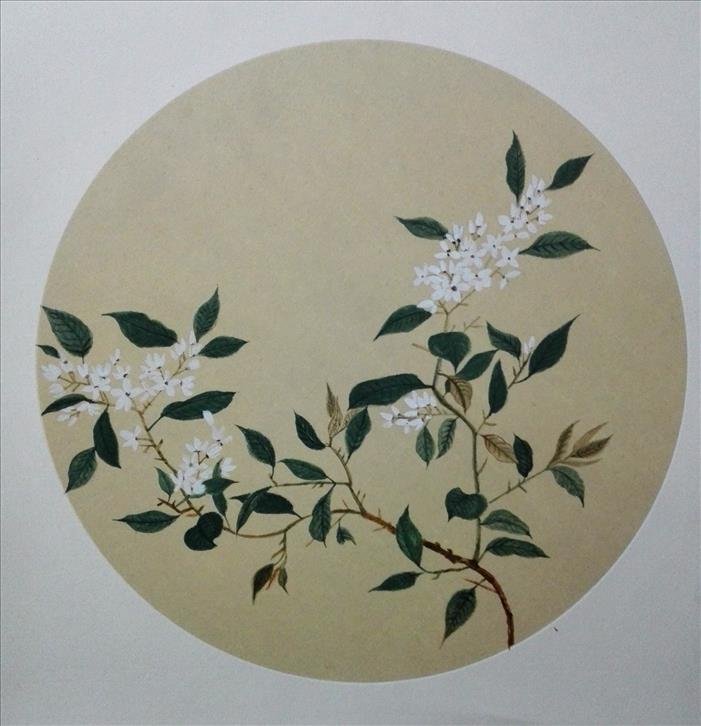 hi steemians:
Today I want to share with my fresh painting, orange blossom, which has a good implied meaning like oranges in China, such as good luck and happiness to you.
And the painting is just a little bit different with my previous painting because I used to paint in raw Xuan paper instead of Shu Xuan paper which is a kind of paper brushed with oxhide gelatin and alum. Normally, those paintings in Shu Xuan paper look neat and order, such as the traditional Chinese realistic painting,claborate-style painting, but this painting I made was not claborate-style painting, it is such a kind of painting between claborate-style painting and free sketch painting. Although it needn't be outlined, it still took me some time to finish it.
I hope you enjoy it.
这是周末画的洁白素雅的柑橘花,和橘子一样是吉祥的象征,寓意十分讨喜。
今天分享这幅画跟以往有所不同,具体地说是材料上的一点不同,以前都是在生宣纸画,这次是在熟宣纸上作的画。由于是两种不同的纸,所以最后会呈现不同的效果。一般来说熟宣上作的画就会比较工整细致一些,像工笔画。而我这次用的是没骨点染,我觉得它就是有点介于写意和工笔之间的一种绘画方式。虽然不用墨提前勾勒,但是和工笔一样也是比较费时间的。
The Process: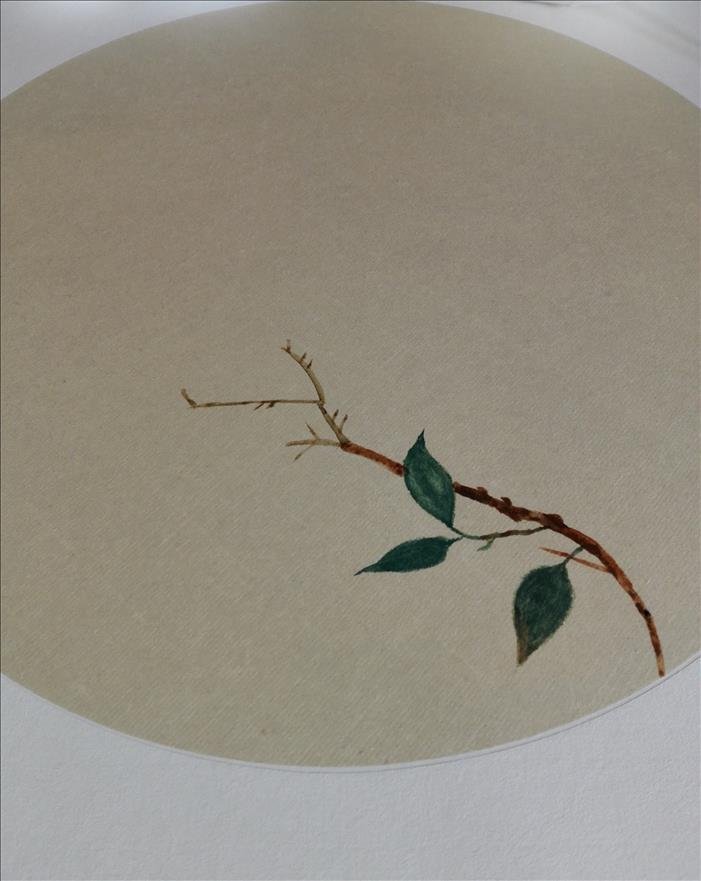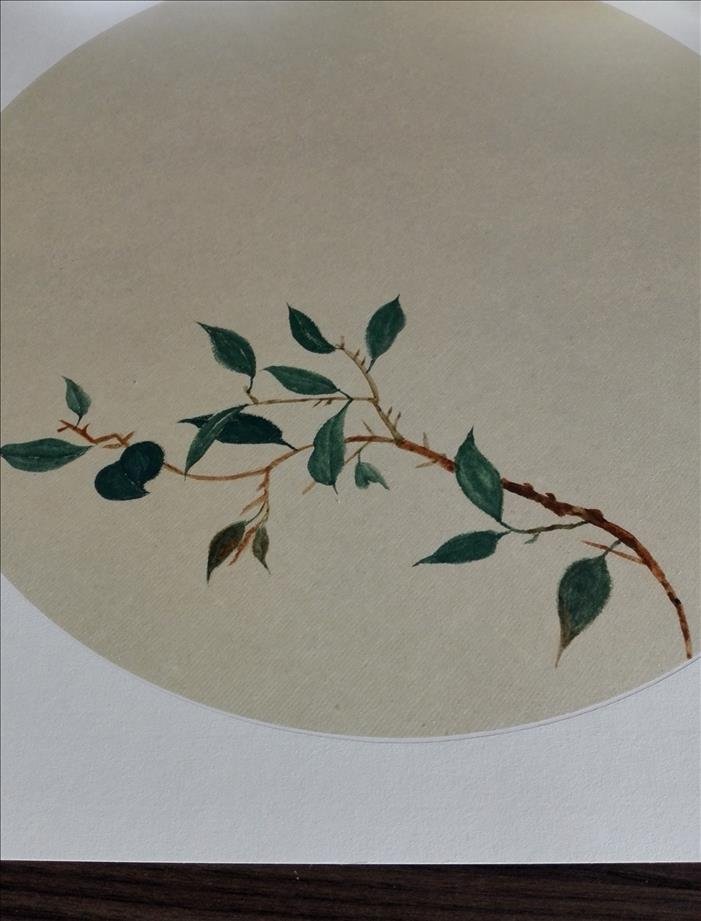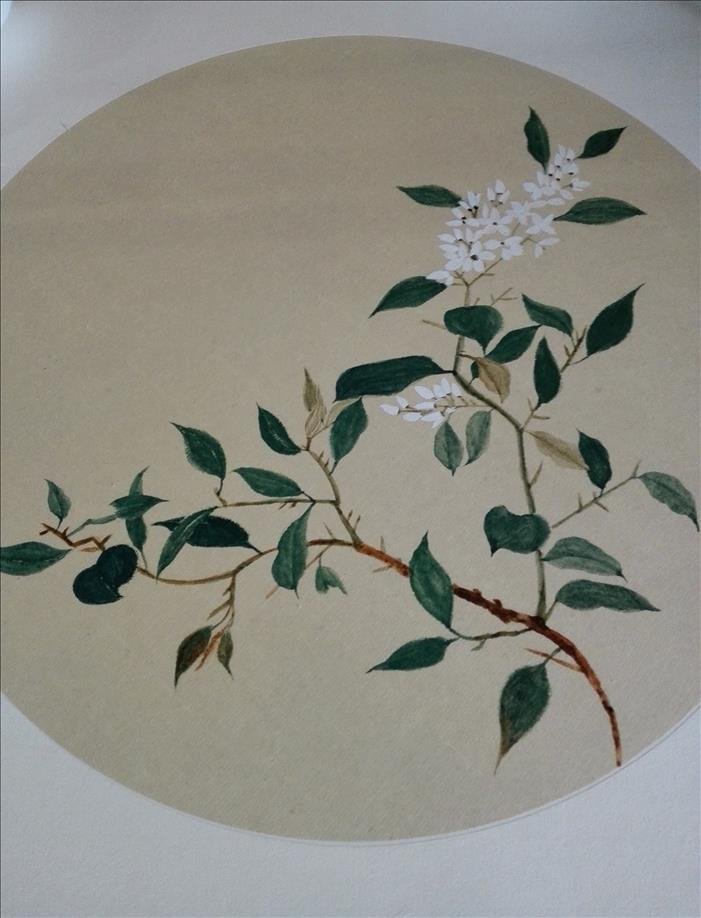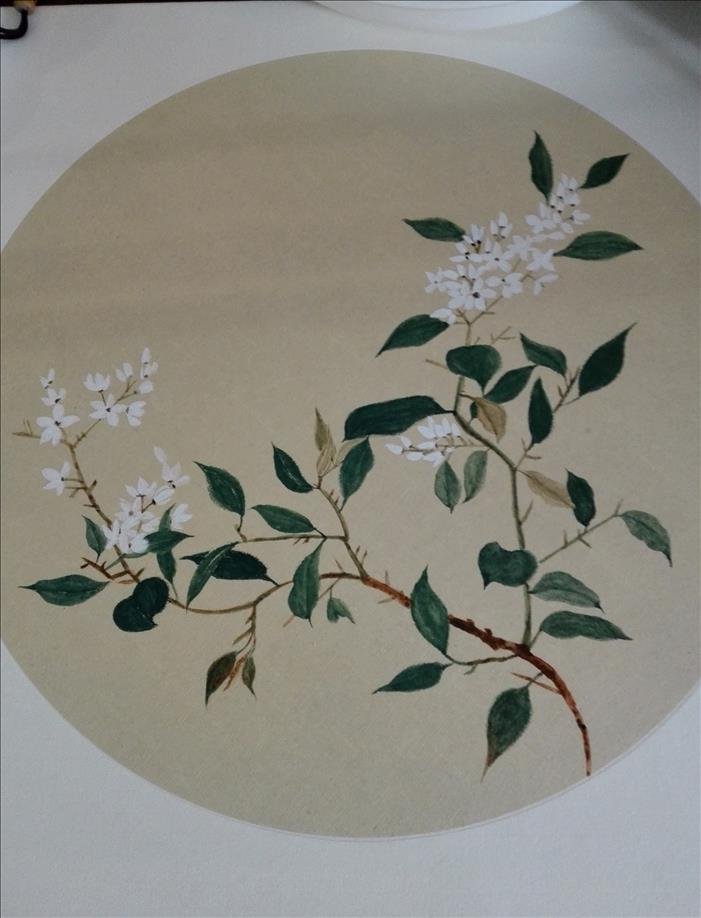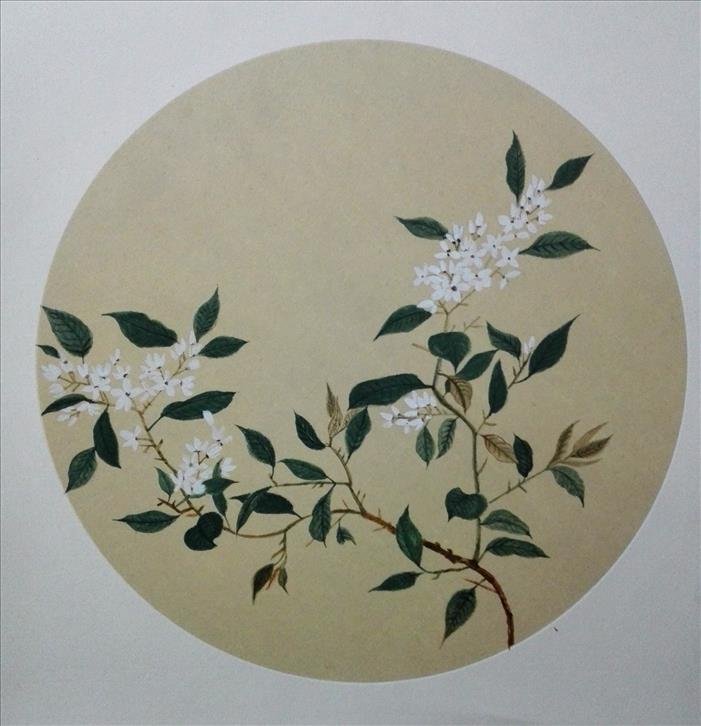 Have a nice weeknd!