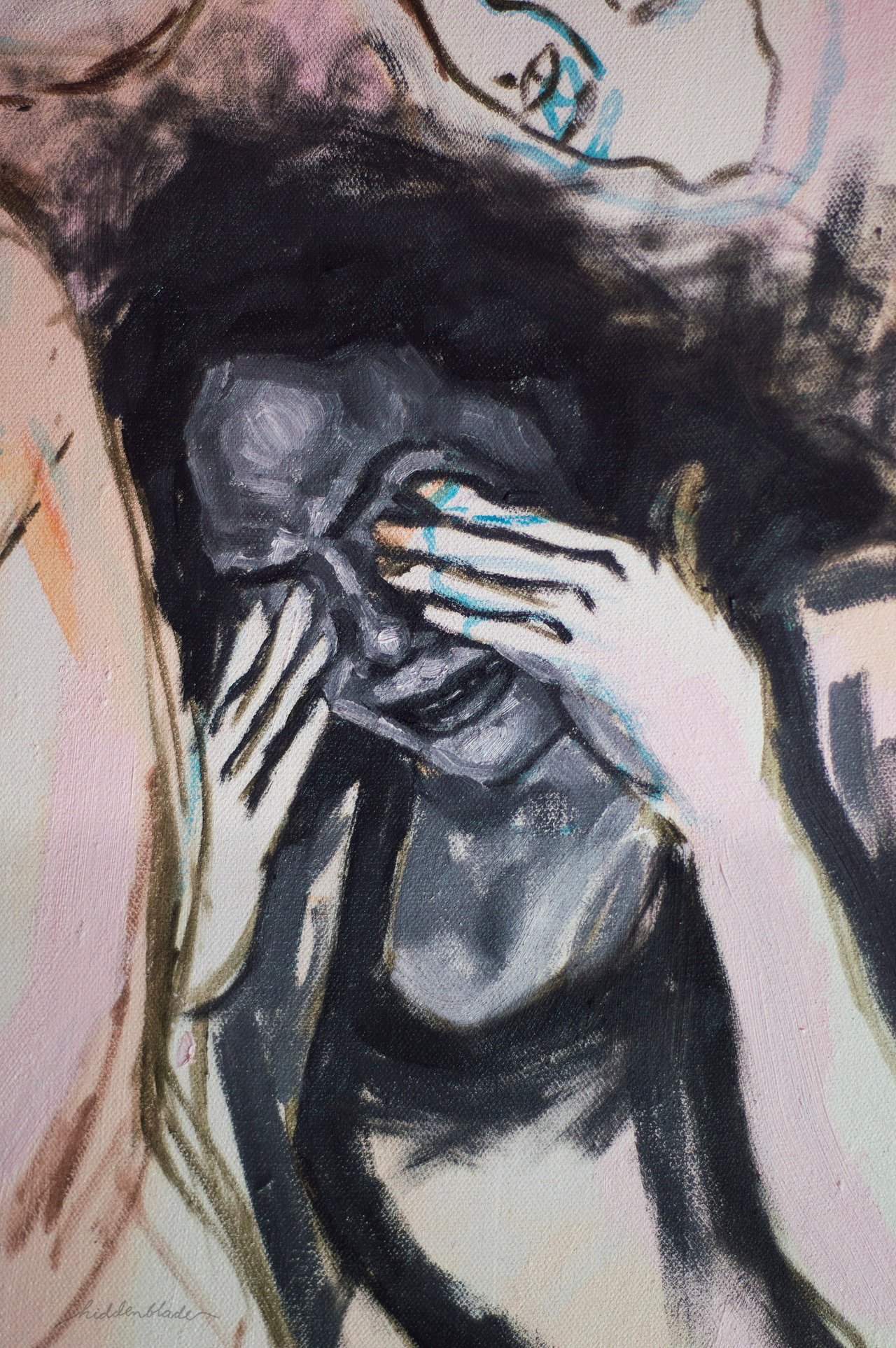 Often times we are afraid of changes. Afraid to try something different because of the uncertainty that awaits. What if we don't like them? What if they don't last? What if we make a mistake?
I've always felt that way.
Just wanting to stay in my comfort zone because I've always been afraid. I felt safe there. But life is moving.
Change is always there and I have to keep up with it. I have to get out of being in a perfectionism mode and just let go. I'll make a mistake eventually but it is part of the process.
Now I'm embracing the changes and just let it flow. So what if I want to paint this now and paint the opposite thing tomorrow? I don't have to be consistent all the time.
The worst thing that you could do is restrict yourself from doing things that you might enjoy. Don't murder your neighbor tho.
I dunno. All I know is I'm enjoying what I do now and who gives a shit if my works look different each day.
Work-In-Progress photo of what I'm painting now tho. I'm enjoying it so far.