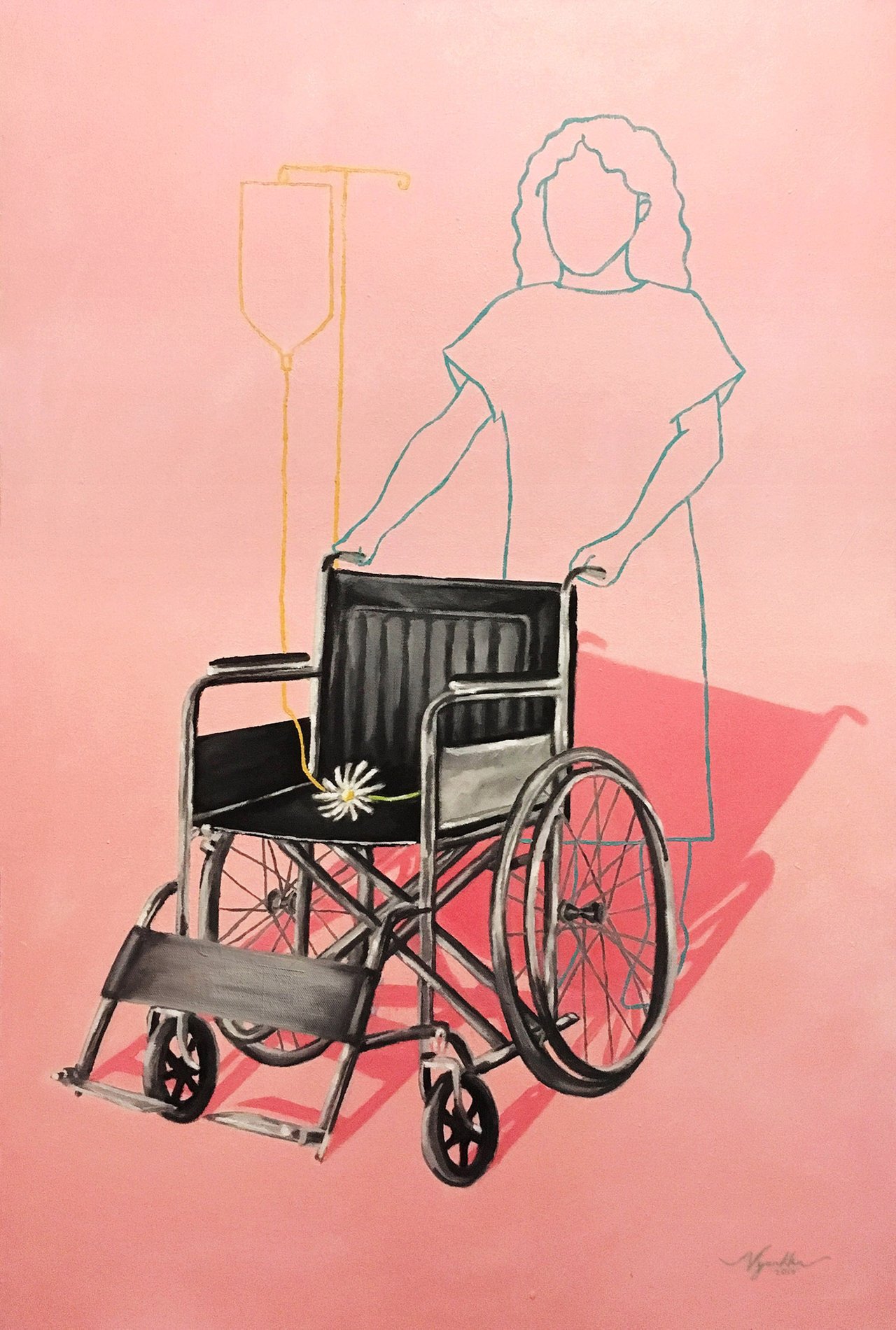 Growth
Oil on Canvas
24 x 36 in
2019
---
We all made mistakes.
We all got injured.
We've all been torn down to pieces.
We've all been there in the darkest part of our lives.
The past will always be there. It cannot be undone. We will carry all those experiences until death. All there is left to do is accept and move on.
Accept that you have been injured and that wound turned into a scar that will always remind you that you survived.
---
Details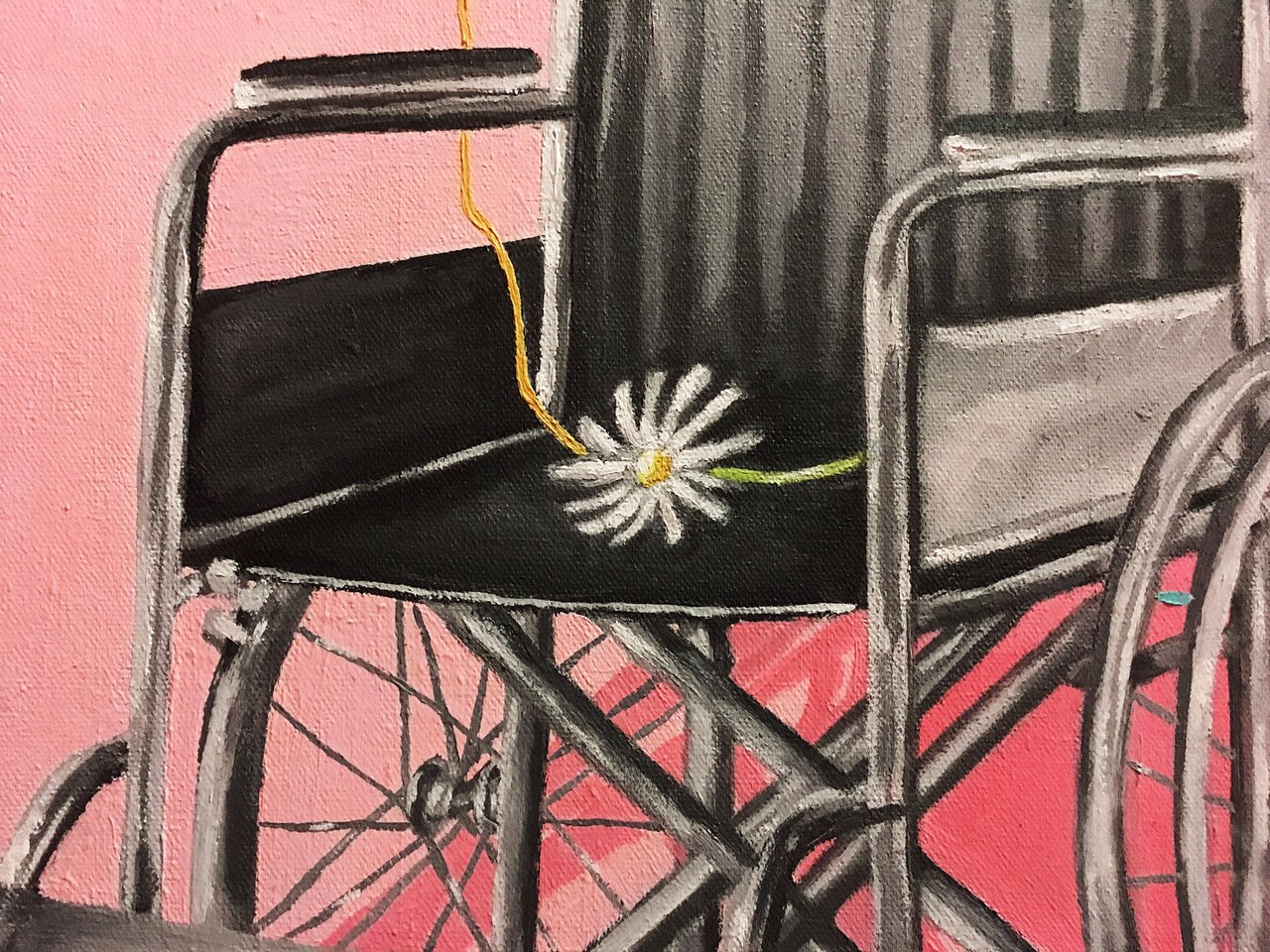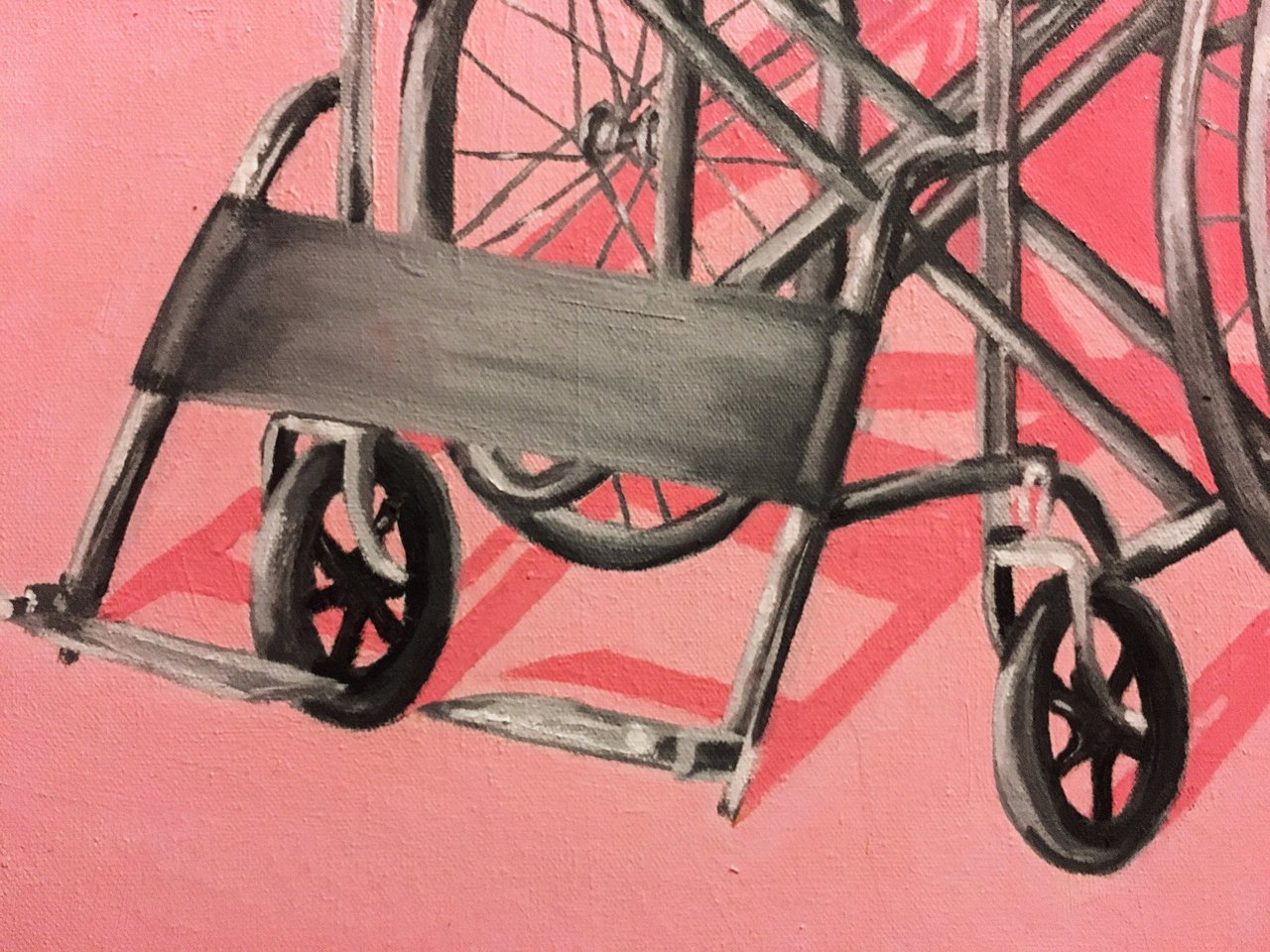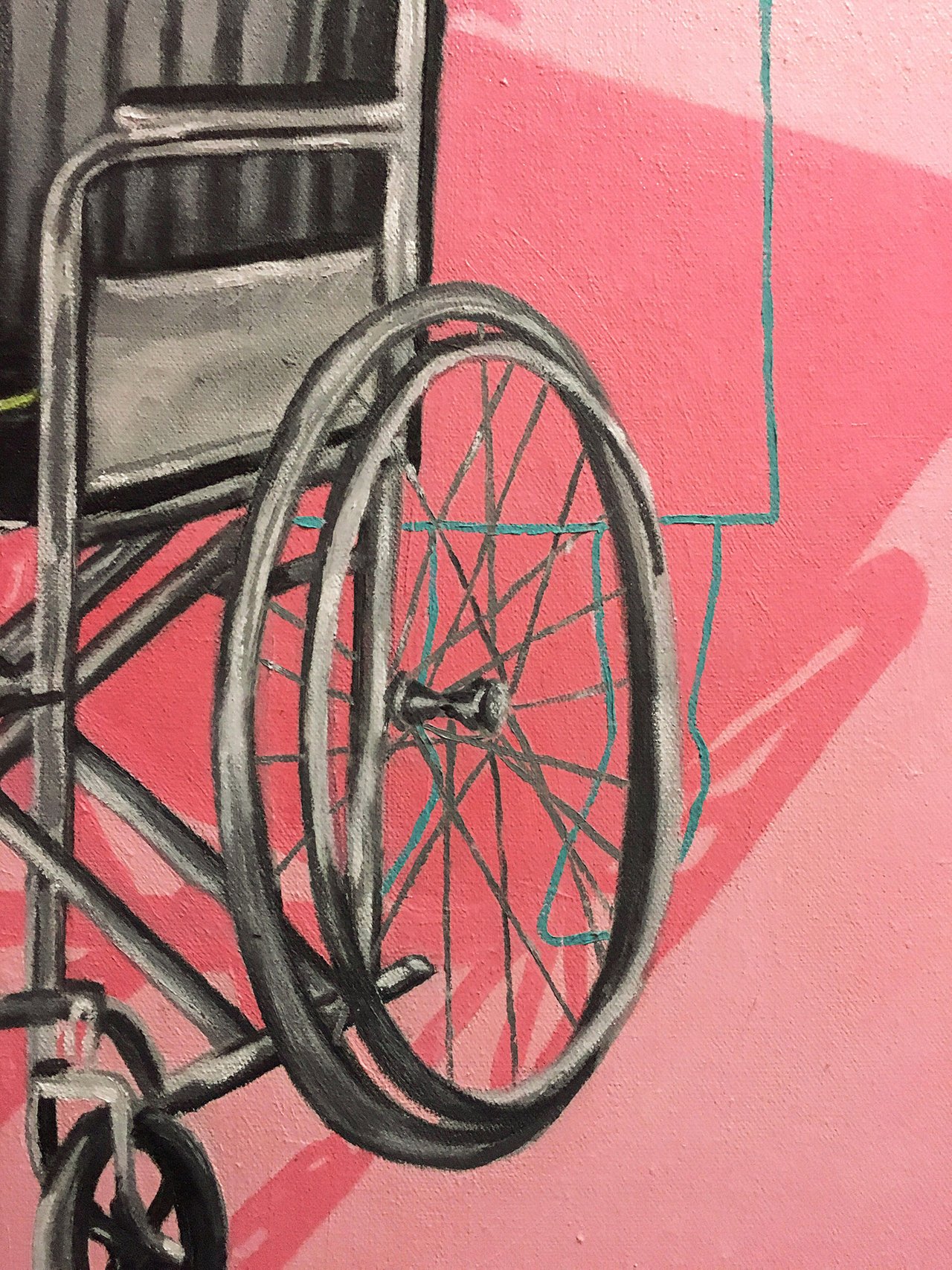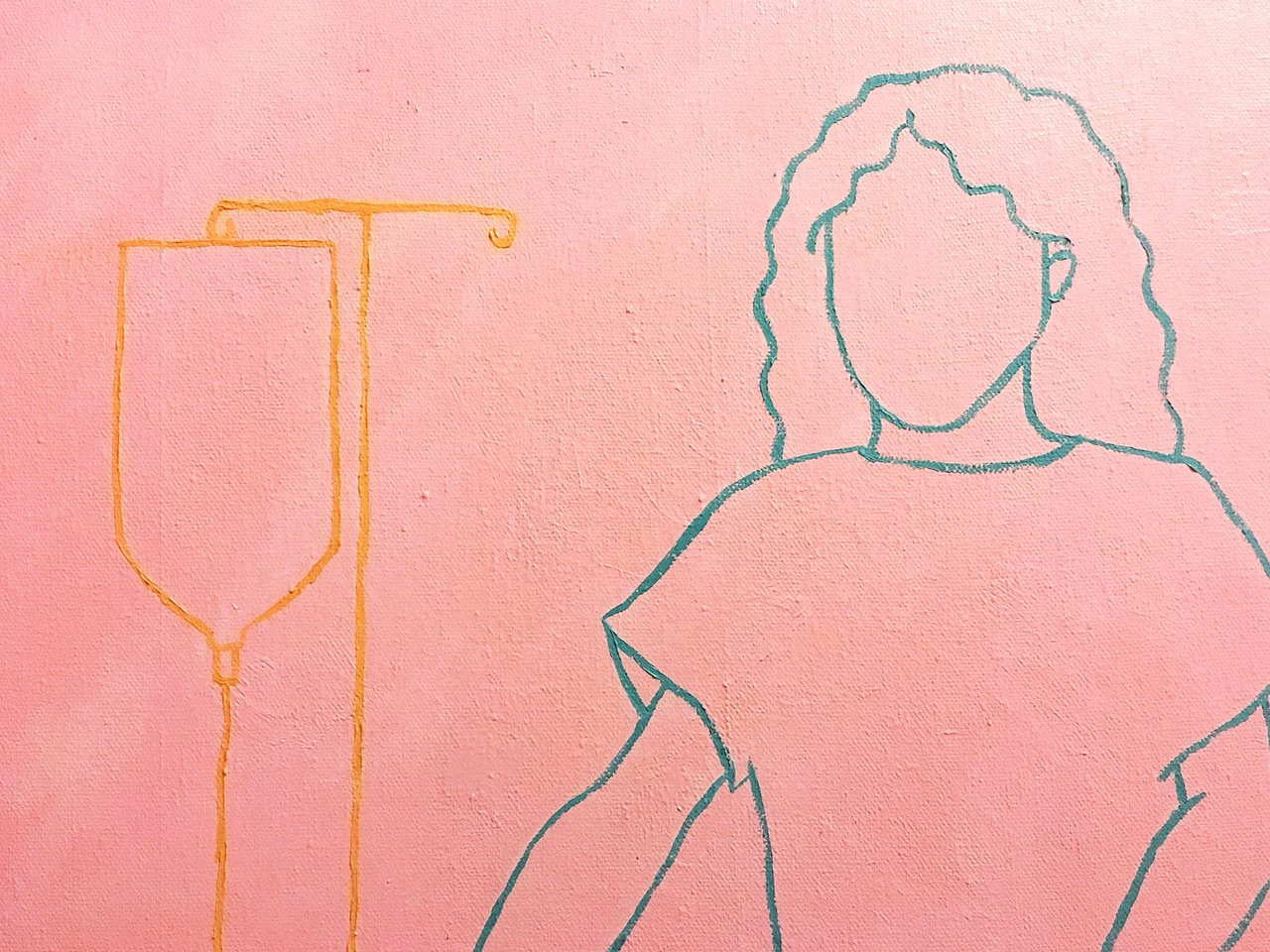 ---
About The Painting
This painting is part of a group exhibit titled "Lupa" at an art gallery.
Lupa literally translates to soil or land.
In my own interpretation, Lupa is our origin. Our home. The ground where we grow and develop into a better person. The ground that should be protected and nurtured.
Finding our lost selves is a vital part of being a human. Your home, which is yourself, should be explored and healed so you can bloom.
This painting also tackles about mental disorders. There's a stigma about mental illnesses and it is sickening. The society will think you're crazy, you're just exaggerating, looking for attention, and should be avoided at all costs just because you have a mental disorder. That thinking should be eradicated.
Mental disorders are real and are not easy to manage. Just like physical injuries, it needs treatments as well.
Just because you can't see it, doesn't mean it isn't there.
Be kind to one another as you may not know what they are suffering from.
---
Process


I was shitting when I had this idea. The first part is making a study about it.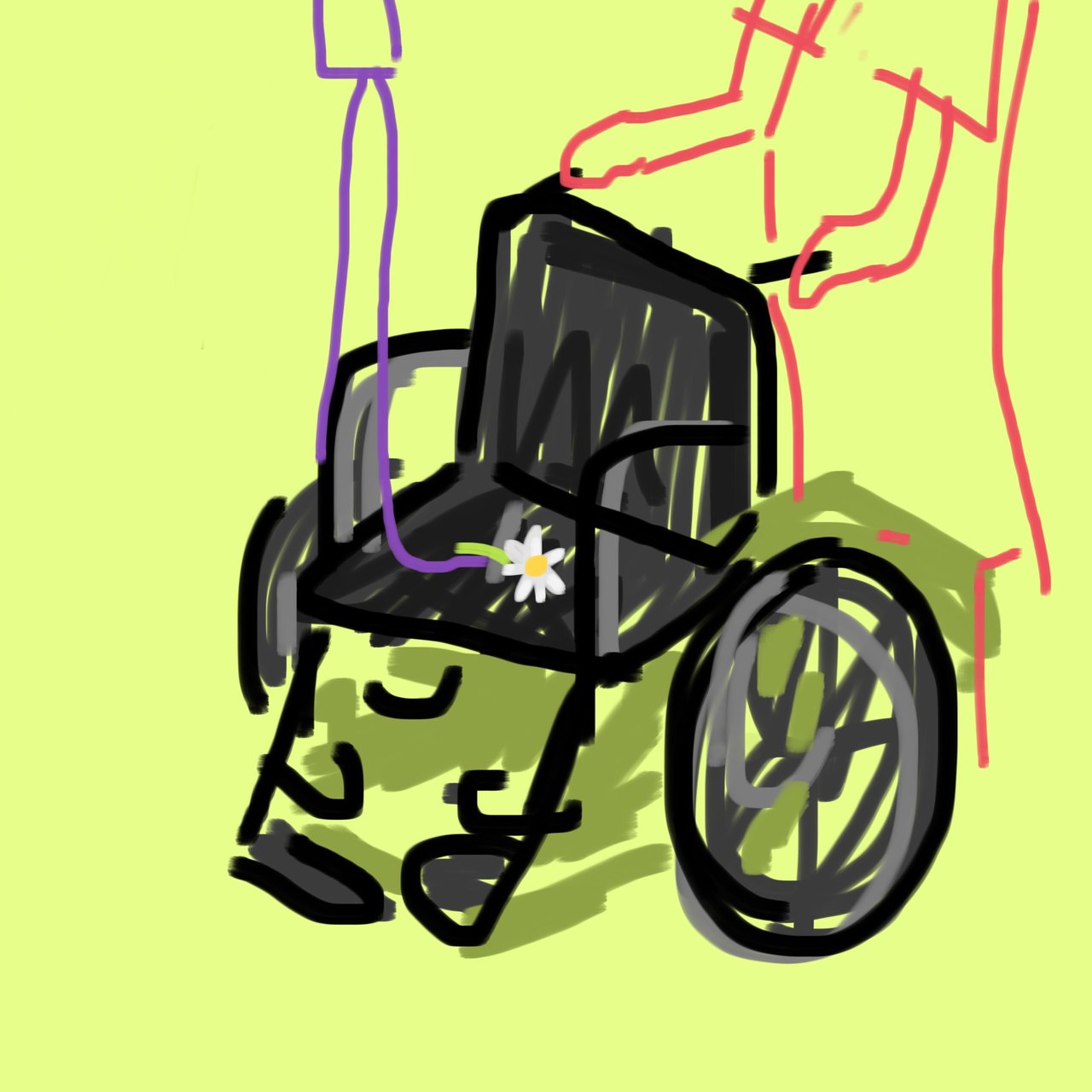 The sketching part wasn't easy. The struggle can be seen here.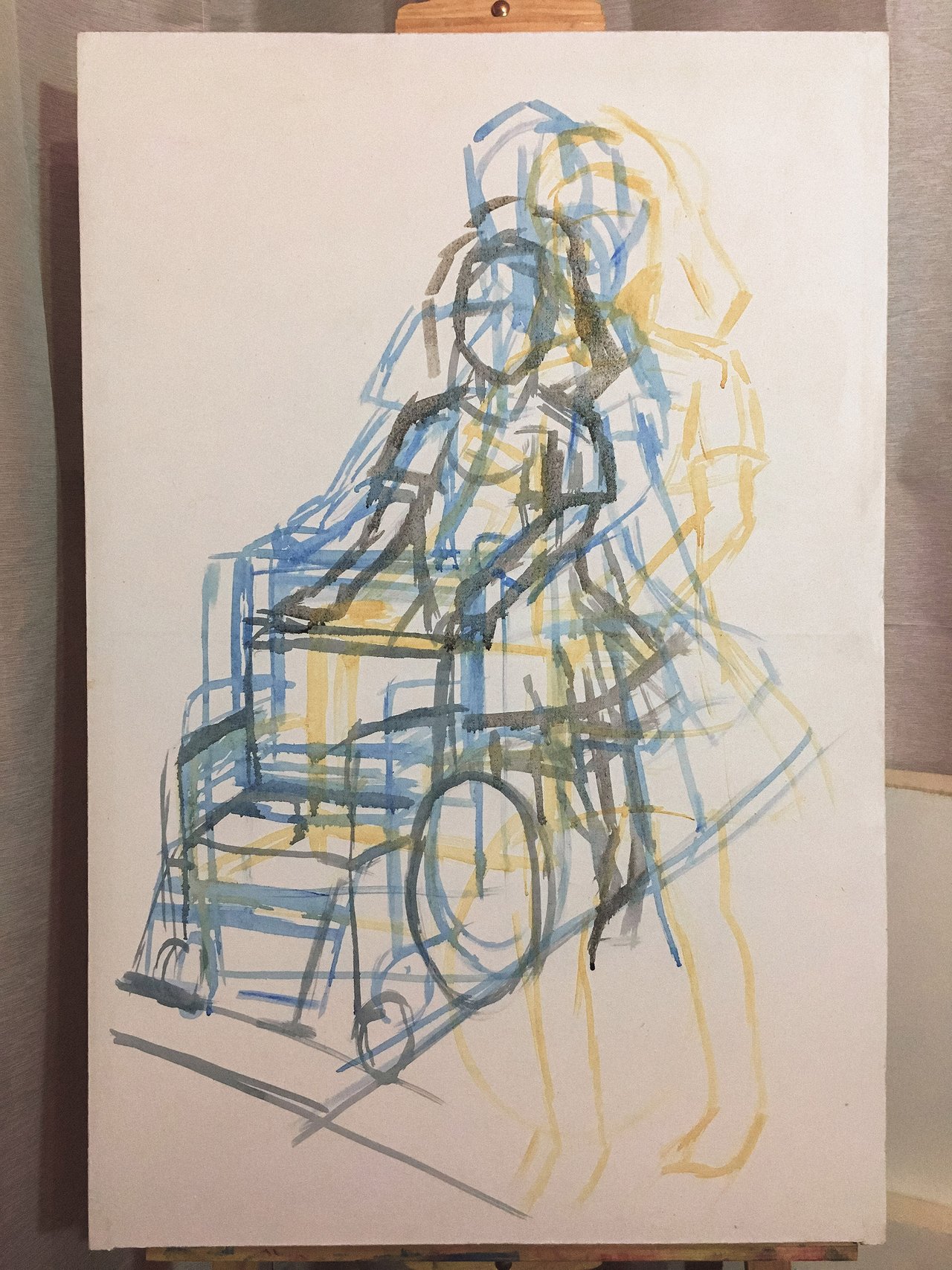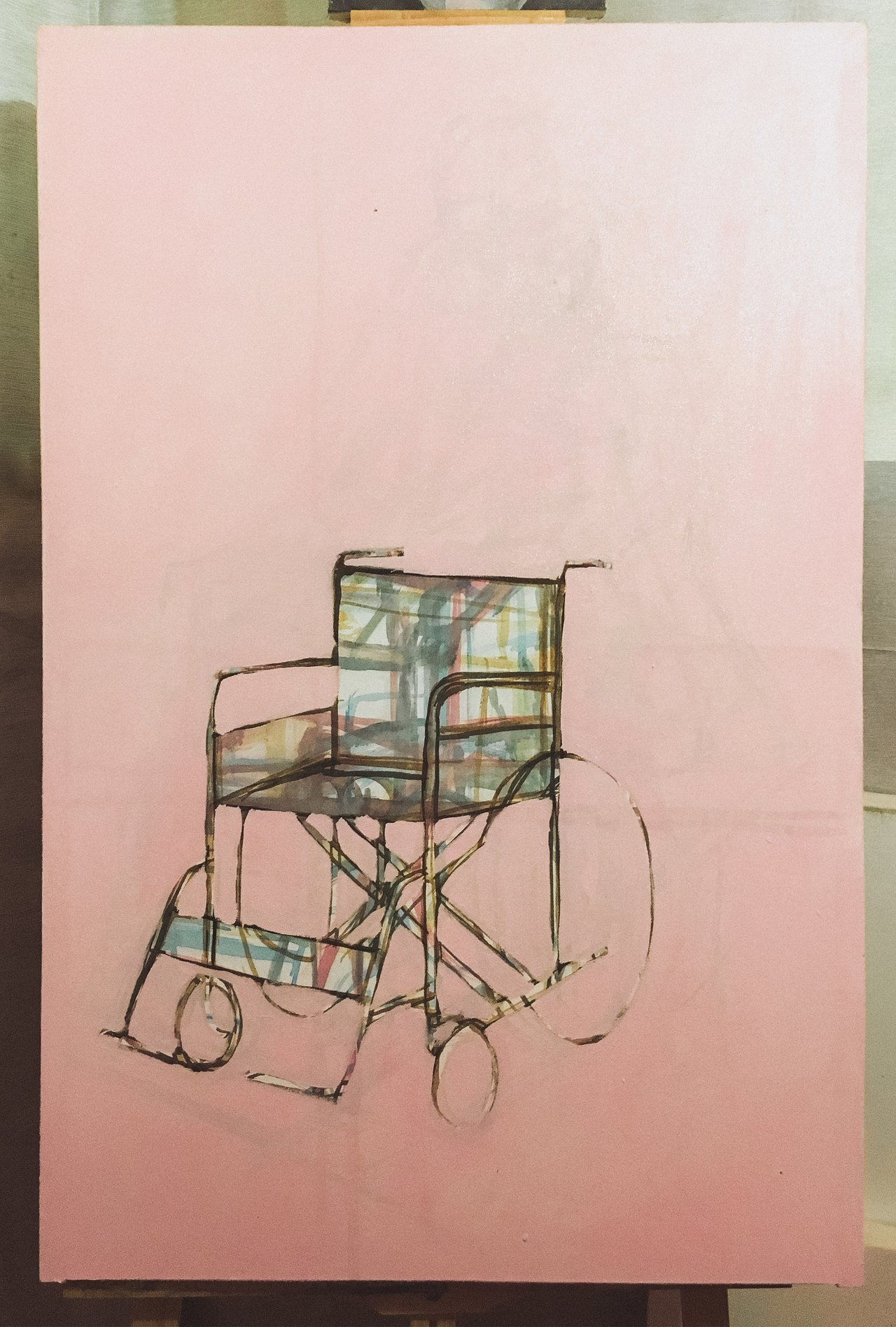 Then continue with the painting...